Animal Planet Guardians
of Endangered Species
Brand Identity | Logo Development | Style Guide | Illustrations | Packaging | Product & Retail Vision
Animal Planet's Guardians of Endangered Species shines a spotlight on some of the world's most fascinating animals, each in danger of extinction. To help get this initiative in front of a global audience in time for Endangered Species Day 2022, StyleWorks developed a merchandise style guide that featured a logo design and illustrations of twelve different animals and their habitats.
Logo Design
We began our logo design by creating a logo lockup composed of three animal icons; this represented the variety of endangered species, whether they live on land, by sea, or air. Framed by a shield, the lockup incorporated the initiative's wordmark as well as the logos for Animal Planet and Discovery.
A Spanish language version of the logo lockup was also provided for markets across Latin America.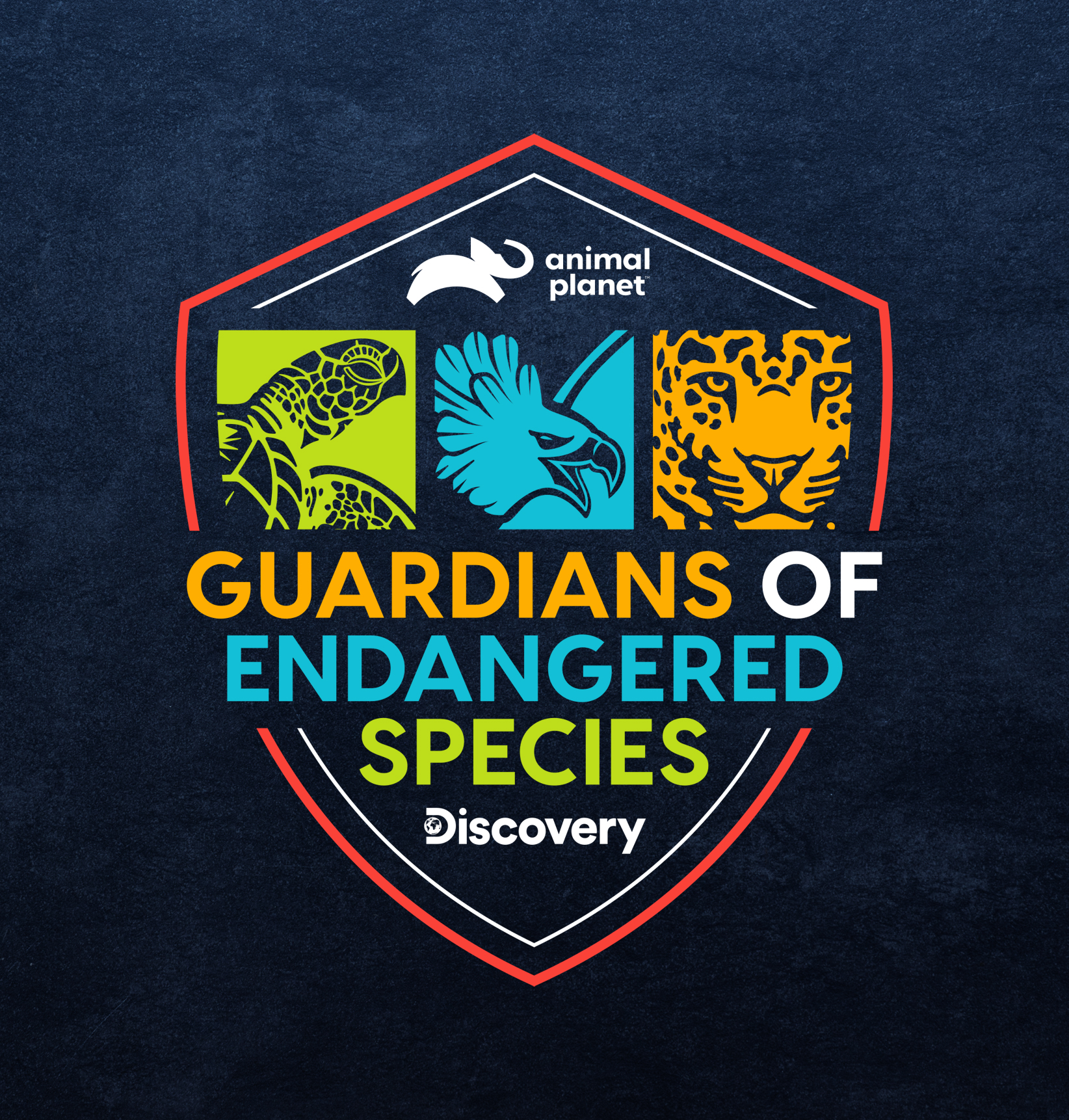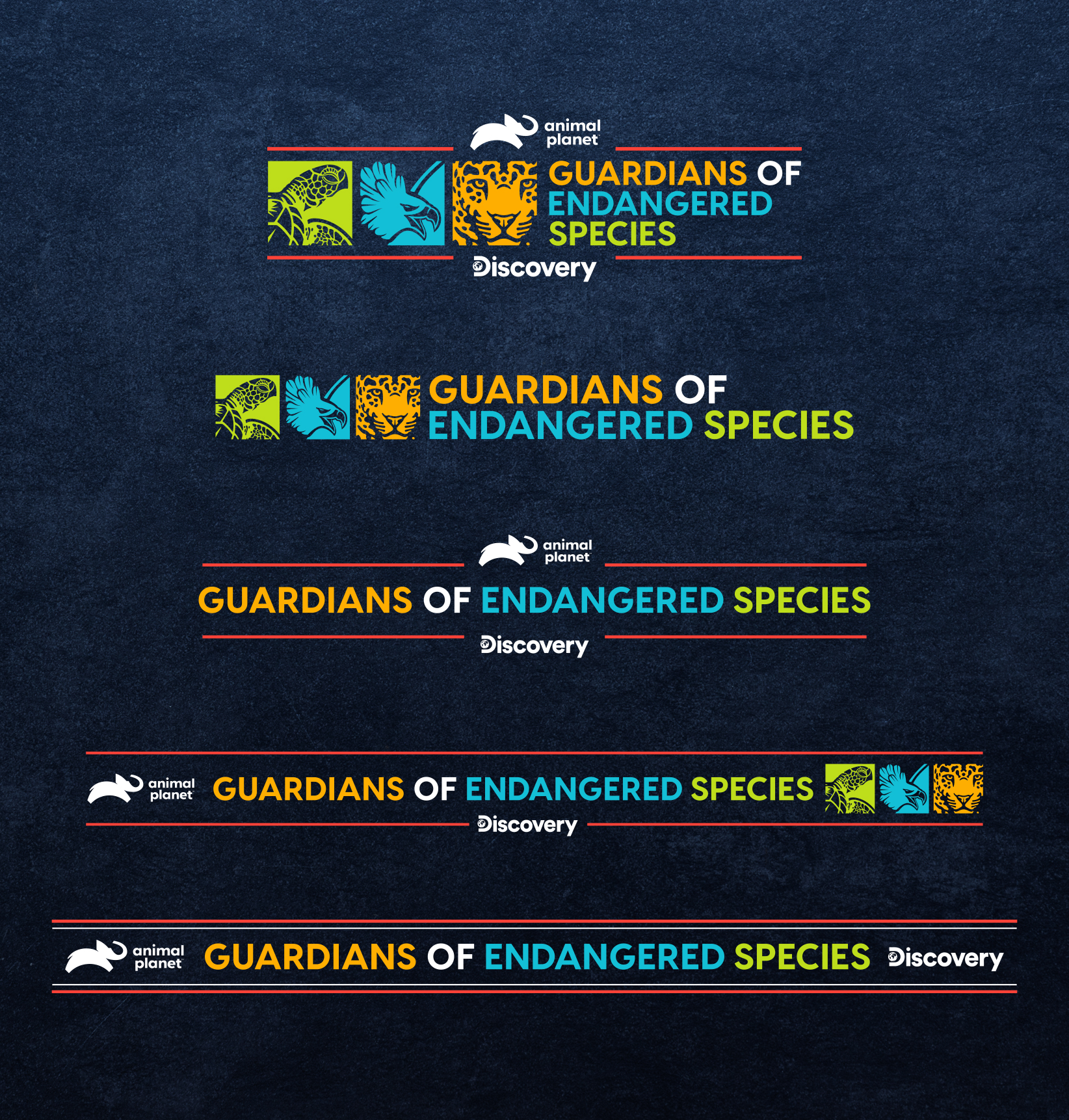 Packaging and Retail
Building on the format we created for Animal Planet toy packaging, we applied our logo design and brand colors, along with our newly rendered animal illustrations. Options for pop colors were added to give it a more youthful feel.
We also created a two-way retail display to demonstrate how the program would come to life at mass market retailers.
Rendered Illustrations
Our asset collection covered twelve majestic animals, each facing its own set of challenges, from poaching and overfishing to climate change and dwindling habitats.
We included visual cues to each of their environments and alluded to their endangered status by way of a graphic technique in which the character art would appear to be almost disintegrating before our very eyes.
Vector Illustrations and Badges
Each animal also received a simplified vector illustration as well as its own icon and badge. Like the logo lockup, the badges were also translated into Spanish for Latin American markets.
Logo Design in Action
Tying it all together, we created a series of composed designs featuring each animal's rendered illustration and vector icon as well as a few interesting facts about its uniqueness and endangered status.
The collection provided licensing partners with a cohesive set of designs that could be used on a wide variety of products in multiple categories.
Designing for a Cause
To attract attention to the cause, we added various key messaging statements, using them across the guide, from the composed designs and patterns to the packaging and potential products.
Animal Planet is committed to bringing attention to the world's most endangered species and the habitats that sustain them, and so our guide focused on four main pillars: the animals, the environment, biodiversity, and sustainability.
The art assets were used for broadcast in a few Latin American markets, and the project was soon followed by another guide for Animal Planet's Latin American Kingdom.