Playboy Heritage Collection
Creative Asset Collection | Lookbook | Illustration | Product Vision
Mr. Playboy Lookbook
Mr. Playboy appeared on magazine covers throughout the 50s and 60s — a precursor to the iconic Playboy bunny. We helped introduce the gentleman rabbit to a new generation through a retro lookbook with lifestyle products for men and women.
Our goal was to elevate the brand while providing an upscale look and feel, an approach similar to the one we took with our celebrity licensing style guide for Hollywood legend Steve McQueen.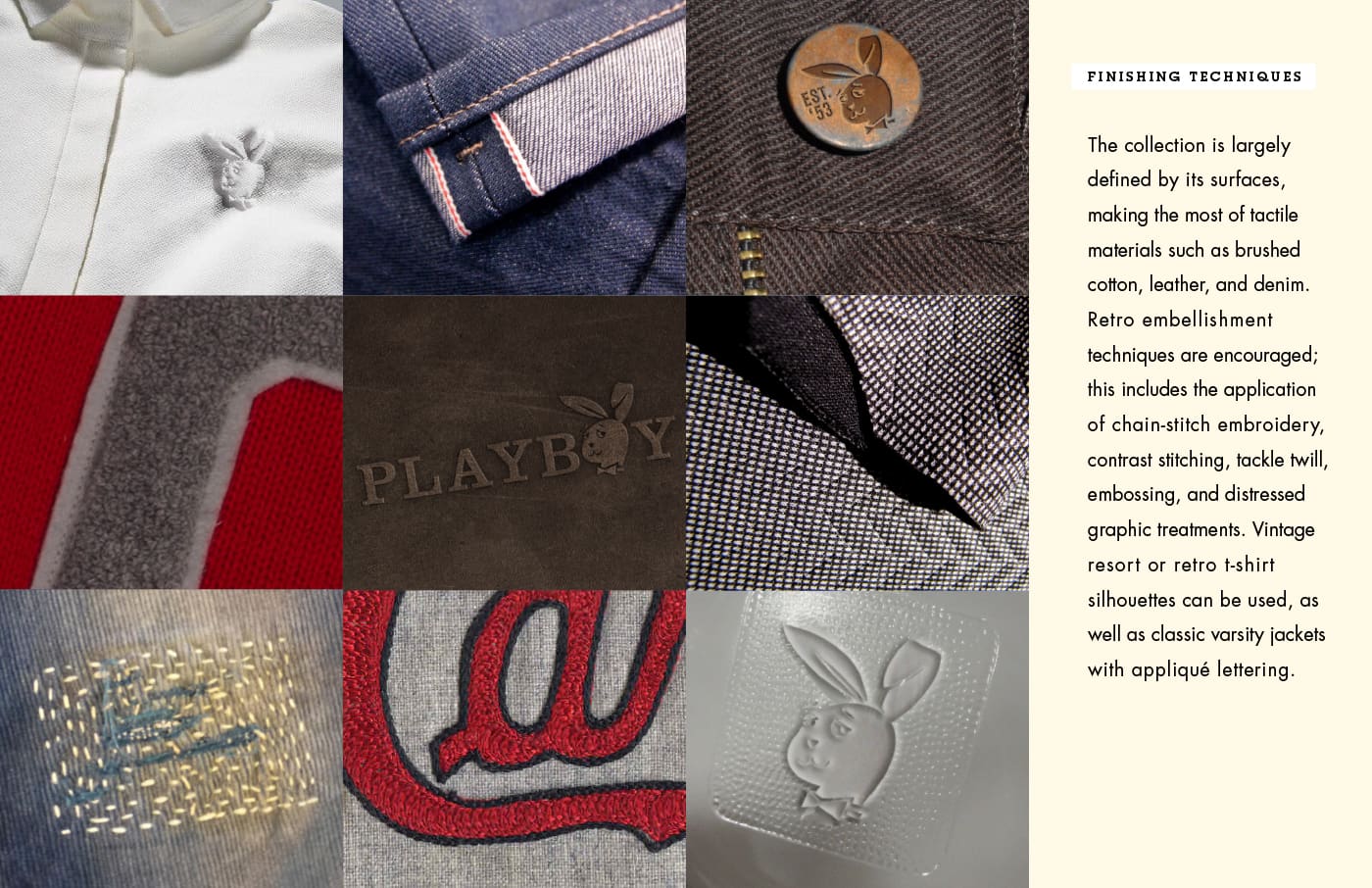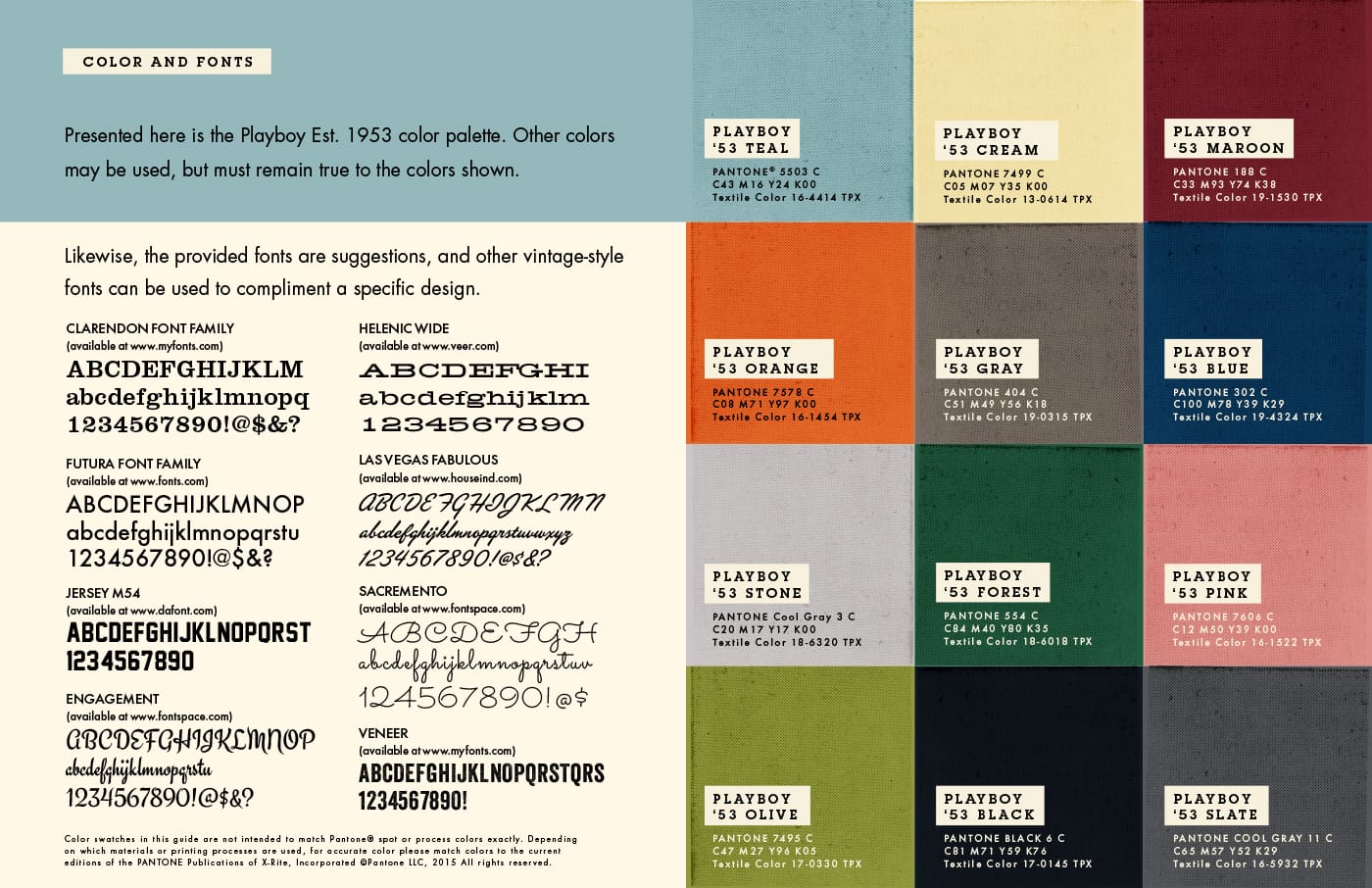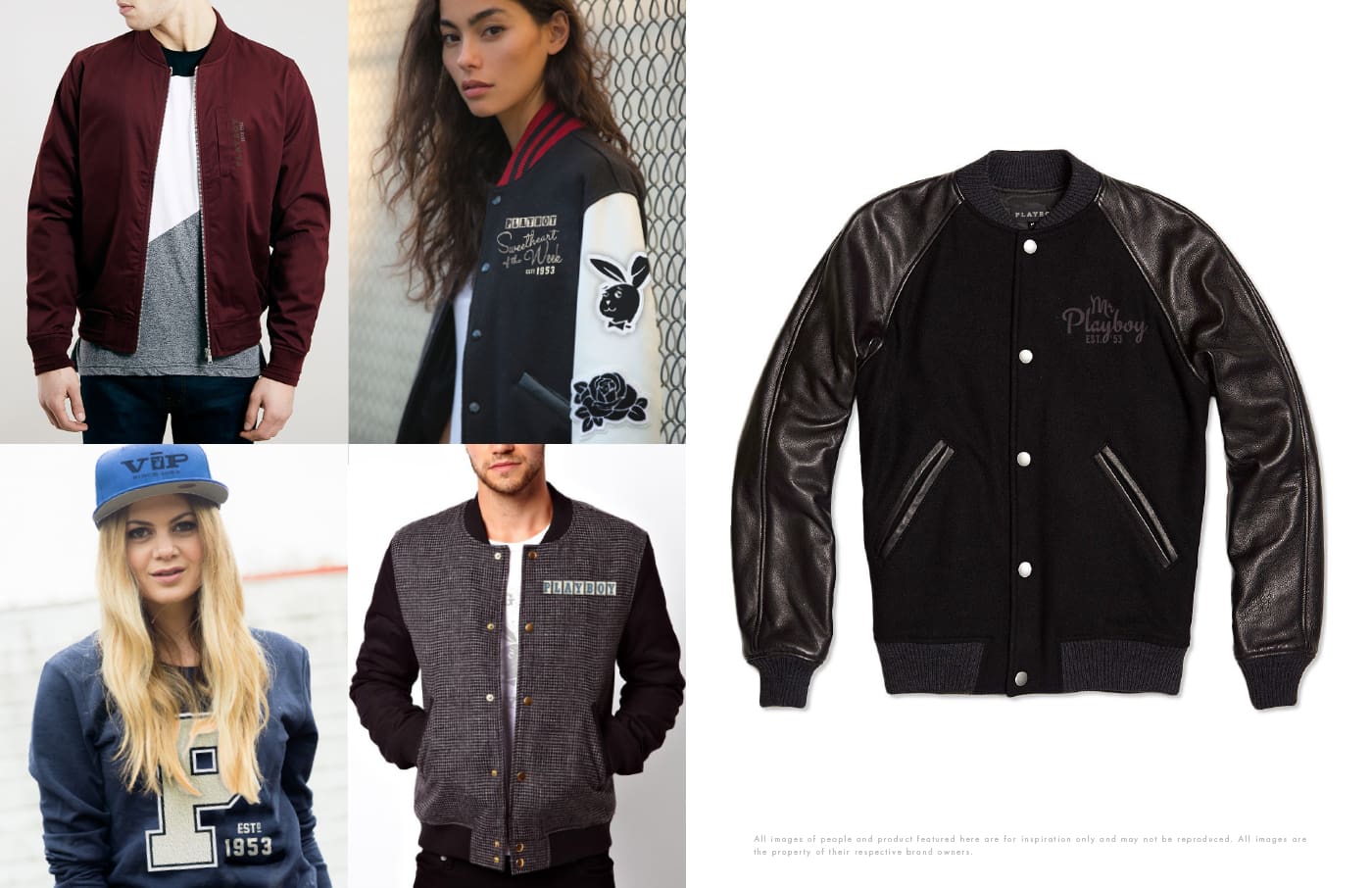 Color and Texture
To inspire licensees, we featured a softer, more sophisticated color palette along with a variety of finishing techniques like brushed cotton, leather, and denim.
Our recommended techniques and typefaces would go on to inspire products sold at PacSun.