Crayola Craymojis
Licensing Style Guide | Creative Asset Collection | Product Vision | Strategy and Insight
Working with their signature colors, we developed a Crayola brand licensing style guide and creative asset collection based on the feelings the colors produce. This one-of-a-kind project challenged our perceptions and pushed us to create a versatile set of vibrant and expressive graphic elements, including the playfully illustrated icons known as Craymojis.
The "I Feel" Collection
Color and emotion are intrinsically linked. Who doesn't have an emotional connection to a blue sky or a yellow sun? Crayola introduces children to many colors for the first time, engaging them on a deeper level and providing a creative outlet. The "I Feel" collection uses illustrated icons to celebrate how color helps us express ourselves and better connect with each other.
To begin our creative process, we developed trend boards to show how color and emotion could be used to inform design and drive product at retail.
Craymojis
After assigning distinctive attributes based on our research, we created a series of illustrated icons capturing the spirit of each color.
Razzmatazz, Granny Smith Apple, Macaroni and Cheese… The Craymojis provide consumers with a fun, new mode of self-expression, each inspiring a different set of feelings.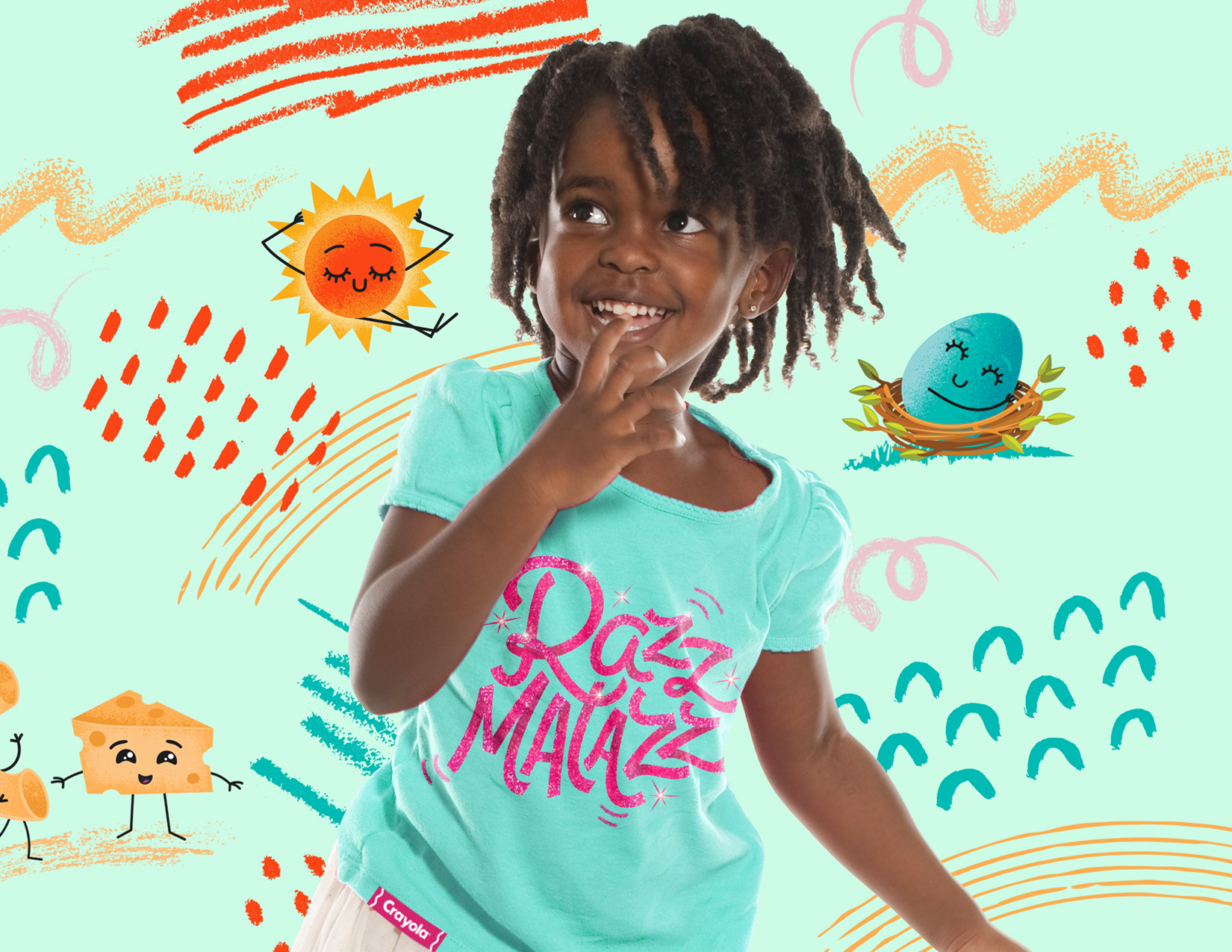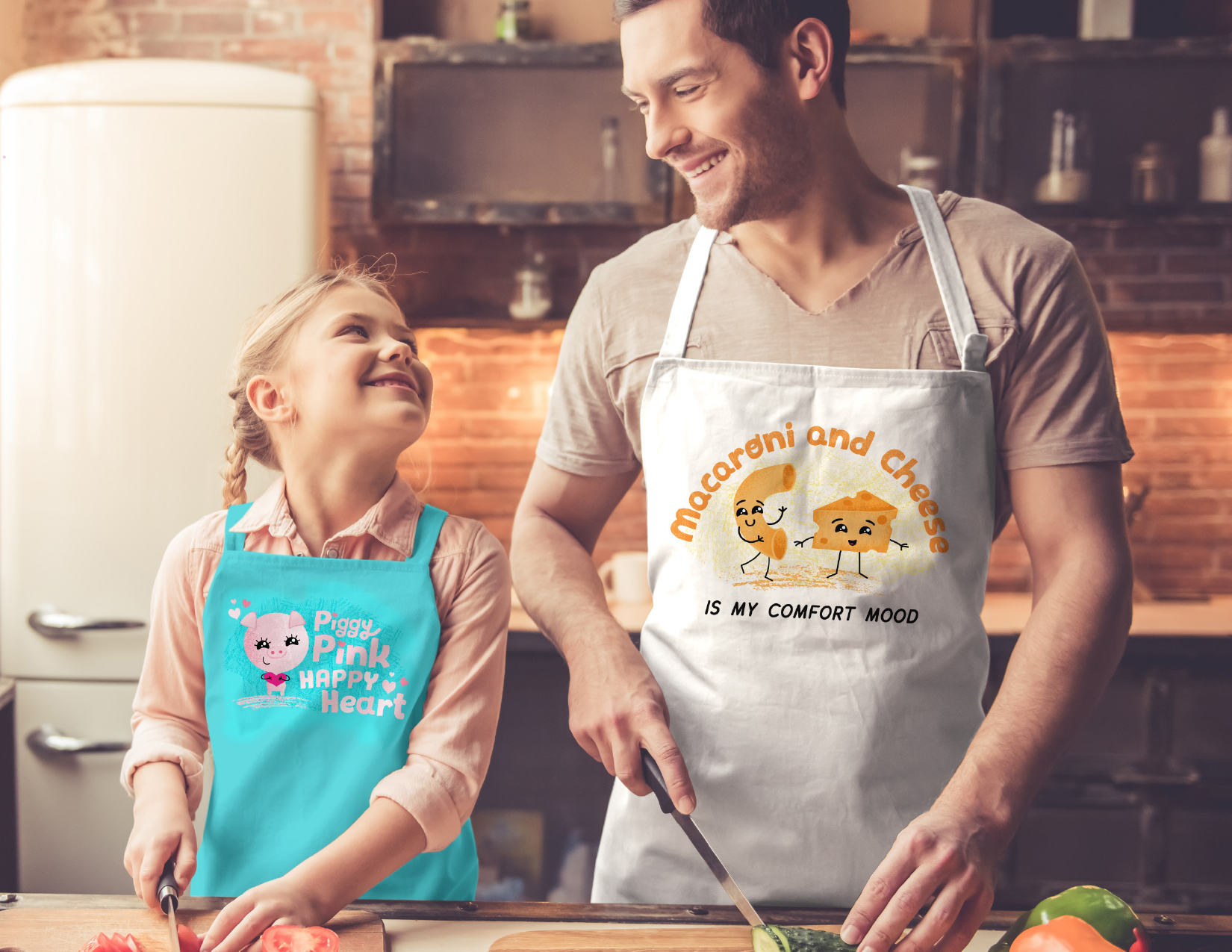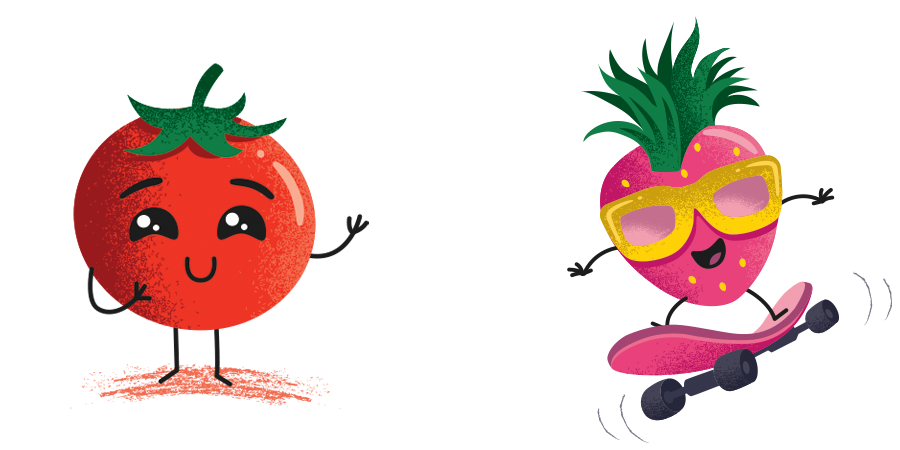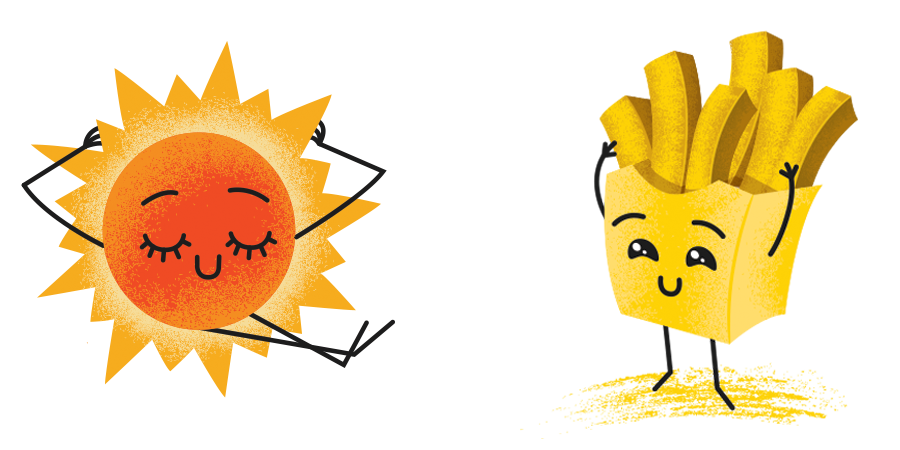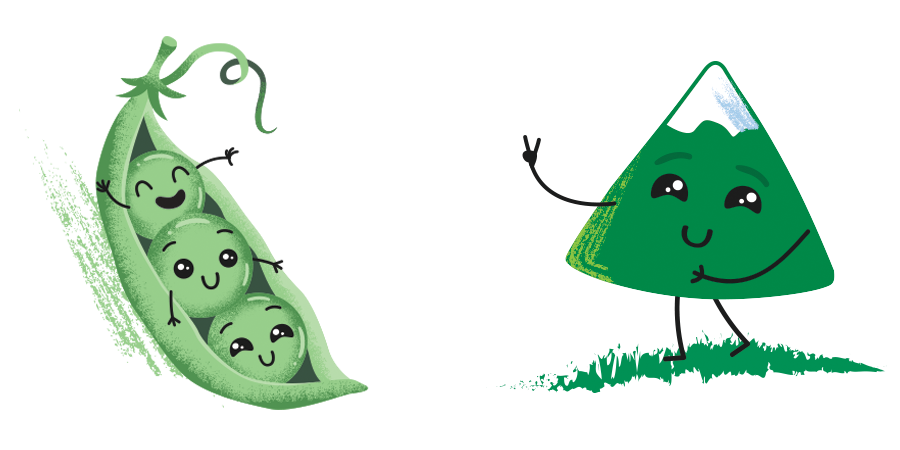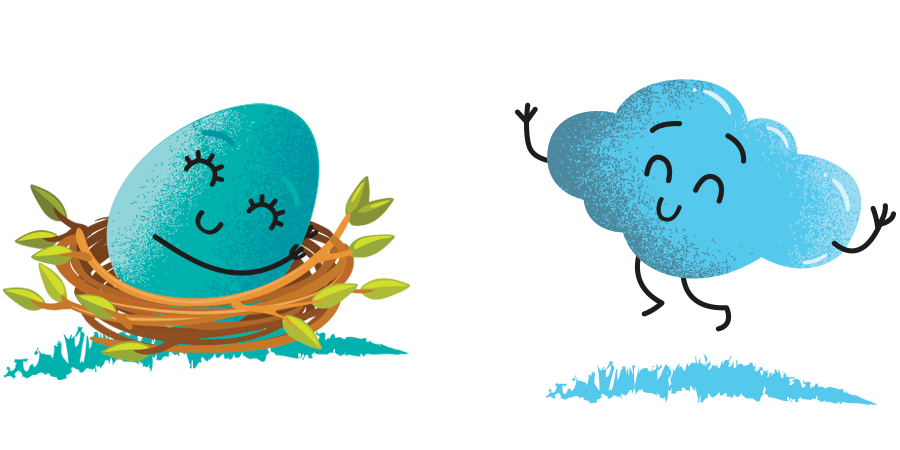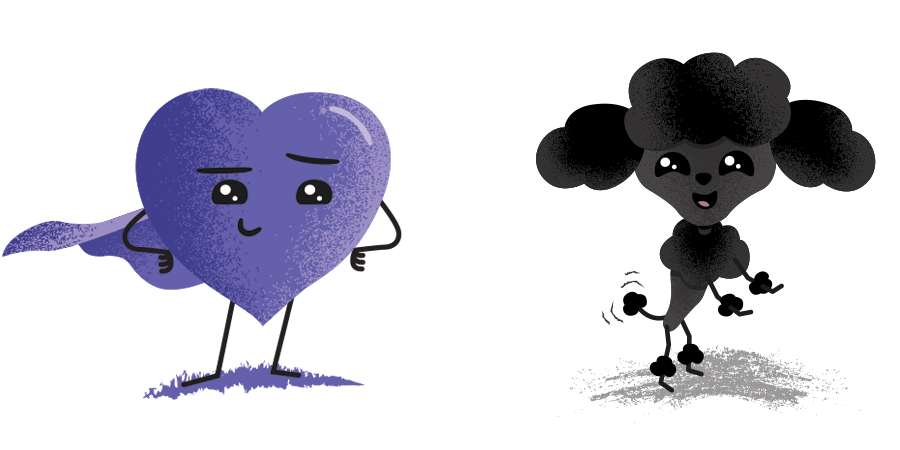 Illustrated Icons and Wordmarks
We also developed a set of complementary wordmarks, each illustrated with the same care and attention to detail as their Craymoji counterparts. This would give Crayola brand licensing partners more design versatility for product and packaging.
Playful Patterns
With the addition of crayon scribbles and emotive sayings, we were able to combine our graphic assets into patterns and backgrounds that could stand on their own or be used to enhance a variety of applications.
The Craymojis were such a hit that Crayola commissioned us for another set, including Wild Strawberry, Small Fry Yellow, and Tiny Toad Brown. And earlier in the year, our characters were featured in a fascinating Crayola IDEAworks interactive exhibition.