Creativity Explored
Brand Vision | Style Guide | Packaging System | Product Vision
Creativity Explored is a San Francisco-based nonprofit organization that gives artists with developmental disabilities the means to create, exhibit, and sell their art. To help further their mission, we provided them with a brand vision and packaging style guide featuring numerous pieces by their talented artists.
A Complete Brand & Product Design Vision
Creativity Explored was already partnering with Crate & Barrel and CB2. Our brand vision showcased those partnerships while demonstrating how the brand could be extended to other categories, including product design for everything from apparel and accessories to housewares and home décor.
Working with an abundance of amazing artwork, we were able to make each individual product unique to itself while still fitting in with the rest of the collection.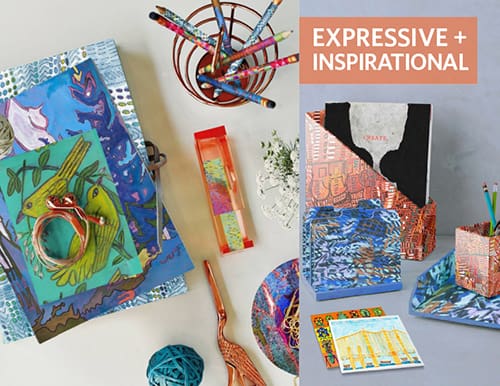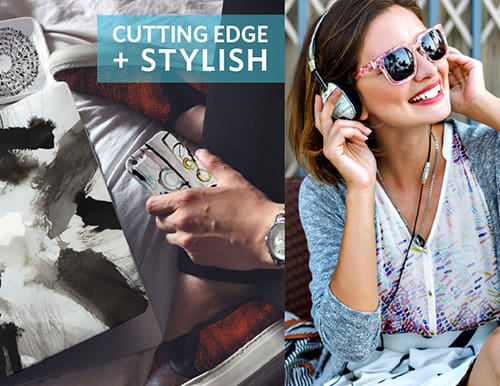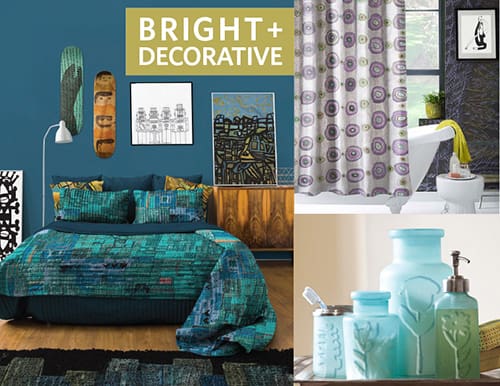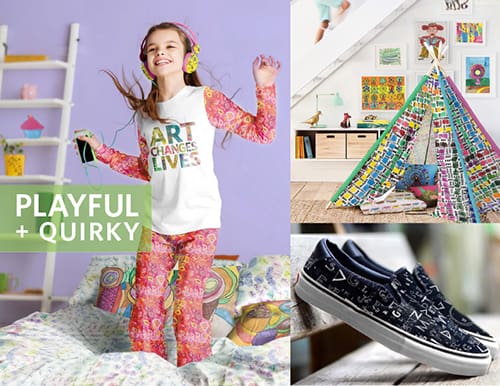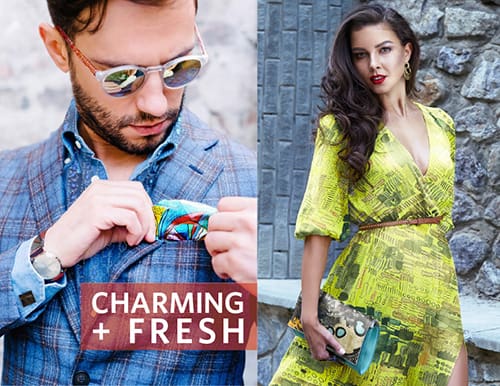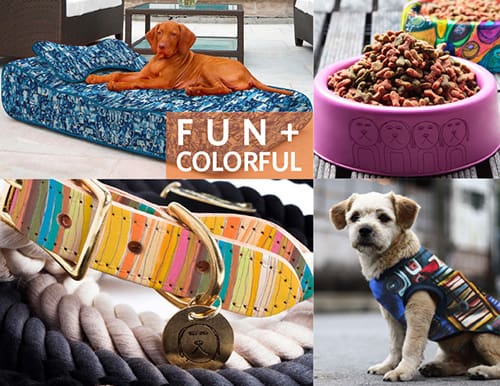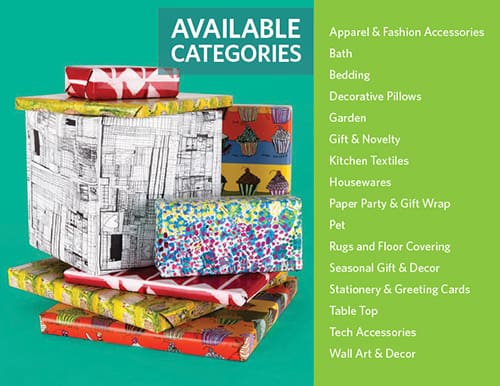 Brand Identity & Key Messaging
Building on their "Art Changes Lives" ethos, we linked the brand licensing campaign with the organization's mission, highlighting its positive impact on the community by stating bluntly, "This is a product with a purpose."
Part of our task was to create two coordinating packaging systems: one featuring the work of a single artist and the other the work of multiple artists.
You can learn more about the organization and shop for products on the Creativity Explored website. 40% of each sale goes directly to the artist.