Steve McQueen
Brand Identity | Licensing Style Guide | Packaging | Product & Retail Vision | Strategy & Insight
Steve McQueen captivated a generation through his rebellious onscreen persona and daring offscreen pursuits. His filmography and impact on racing culture provide not only a lasting legacy but the perfect backdrop for a celebrity licensing program. Working with Greenlight Rights, StyleWorks developed a brand identity and style guide with a packaging system and product and retail vision for the Hollywood legend.
Celebrity Licensing
StyleWorks was tasked with capturing the essence of the McQueen persona and translating it into branding, packaging, and potential products for an upscale celebrity licensing program.
For the logo and wordmark, we took a minimalist approach that would provide the brand with maximum versatility.
Trade Dress
Our branding and packaging system was developed for a variety of applications, including hangtags and box packaging, in-store graphics, and even a potential Steve McQueen fragrance.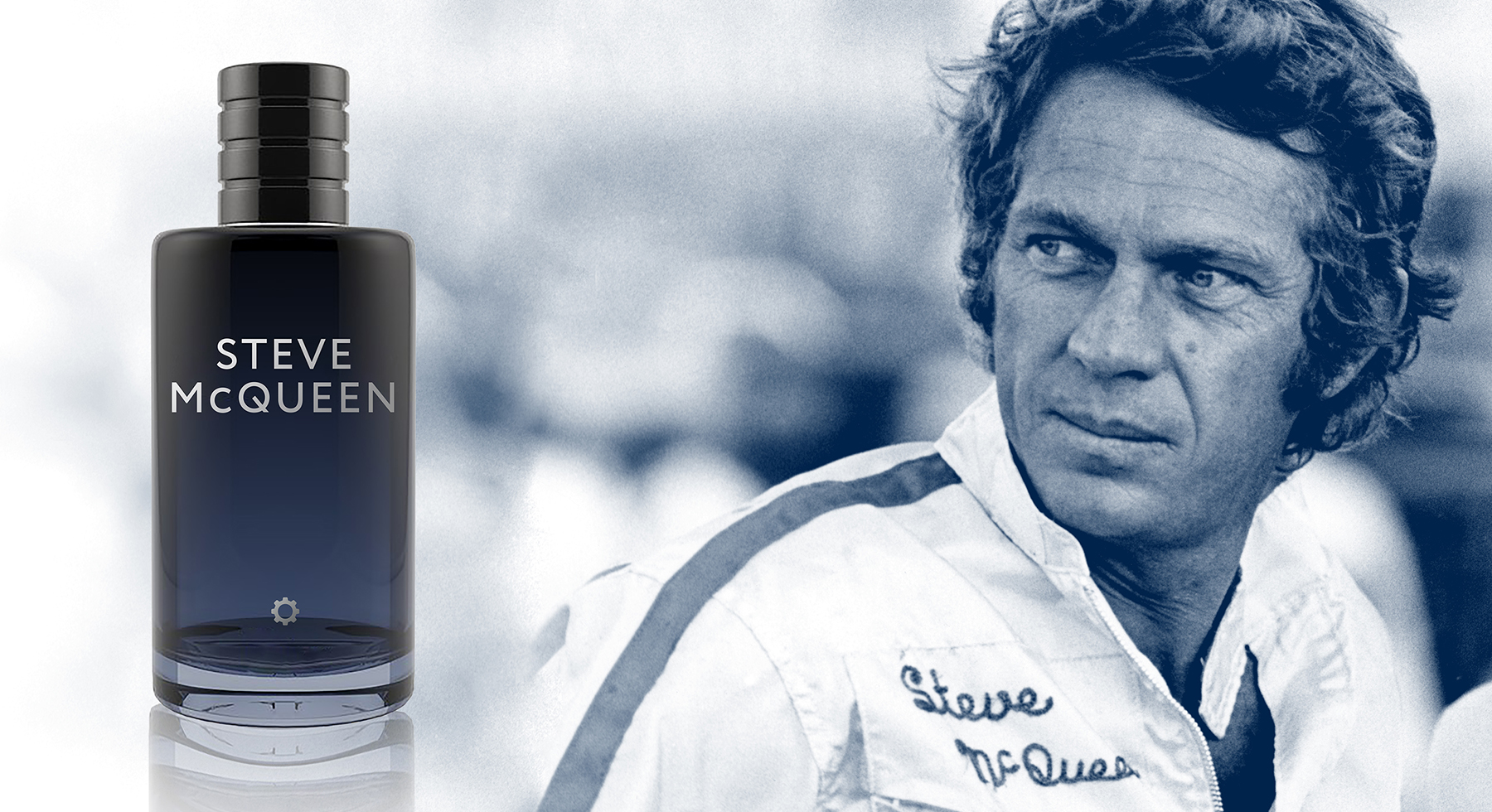 Vintage-Style Color Palettes
For our color palettes, we sought out the best of the 60s and 70s, combining our research with WGSN trend-forecasting services to find perennial colors that would blend seamlessly with today's fashion.
Custom Icons and Prints
Our research into the life and times of Steve McQueen provided the perfect foundation for a series of custom, ownable icons and prints. These timeless graphic elements elevate the collection with equal parts subtlety and sophistication.
To see the brand identity in action, visit SteveMcQueen.com. Other celebrity licensing projects include our work for Norman Rockwell and Buzz Aldrin.