Beyblade Burst
Licensing Style Guide | Creative Asset Collection | Packaging | Retail Vision
Beyblade Burst is another incarnation of the extremely popular Beyblade franchise. Our latest project for Beyblade Burst Quadstrike marks our seventh global brand licensing style guide for Japanese brand owner ADK Emotions Inc. It's just one more part of an ongoing relationship with one of our favorite clients.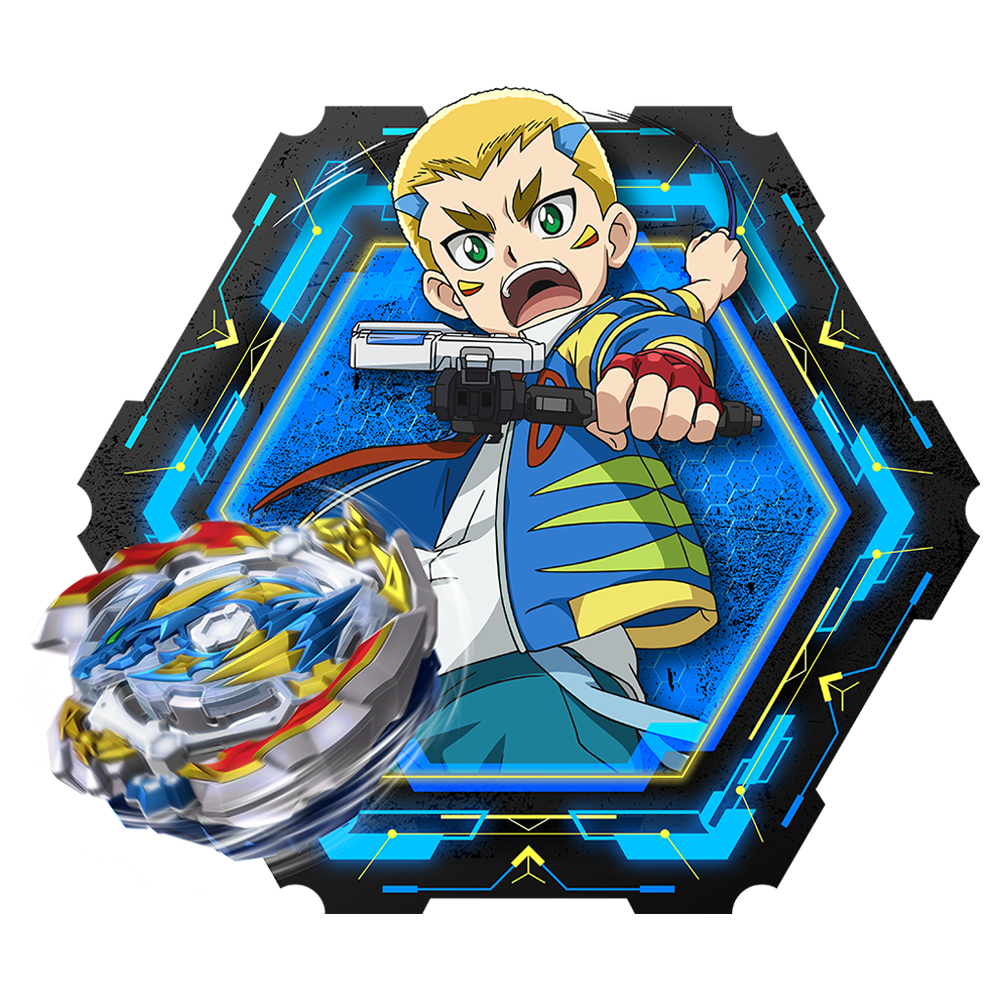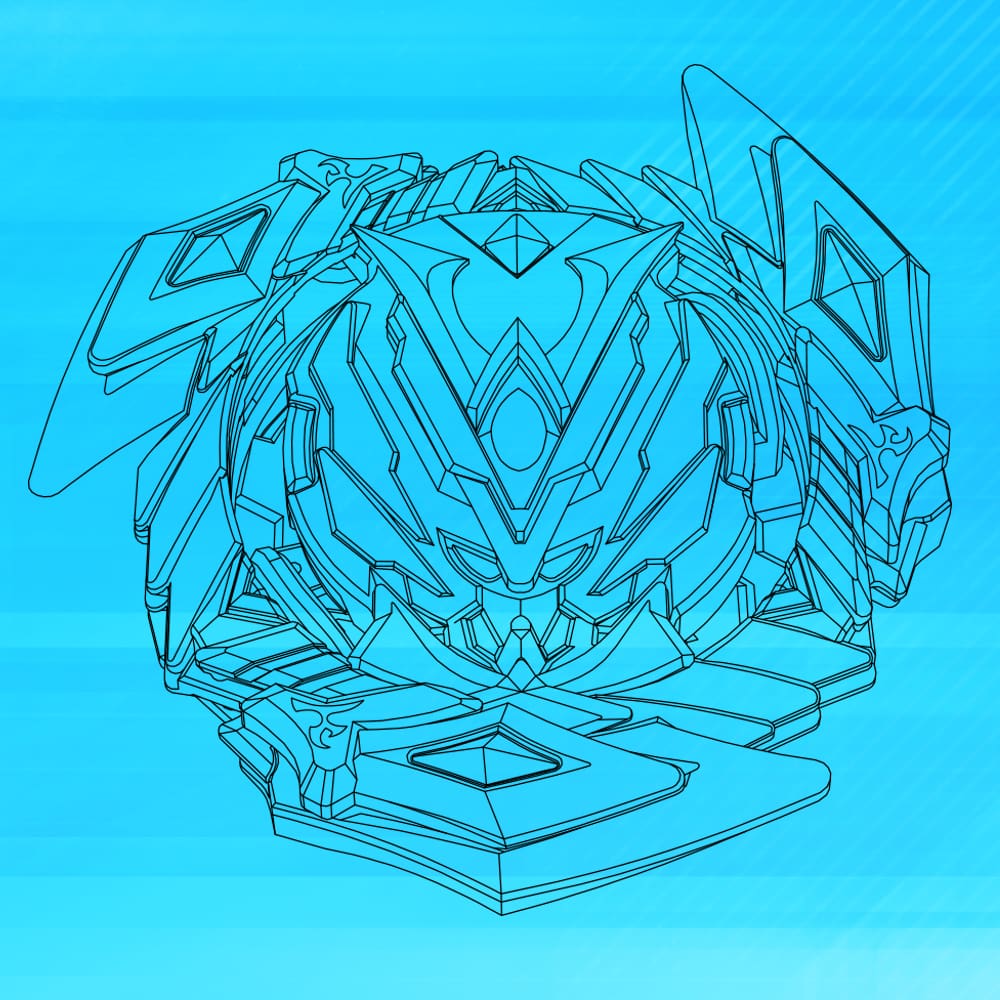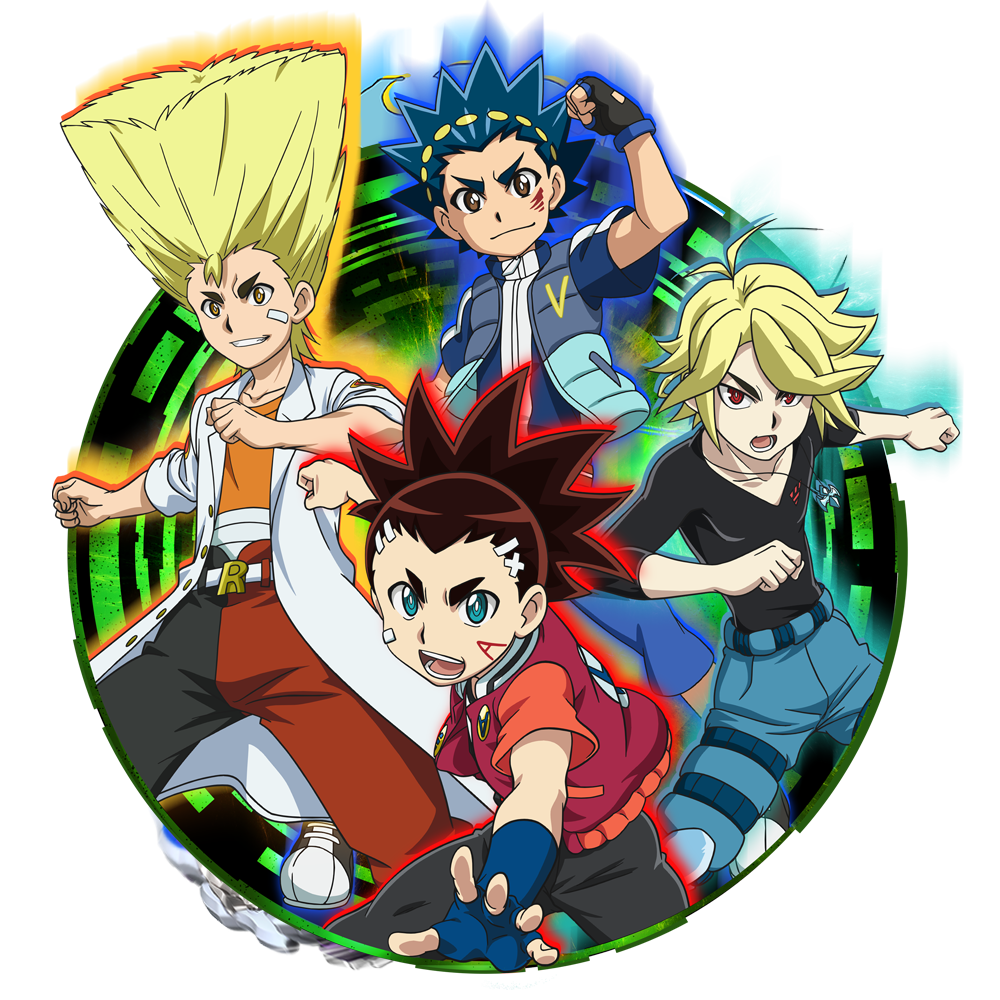 Dynamic Graphics
With each global brand licensing style guide, we push ourselves to outdo our previous year's work with more dynamic graphics reflecting the ever-evolving look and feel of the series.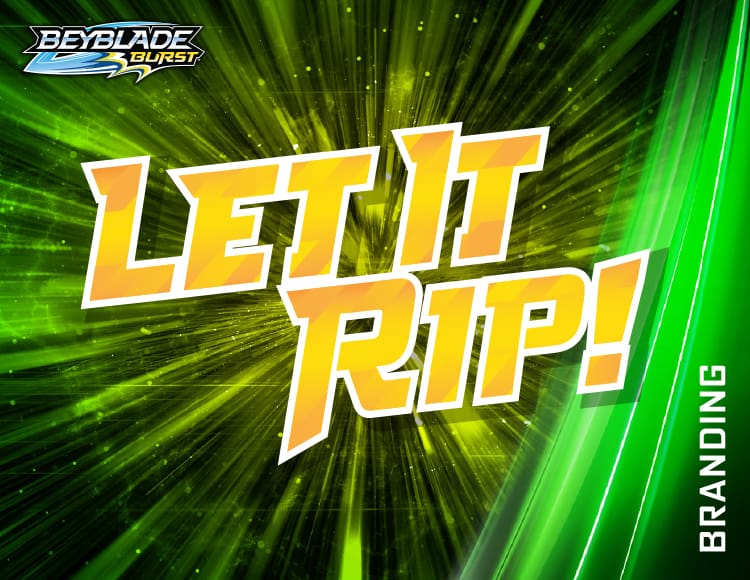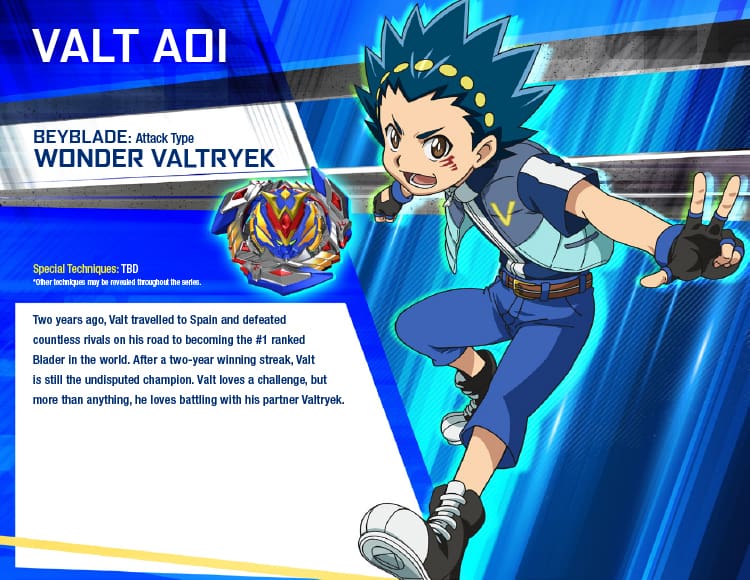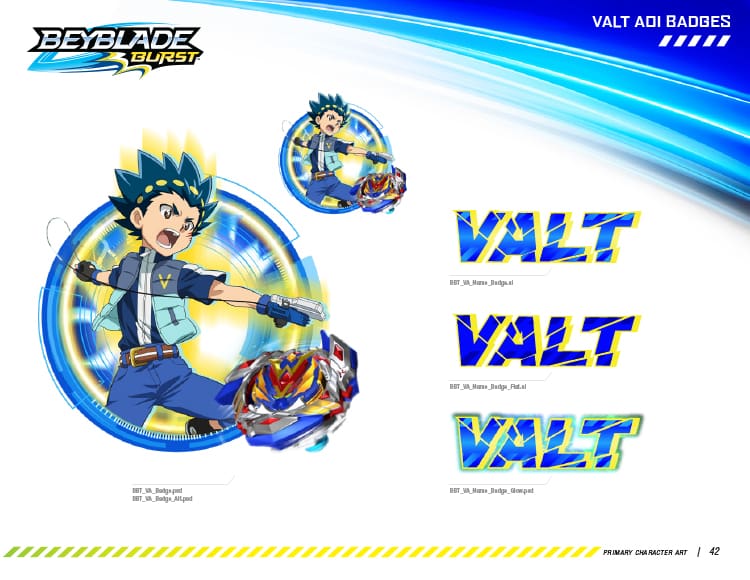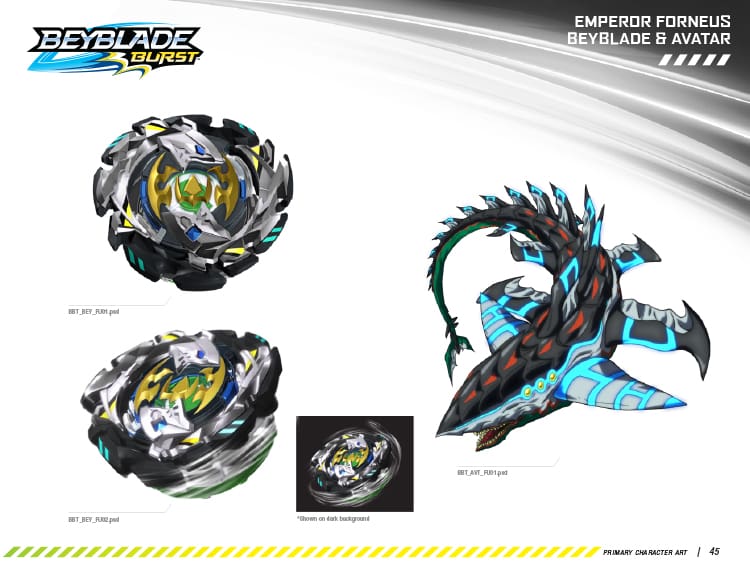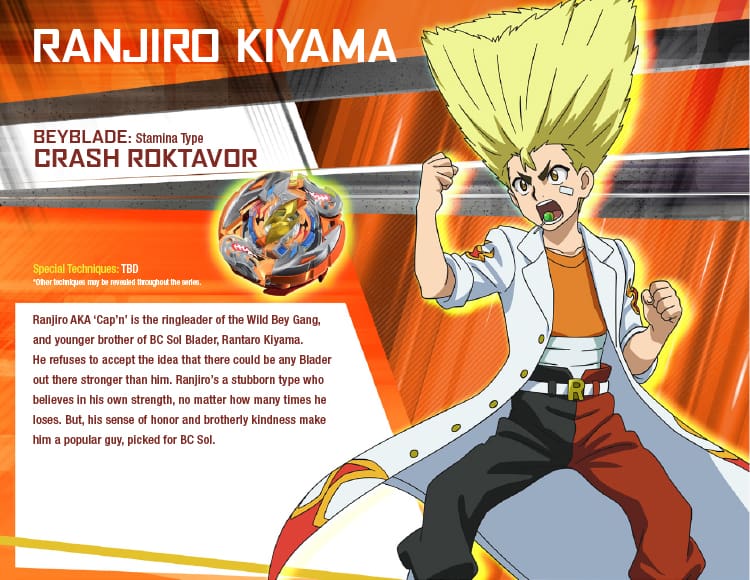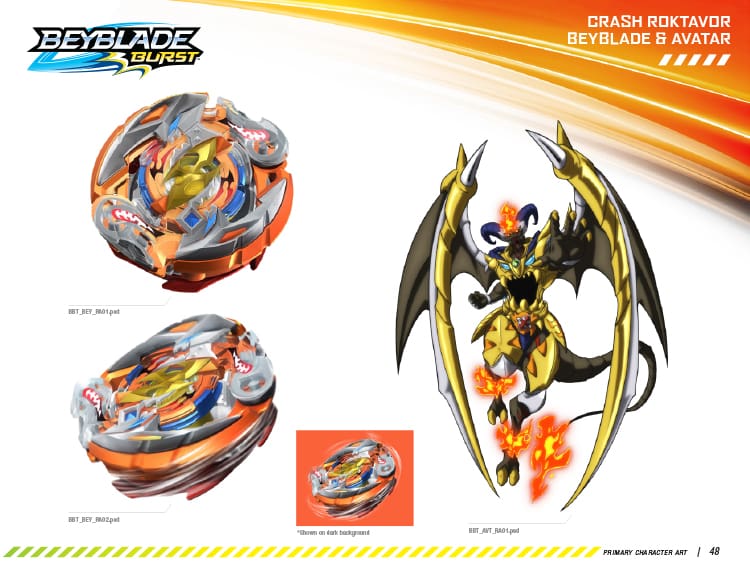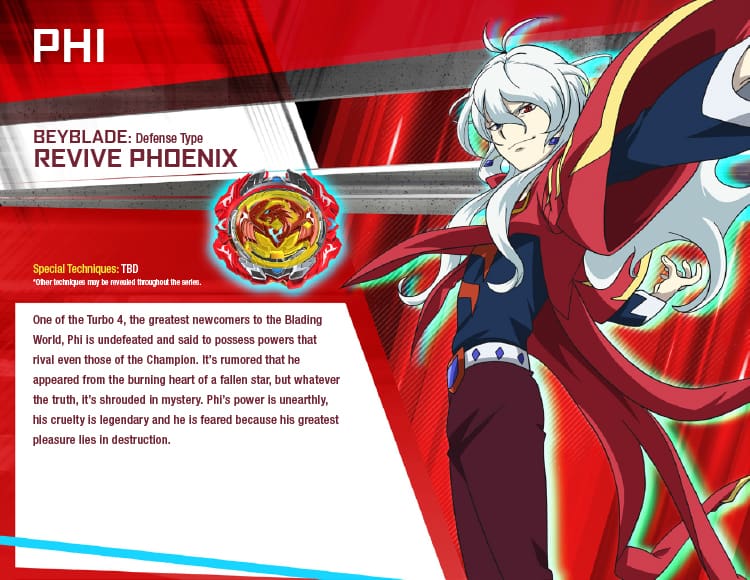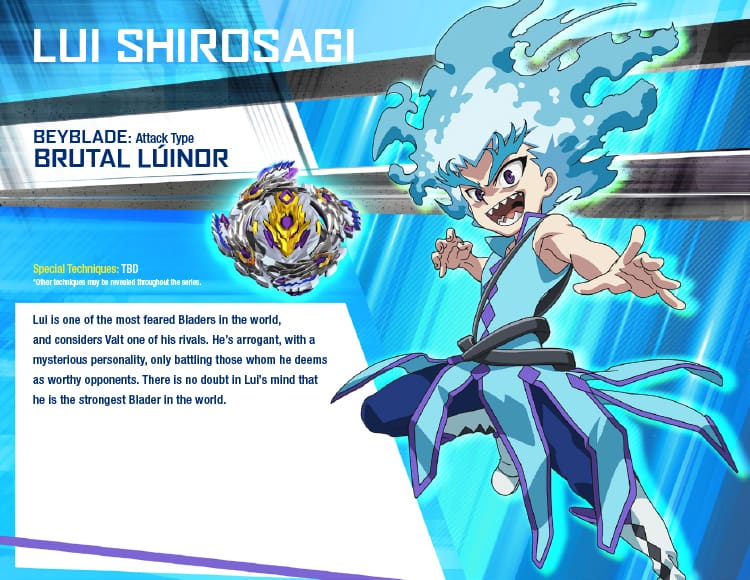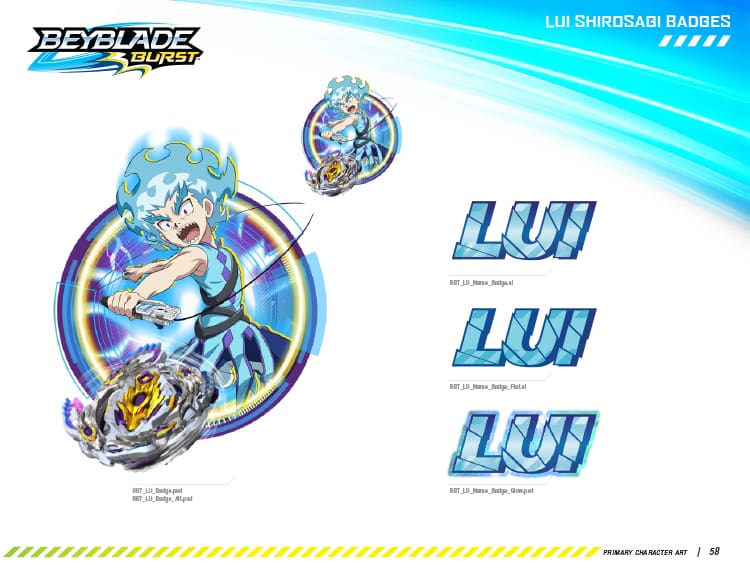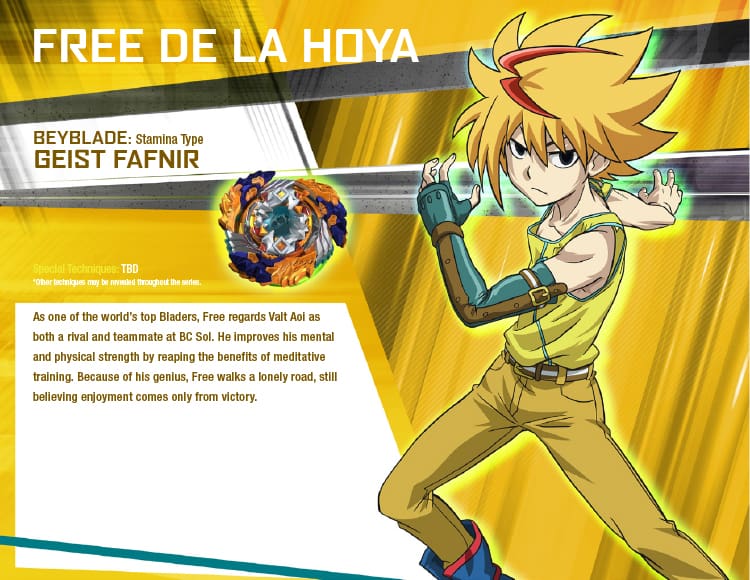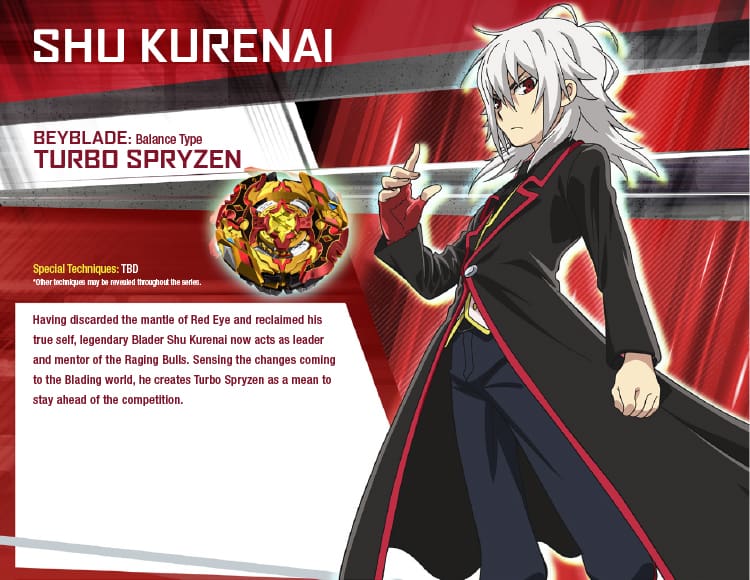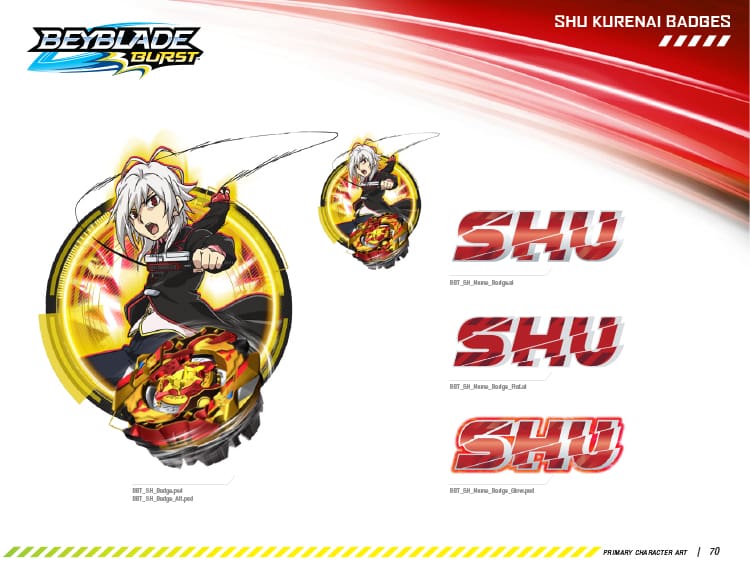 Character Art
Beyblade Burst is known for its vast world of characters. Each guide features a massive character art section, including countless character poses, a character size chart, and a rulebook on how to treat their likenesses.
The characters also receive custom badges, icons, and wordmarks for their names. We even create custom line art based on the intricate beyblades they use in competition.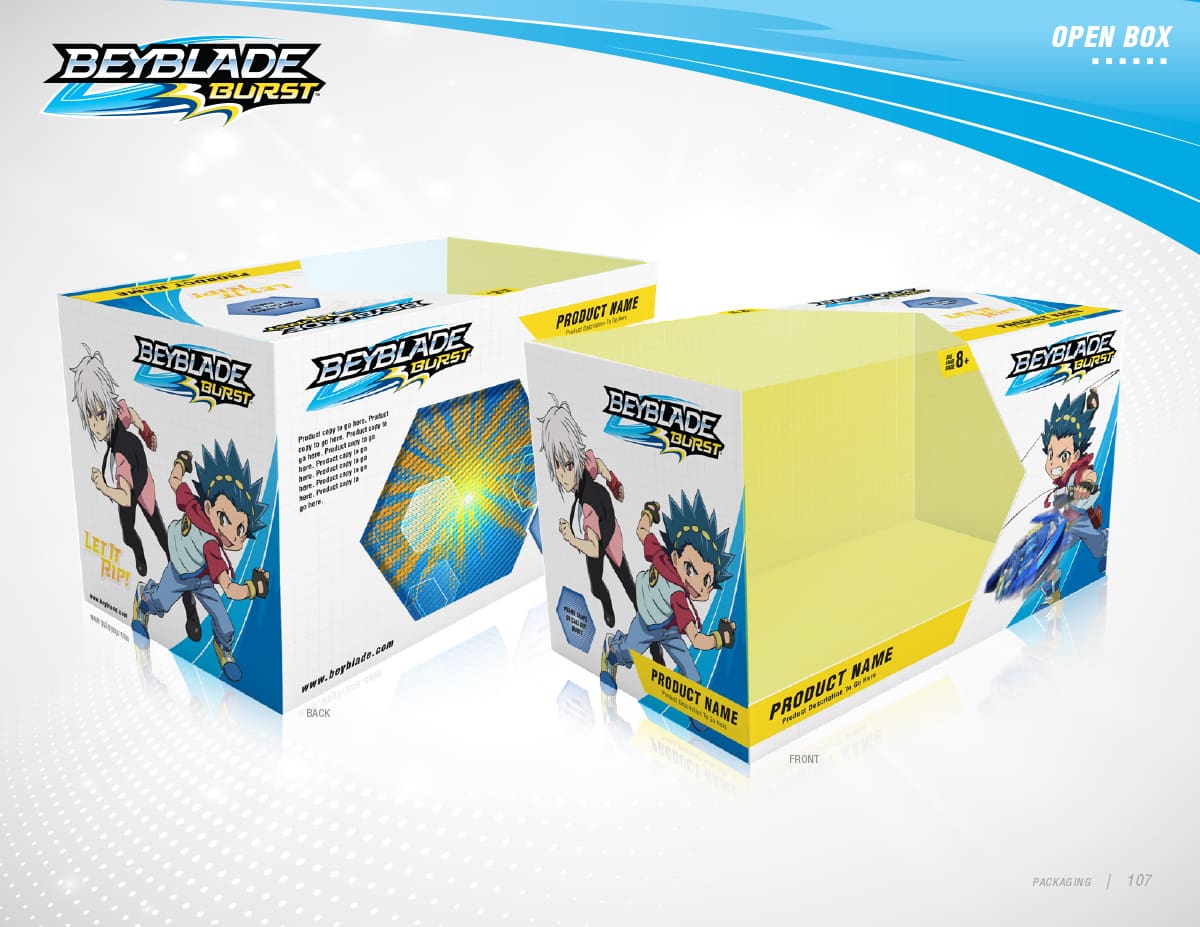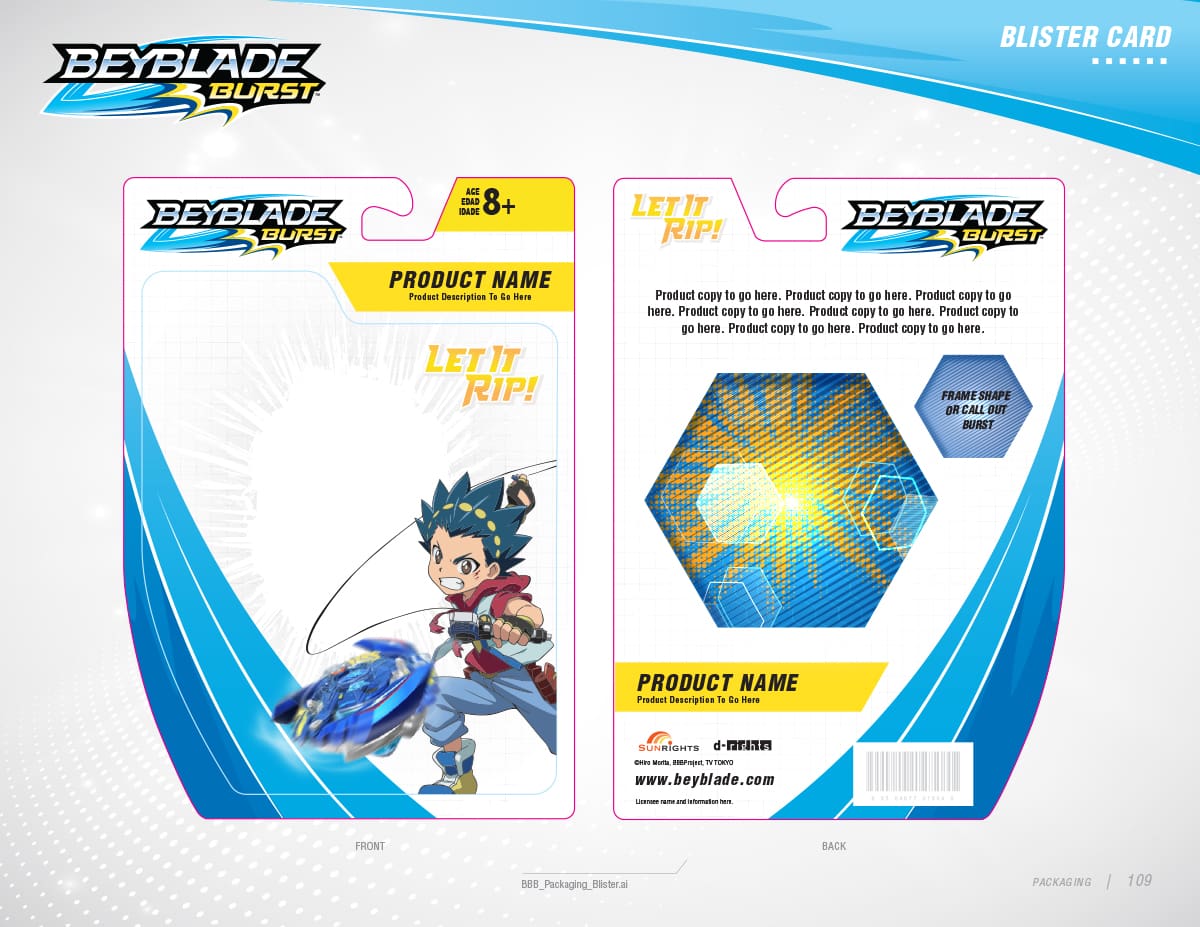 Packaging and Product Samples
Our packaging sections include closed and open box examples, as well as blister cards, hangtags, and other labels. And we often add point-of-sale displays.
The guides also provide a product and retail vision demonstrating how our designs can be applied to apparel and other branded products, from backpacks and back-to-school supplies to bicycles and camping gear.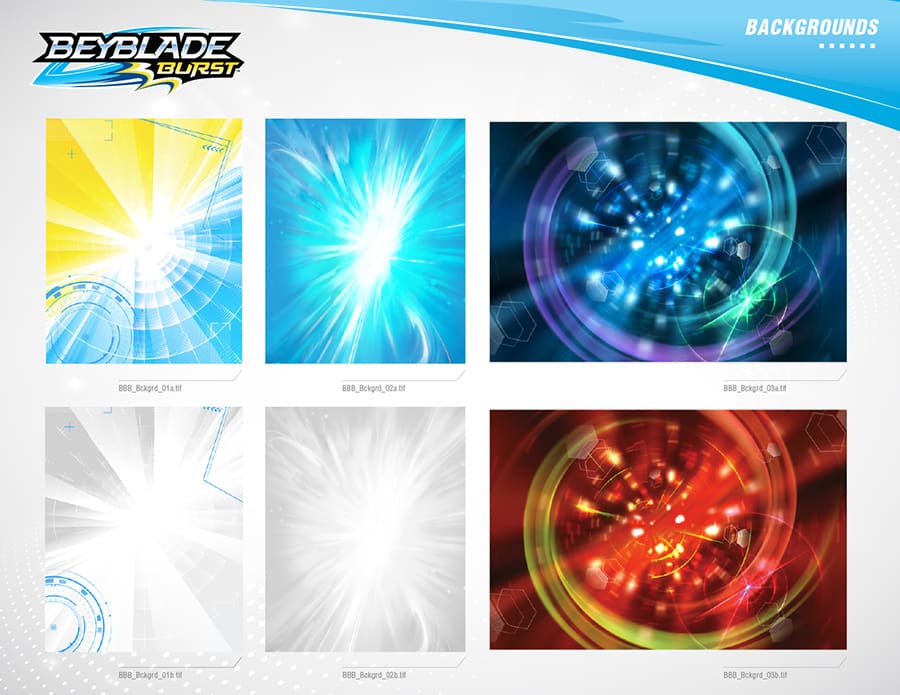 Theme Art
Patterns, borders, and backgrounds, along with key art and various images pulled directly from the series have been included in each guide.
These elements feature bright colors based on the characters and shining accents to mirror the show's energy.
Check out Beyblade.com to see the branding in action. We also recently provided a logo and brand identity for a Beyblade STEM-brand offshoot Beysically Science. For more case studies on style guides, return to our portfolio.
Let it rip!