Cheetos
Licensing Style Guide | Creative Asset Collection | Packaging System | Product Vision
StyleWorks developed the first Cheetos style guide for licensing. The guide included a packaging system and product vision, as well as a variety of creative assets, direction, and inspiration for licensees working with the Cheetos logo and other brand identifiers.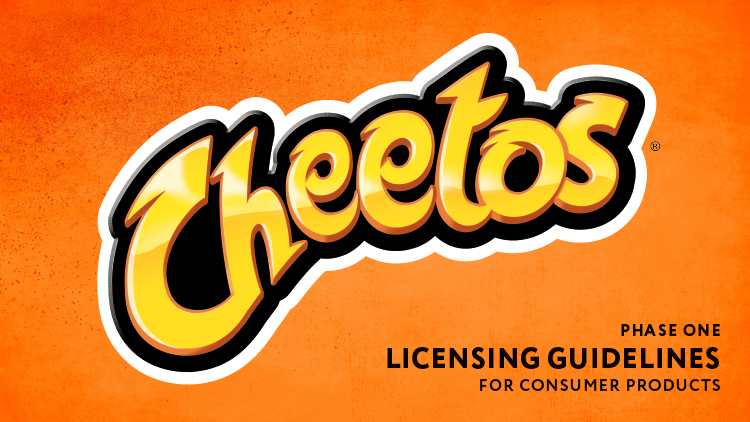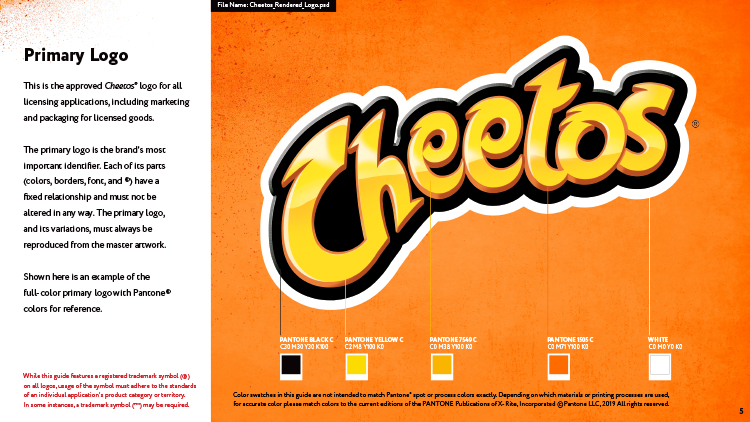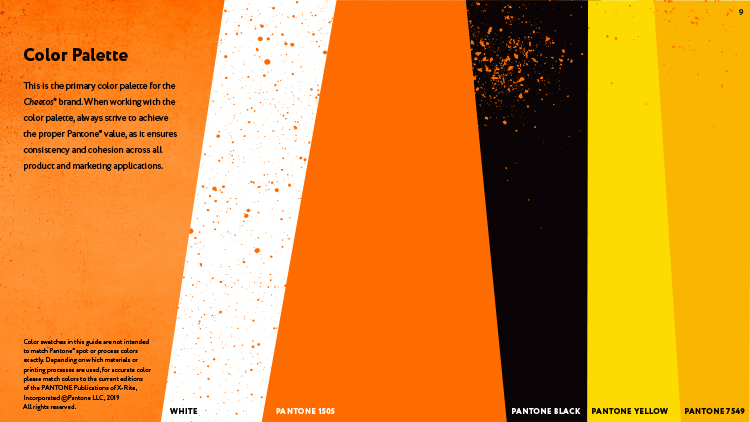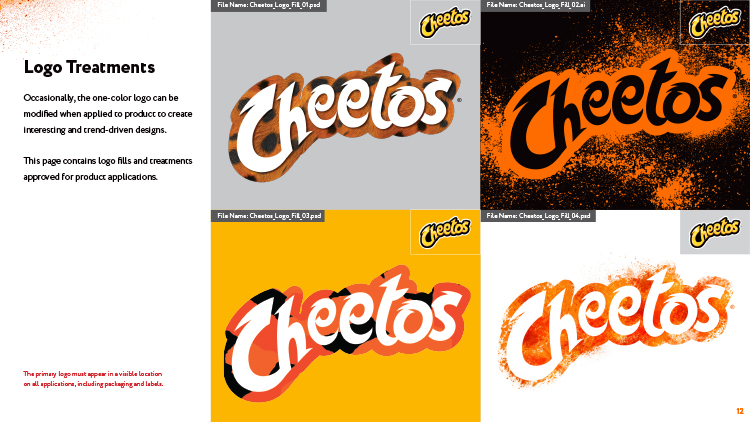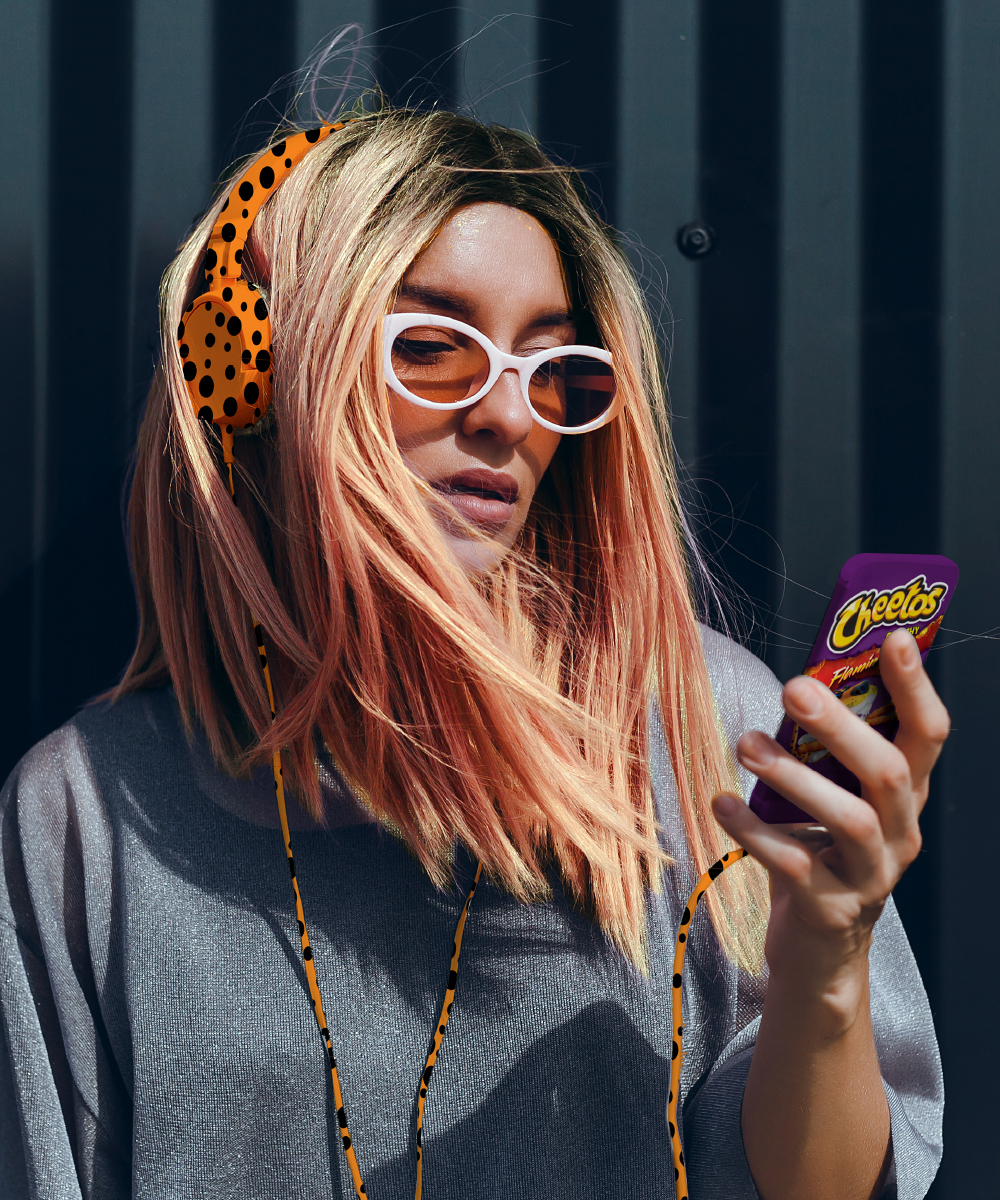 Product Inspiration
When it comes to brand extension, the possibilities for a brand like Cheetos are endless. Our licensing style guide included a product vision that imagined Cheetos in a number of categories such as apparel, accessories, even electronics!
We also focused on summer essentials such as flip-flops and pool floats.
Cheesy Designs
Our composed designs incorporated a variety of prints, patterns, cheetah spots, and other custom graphic treatments.
They often used editorial sayings inspired by Cheetos' social media presence — and of course their mischievous mascot, Chester Cheetah.
Flamin' Hot
As an extension to the popular collection at Forever 21, our style guide devoted an entire section to Cheetos Flamin' Hot, which featured illustrated flames and custom patterns, as well as its own product vision.
Packaging System
Our packaging system included header cards and hangtags featuring a cropped Cheetos logo over a Cheetle-dusted background.
Another project for a food and beverage brand includes our recent work with White Castle, a favorite among the many licensing style guides in our portfolio.