Hello, World!
Licensing Style Guide | Strategy and Insight | Packaging System | Retail Vision | Creative Asset Collection | Product Vision
One of our favorite projects with Random House, we had the opportunity to help develop the Hello, World! licensing program. We created a brand vision and licensing style guide for the series, working directly with author and illustrator Jill McDonald. We also provided creative asset collections for two of the most popular board books and a packaging system with retail displays.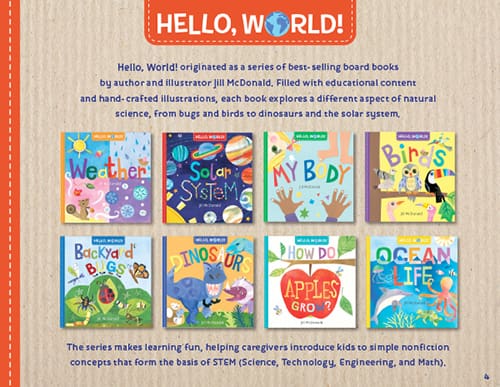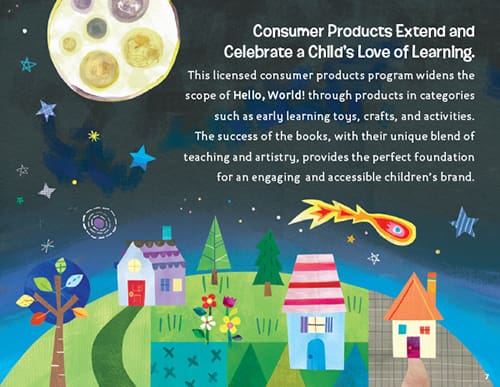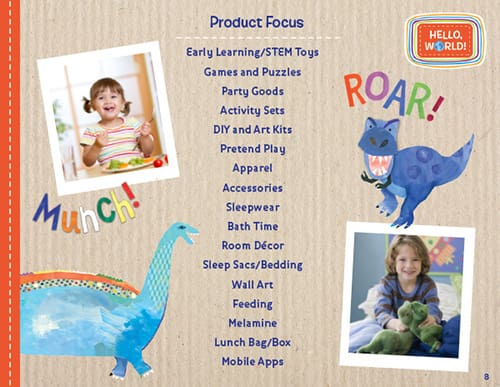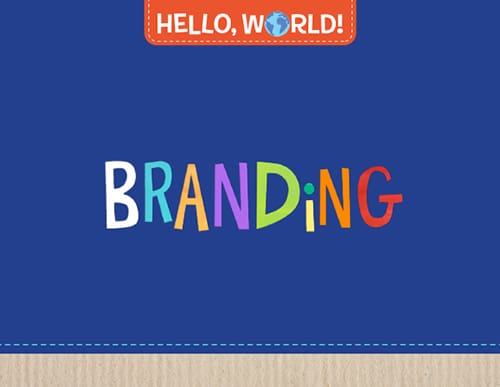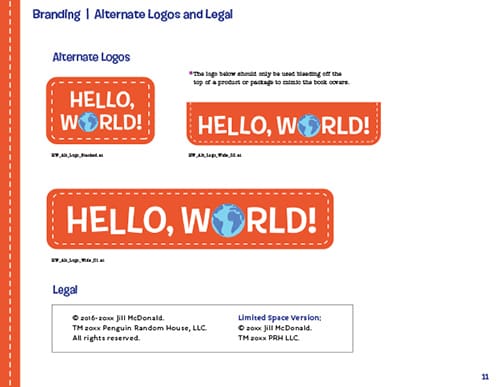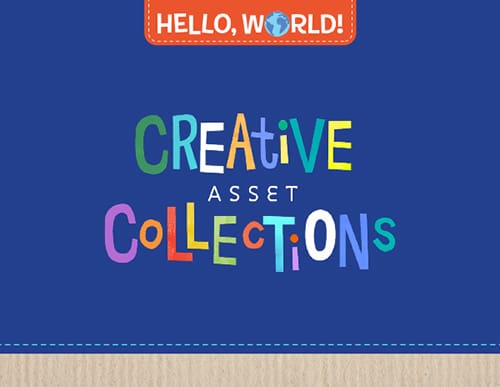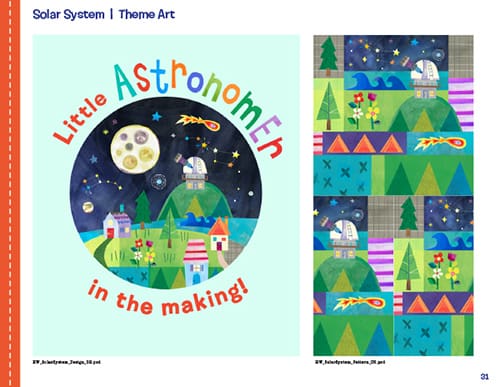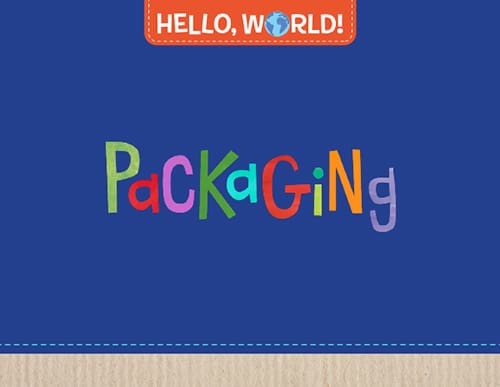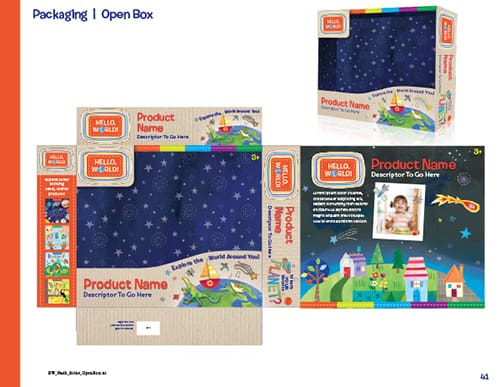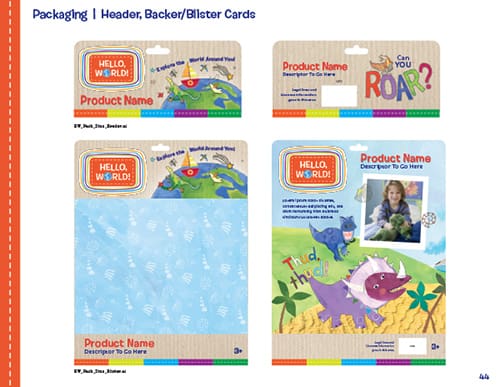 Dinosaurs
Given access to the book's layered art files, we created a dynamic, gender-neutral collection that included placement prints, patterns, colors, and fonts, along with a selection of editorial sayings and a product vision for STEM brand licensing.
We also featured dinosaurs on toy packaging for Animal Planet.
Solar System
While our second collection was similar in size and scope, its theme allowed us to take the creative in different direction, using the stars, planets, and other celestial elements to develop a variety of patterns and designs based on the book's subject matter.
STEM Brand Licensing
Given the growing market for educational products and STEM brand licensing, our copy included various facts pulled directly from the books. The focus on early learning also inspired the tagline, "Explore the World Around You!"