JoJo Siwa
Brand Vision | Licensing Style Guide | Product Vision | Strategy and Insight
StyleWorks Creative developed a brand vision and style guide for tween sensation JoJo Siwa, a collaboration which helped the rising star capitalize on her growing popularity through celebrity brand partnerships with major retailers and entertainment giants.
Star Power
JoJo Siwa got her start on Lifetime's Dance Moms. With an empowering message for her fans (aka Siwanators!), she then gained a massive following on social media. Given her newfound fame, the time was right for a number of successful brand partnerships.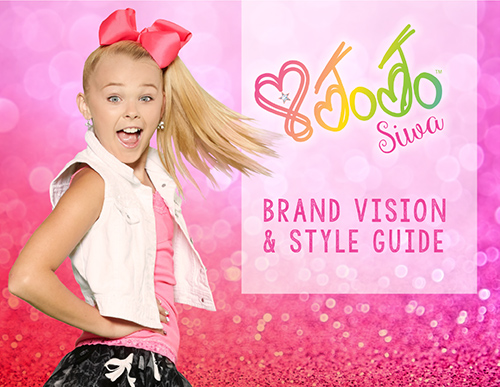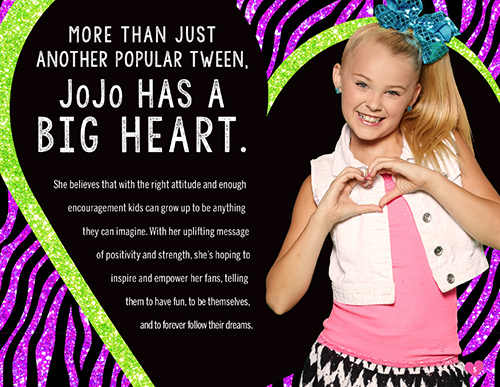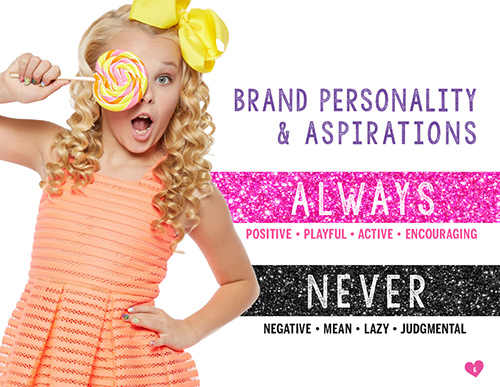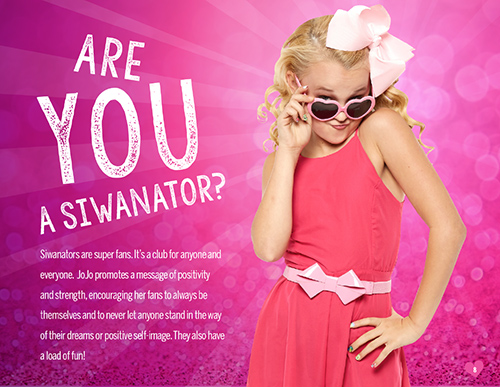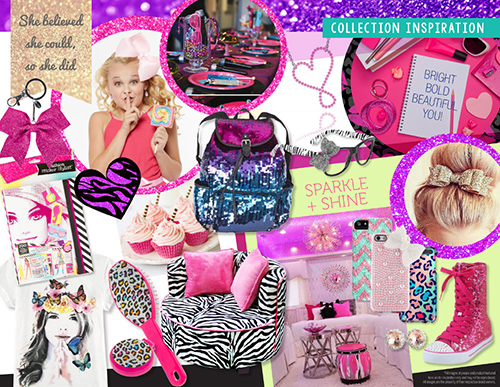 Brand Vision & Style Guide
We were initially brought on to develop a licensing style guide, which included a revised logo, as well as a number of composed designs and signature patterns. The guide served as both a sales tool and creative asset collection, communicating JoJo's personality and popularity through a product vision.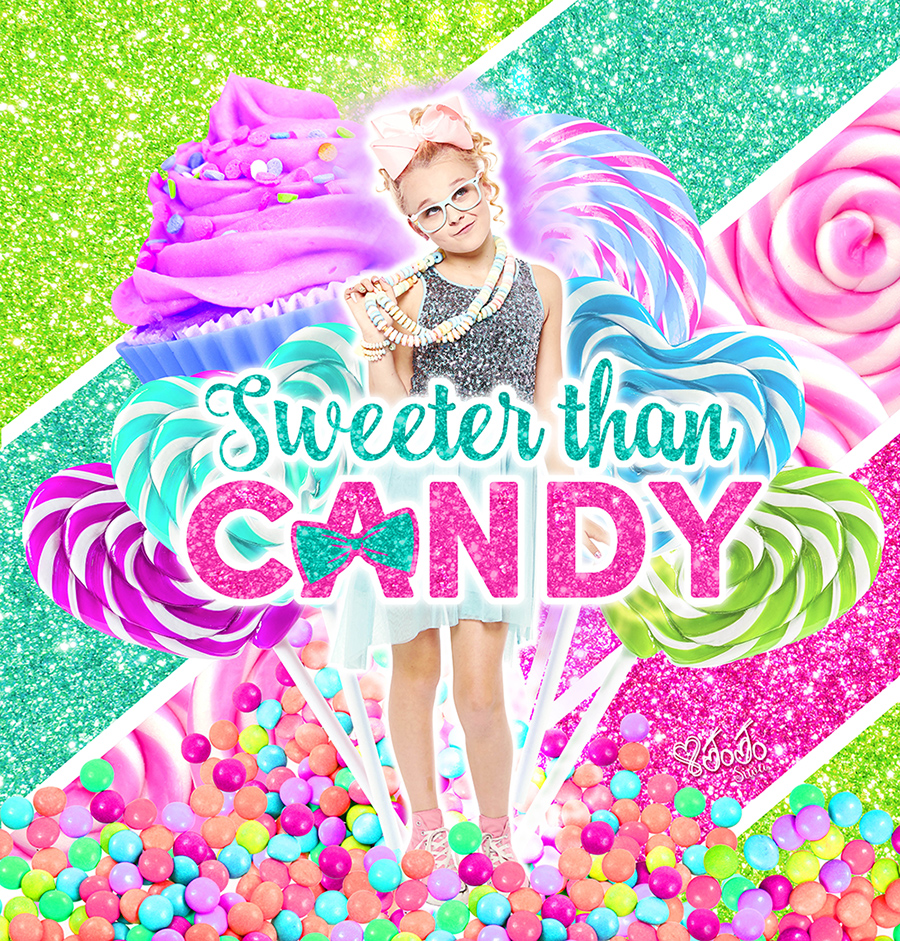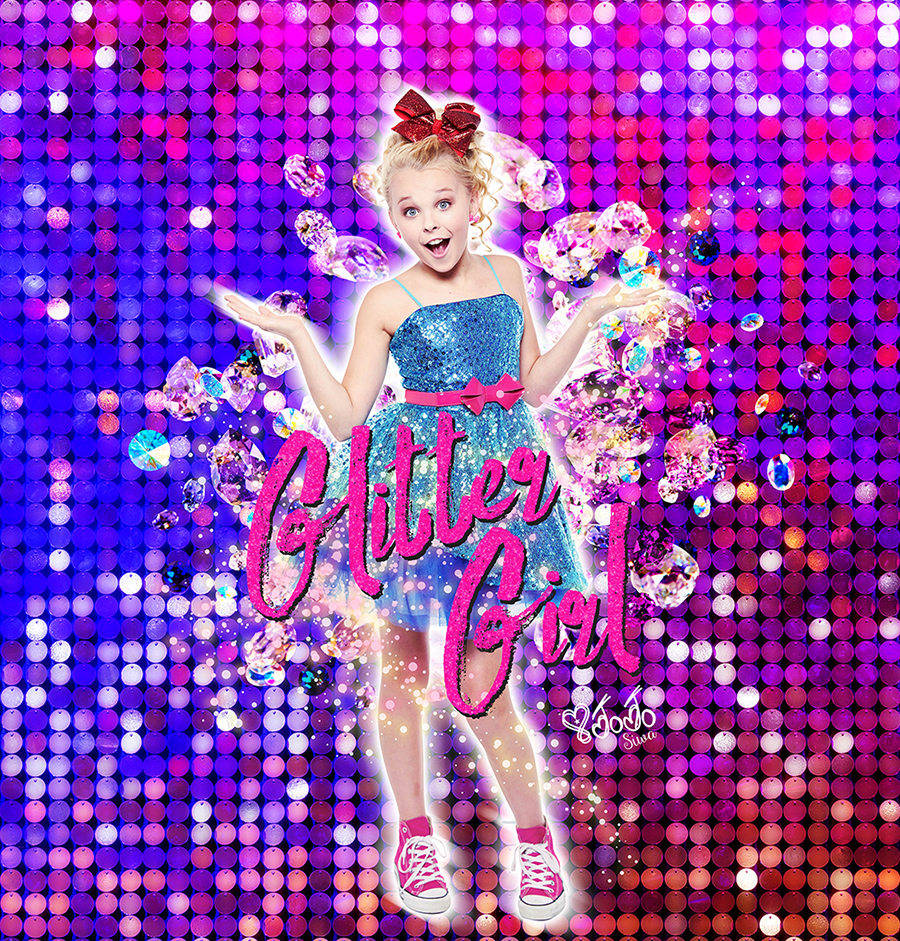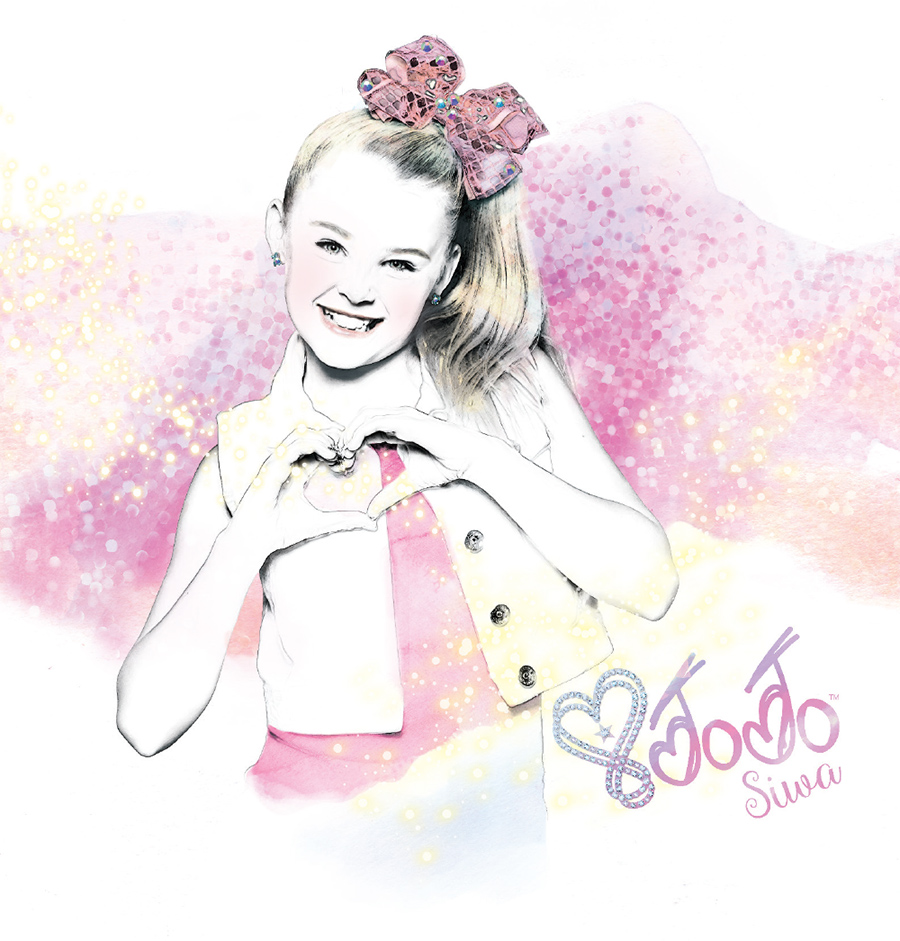 Bows & Other Business
We also created a direct-to-retail pitch presentation designed specifically for Claire's. The partnership, which included celebrity signings and other in-store events, led to the sales of countless bows and a permanent product line for their stores.
More Brand Partnerships
Armed with our style guide and brand vision, JoJo went on to sign a deal with Nickelodeon in 2017. The partnership included several appearances on popular shows and at live events. It also included a line of licensed products in multiple categories.
For more on branding and brand extension design, including brand partnerships, visit our Services page.