Polaroid
Consumer Product Style Guide | Creative Asset Collections | Product Vision
For the Polaroid licensing program, StyleWorks developed a consumer product style guide with two creative asset collections and a repository of classic camera images. The guide captured the essence of the iconic brand, infusing it with vivid colors, dynamic lifestyle imagery, and a touch of vintage flair.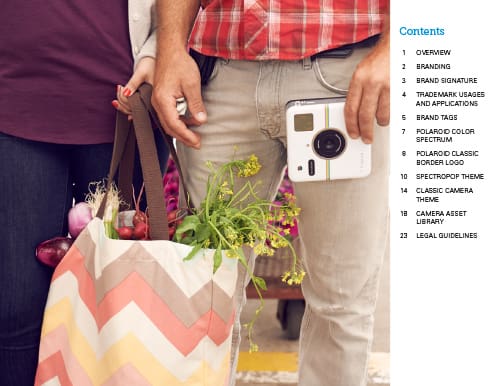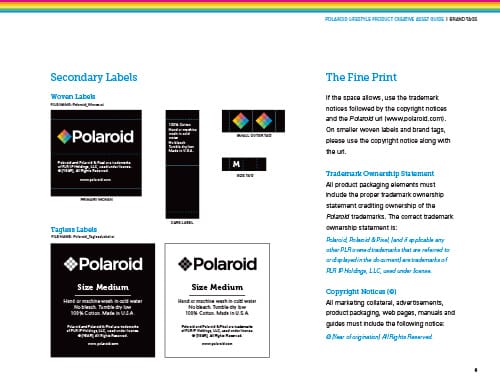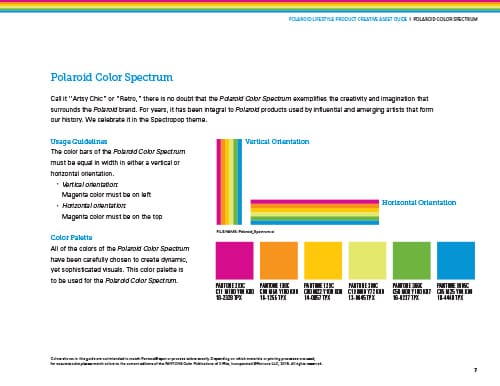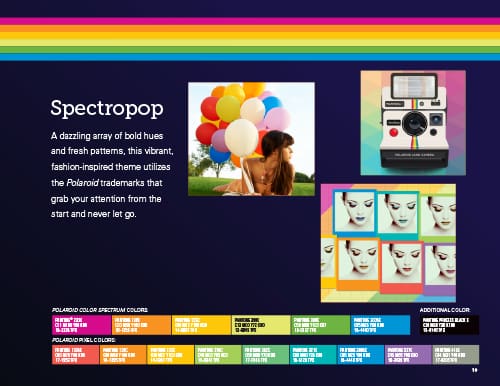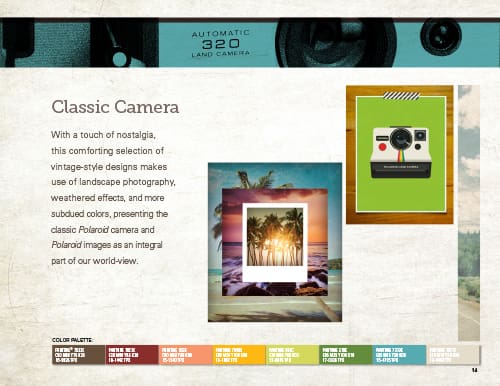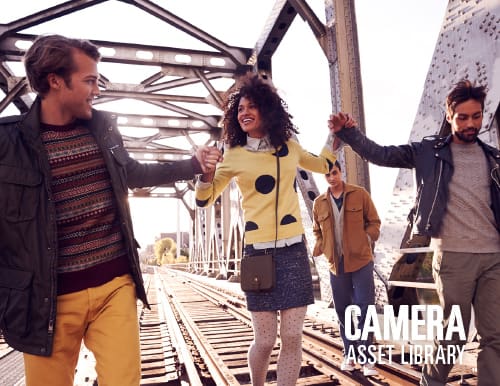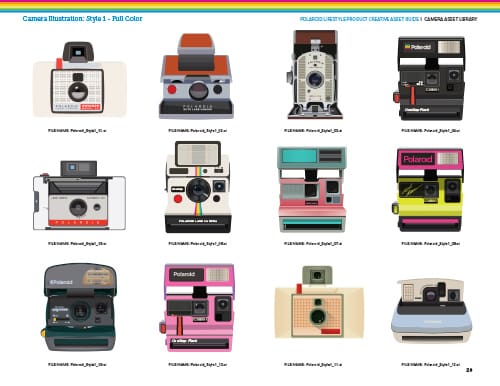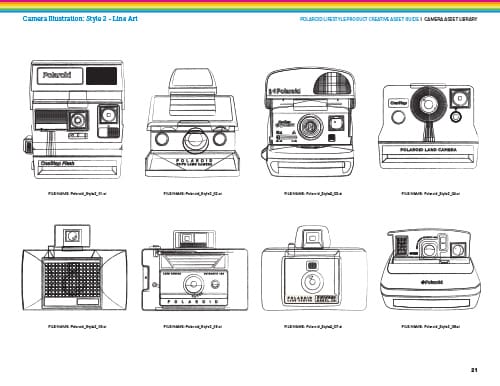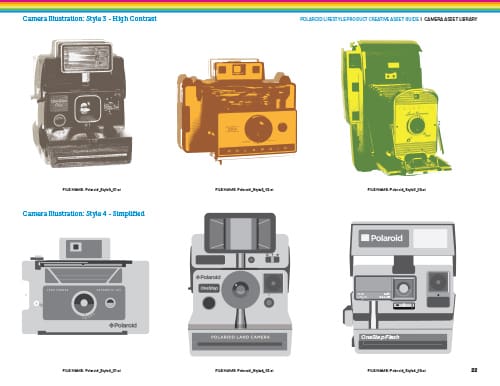 Spectropop
A spectrum of color, the frame of an instant photograph… The first collection of our consumer product style guide drew from Polaroid's pop culture status while pushing the brand in a vibrant, fashion-forward direction.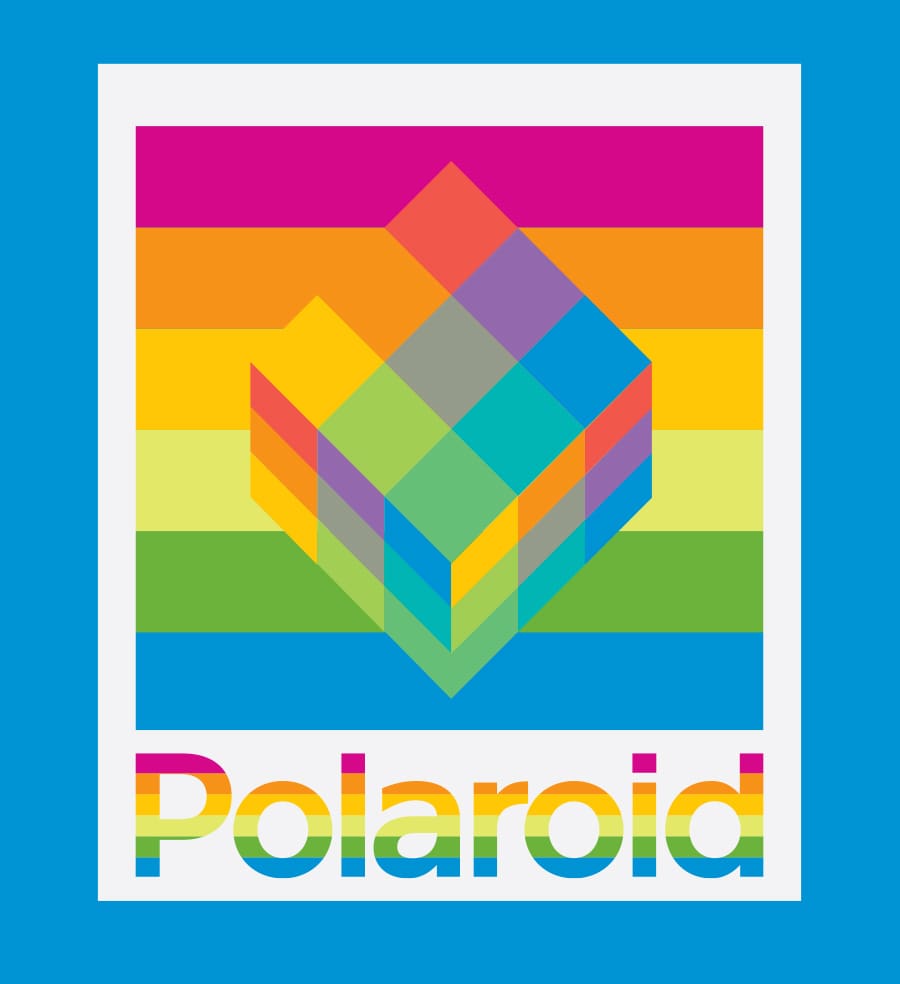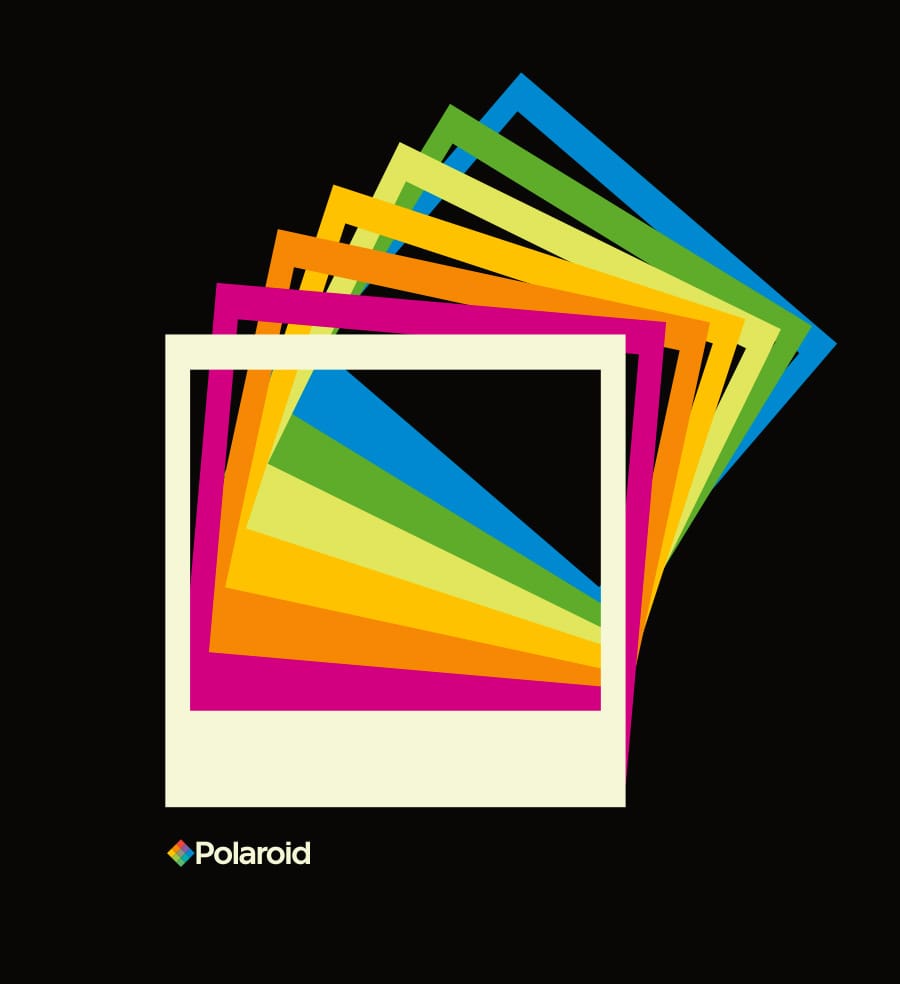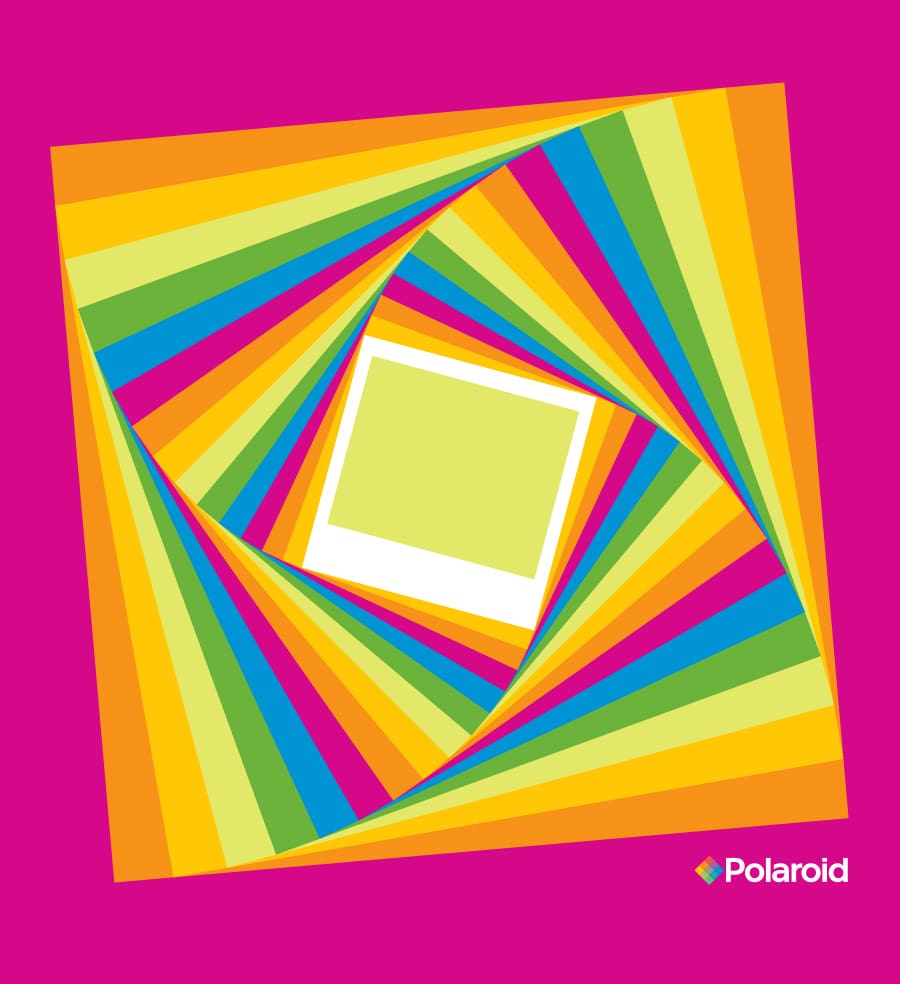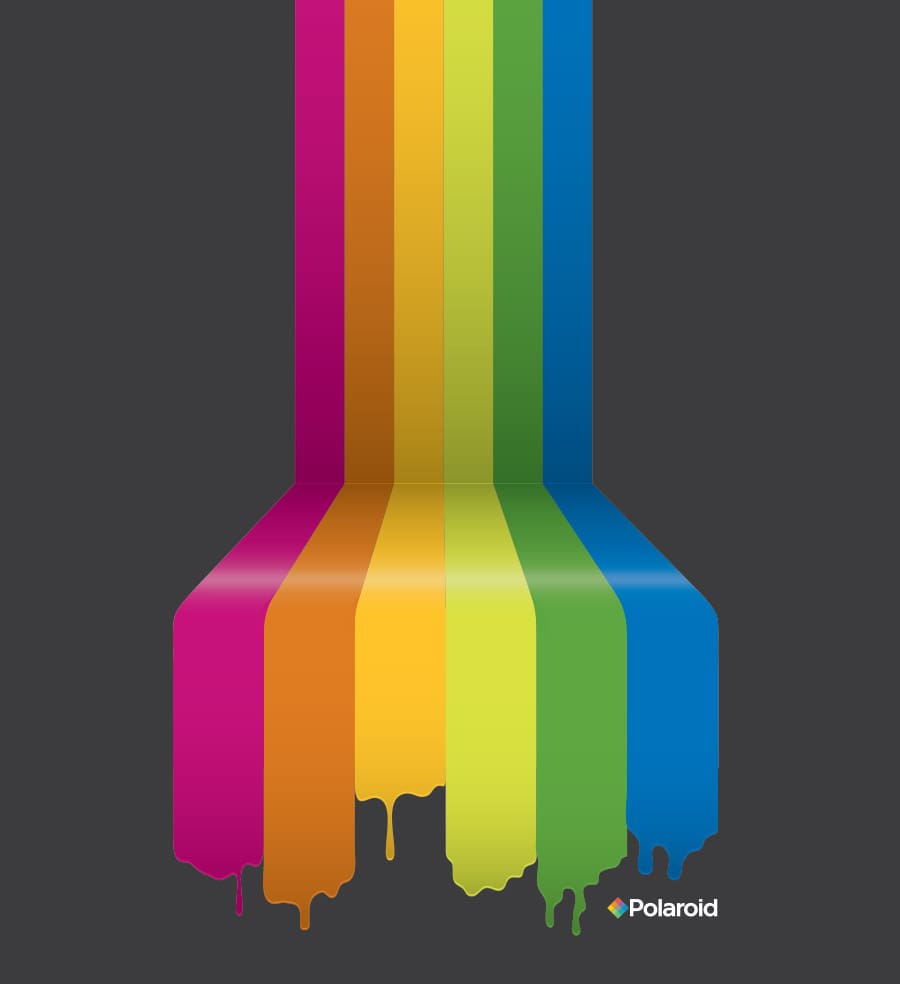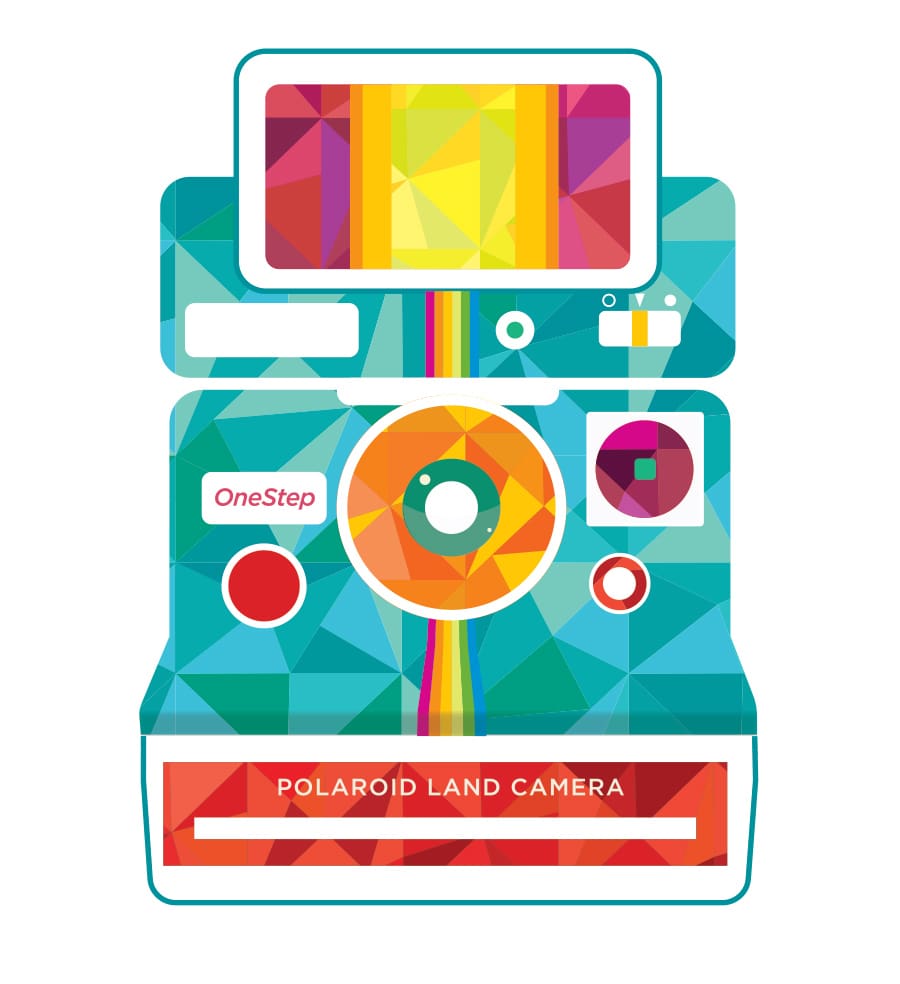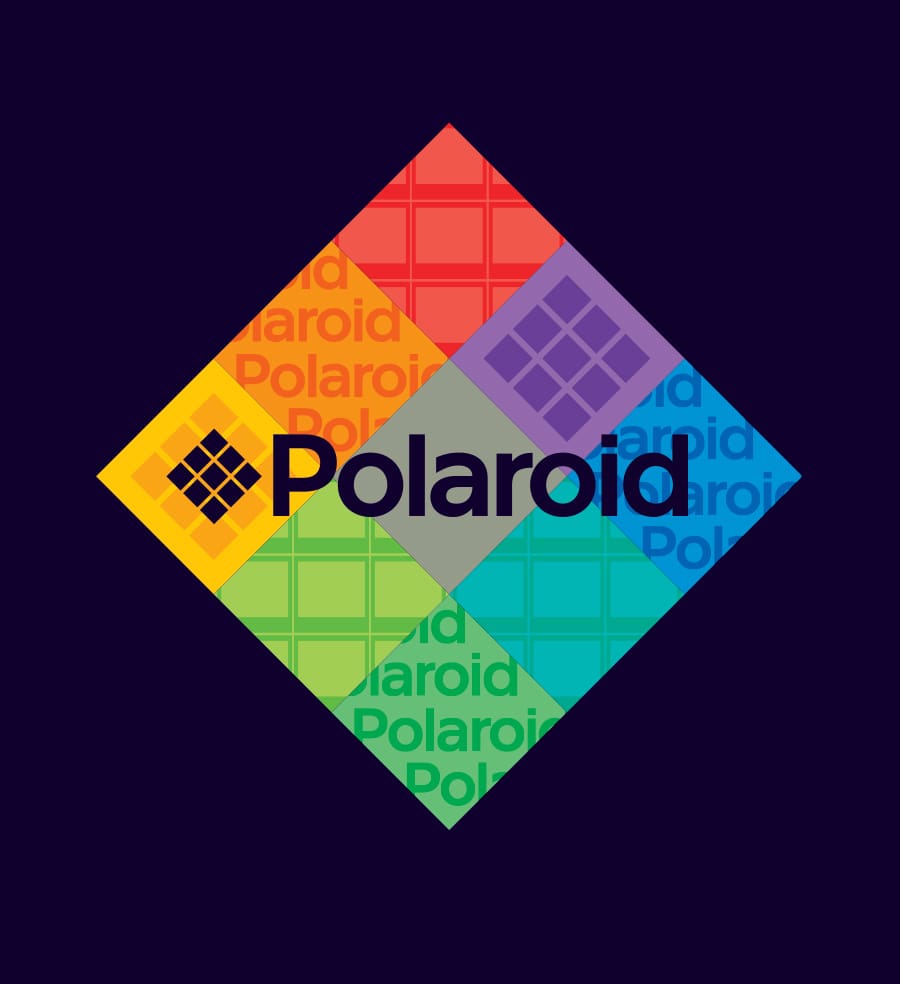 Composed Designs
Using the Polaroid prism as our main graphic element, composed designs presented the cube in myriad ways, captivating us with a radiant rainbow of colors. This made it the perfect collection for apparel and accessories.
Classic Camera
Our second collection provided a touch of nostalgia. We included a selection of vintage-style designs featuring landscape photography, weathered effects, and a softer color palette.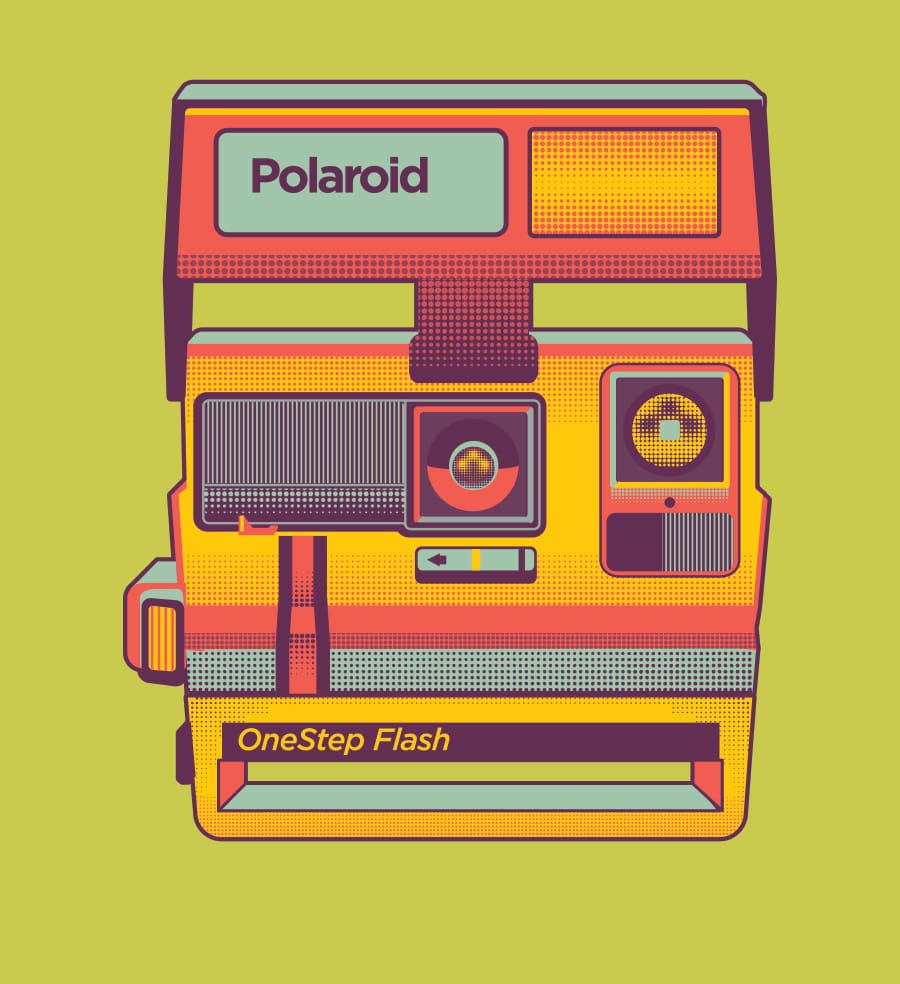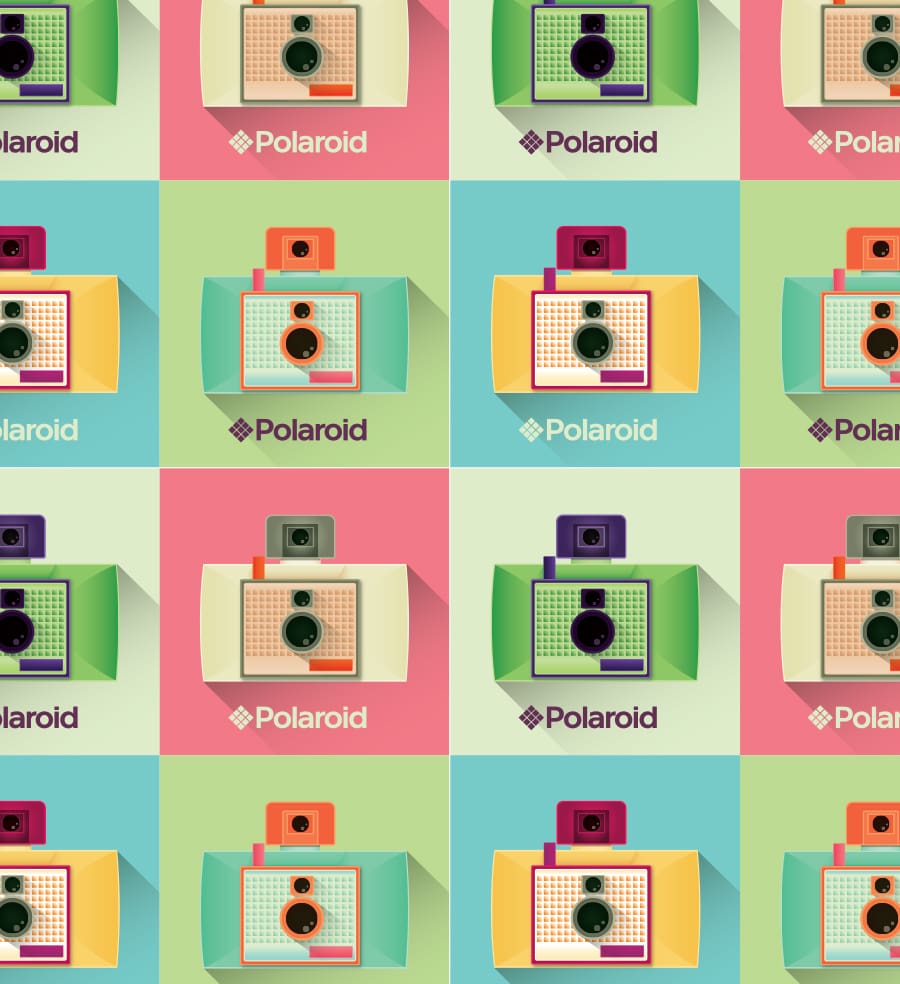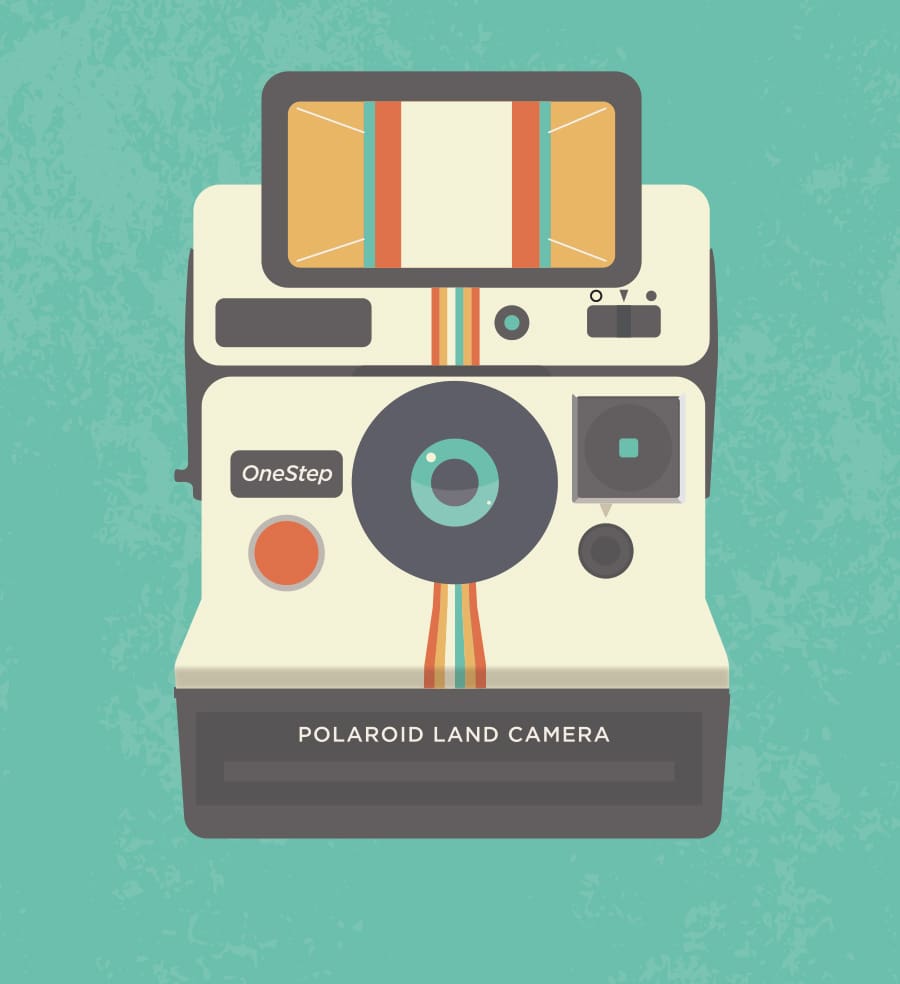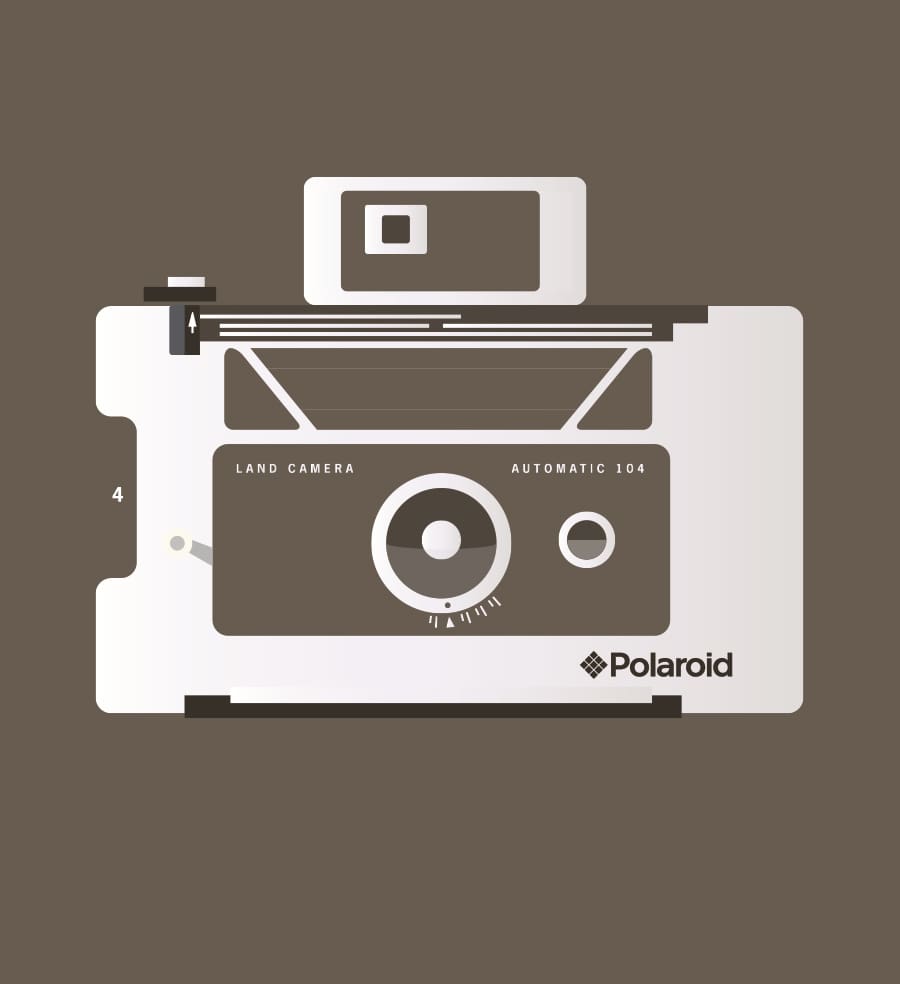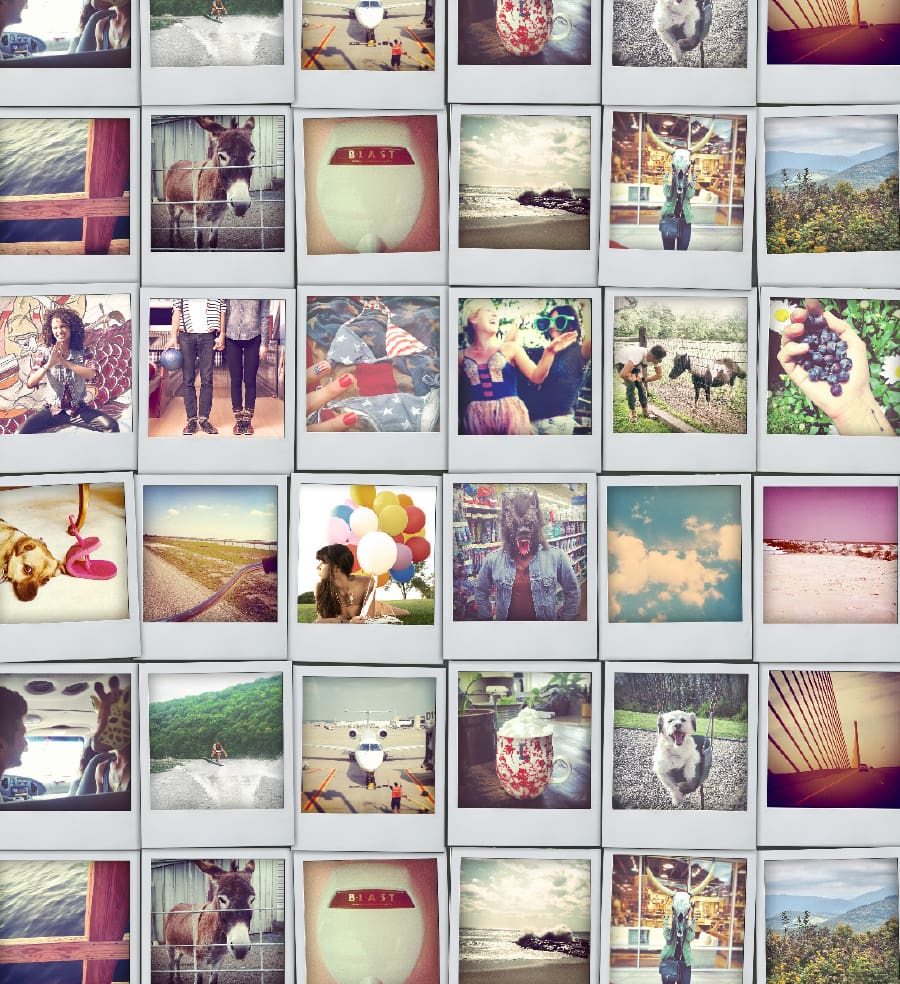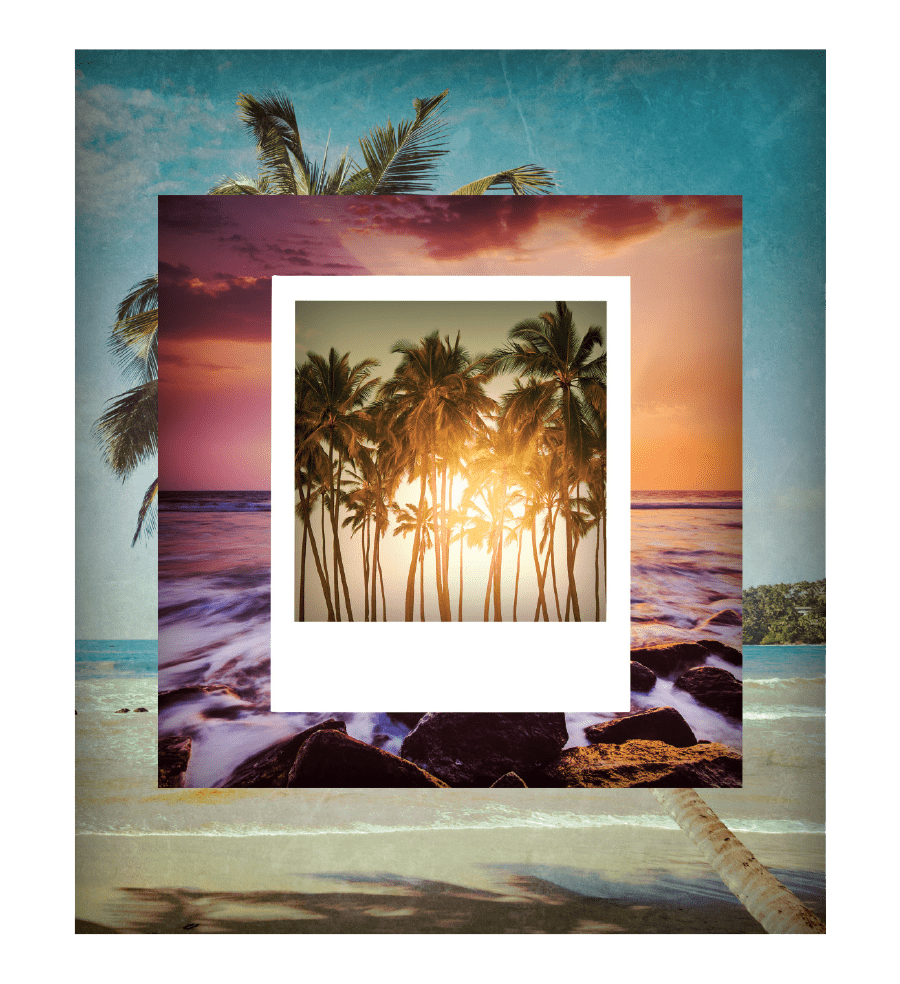 Illustrations
Building on our retro theme, we developed a series of illustrations based on classic camera models. We also created photo-real designs with a nod to the instant photograph as a framing device.
Some of our designs for the Polaroid licensing program can be found at major retailers such as Macy's. This project is just one example of the many licensing style guides that make up our portfolio.