The Sprout Channel
Brand Identity | Style Guide | Character Art | Packaging | Advertising | Trade Show Signage | Retail Vision | UI Design & Animation
StyleWorks Creative had the pleasure of being part of the team that launched the Sprout channel's consumer products program. Our projects included a style guide that provided a brand identity and packaging system, as well as an extensive product and retail vision, including UI design and animation for a children's tablet computer.
Product Playbook
Before any product vision or UI design, we first developed a style guide tailored for consumer products and providing a comprehensive introduction to the Sprout brand as a whole.
It included a redefined brand identity system for retail as well as theme art and character art.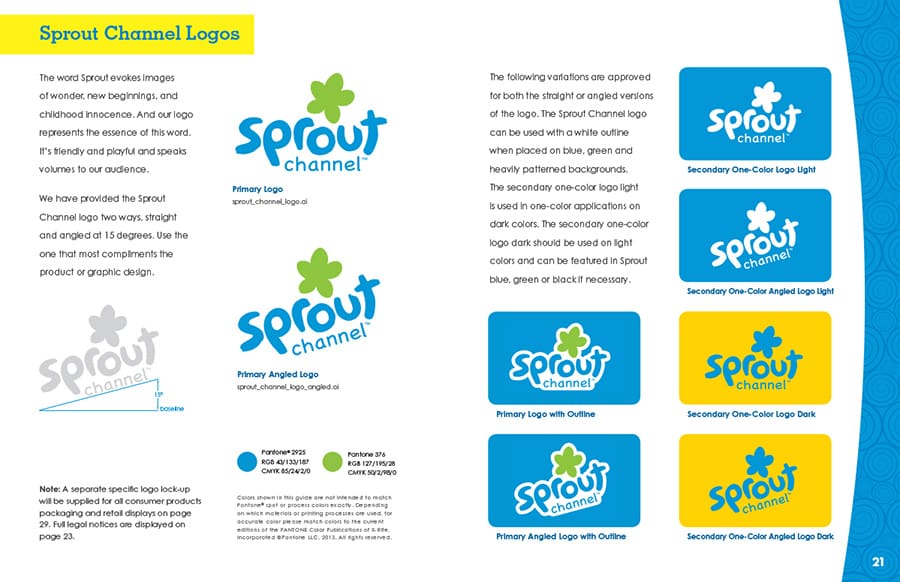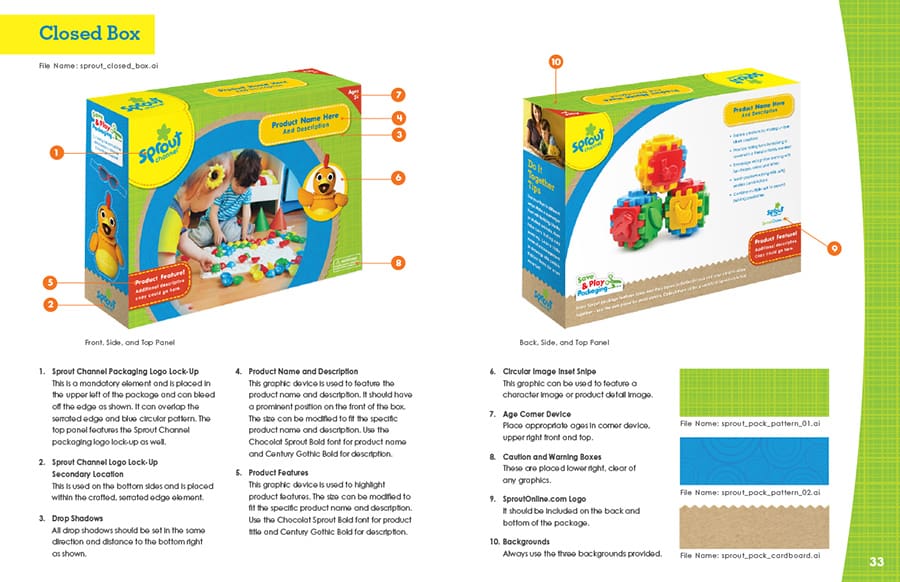 Rules of Play
Along with a logo adapted for consumer products, we created a series of icons and product drivers to mirror the network's core values in all product and packaging.
The final packaging system used patterns based on the shows and natural craft materials for a more wholesome feel. The packaging was consumer tested with parents, to which it passed with flying colors.
Retail Merchandising
For inspiration and instruction on how to merchandise the product line, we created a mock retail display sample including a branded floor graphic.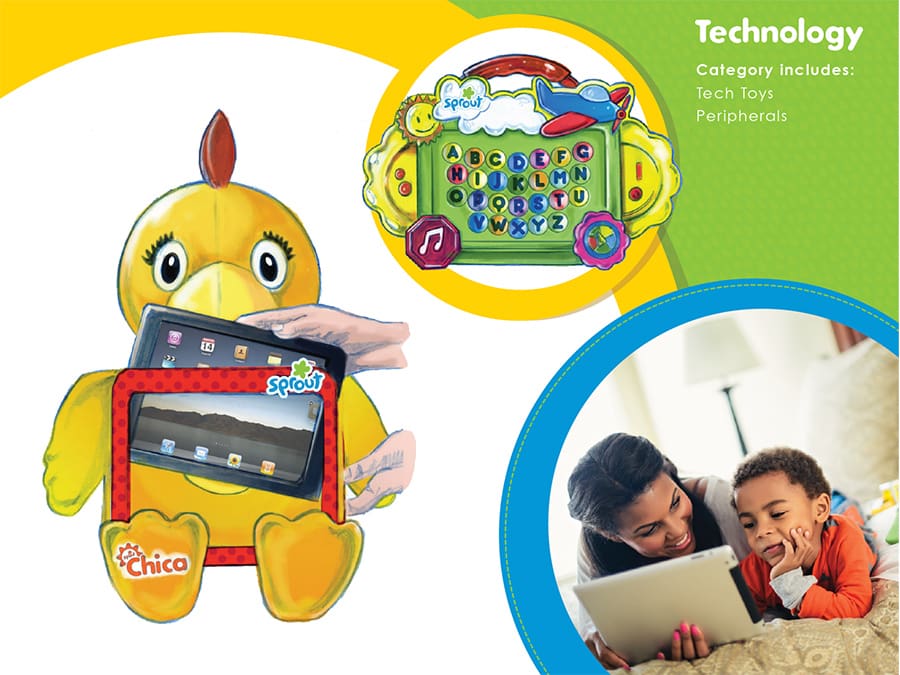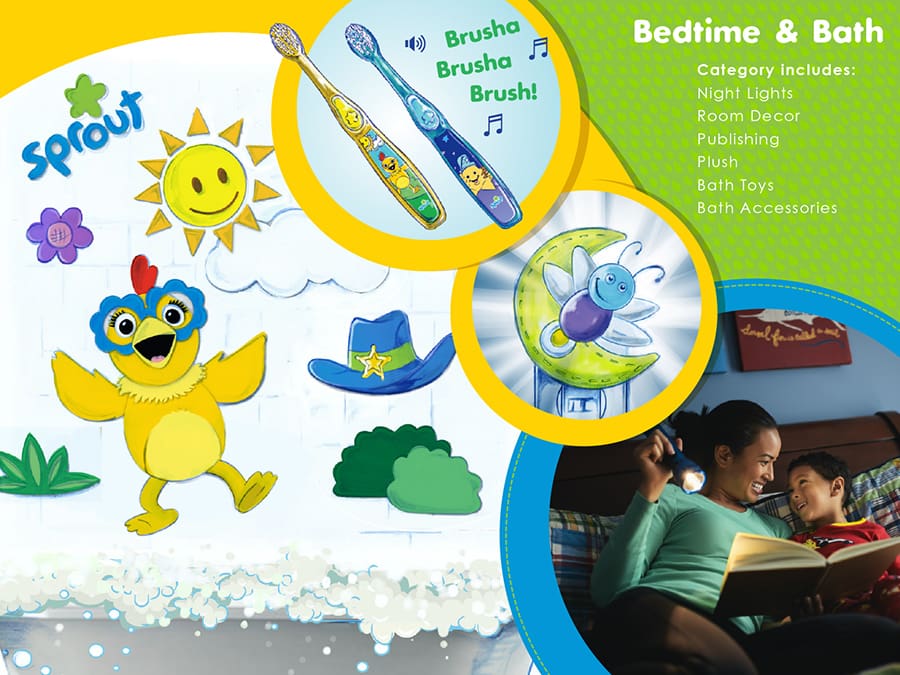 Product Development
We developed product concepts in targeted categories, giving licensees further direction on how to incorporate Sprout's essence and core values. These renderings went on to inspire a variety of exciting, new products.
Character Art
We created a full range of vector character art for Chica and Star, two of the channels most popular characters. We also conducted a photoshoot, providing photography for the guide, as well as illustrations.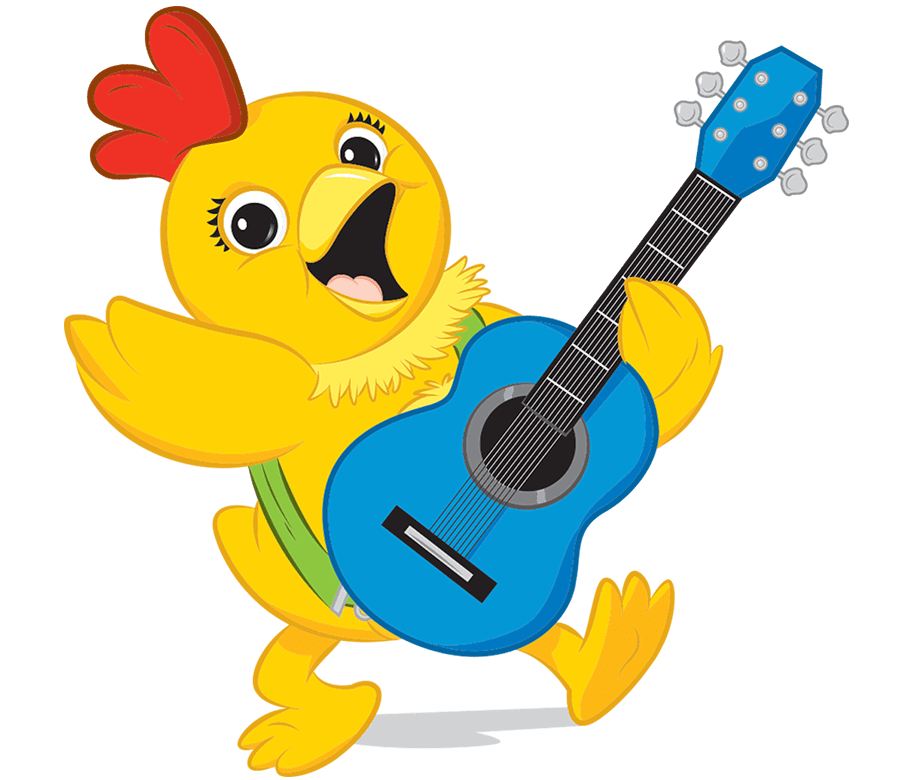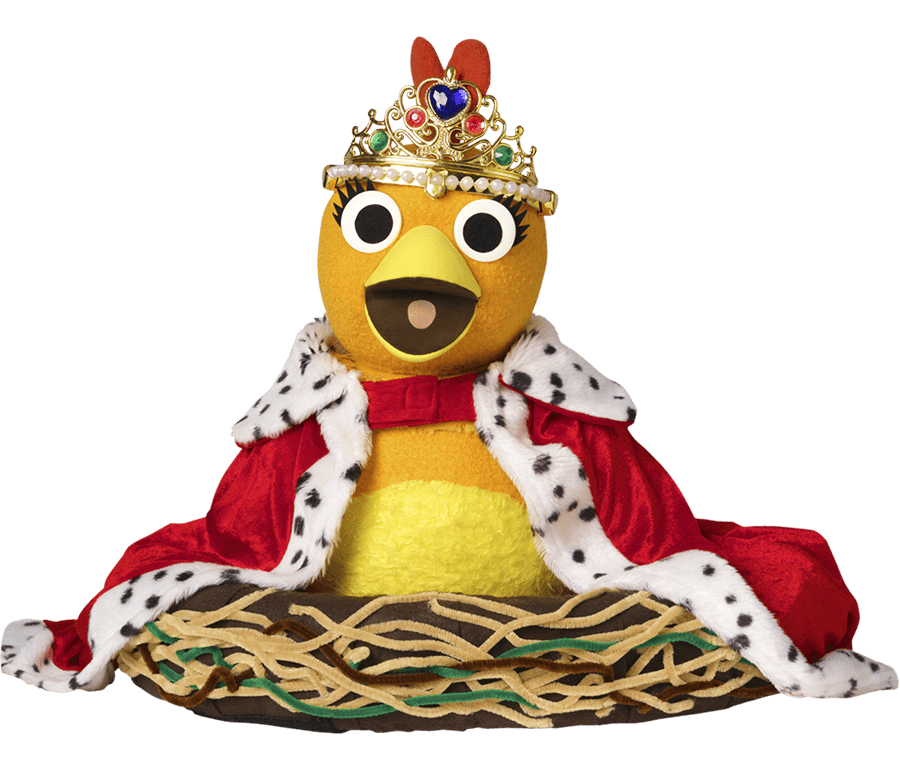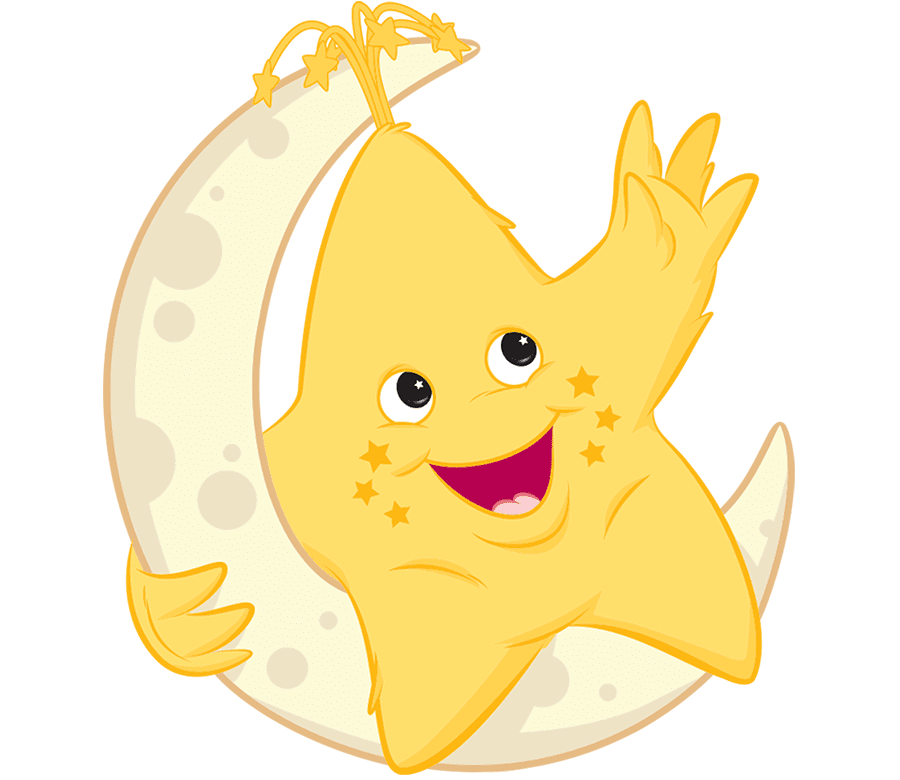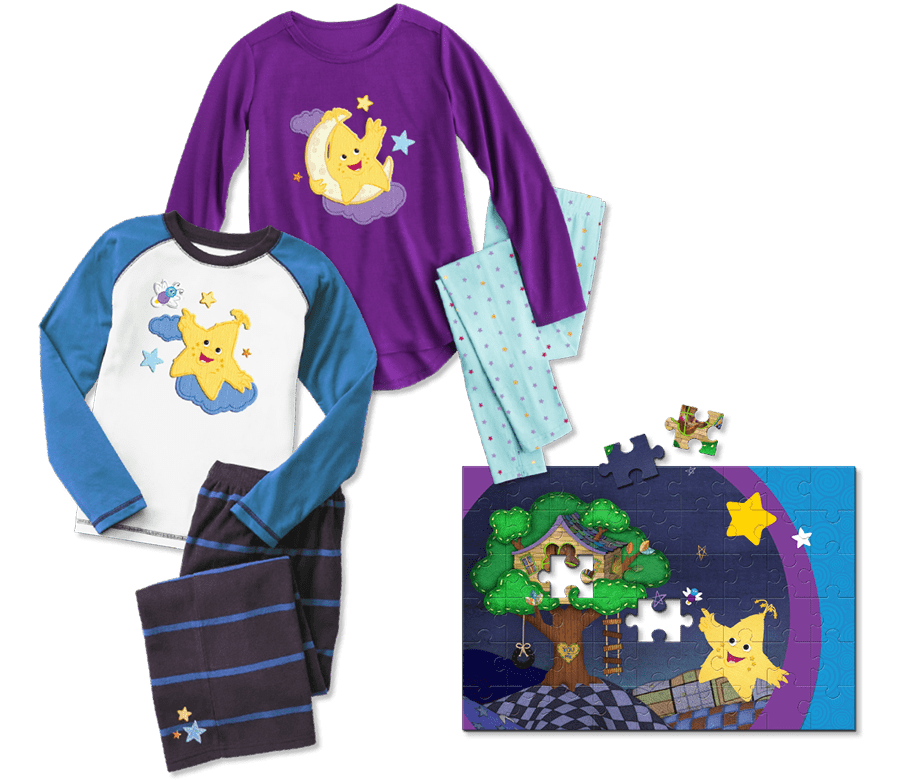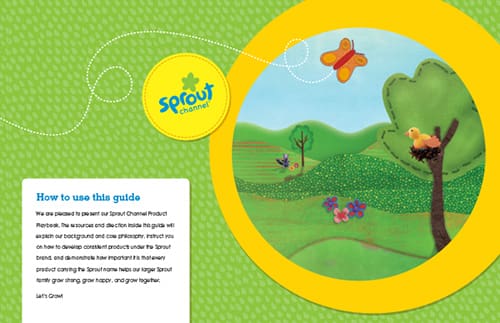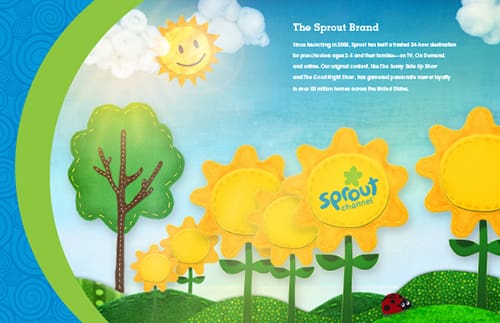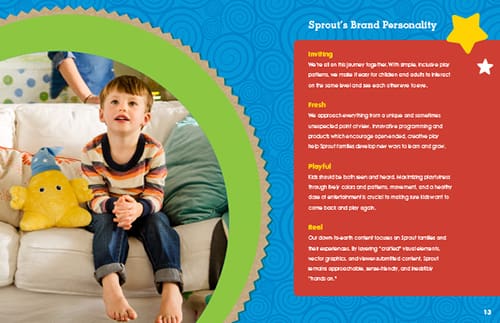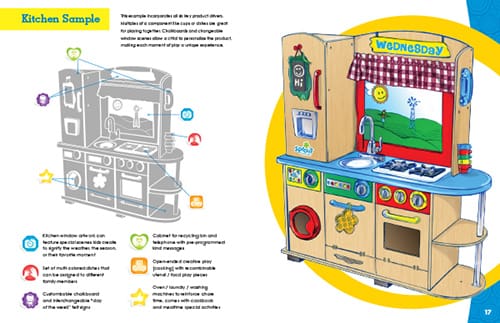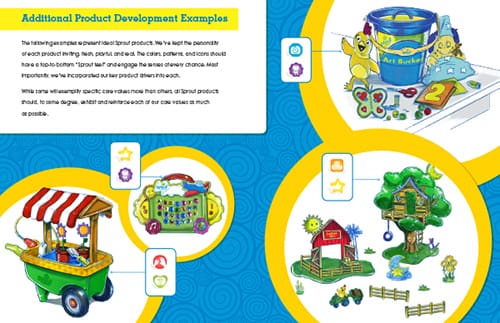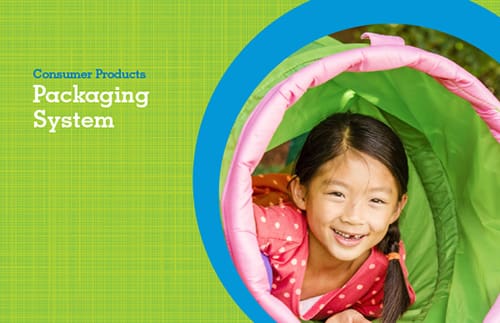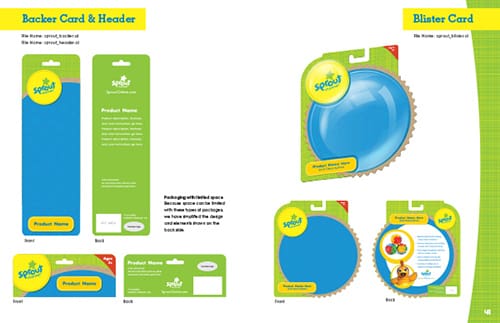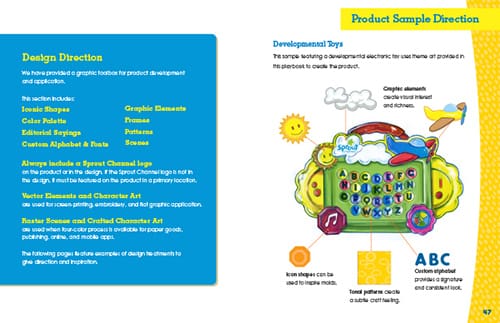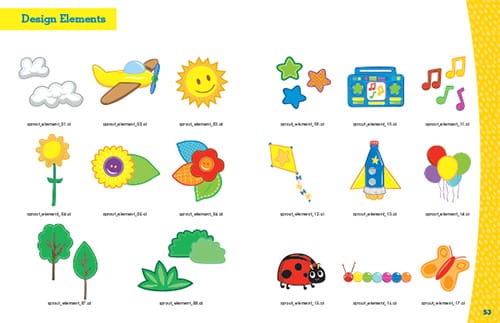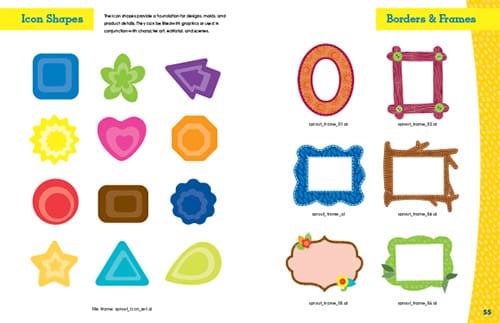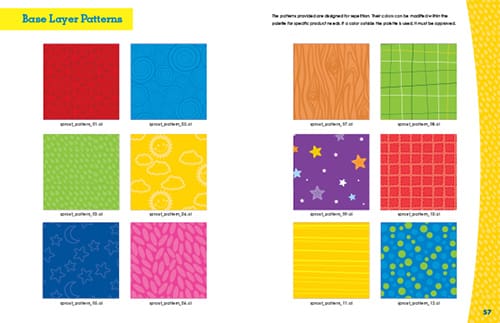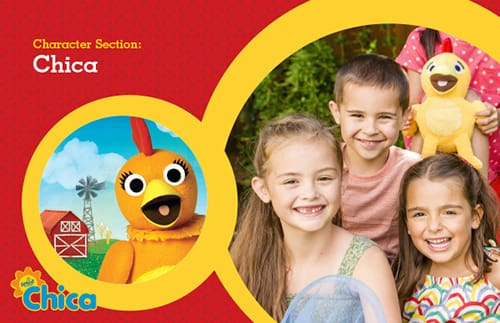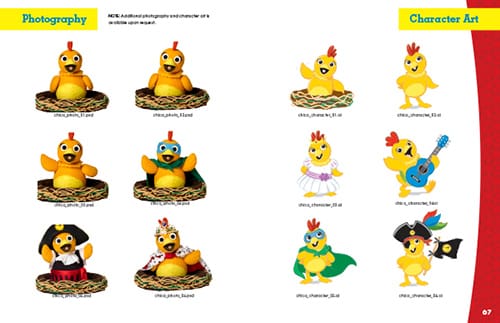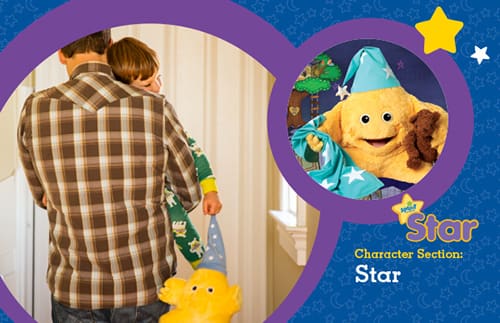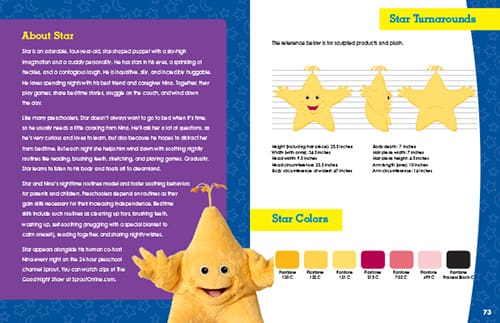 A Lasting Relationship
After the guide was finished, the Sprout team kept us on board with a monthly retainer, for which we created a series of trade magazine covers and ads, trade show signage, and even helped out with product approvals.
We also developed various targeted presentations for Walmart and other retailers.
Children's Tablet
In the middle of our collaboration, we helped develop a Sprout tablet computer, providing the name, logo, and user interface design. We were also involved in the approvals process and design of the tablet itself.
UI Design & Animation
One of our favorite parts of the Cubby project, we produced the tablet's opening and closing animations. You can watch them below. Another ongoing collaboration with a popular children's brand includes our annual style guides for Beyblade Burst.