THC
Brand Identity | Brand Positioning | Style Guide | Strategy and Insight | Creative Asset Collection | Product Vision
StyleWorks Creative teamed up with The Sharpe Company to develop a brand vision and style guide for pioneering cannabis lifestyle brand THC. With today's cannabis industry in mind, we drew upon THC's unique history with Southern California's surf and skate culture to reestablish the brand for a new generation.
Lifestyle Brand Identity
The project gave us the opportunity to take a classic property, largely untouched since the early 90s, and elevate it for a more sophisticated market. With a new logo and other brand identifiers, we transformed THC into a totally new lifestyle brand rooted in Southern California's surf and skate culture.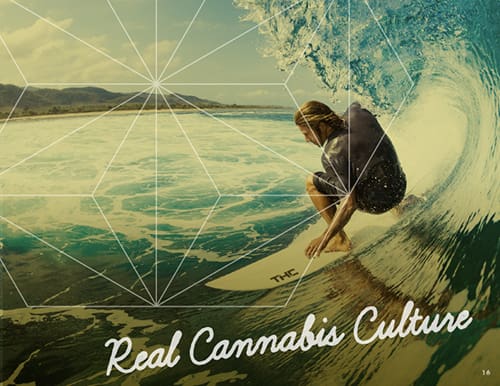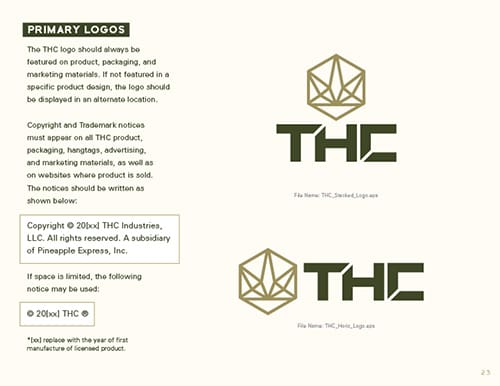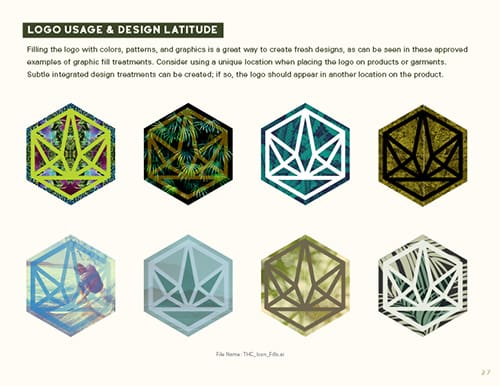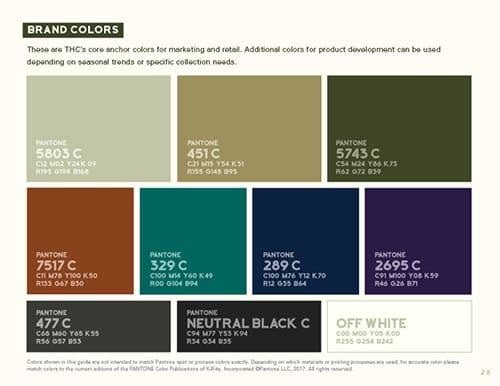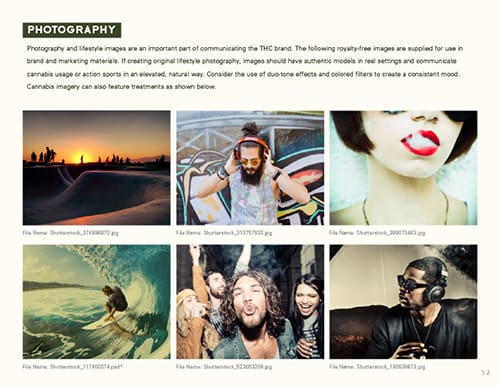 Brand Positioning
Along with the visual overhaul of the identity system, we provided strategy and messaging pertinent to the brand's widening target audience.
Our efforts included a new mission statement and tagline, as well as a retelling of THC's history and vision for the future.
Target Audience
We divided THC's target audience into four groups, defining each in terms of their experience and attitude towards cannabis in mainstream culture.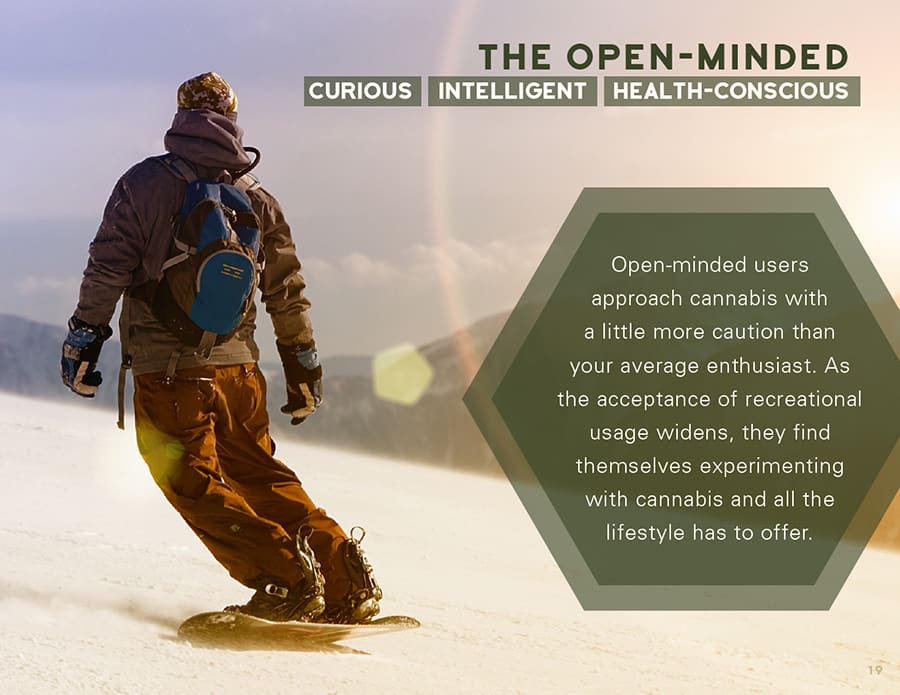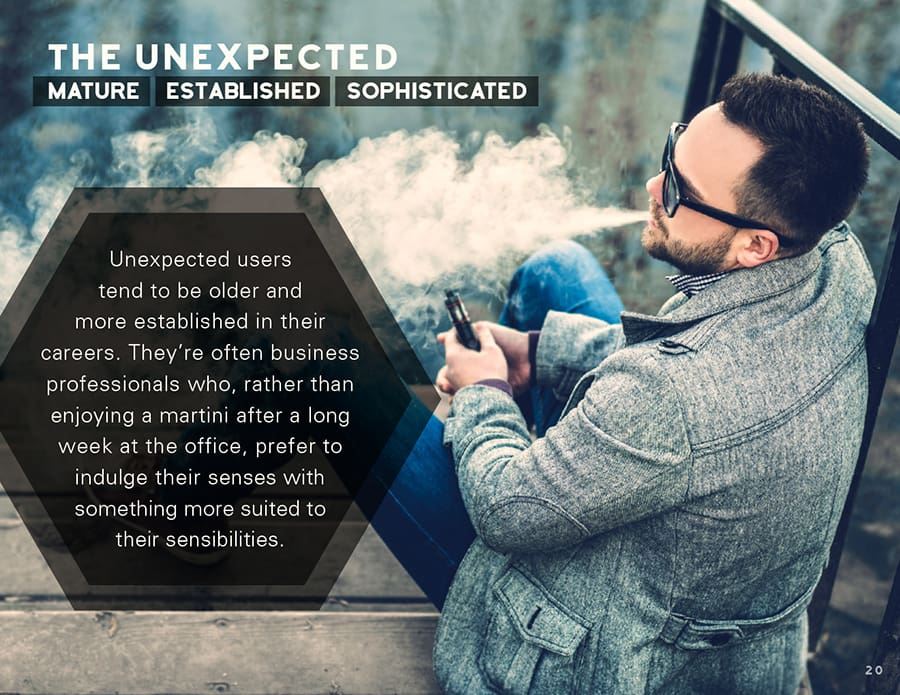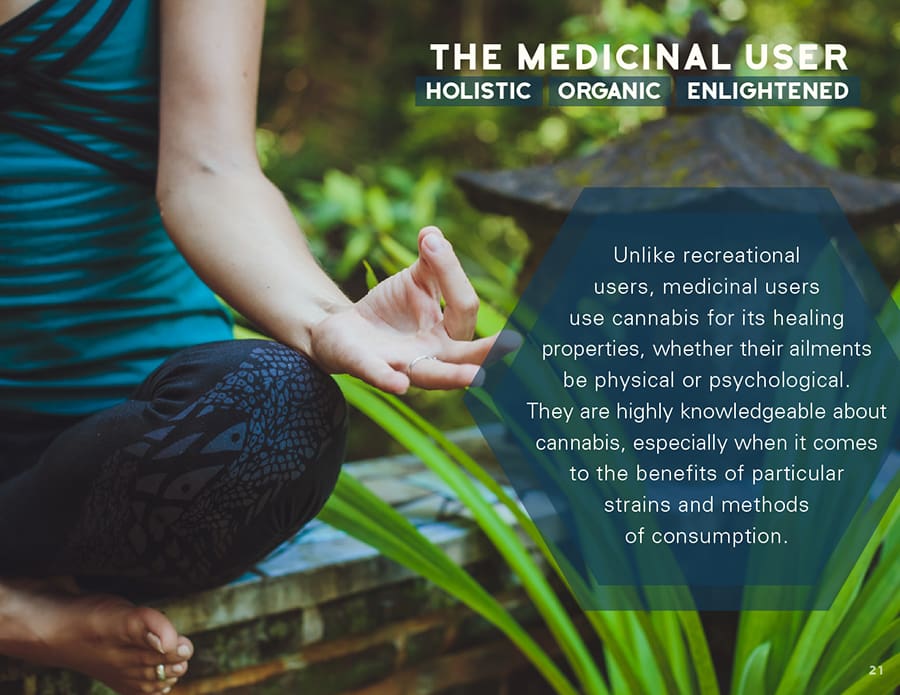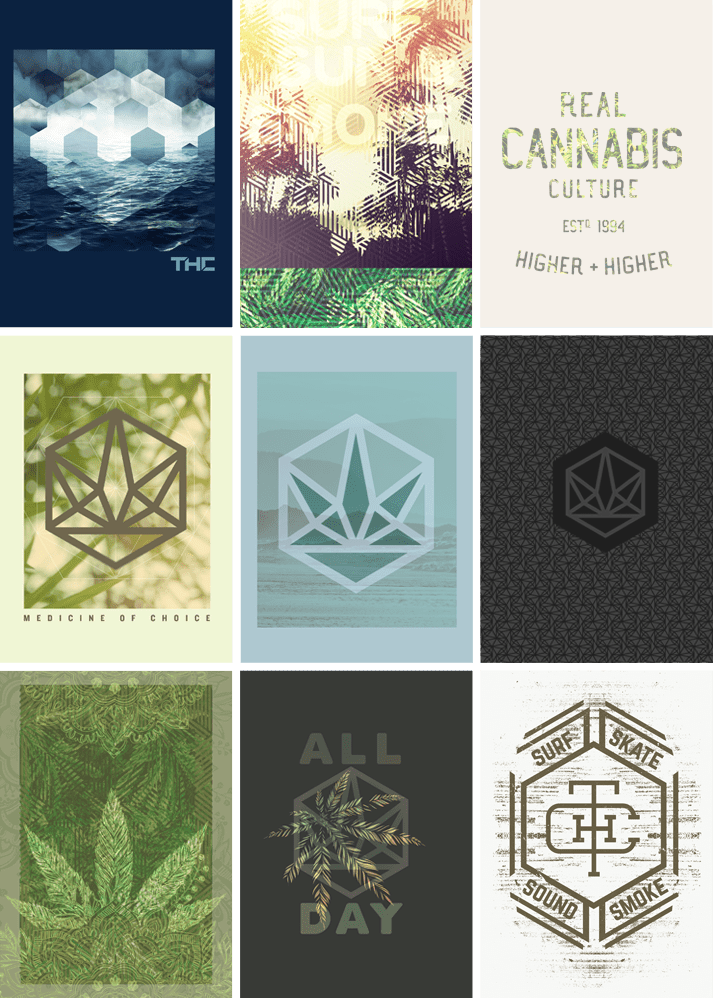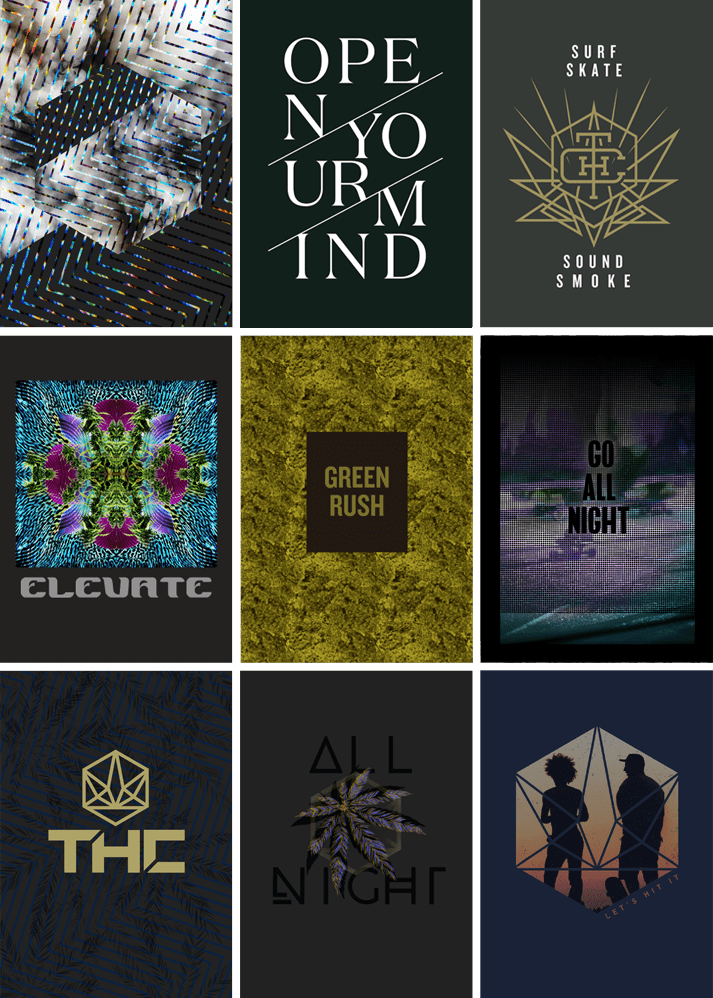 Defining the Themes
We developed two theme art collections, named Sativa and Indica respectively, that would appeal to cannabis lovers across the board. Whether spending a day at Venice beach or heading to a nightclub downtown, there was something for everyone.
Sativa captured the sunnier side of Southern California, while Indica used darker flourishes to conjure images of the city at night.
Another project in which we were able to build a brand from the bottom up includes our work with the Philadelphia-based pet food delivery service Bella & Beaux Organics.