The 50th Anniversary
of Hip-Hop
Brand Vision | Licensing Style Guide | Creative Asset Collection
In honor of The 50th Anniversary of Hip-Hop, Brand Liaison and Legends Recordings Group tasked StyleWorks with developing a brand vision and style guide that would commemorate the historic event and tell a powerful brand story. The guide acted as a sales presentation to attract potential partners to their licensing program.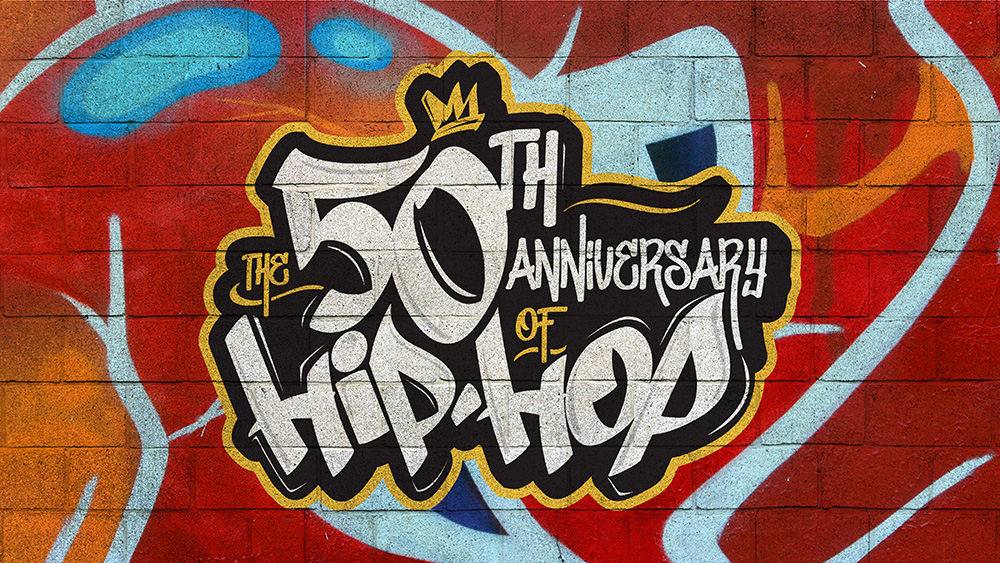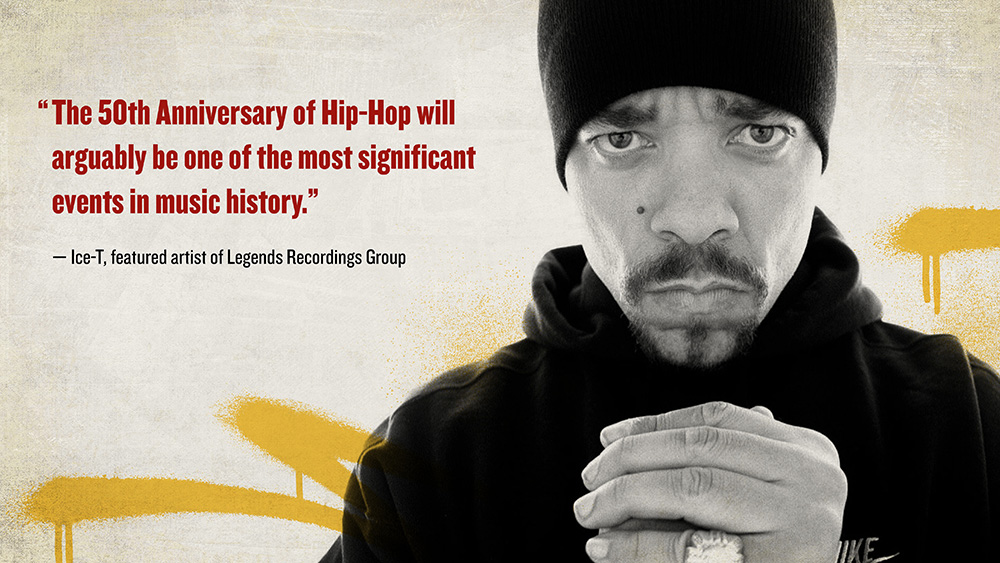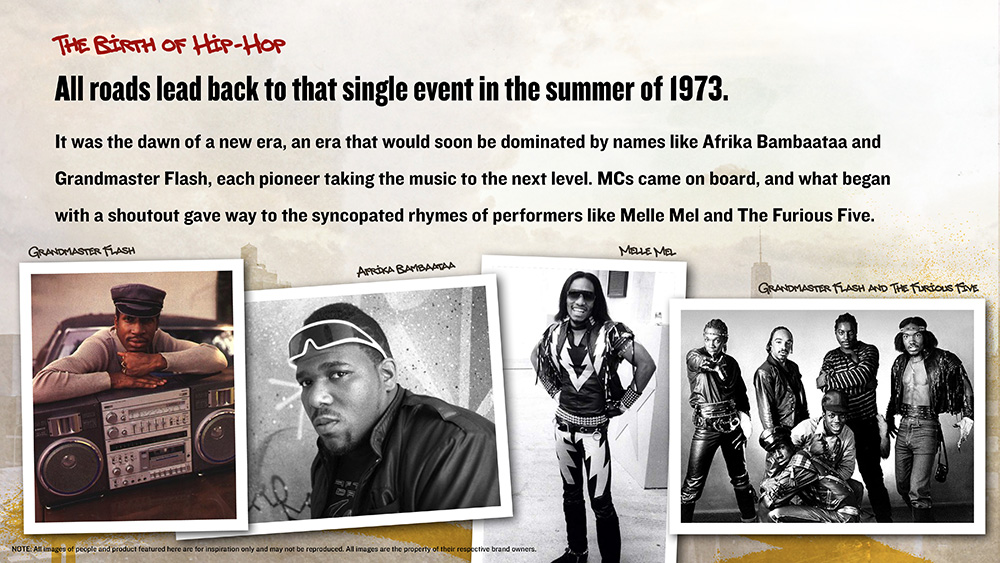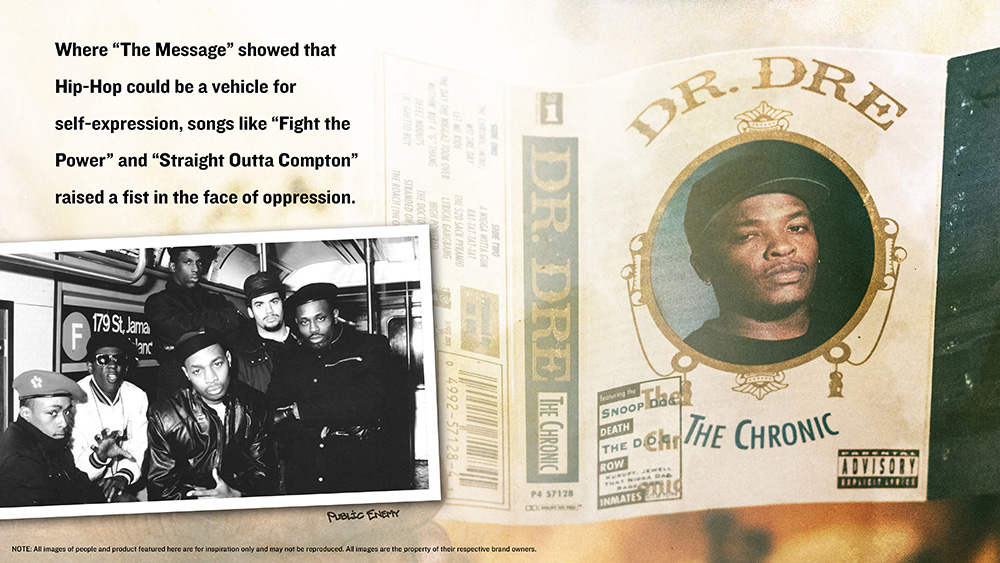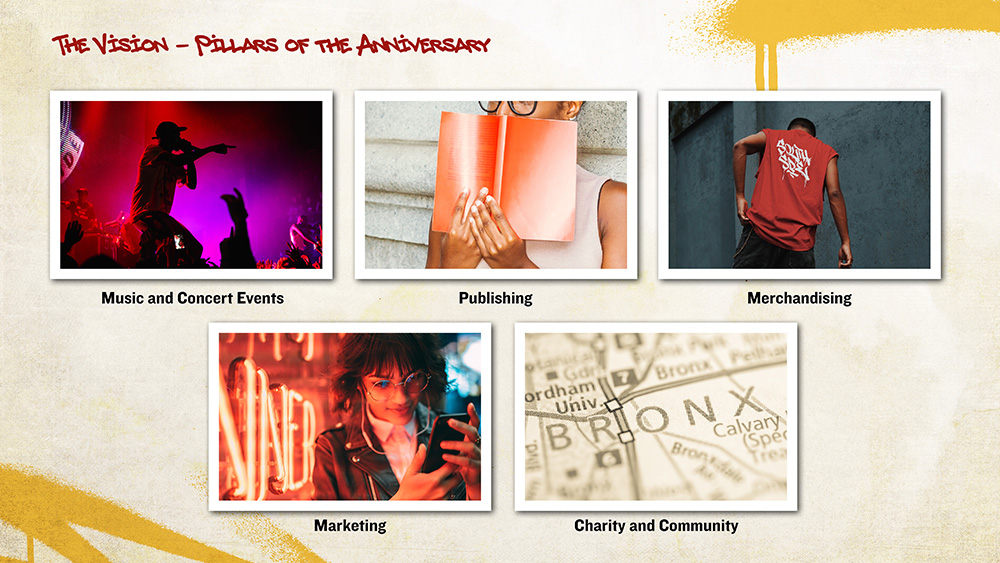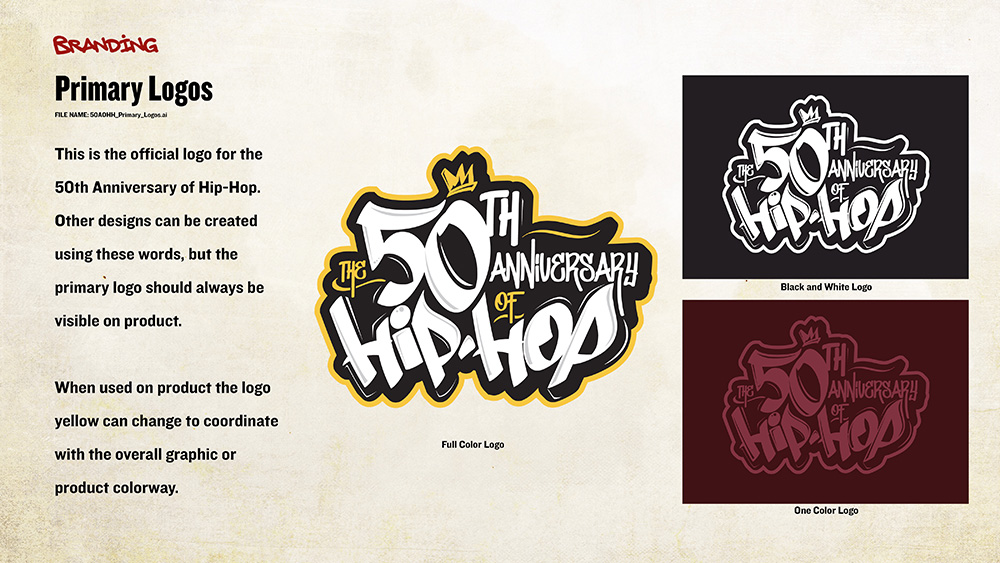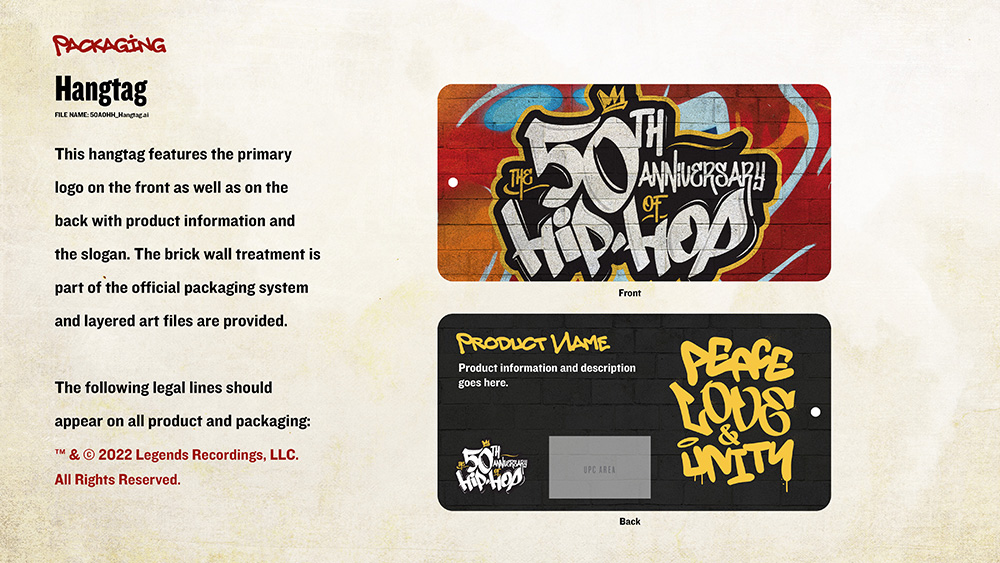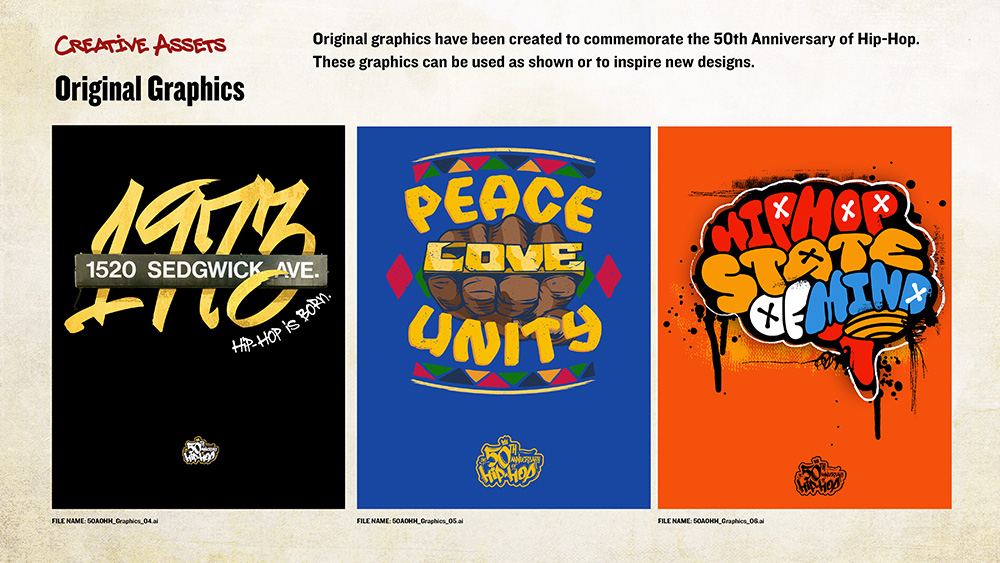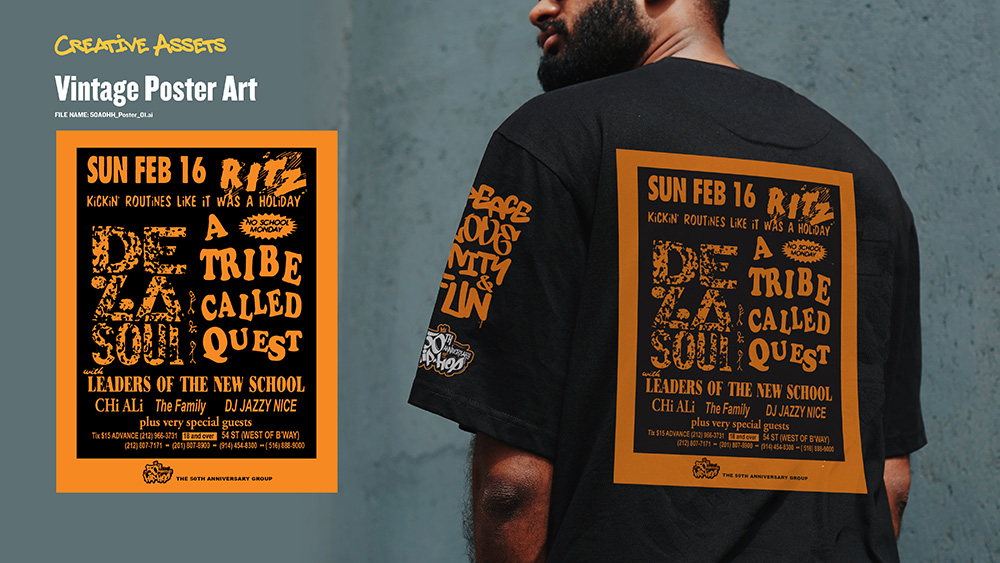 Telling a Powerful Brand Story
Many trace the birth of Hip-Hop back to August 11, 1973, when DJ Kool Herc threw a back-to-school party with his sister in the rec room of a Bronx apartment building. We opened our guide by telling the brand story, capturing the excitement of the moment by pacing our copy alongside a series of inspired visuals.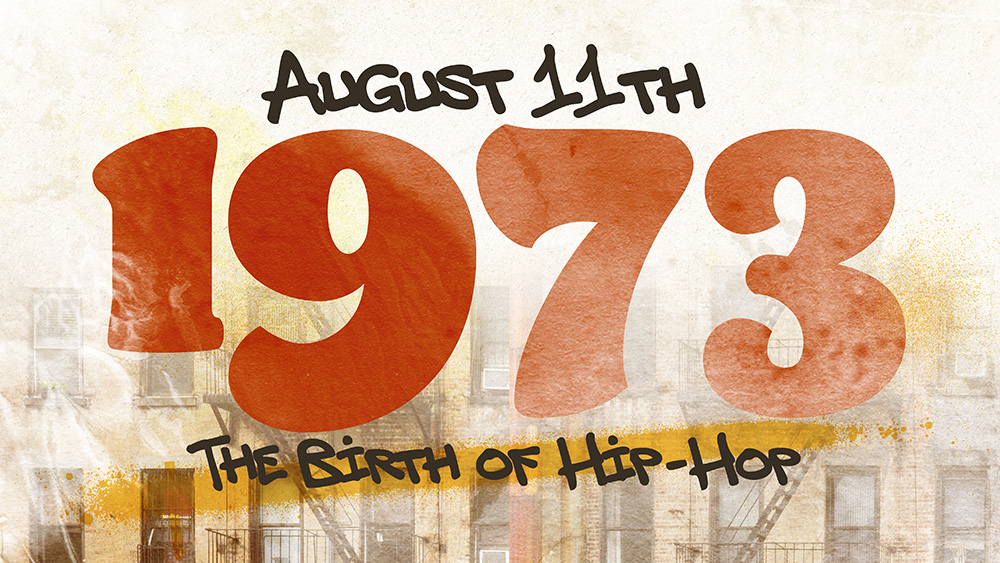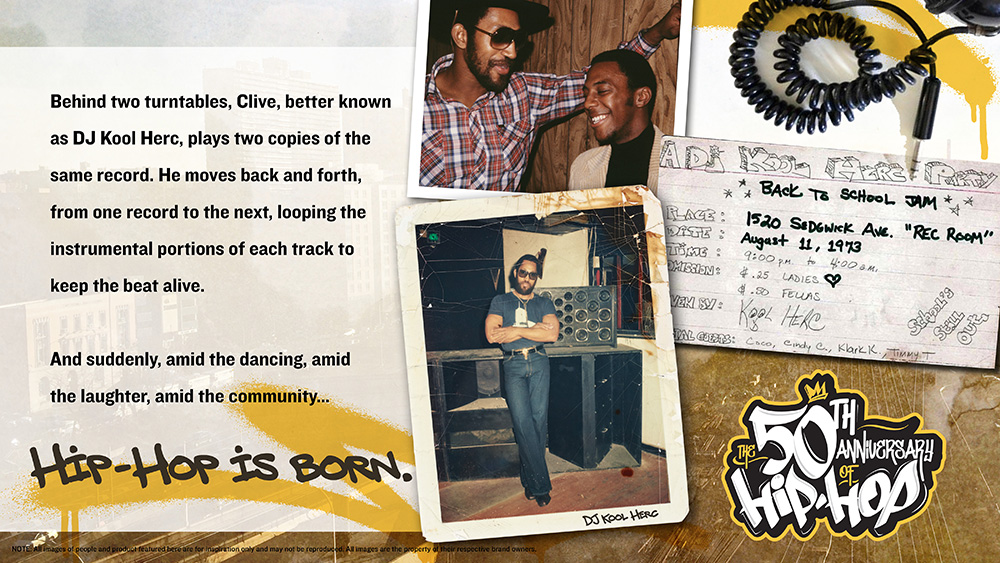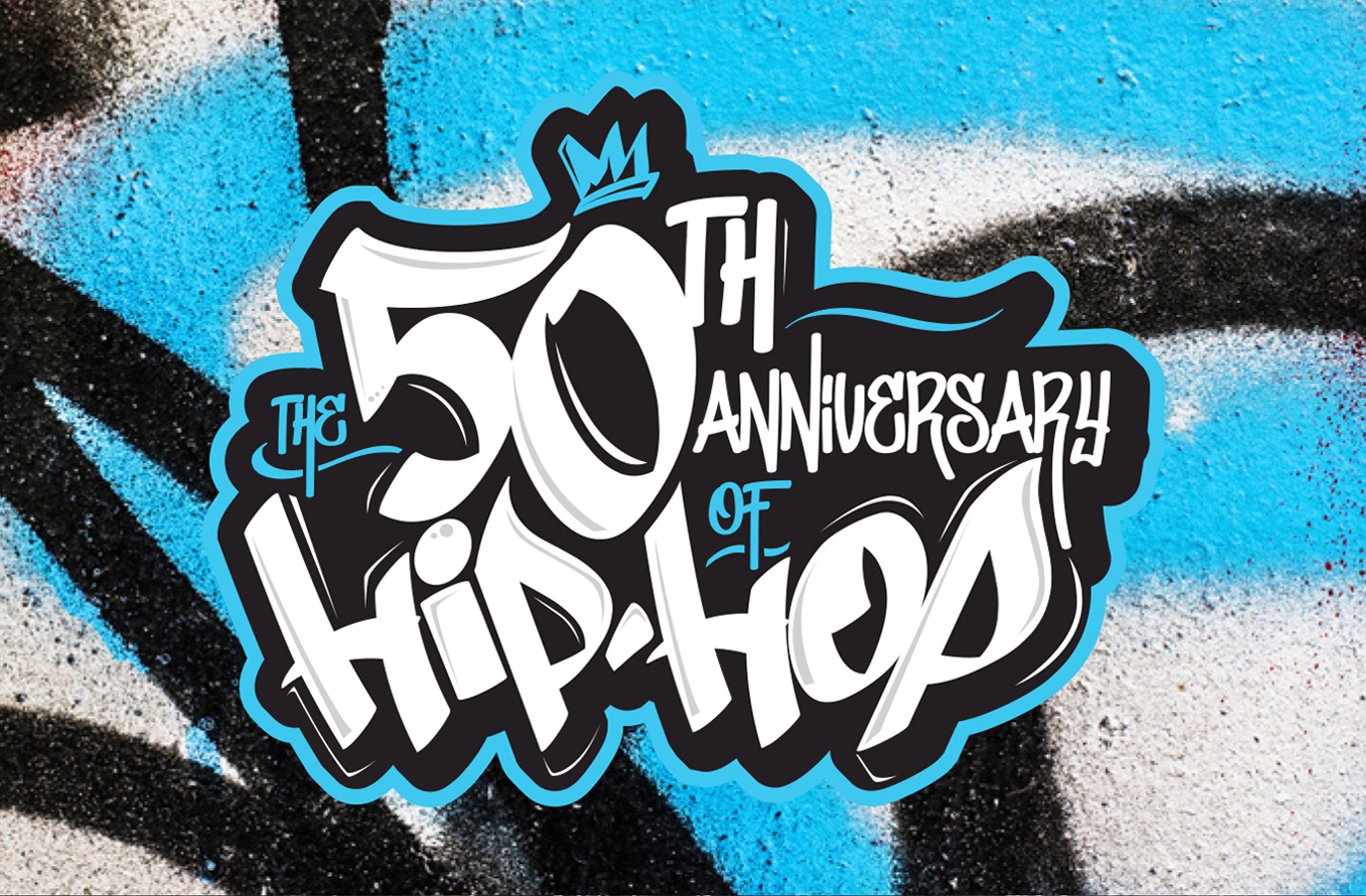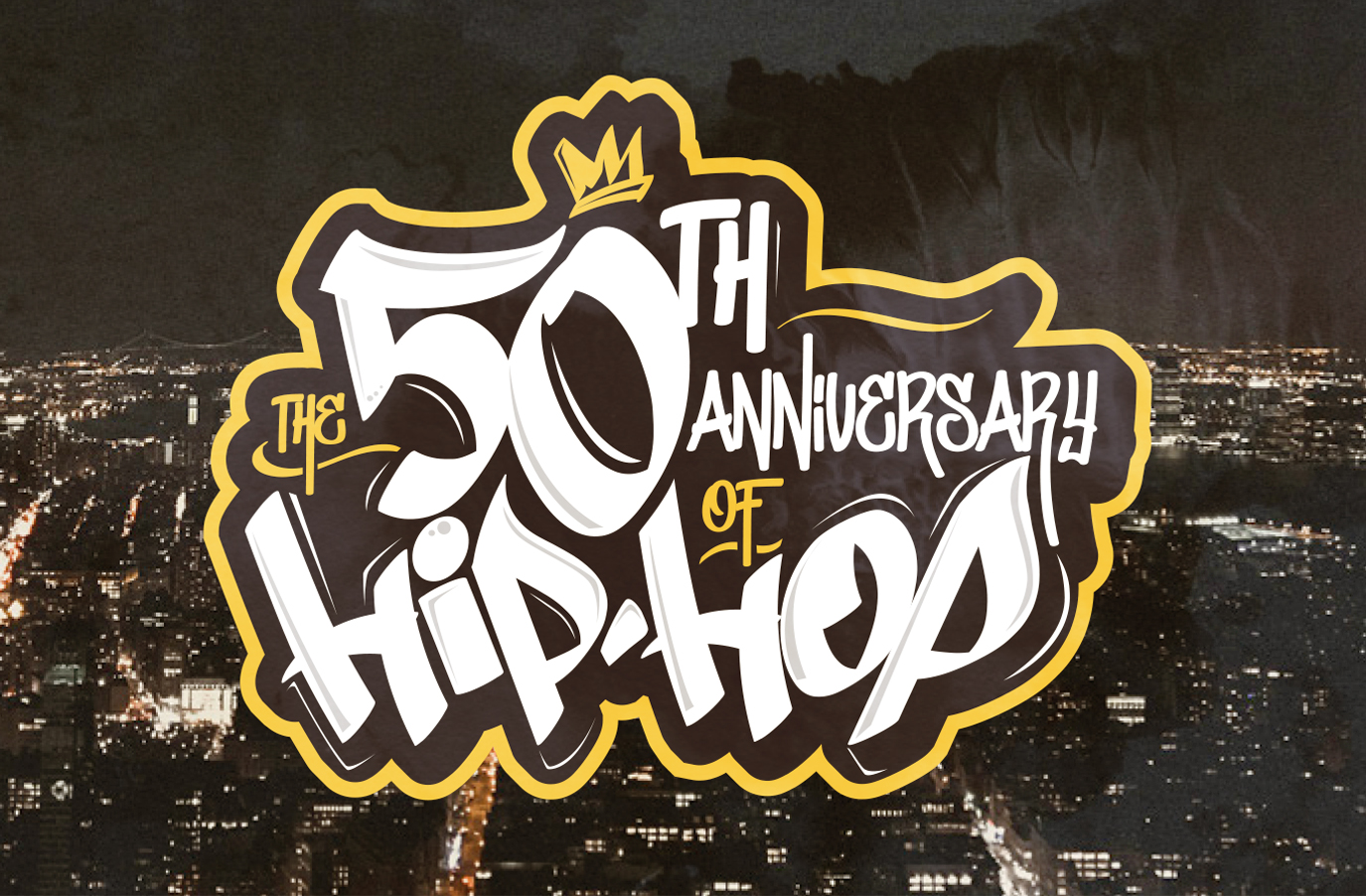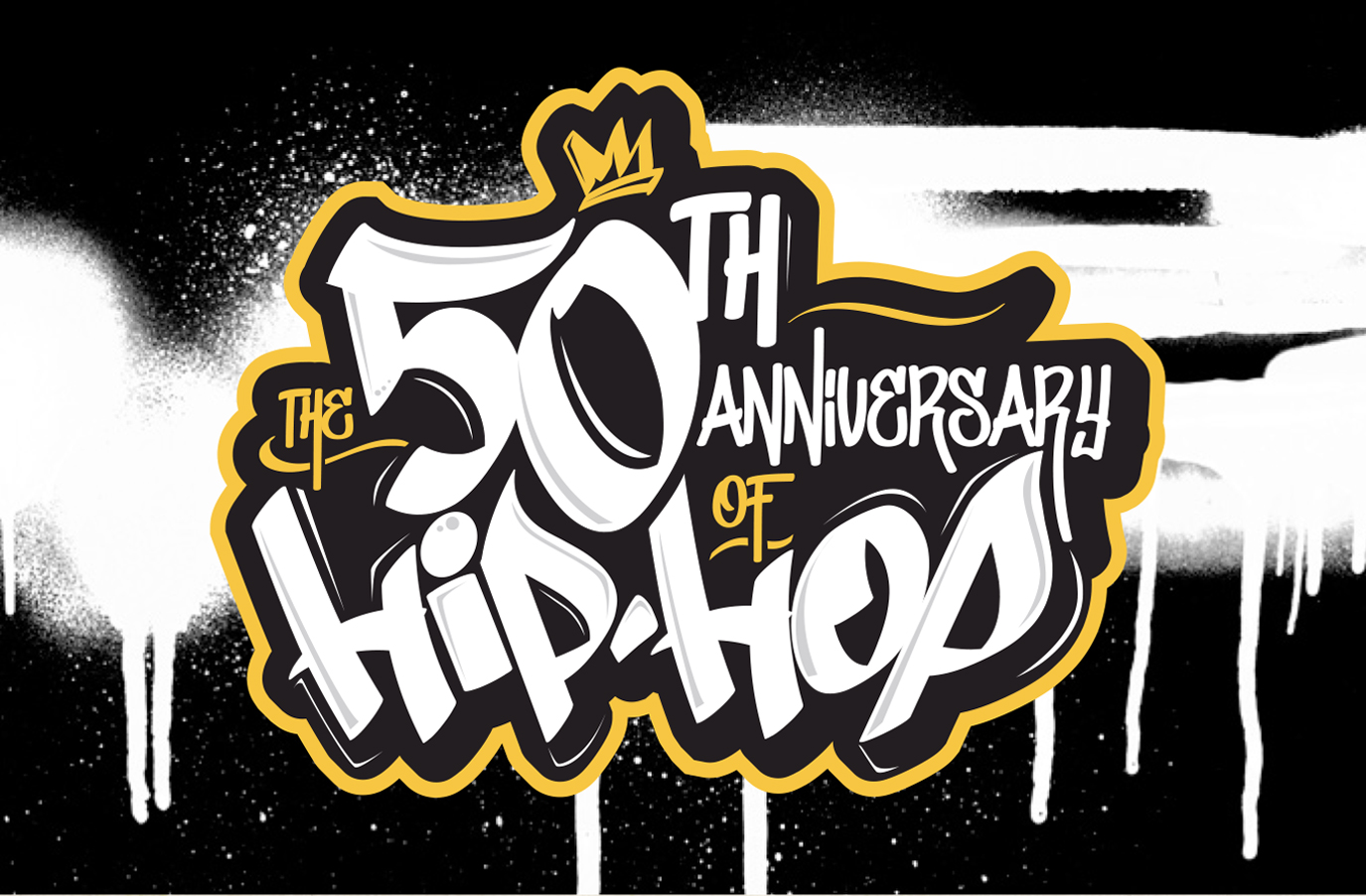 Logo Latitude
Working with a client-supplied logo, our creative team provided several examples demonstrating how the logo could be recolored and paired with various backgrounds to give the anniversary collection more versatility.
Extending the Brand Message
"Peace, Love & Unity" was our theme, an uplifting message inspired by the early days of Hip-Hop that could be used as the initiative's official brand slogan.
We gave the slogan a custom graffiti-style design that could be applied to product and packaging, such as our sample hangtag for apparel.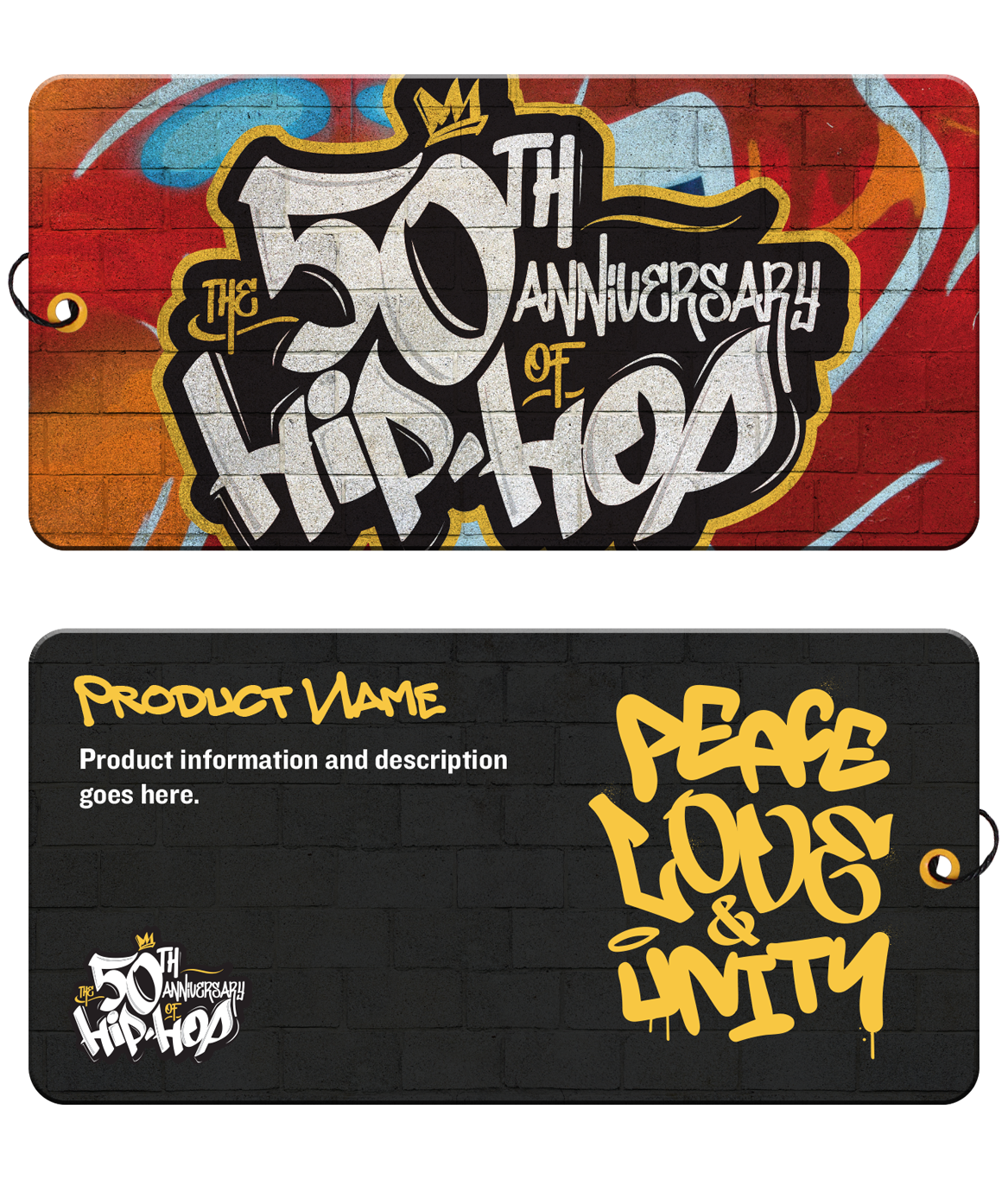 Composed Designs
We also created a series of composed designs that celebrated not only the music but the power of Hip-Hop as a cultural force and a movement for change. The 50th Anniversary of Hip-Hop licensing program takes this message to heart, donating proceeds from its product line to a number of charities benefiting communities in need.
Licensing International announced a pop-up event, and our work appears on the 50th Anniversary of Hip-Hop website.
Other projects celebrating milestones in music history include our style guide for the Rock and Roll Hall of Fame + Museum.
For a full list of our deliverables, visit our Services page.