The World of Eric Carle
Creative Asset Collections | Product Vision
Every year, StyleWorks develops a set of theme art collections for The World of Eric Carle and licensing agent JLG. It's part of an ongoing, decade-long collaboration with the beloved children's brand. These collections provide licensing partners with everything they need to reimagine the Very Hungry Caterpillar in a new context through coordinated designs applicable to a wide variety of licensed products.
Love Your Planet
More than a few of our theme art collections have been inspired by nature. This one in particular celebrated our shared love for planet Earth, blending a variety of graphic elements inspired by the environmental movement. And there was plenty of room for the Caterpillar and friends to crawl out and make an appearance.
Bright
This smile-inducing collection captured our hearts with its vibrant colors and positive attitude. Stripes and polka dots, among other playful motifs, provided the perfect showcase for Eric Carle's signature style.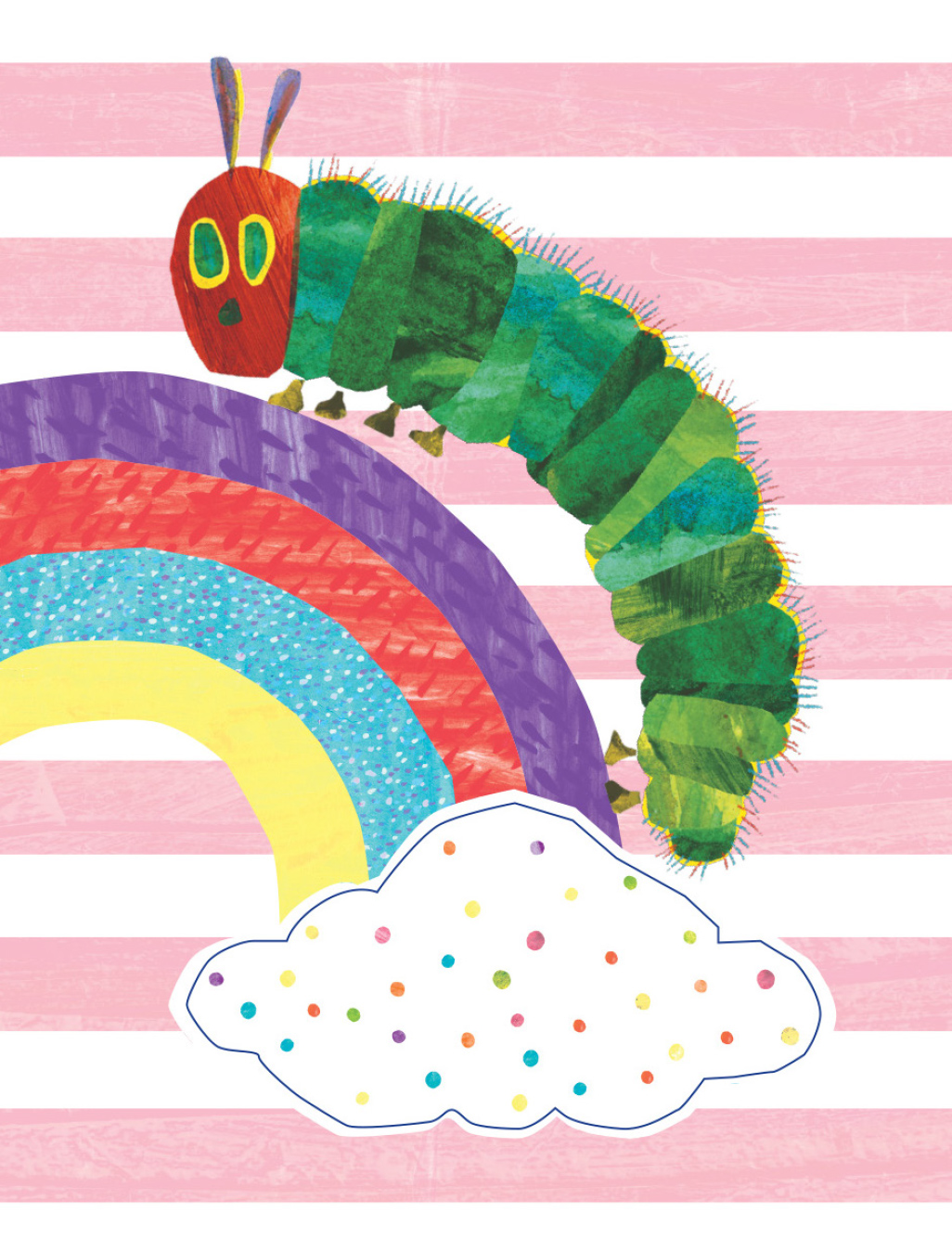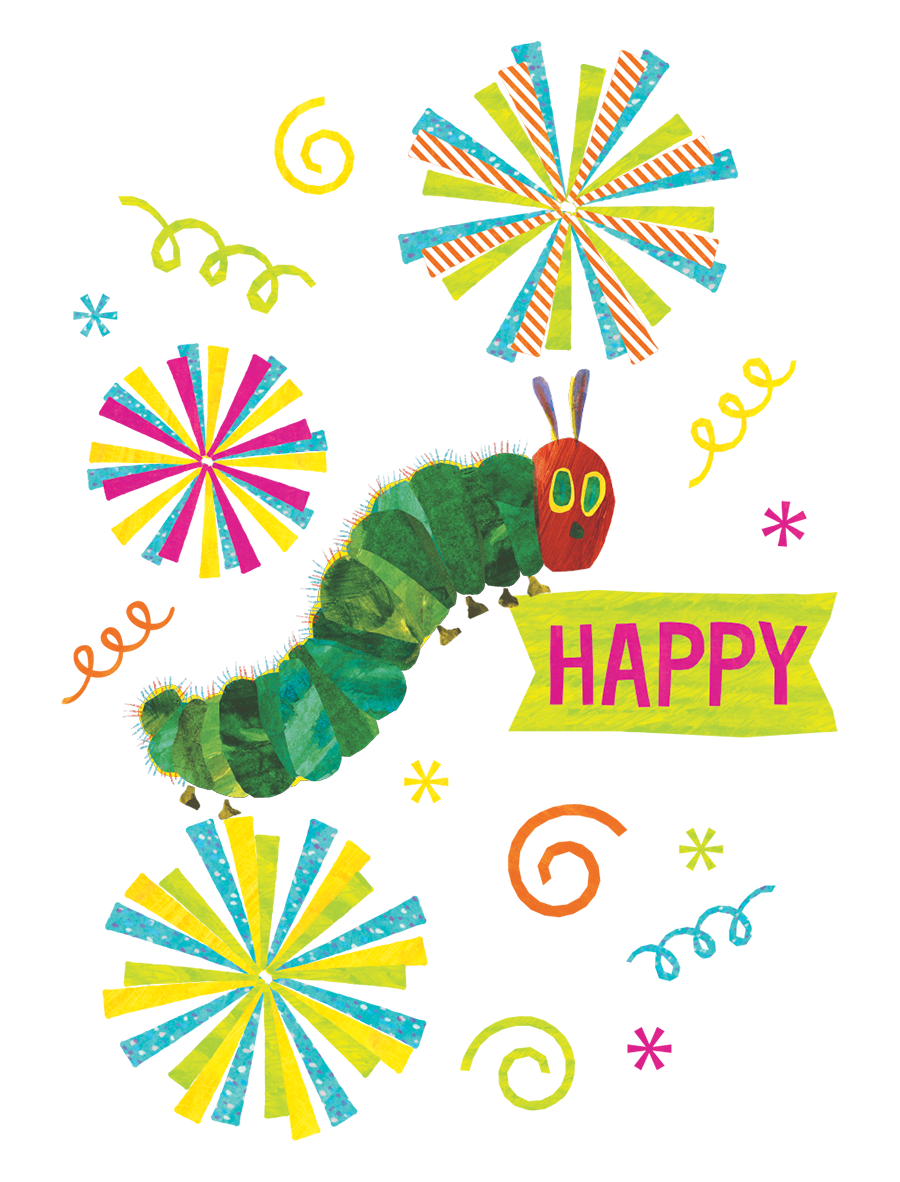 Happy
Fit for a birthday party, this collection celebrated the Very Hungry Caterpillar with bursts of confetti and other playful designs.
Currently, the designs can be found on paper cups, plates, and other party supplies at Oriental Trading. Other projects with theme art for children's brands include our creative asset collections for the animated film How to Train Your Dragon.