Crayola IDEAworks is coming to Charlotte with an award-winning interactive exhibit designed to get your creative juices flowing. It's the second stop on a multi-city world tour which began with a residency at The Franklin Institute in Philadelphia.

It's always exciting to see your work take on a life of its own. And having collaborated with Crayola on a number of projects over the past few years, this is certainly the case for us at StyleWorks. One of the projects in particular, the "I Feel" collection, tapped into our emotions and pushed our creativity to colorful, new heights.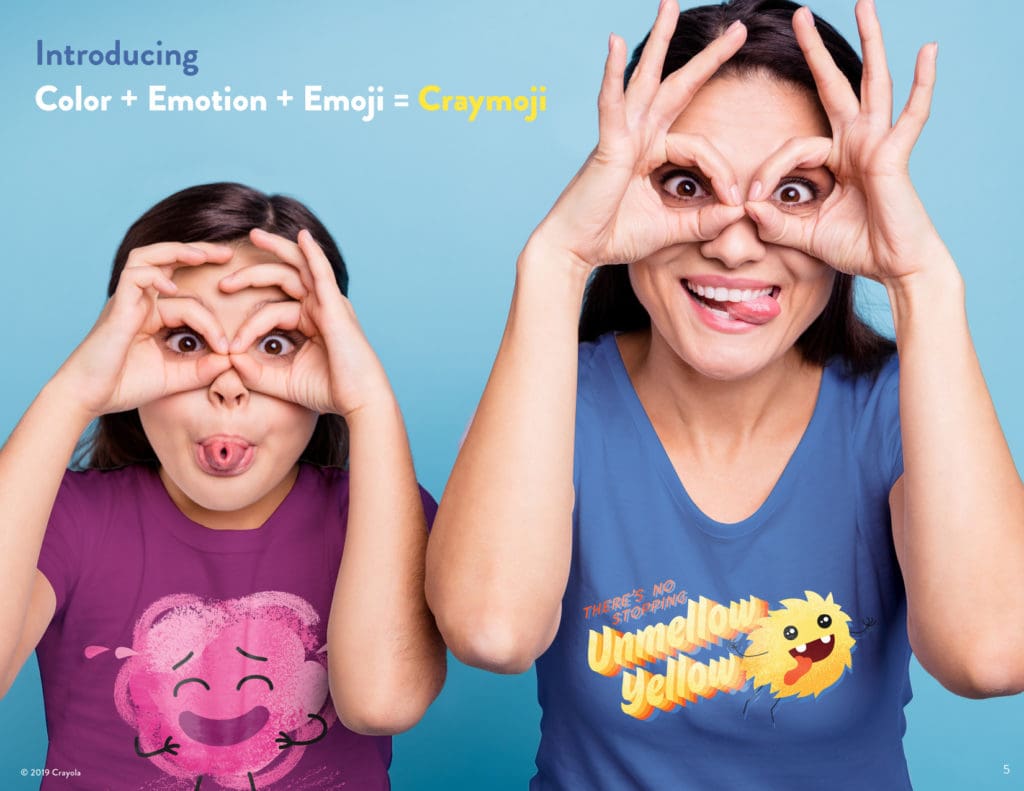 We studied the many ways in which color and emotion go hand in hand. Whether gazing at a blue sky or lying on a lush field of green grass, color informs our feelings about the world around us. It also helps us express our feelings, enhancing our creativity and providing us with a powerful means of communication.

To demonstrate this emotional connection, we developed a series of illustrated character icons based on a selection of Crayola's signature trademarked colors. They came alive! Each character evoked the spirit of its respective hue, with playful names like Piggy Pink, Razzmatazz, and Macaroni and Cheese. We dubbed them "Craymojis," a riff on the ever-popular emojis that we've used to express our emotions for years. The illustrations took off, and Crayola started using them for a variety of product applications, from sticker sets to school supplies.
Last year, without knowing much about the interactive exhibit beforehand, we visited The Franklin Institute to see what one of our favorite clients was up to. You can imagine the looks on our faces when we found ourselves being guided through an immersive world of color by none other than our little friends, the Craymojis.

On arrival, you're given a special RFID wristband that captures your interactions throughout the exhibit. This provides a personalized experience as you move from hub to hub, scanning your wristband and participating in a series of creative challenges on interactive screens. Animated Craymojis take the lead, asking you questions and helping you discover your own personal creative style. You then solve creative problems, providing your own creative solutions to collect achievement badges along the way. In the end, you receive a personalized summary of your strengths and a sticker indicating which Craymoji fits you best.
When developing original creative assets for our clients, whether it's for a style guide or a one-off collection, we're actually creating intellectual property. And the possibilities stretch as far as you can stretch your imagination. If you have a visionary brand team and the right partners on board, you can take that IP and build on it to create a plethora of new content, including new products and experiences — all of which encourages new streams of revenue and the growth of your brand.

In this case, Crayola was able to successfully translate our creative assets for location-based entertainment, which in the world of brand extensions has become increasingly important.

If you're wondering about the potential for your IP, don't hesitate to get in touch. We'd love to hear from you.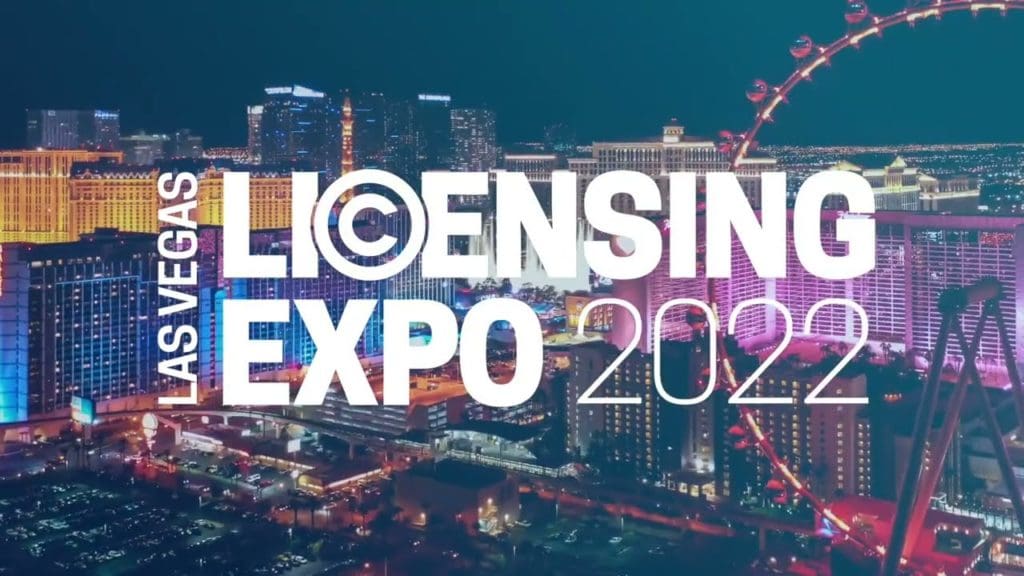 We can't wait to reunite with our favorite clients and colleagues at Licensing Expo next week in Las Vegas! If you are going to the show and would like to set up a meeting, please contact tom@styleworkscreative.com to be added to our schedule.

See you there!