On Display in Las Vegas
We're always working hard to meet our clients' objectives before the annual Licensing Expo in Las Vegas. The big payoff is seeing the work in action.
Here are a few highlights from this year's event: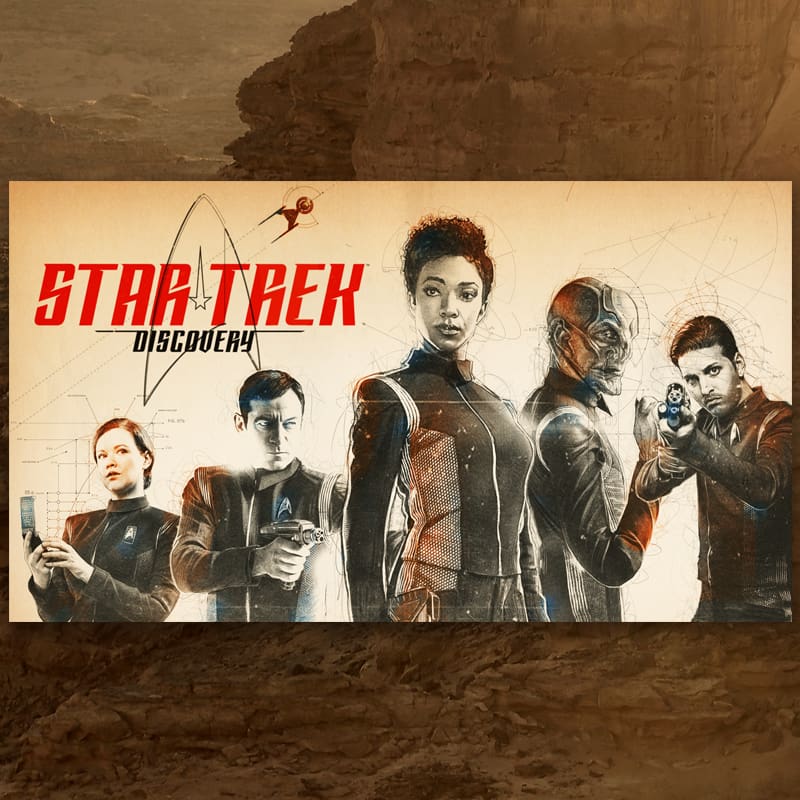 Star Trek: Discovery
It was so exciting to hear about the success of the Star Trek: Discovery consumer products program and how well the style guide we created was received. We're already strategizing on how to make next season's guide even better.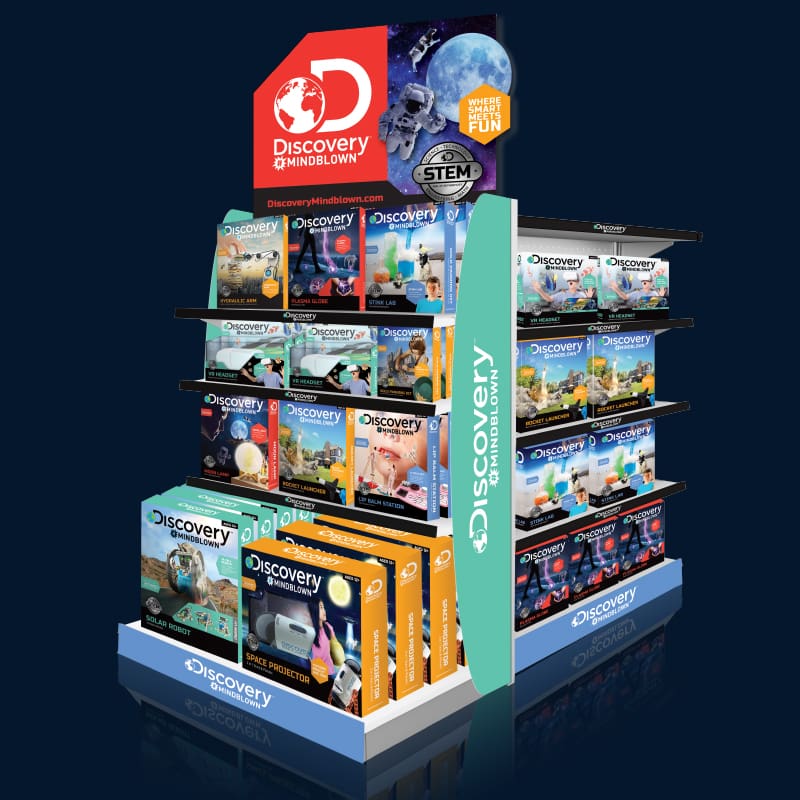 Discovery #MINDBLOWN
This STEM-based entertainment brand extends content from the Science Channel and Discovery Education. It was great to be there for the debut of the new packaging system we developed in collaboration with the Discovery creative team.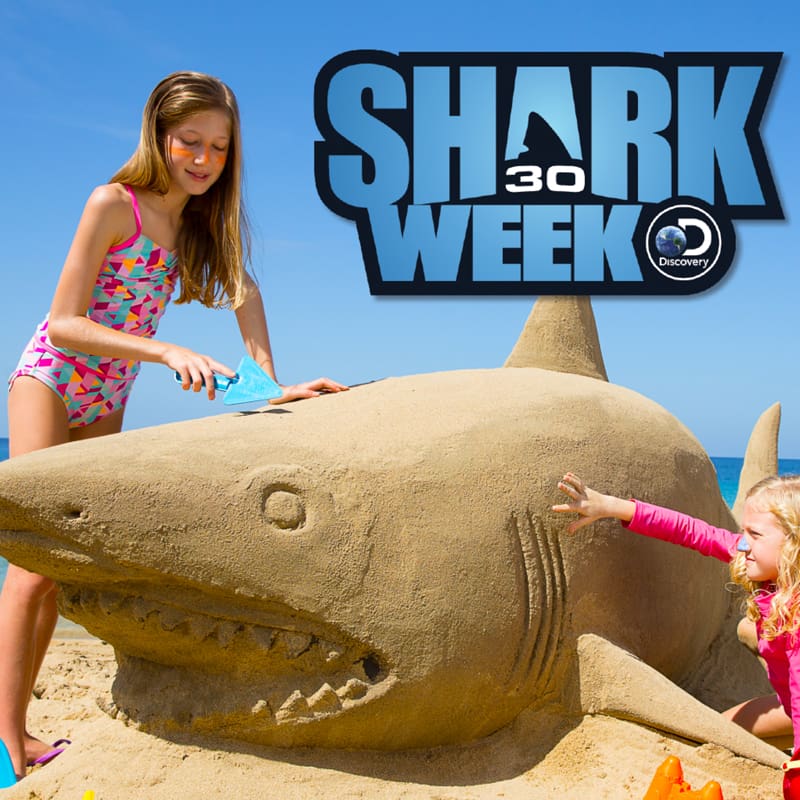 Discovery Shark Week
We've also been developing multiple presentations for the 30th anniversary of Shark Week, including specific presentations for Build-A-Bear, Swedish Fish, and, of course, Walmart. We're excited to see how everything comes together next month.
https://www.licenseglobal.com/television/discovery-swims-walmart-shark-week-exclusives?elq_mid=476&elq_cid=55696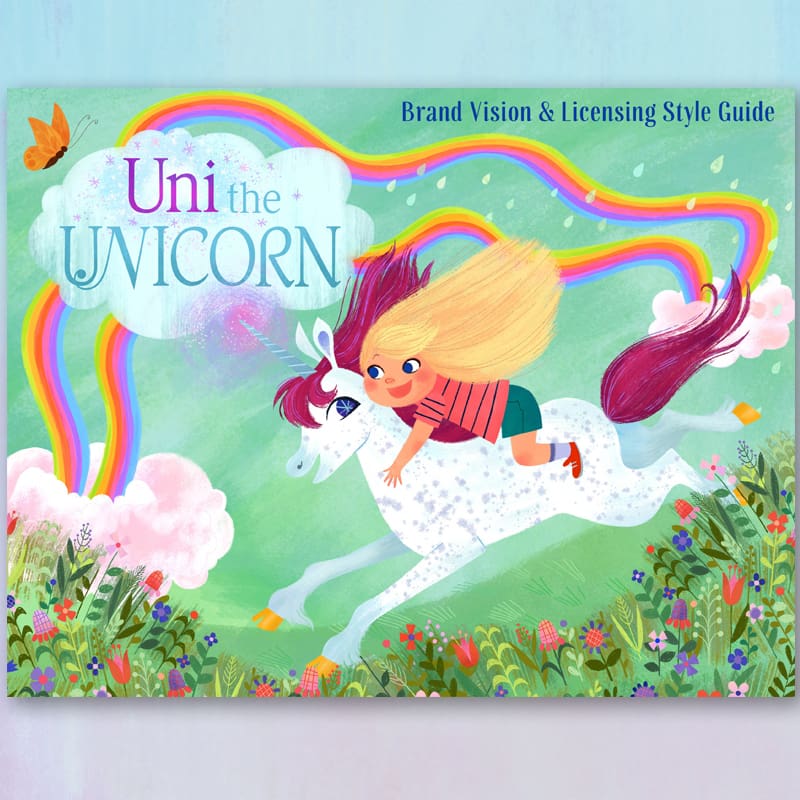 Uni the Unicorn
Penguin Random House launched the licensing program for these wonderful children's books, and we can't wait to see the designs from our style guide on apparel, gifts, and accessories.
https://www.licenseglobal.com/publishing/penguin-random-house-reveals-uni-unicorn?elq_mid=476&elq_cid=55696
Universal Brand Development
Next year is going to a big year for Dragons, with Universal's How to Train Your Dragon: The Hidden World due in theaters. Working on the style guide, we found ourselves developing product collections before the animation was even complete! Seeing the new trailer reminded us of all that went into the project.
https://youtu.be/SkcucKDrbOI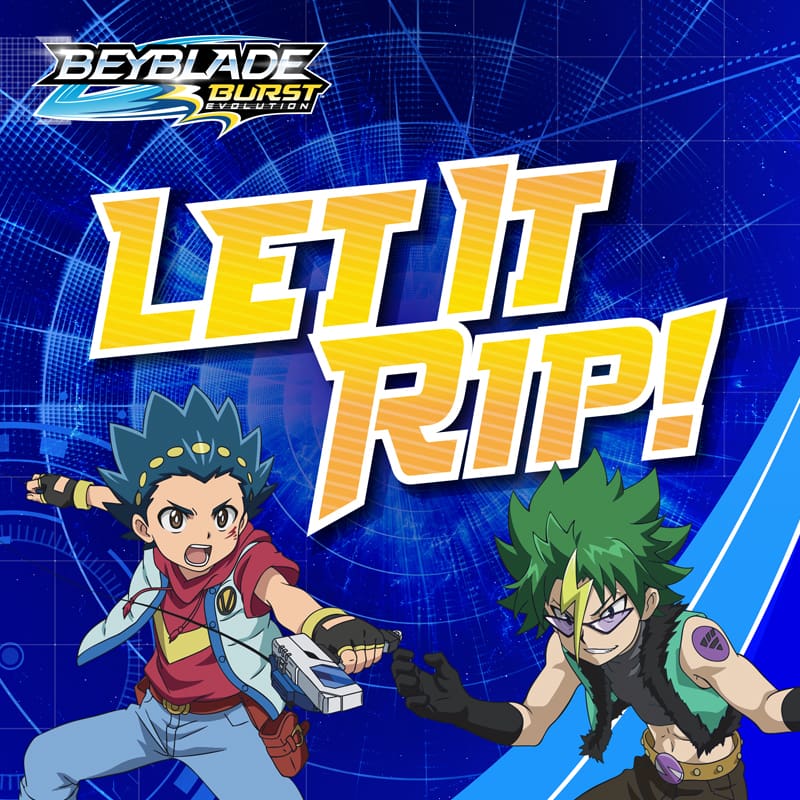 Beyblade Burst
Sunrights, Inc. is keeping this brand fresh, engaging fans with a 2018 Beyblade World Championship in France and mobile games due out this fall. We're gearing up for our third style guide with them this summer.
https://www.newsarama.com/40070-beyblade-burst-mobile-game-coming-this-fall.html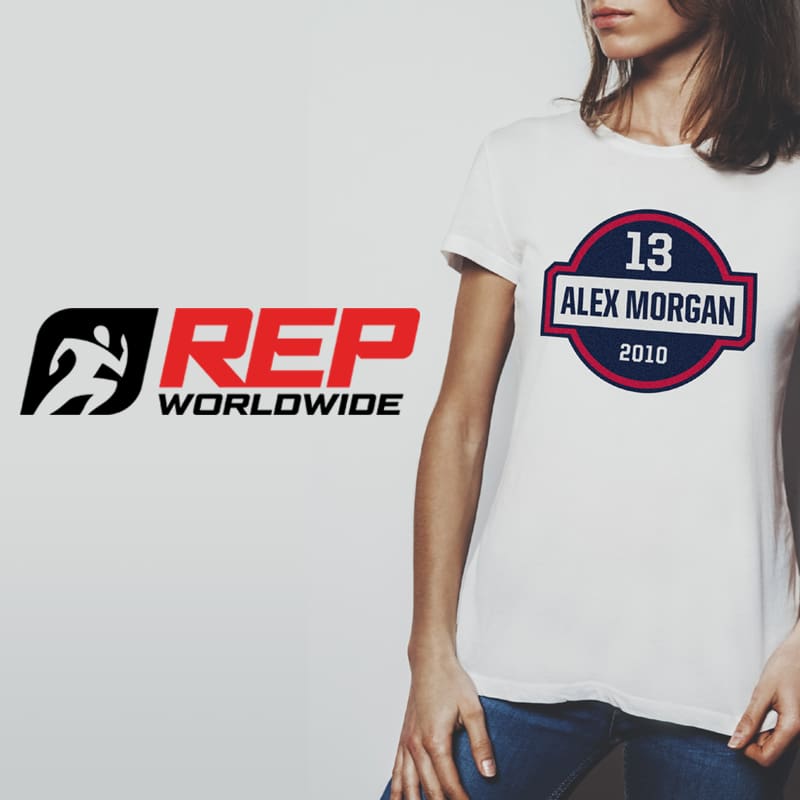 NFLPA's REP Worldwide
NFL Players Association is going beyond football, leveraging their experience and infrastructure to found REP Worldwide. REP now represents the U.S. Women's National Team Players Association and the Women's National Basketball Players Association. After helping with the REP logo, we had the opportunity to develop a series of crest designs for USWNTPA.
Congratulations!
A big congratulations to all our clients who won Licensing Awards this year. We are honored to have contributed to your success and be a part of the journey.
Art/Design — The Very Hungry Caterpillar, The World of Eric Carle
Congrats to The Joester Loria Group and the Eric Carle Studio. We have been working with this brand for eight years and are currently developing two new design groups.
Film/Television/Entertainment (Live Action) — JoJo Siwa by Nickelodeon
JoJo is moving and shaking with all her new opportunities at Nick. It seems like just yesterday we were creating her very first brand vision and style guide.
Industry Trends and
Exciting New Properties
Among the many eye-catching new trends at this year's expo, we couldn't help but notice Merch by Amazon and Activision Blizzard's Overwatch League for eSports. There's been a boom in consumer products programs supported by experiential activities and activations.
Some of the major properties that stood out were Crayola with some very innovative brand extensions, as well as new art brands Anekke and Swedroe.
Thank You!
We look forward to seeing how the rest of 2018 shapes up and to working with all of you in the near future.