Billboard
Brand Vision | Style Guide | Creative Asset Collections | Packaging | Product & Retail Vision | Creative Support
Billboard decided to enter the world of consumer products after a rebranding of their renowned magazine. With the help of StyleWorks Creative, they were able to leverage their stature in the music industry to become a leading lifestyle brand for music lovers everywhere.
Brand Licensing Essentials
We began by showing how Billboard's reputation as an authority in the music industry could be translated into a brand licensing program. This meant developing a new mission statement specific to the application of consumer products.
Unable to use images of pop stars for our theme art, the only recognizable properties we had to work with were the Billboard logo and the charts. To create a unified aesthetic, we pulled graphic elements straight from the magazine.
Licensing Style Guide
Our Billboard style guide demonstrated how the new brand positioning and strategy could be applied to product and packaging, with all the necessary instructions for licensees.
We even included a three-dimensional retail space as well as endcaps containing both Billboard-branded and curated products. This confirmed how the brand's reputation correlated with the retail experience.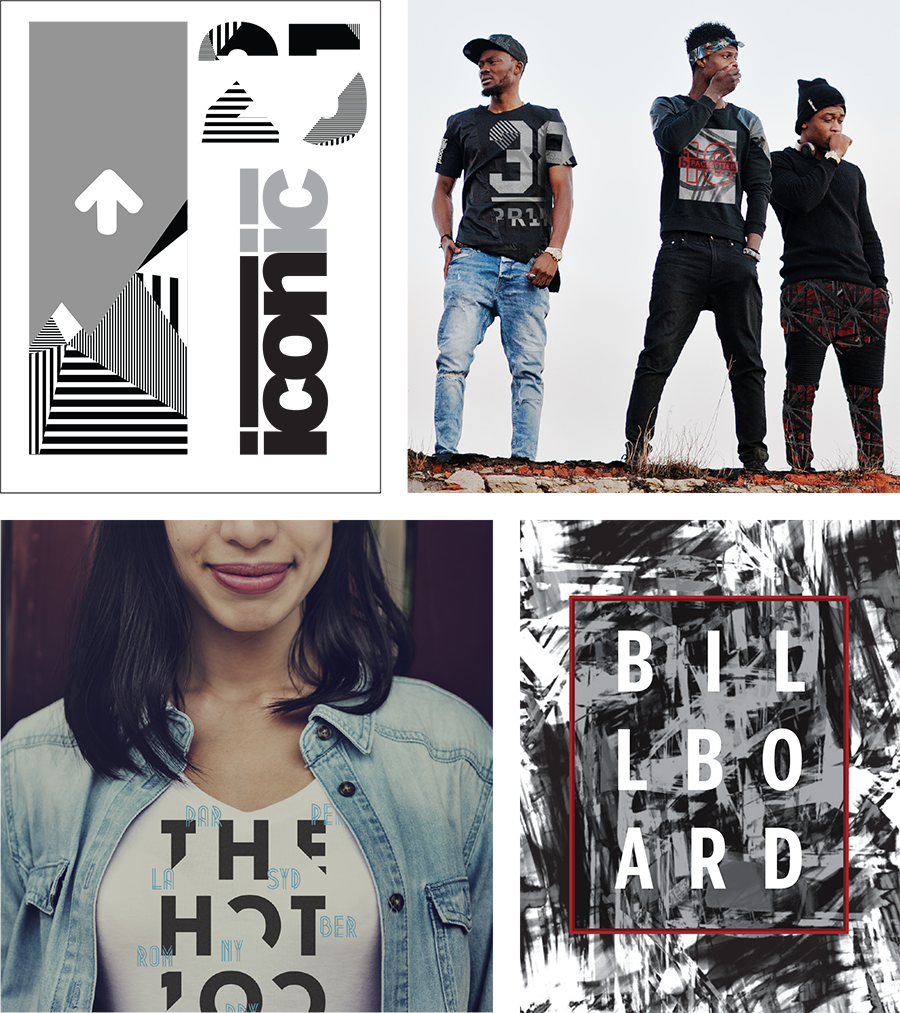 Trend Collections
Based on current trends in music and music culture, each of our five collections gave Billboard the opportunity to branch out in a new direction, remaining true to their brand essence while tapping into a specific genre or style.
Every collection finished with an Extending the Artwork section showing how one design could be applied to product in a variety of ways.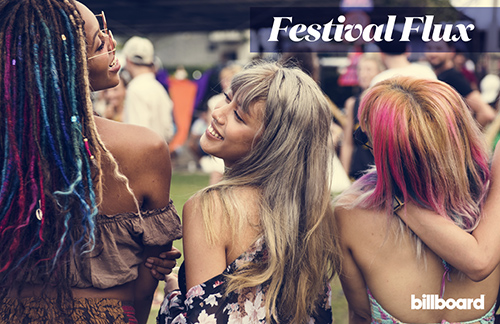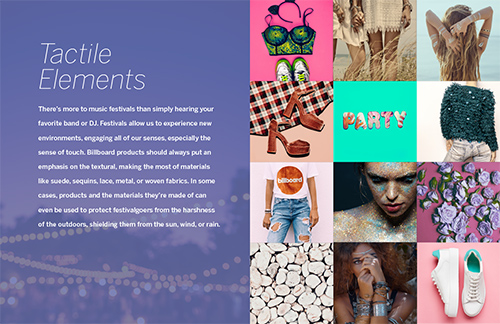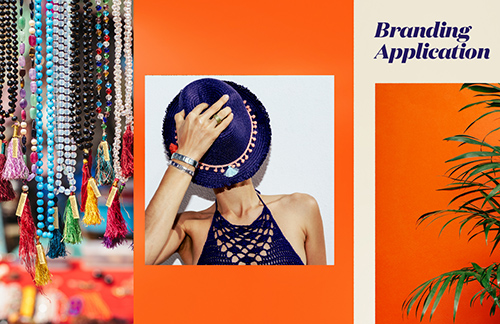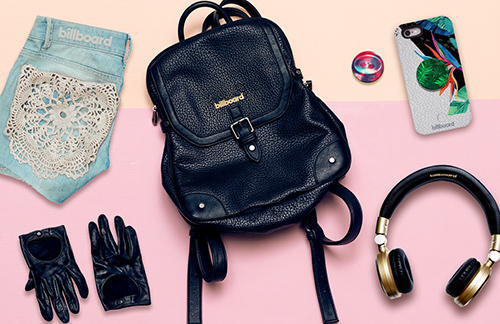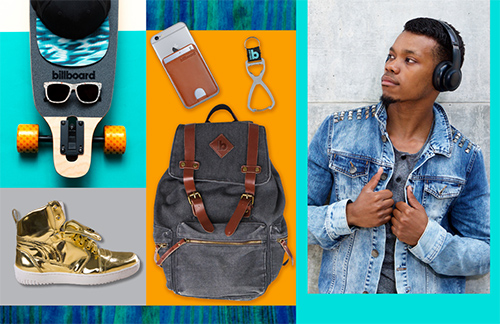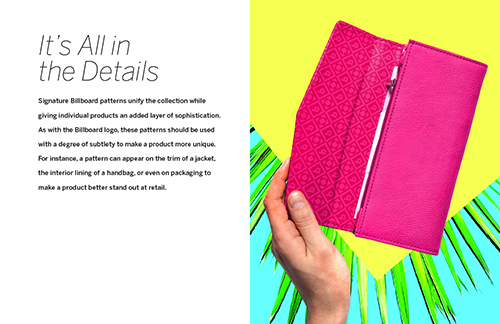 Creative Support
Our relationship didn't end with the style guide, but grew into an ongoing collaboration with Billboard and their sister companies: Spin, Vibe, and The Hollywood Reporter.
Regular projects included seasonal ads for social media and broader marketing.
Product Development
Along with updating the style guide and developing new trend collections, we have also created targeted presentations for specific market or retail needs — and have assisted licensees in creating product based on the style guide and Billboard brand licensing program assets.
Product Approvals
For the Oxygen x Billboard fashion collection in the Philippines, we provided oversight and approval support on all product submissions. Other products can be found on Staples.com.
A more recent music industry project includes our brand vision and style guide for the 50th Anniversary of Hip-Hop.
And for a full list of our deliverables, check out our Services page.