Man of History
Creative Asset Collections | Product & Retail Vision | Strategy & Insight
StyleWorks was hired by A+E Networks to develop an entertainment brand licensing product and retail vision for five of the History channel's most popular shows: American Pickers, The Curse of Oak Island, Mountain Men, Forged in Fire, and Alone. Targeting mid-tier department stores like Macy's and Kohl's, we provided product concepts and composed designs for each series, tying them together under the same banner.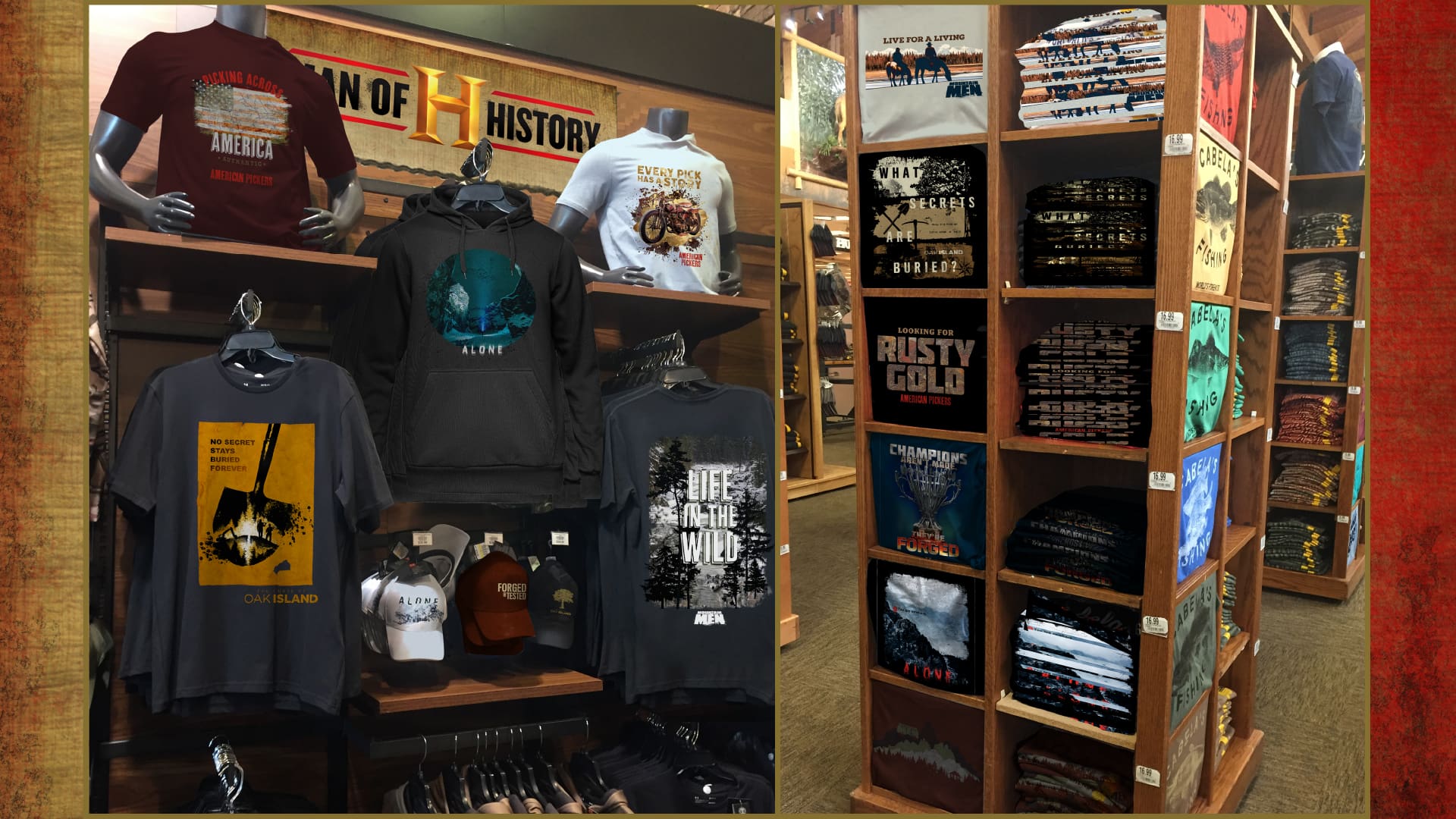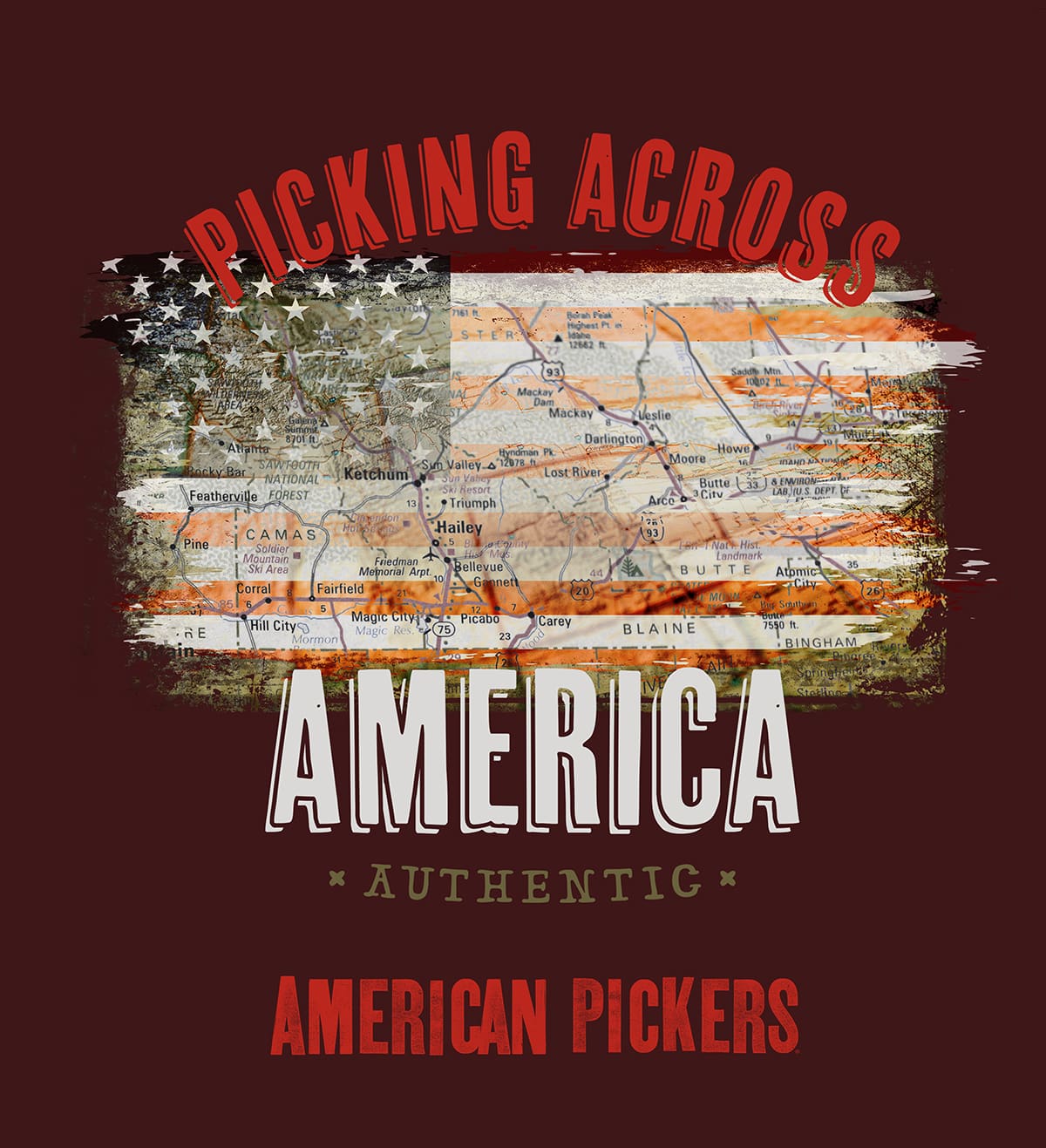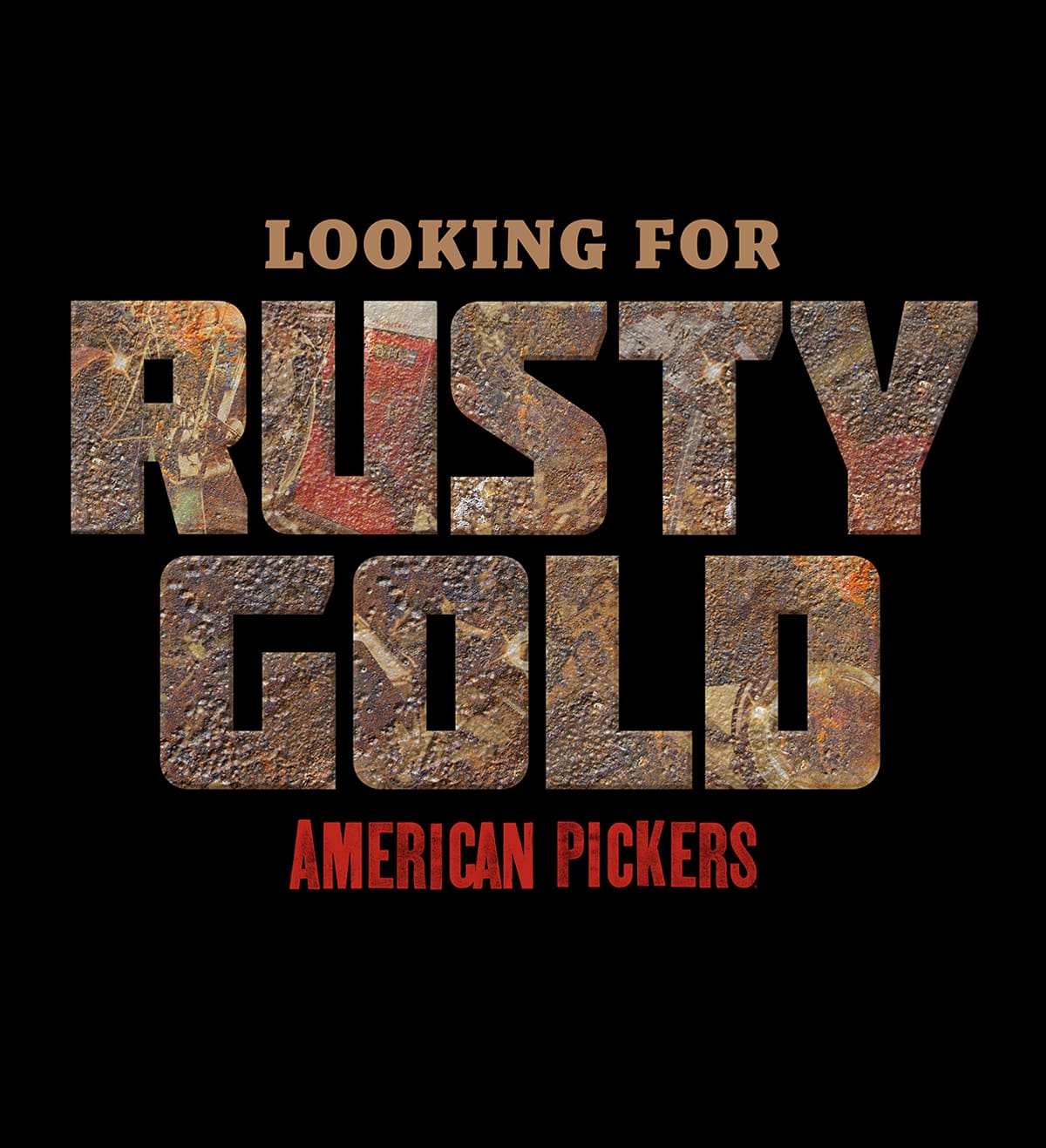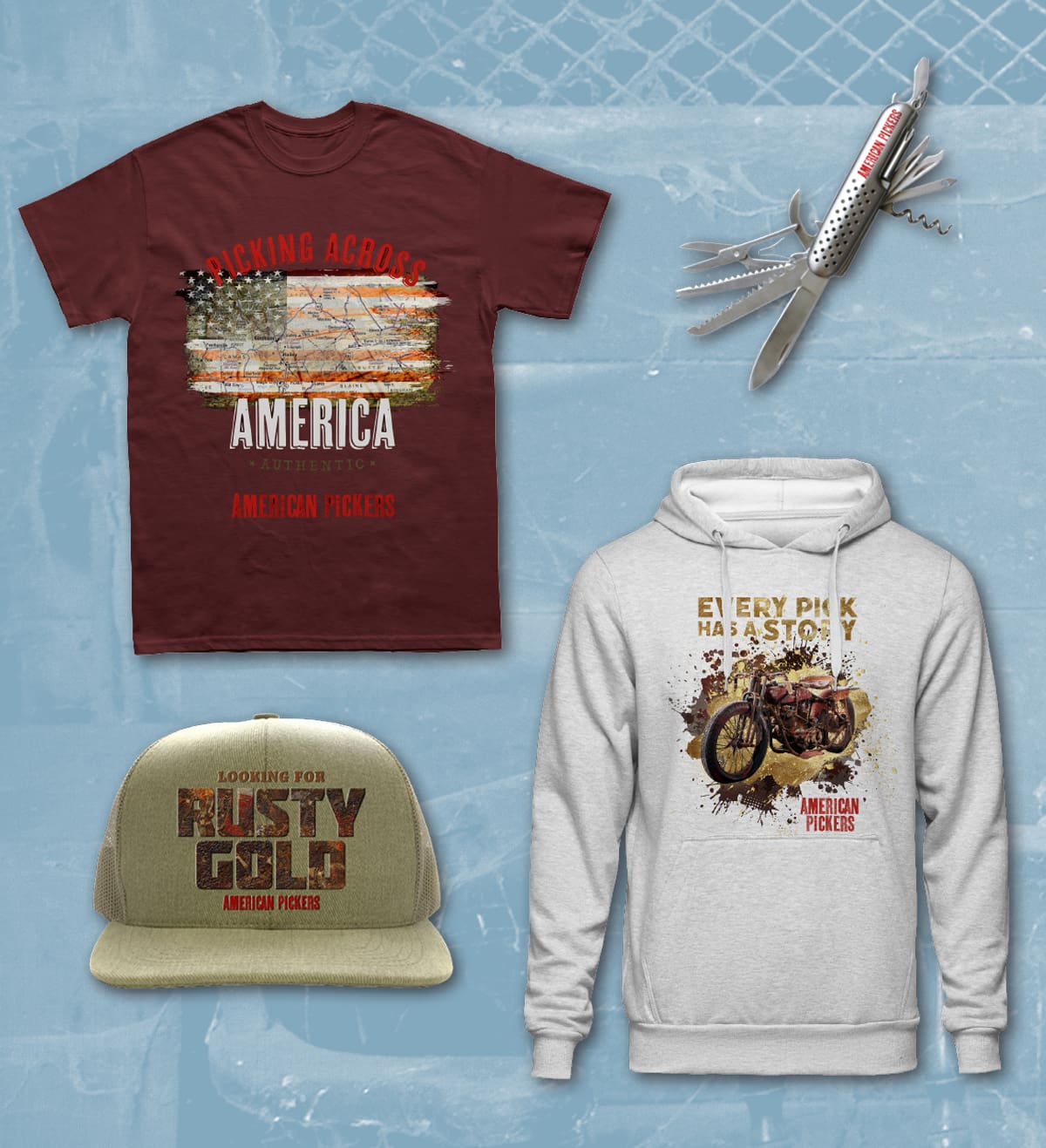 American Pickers
American Pickers allows viewers to travel the country in search of rare artifacts and national treasures. Ideal for entertainment brand licensing, our composed designs captured the spirit of the series with an earthy color palette and weathered textures to give graphic elements an antique look and feel.
The Curse of Oak Island
It is believed that Oak Island is hiding a 200-year-old treasure, and that the island is even cursed! To capture the mystery of the series, our designs set picks and shovels against stark backgrounds, along with maps and other graphic elements coming out of the dark.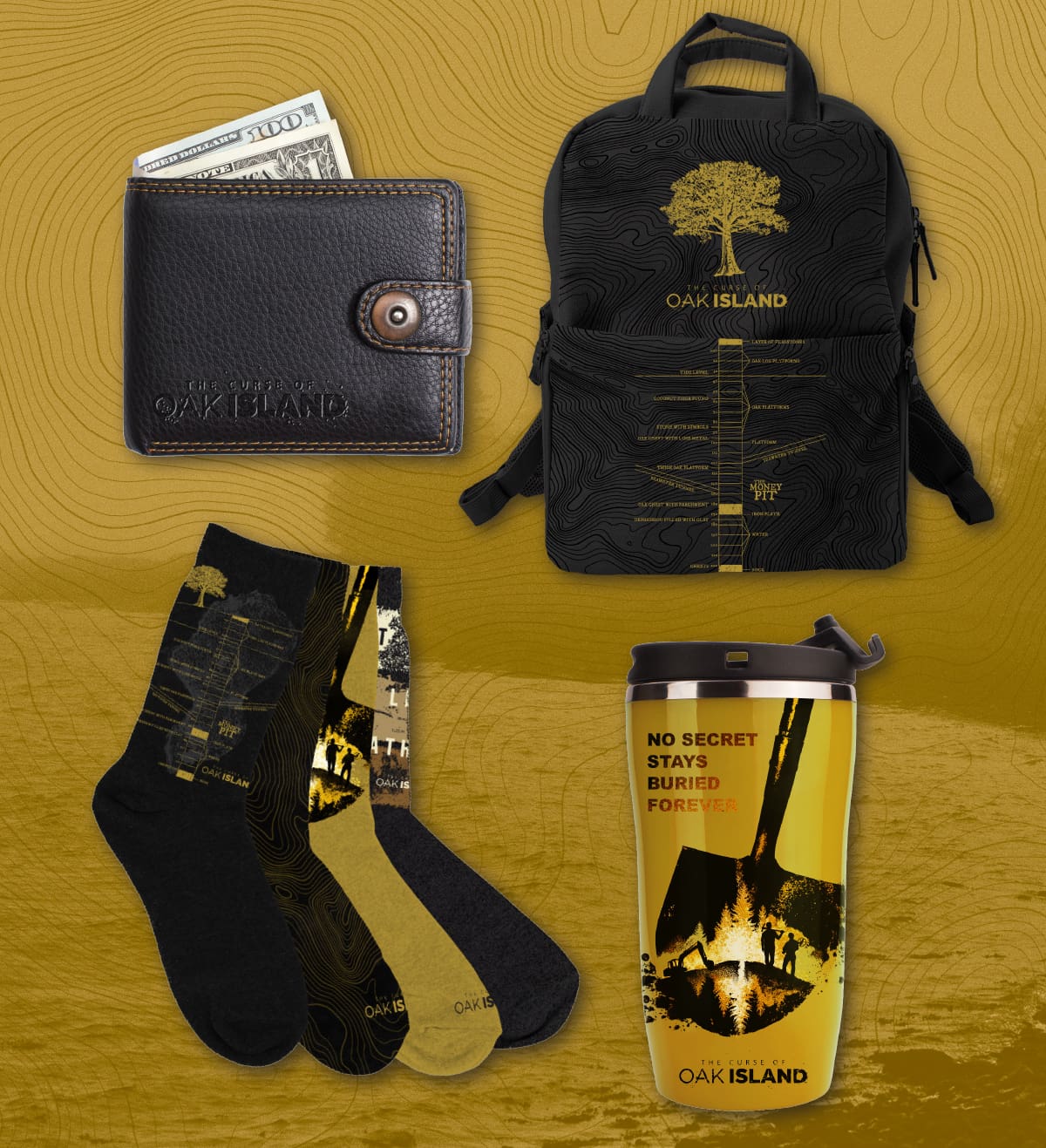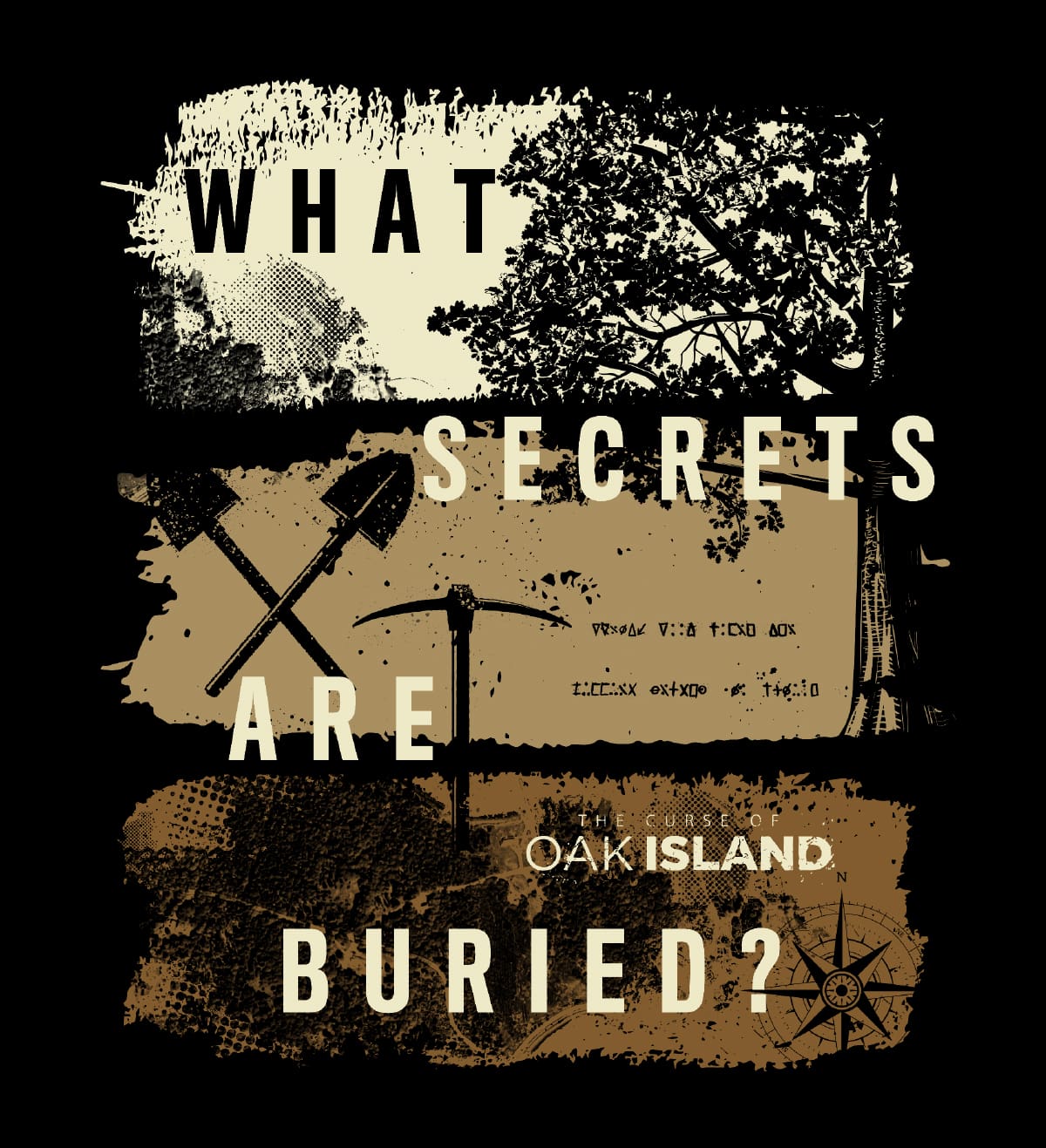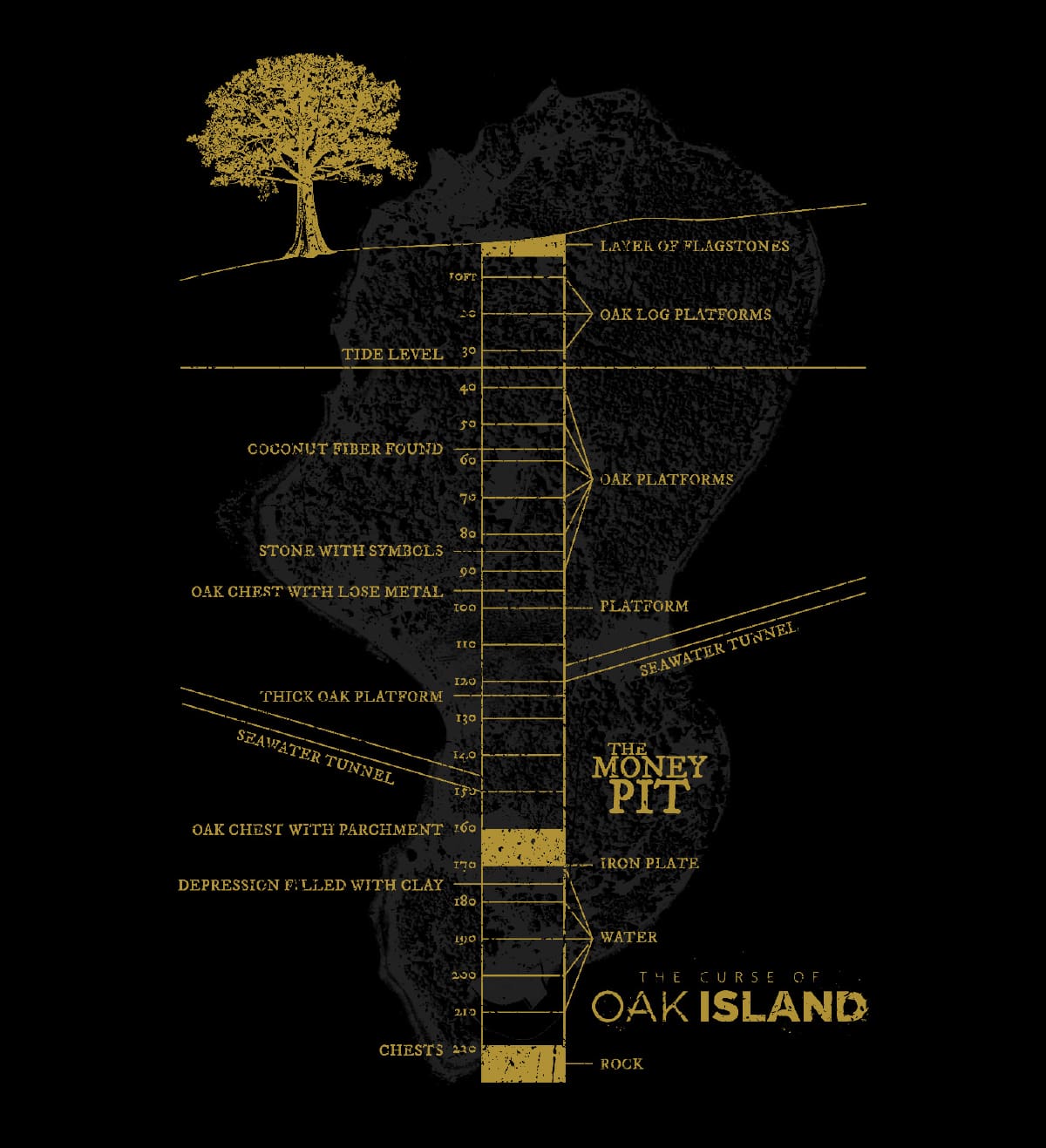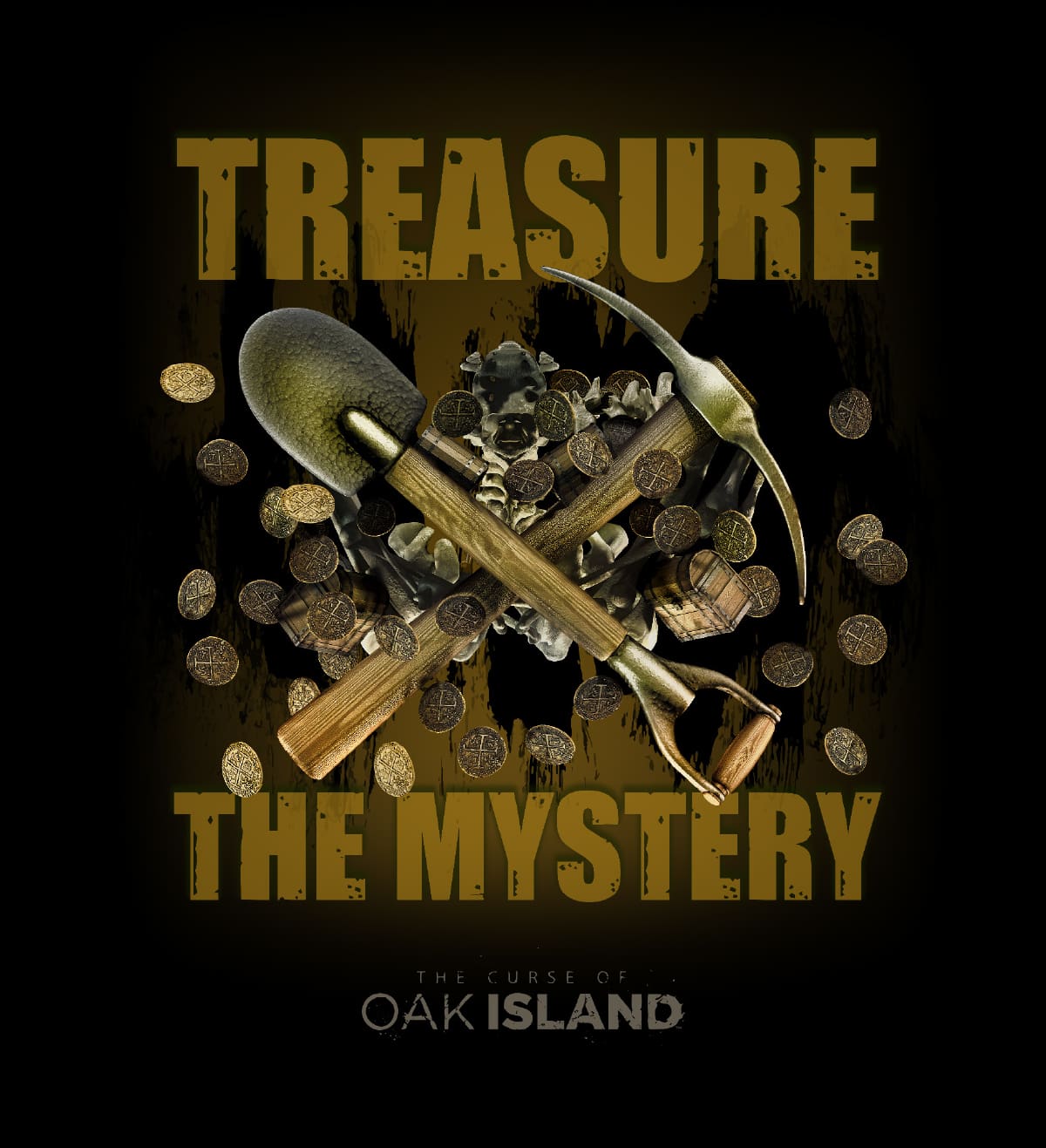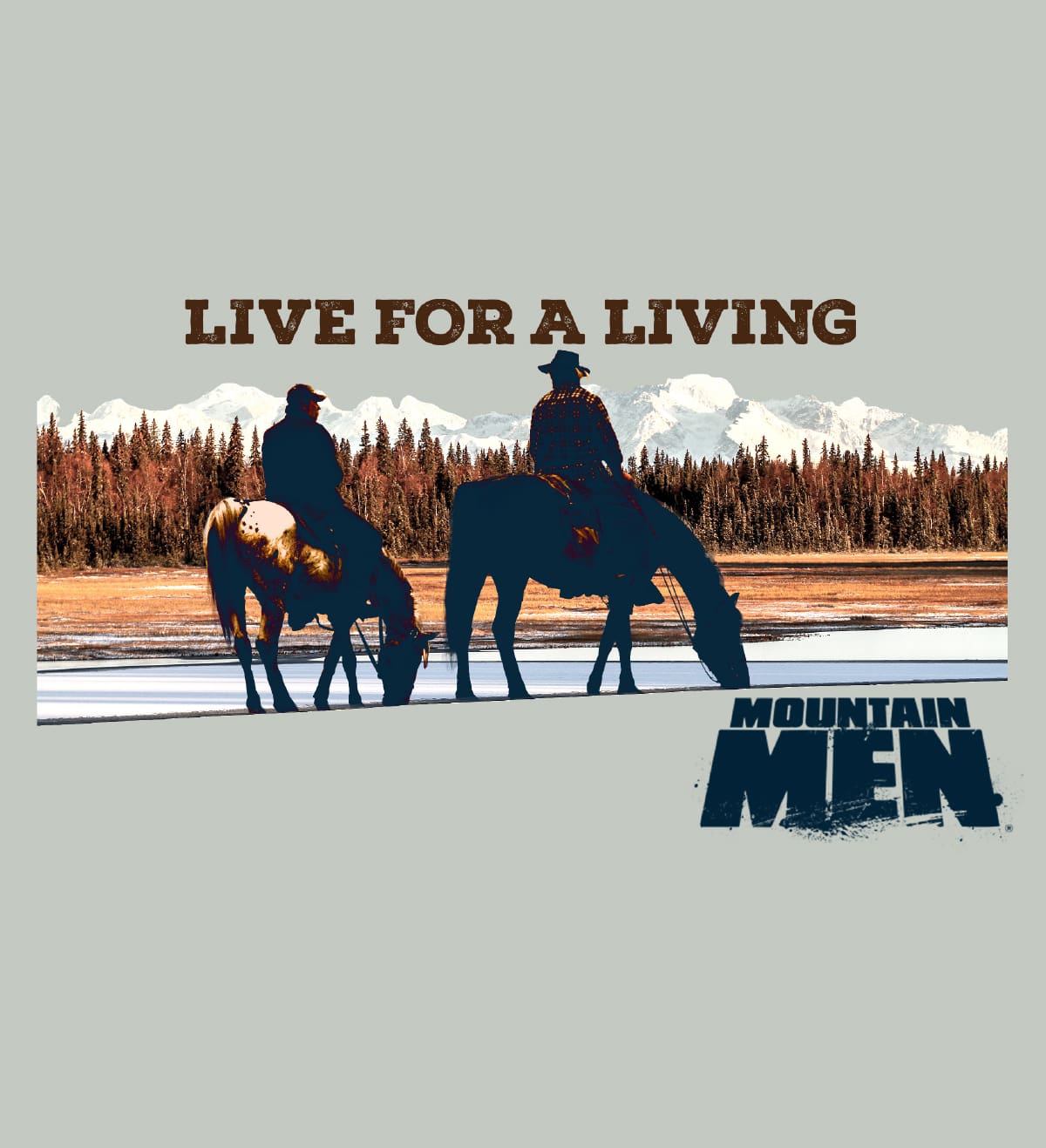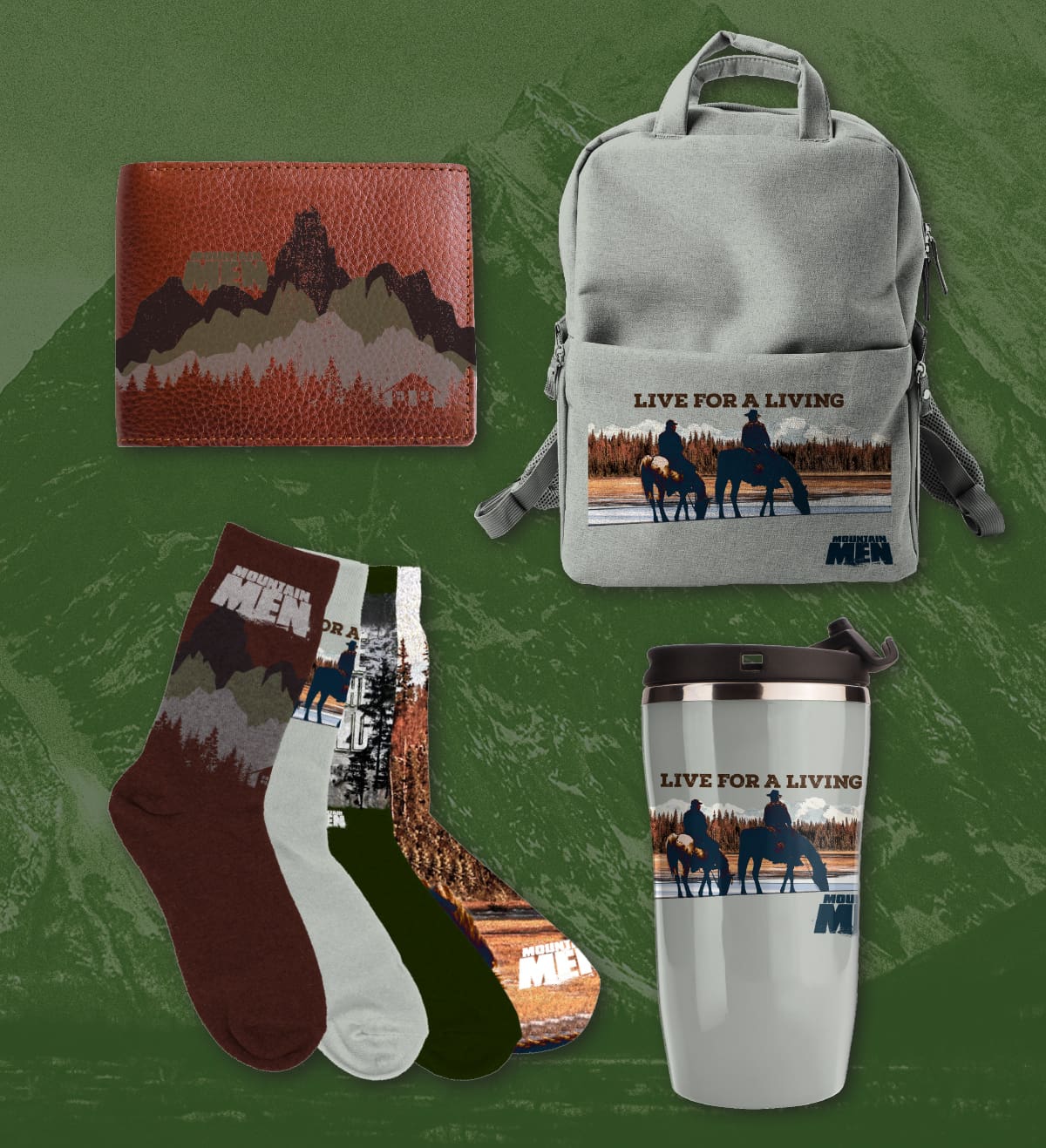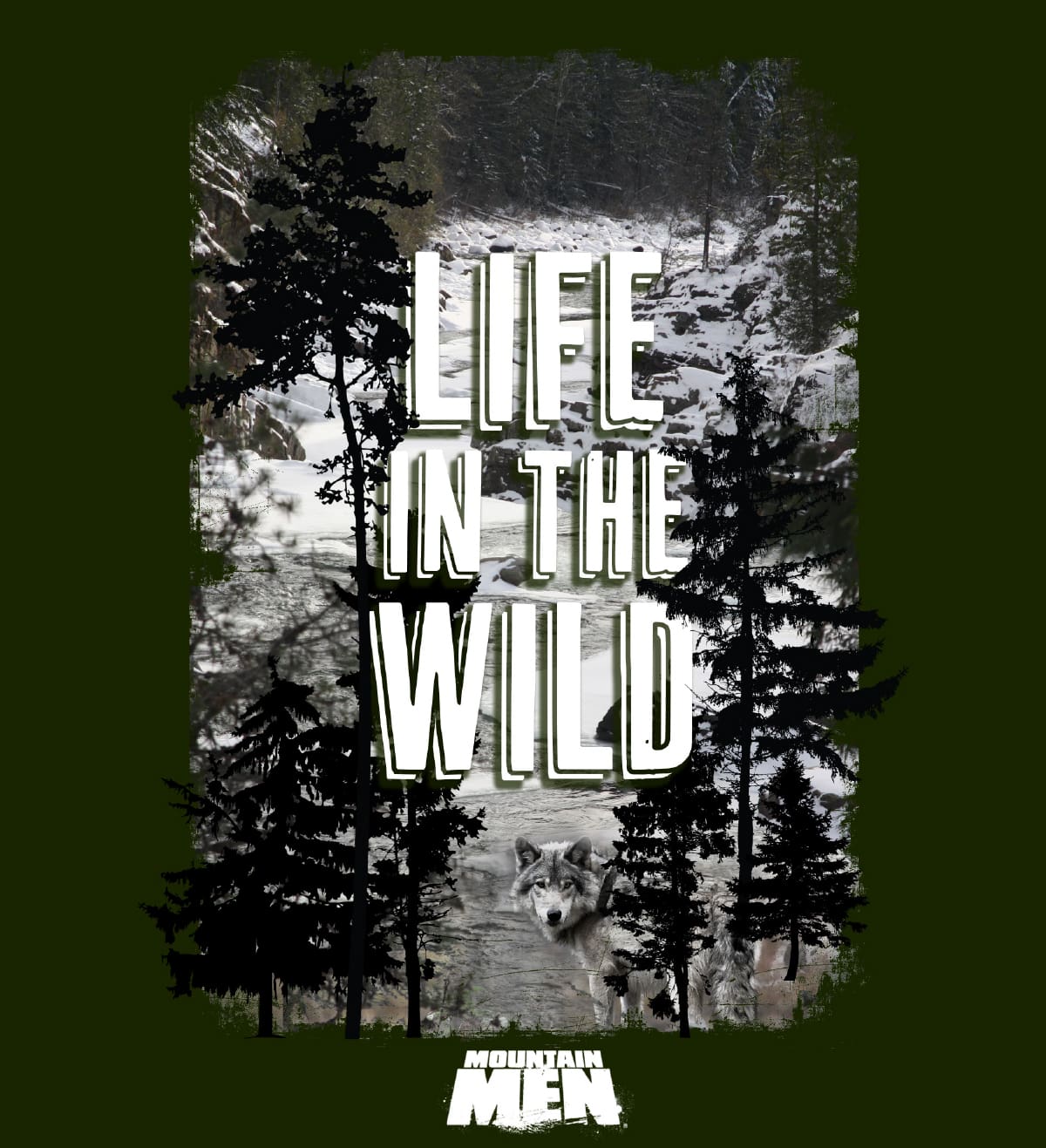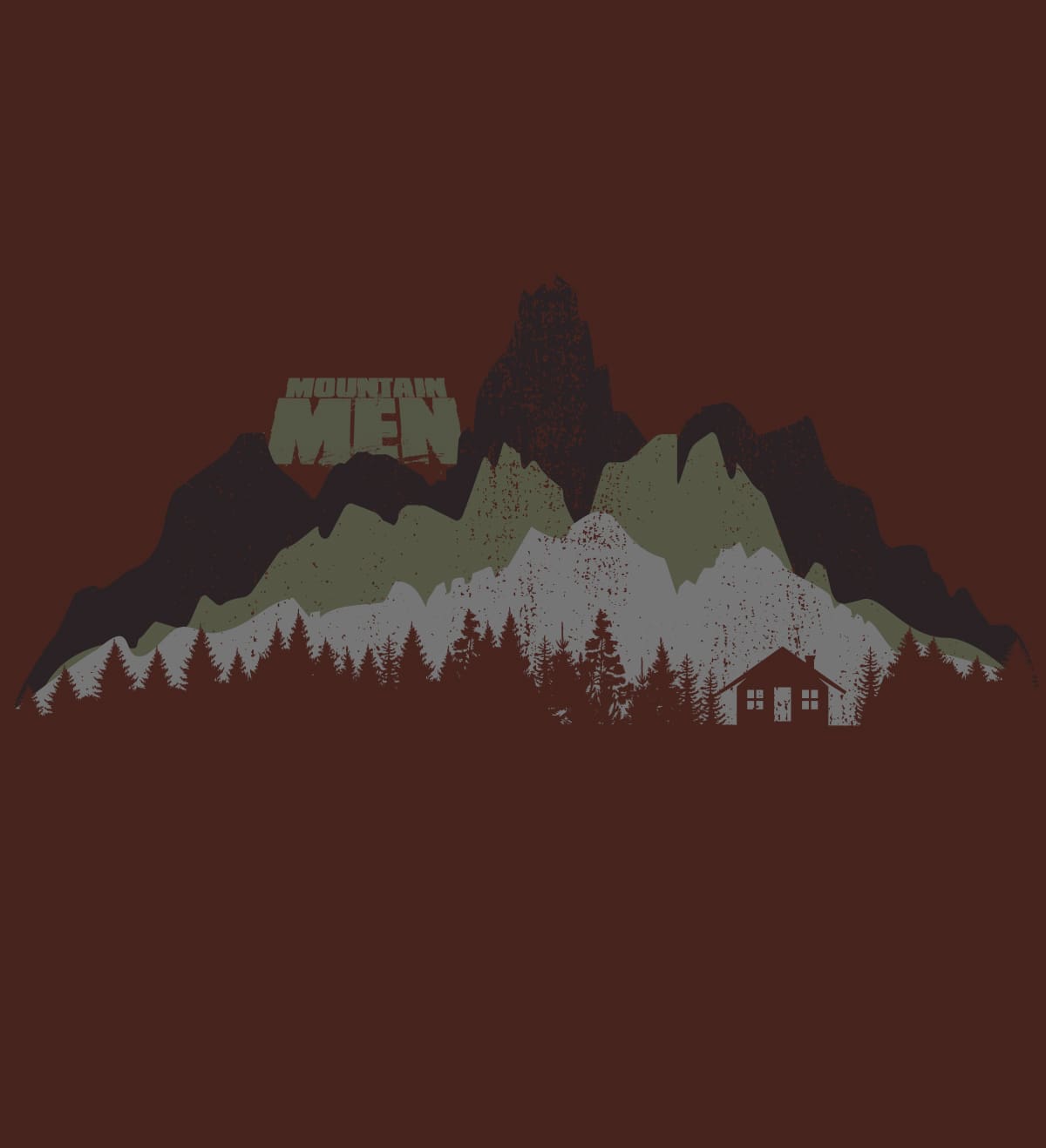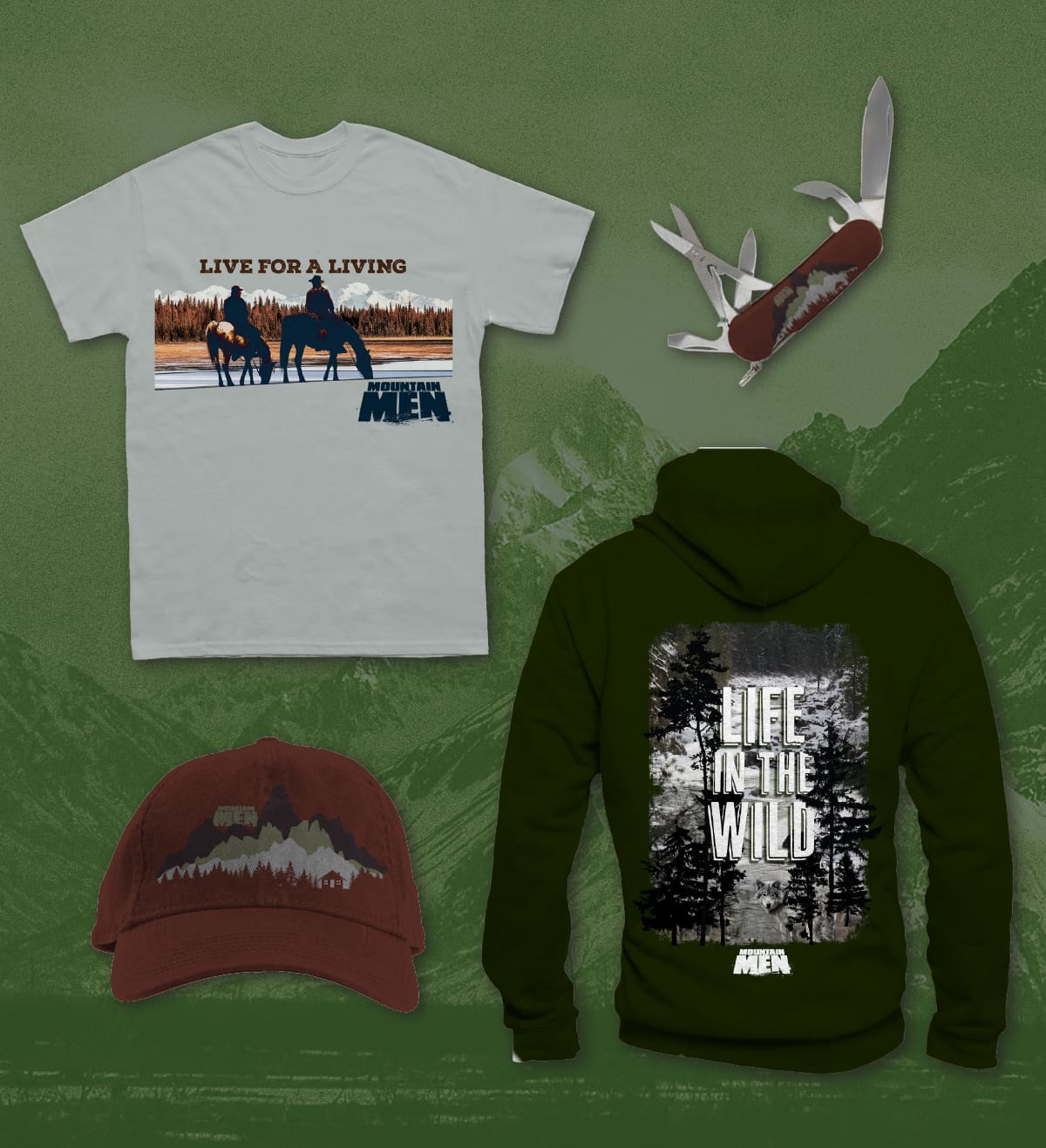 Mountain Men
Mountain Men profiles three men surviving deep in the wilderness, where dangers like mudslides, falling trees, and bears are a regular part of life. For this series, we balanced the seclusion of the characters with the grandeur of the landscape to give our designs a heightened sense of drama.
Forged in Fire
Forged in Fire tests the best bladesmiths in the world as they attempt to recreate some of history's most iconic edged weapons. With metallic block lettering and photo-real fire, this series made for a particularly eye-catching collection of licensed products.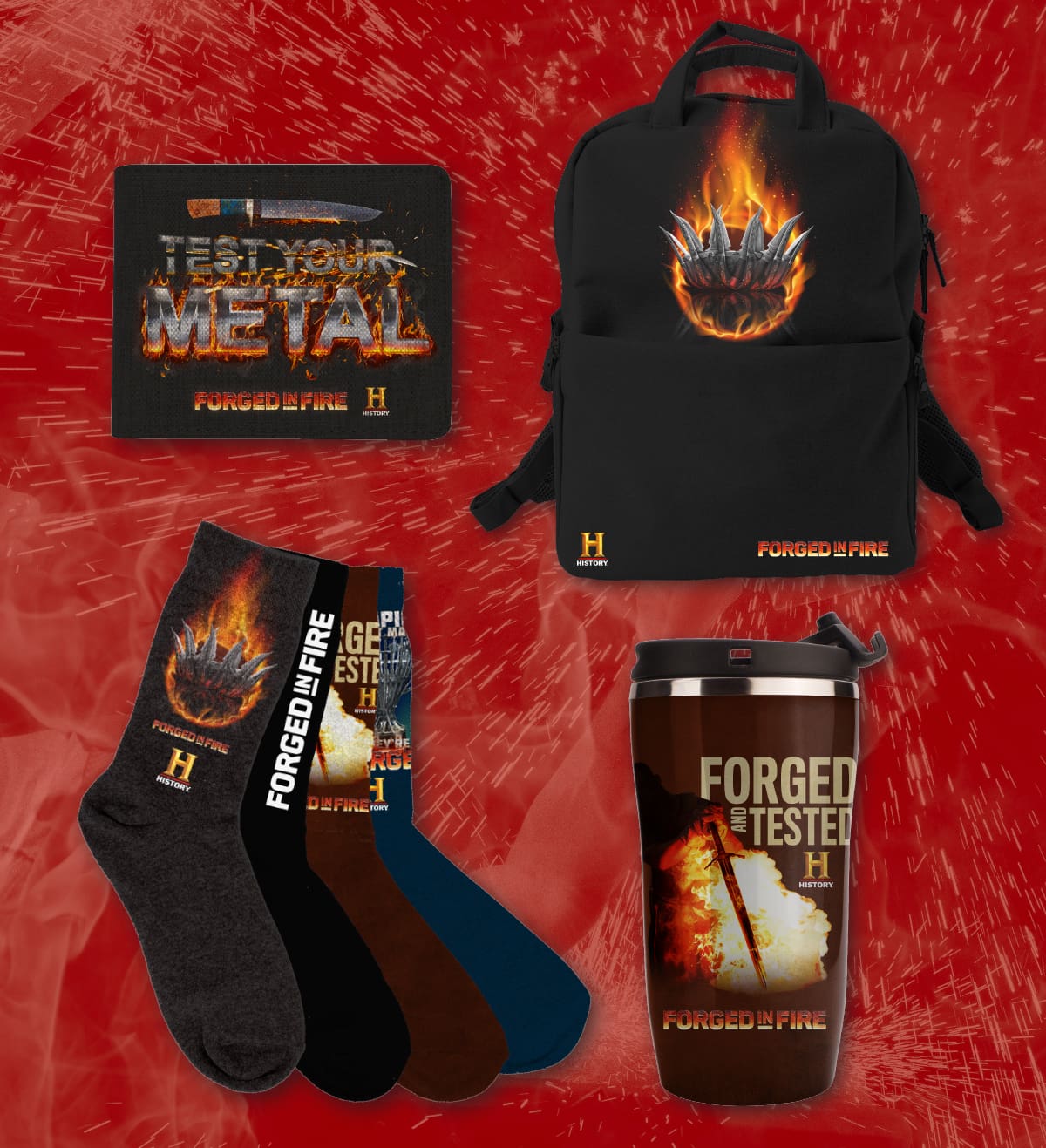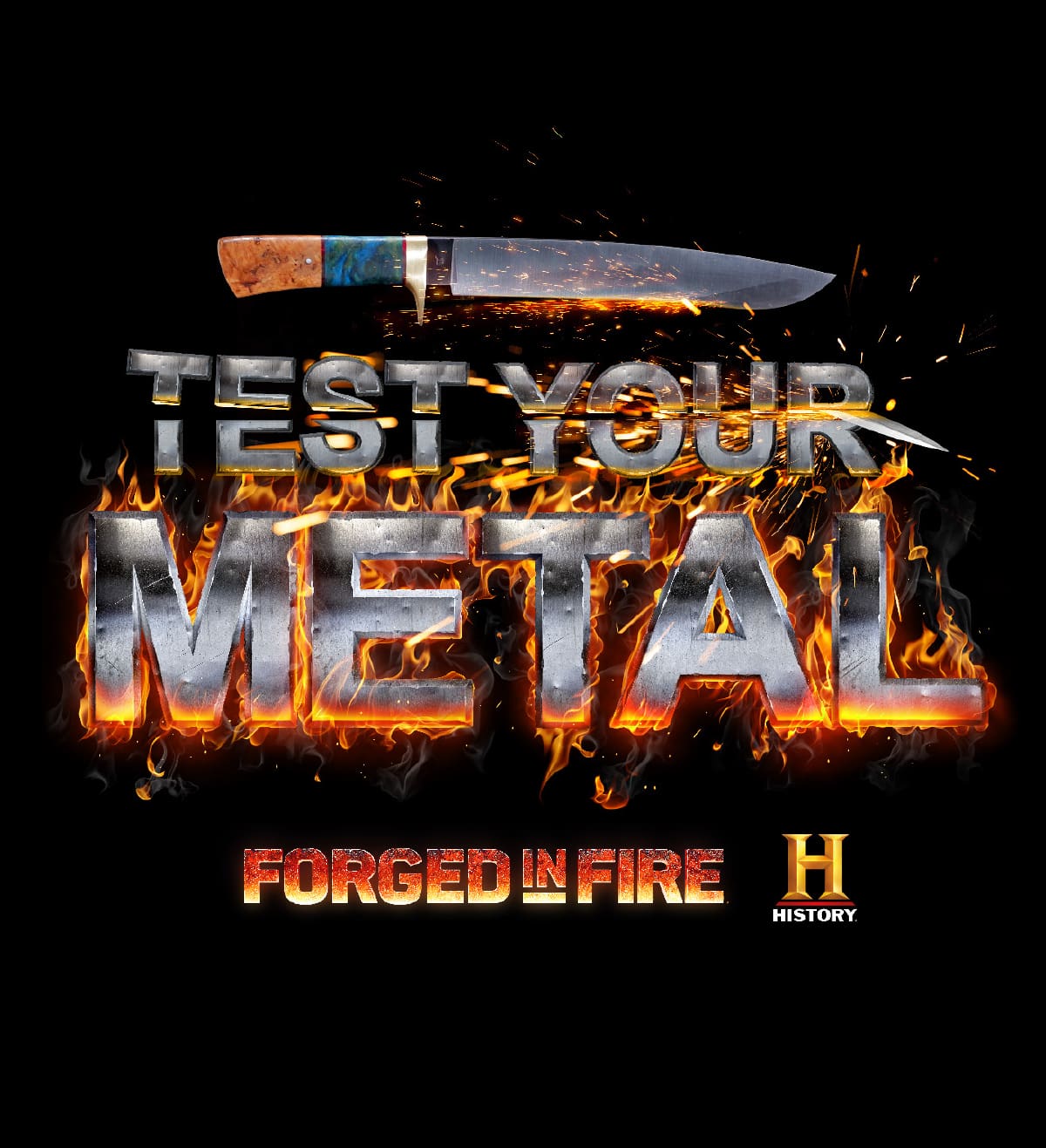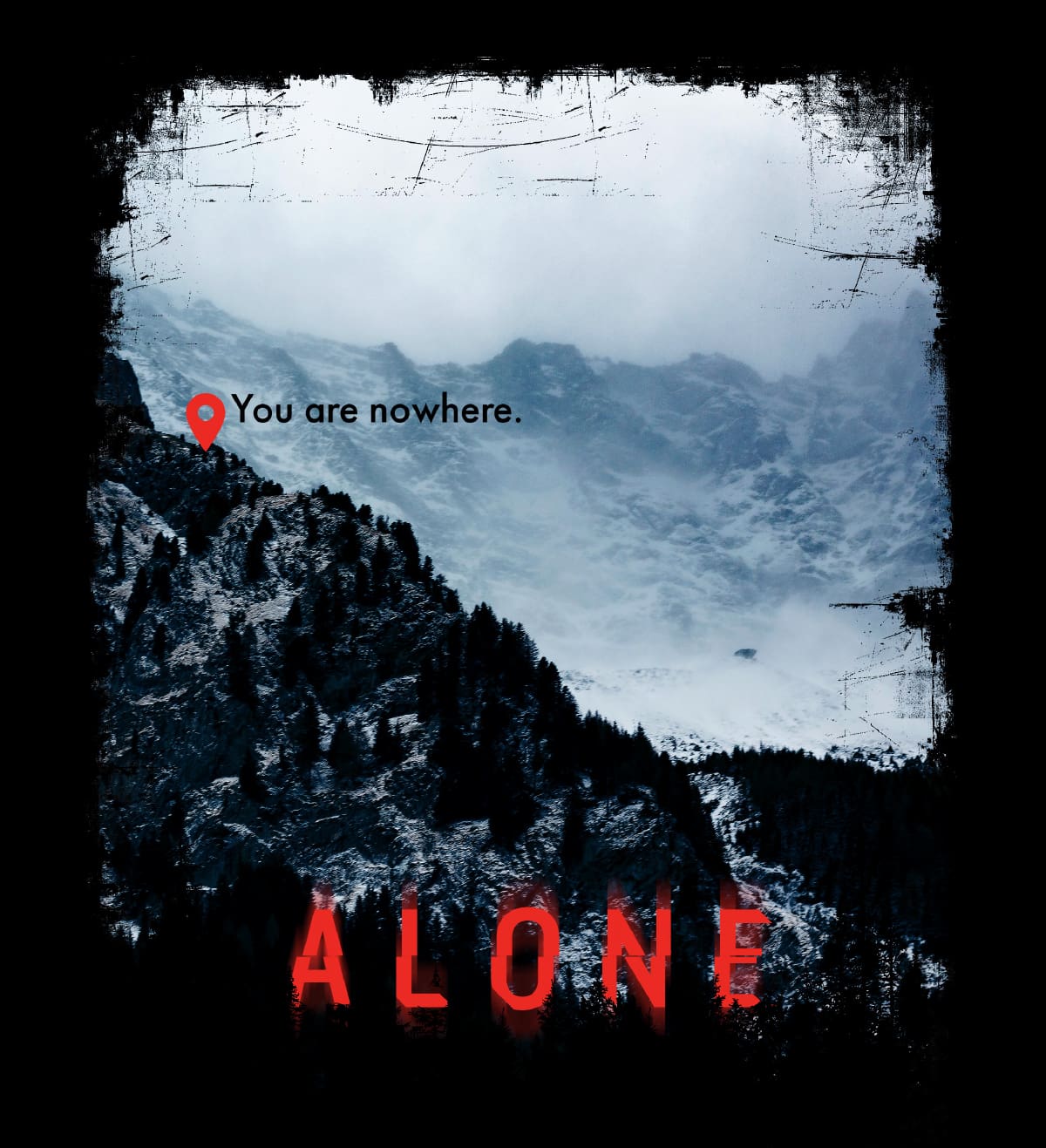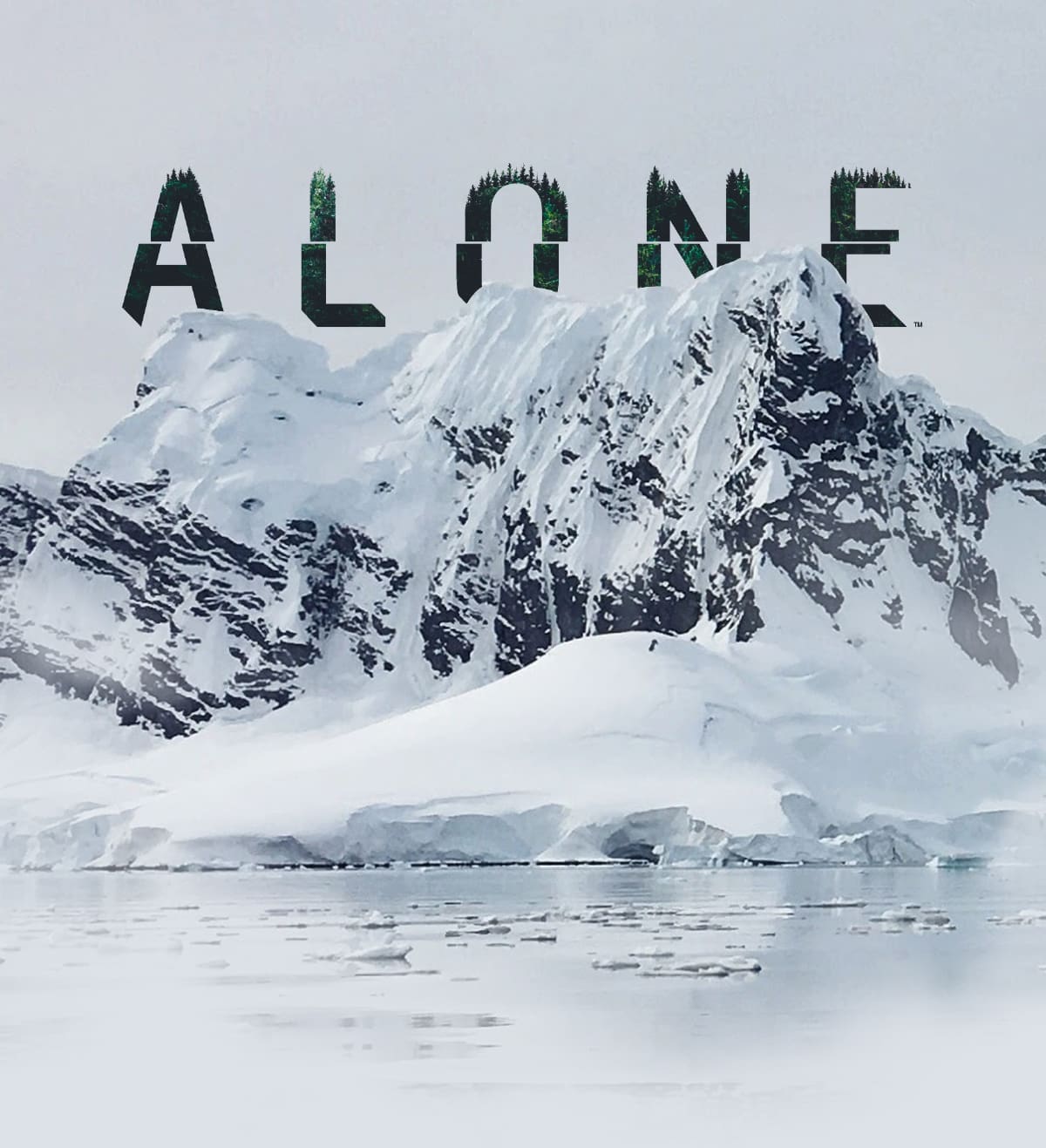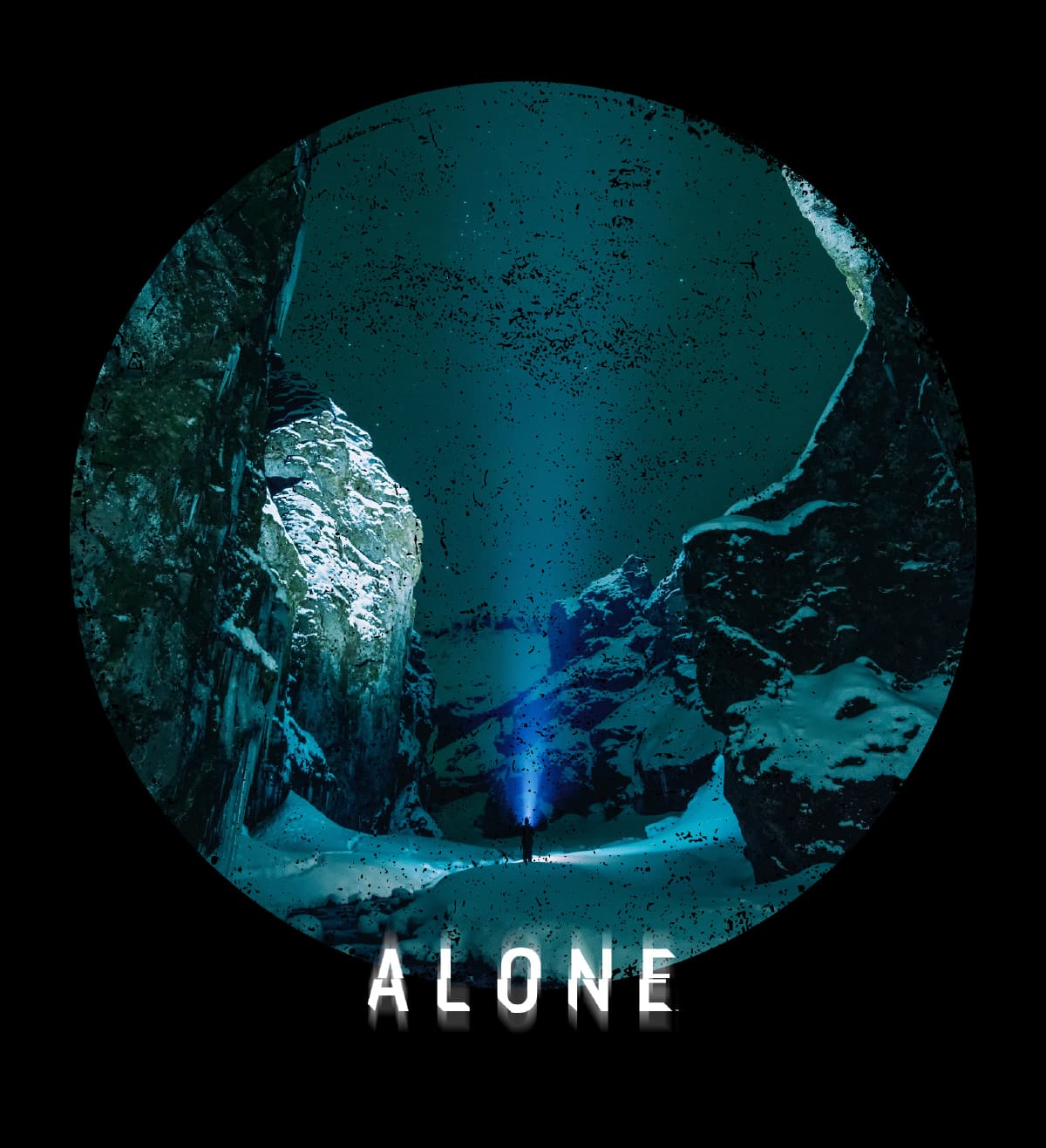 Alone
More extreme than any other survival series to date, this groundbreaking show places contestants in the remote wilderness, completely alone and with no camera crew or producers in sight. Revealing a vast and ghostly mountain range, this collection used dynamic landscape photography to create a sense of depth and isolation.
Other projects for popular entertainment brands include our style guides for Star Trek: Discovery and Star Trek: Picard.