The Little Engine That Could
Brand Identity | Consumer Product Style Guide | Creative Asset Collection | Packaging System
For The Little Engine That Could and its 90th anniversary, Penguin Random House tasked StyleWorks with providing the brand with a new look based on illustrations from its latest title, You Can! The project encompassed logo development, brand identity, and editorial sayings, along with adapted art, including patterns, icons, and scenic environments.
Logo Development
We began with logo development, including a new logo and wordmark, as well as a special 90th anniversary logo for the upcoming year.
Encouraging Designs
What a joy to be given the opportunity to work with such fantastic illustrations! Extending the artwork from the book, we developed a series of composed designs that would appeal to our target audience while remaining true to the source material.
We had a similar experience when developing our licensing style guide and packaging system for Uni the Unicorn.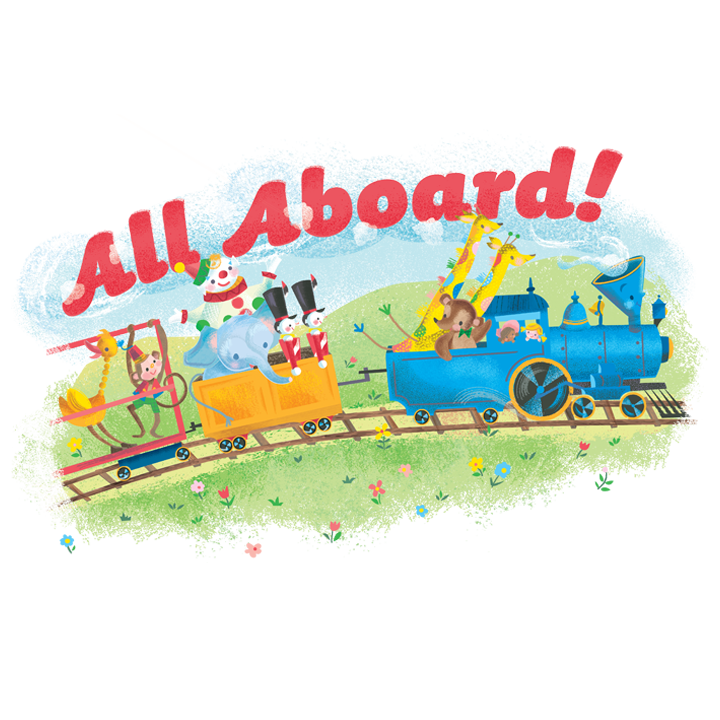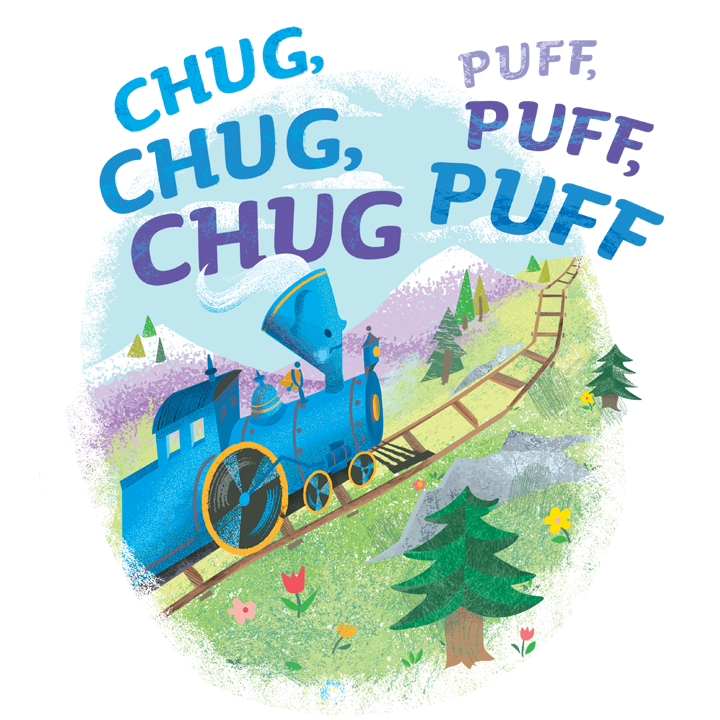 Playful Patterns
Our patterns were inspired by various scenes from the new children's book You Can!, as well as its endpaper, oftentimes combining characters with other graphic elements and illustrated sayings.
Other projects for classic children's book brands include our ongoing creative asset collections for The World of Eric Carle and our recent brand identity for Magic Tree House.