Buzz Aldrin
Brand Identity | Licensing Style Guide | Packaging System | Product Vision
In commemoration of the Apollo Moon Landing and its 50th anniversary, StyleWorks joined Greenlight Rights to develop a celebrity brand licensing style guide and packaging system for Buzz Aldrin — a living legend, an American hero, and one of space travel's greatest advocates.
Celebrity Brand Identity
Our celebrity brand identity included a layered primary logo with a handy center design that was strong enough to stand on its own.
Both the logo and the packaging were provided in two colorways, one for mass market and the other for specialty retailers.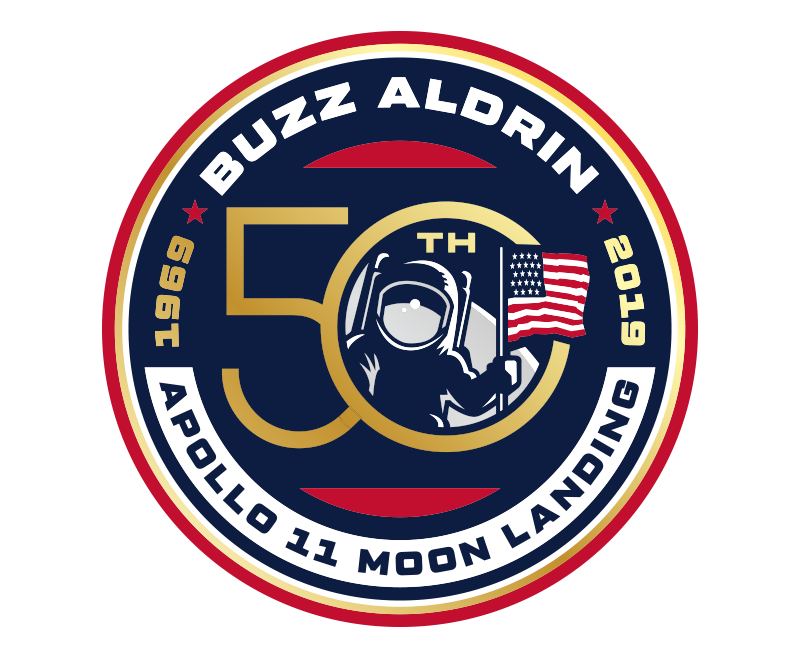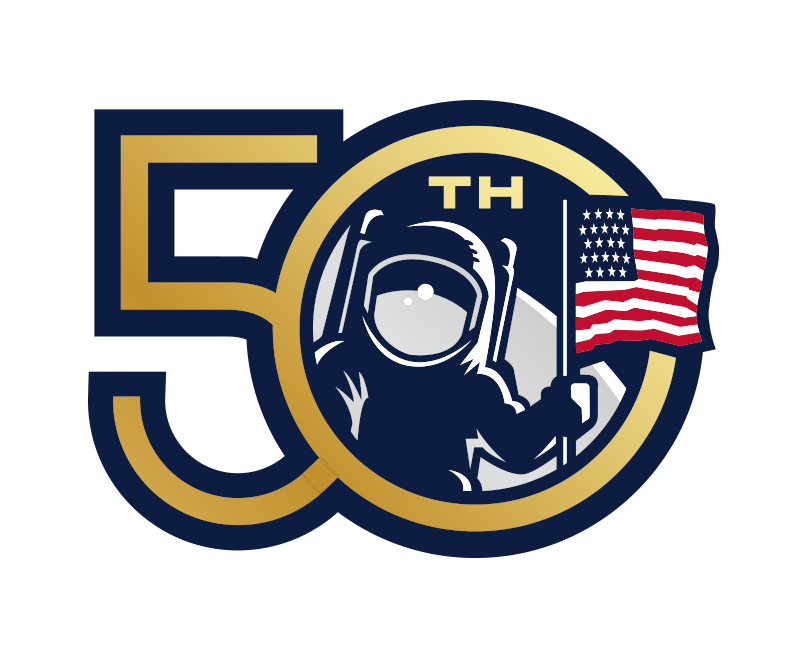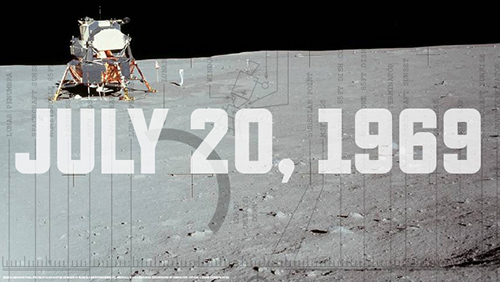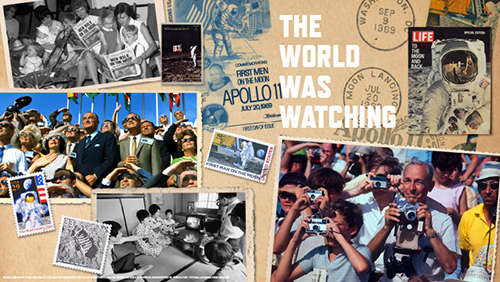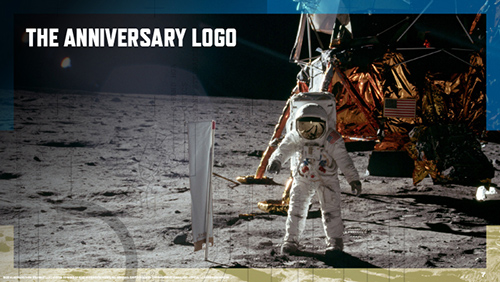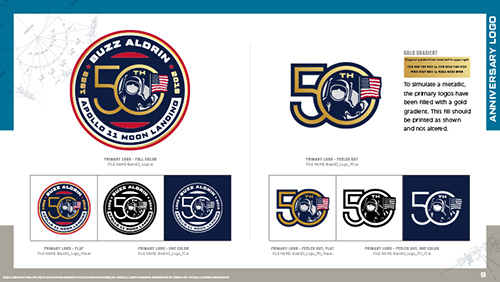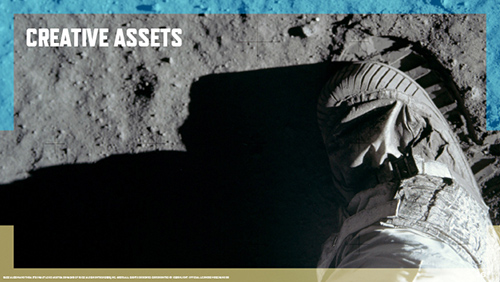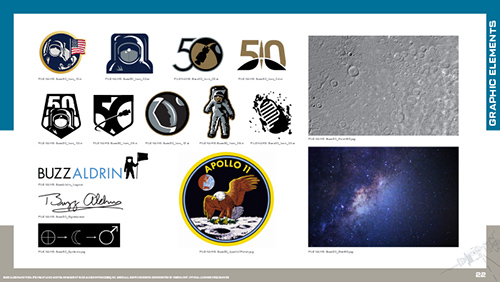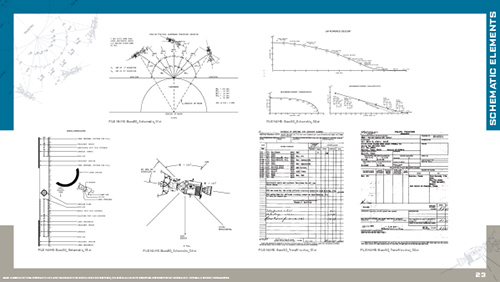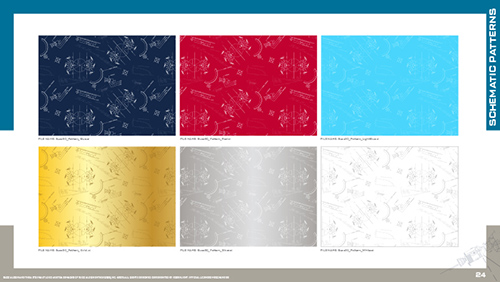 Contemporary Design
Finding inspiration in NASA photography and flight books, we developed a selection of composed designs that celebrated the lunar landing, the legacy of Buzz Aldrin, and our collective fascination with space travel.
All of our designs can be adapted for the needs of a particular application, as licensees can separate the various graphic elements and modify them to create new designs.
Inspiring Quotes
When compiling editorial sayings for this project, we found no shortage of great quotes from Buzz Aldrin. An all-American mixture of wit and grit, the quotes reveal his endearing personality while inspiring us to new heights.
Similar projects include style guides for the Norman Rockwell and Steve McQueen brands.