Crayola Seasonal
Seasonal Style Guides | Marketing Logos | Creative Asset Collections | Packaging System | Product Vision
Seasonal packaging is becoming increasingly important for consumer products programs. To direct their licensing partners' graphic and packaging development, Crayola tasked us with providing creative asset collections and branding for three of the holiday seasons.
Spring Collection
Our composed designs for product and seasonal packaging featured Crayola crayons and signature colors with traditional spring-themed graphic elements, like flowers, chicks, and bunnies.
Each design combined the spirit of the season with the magic of the brand.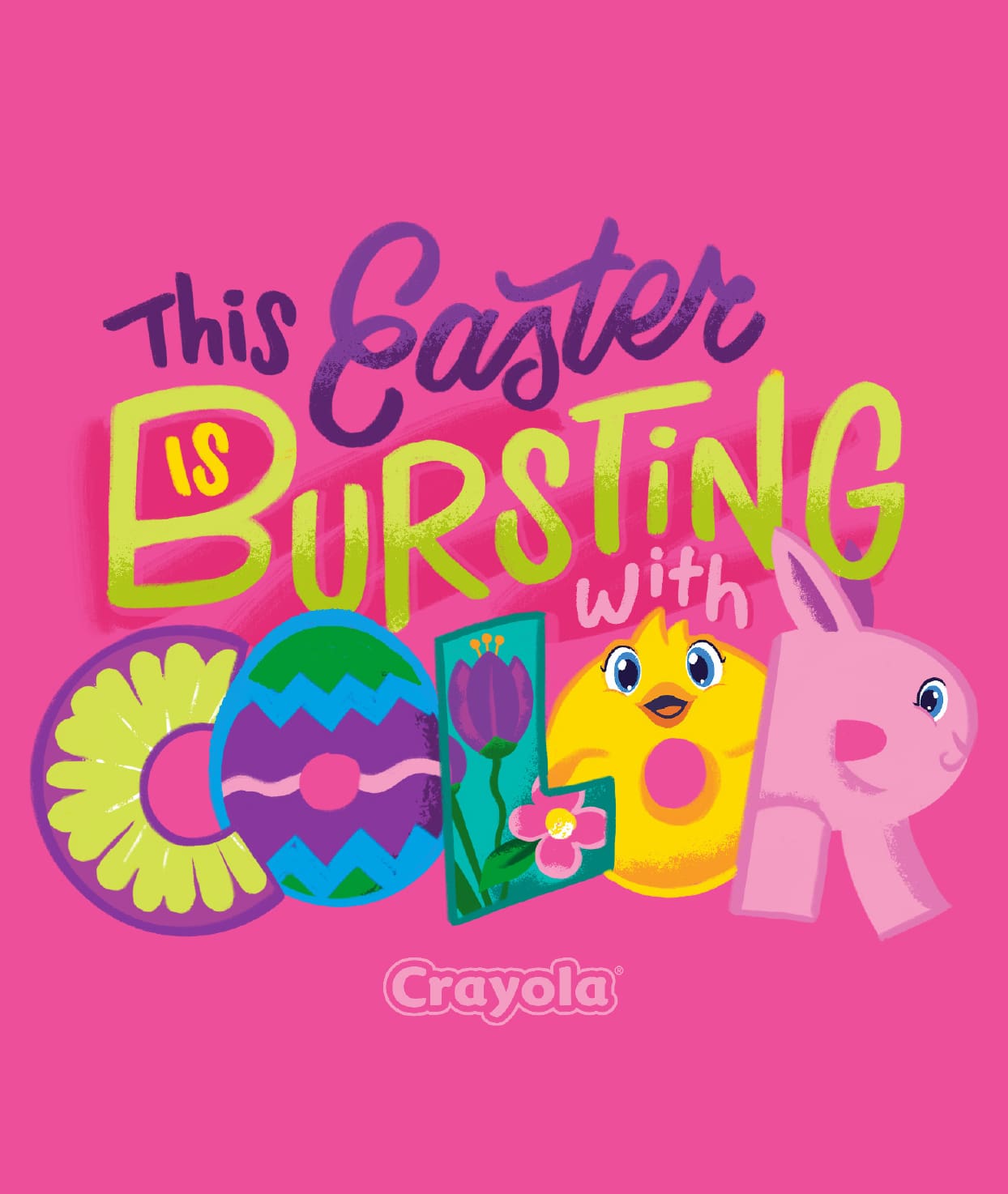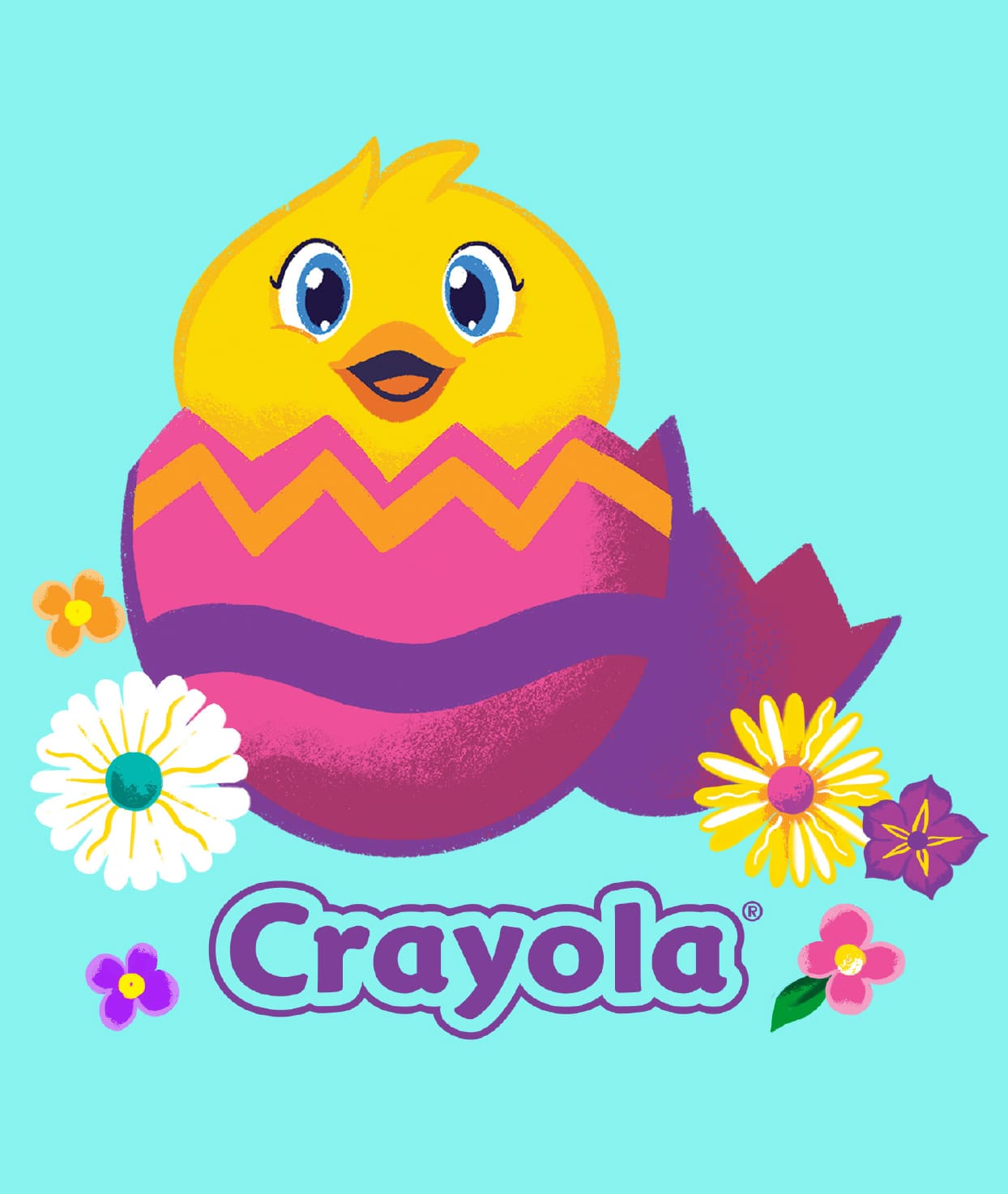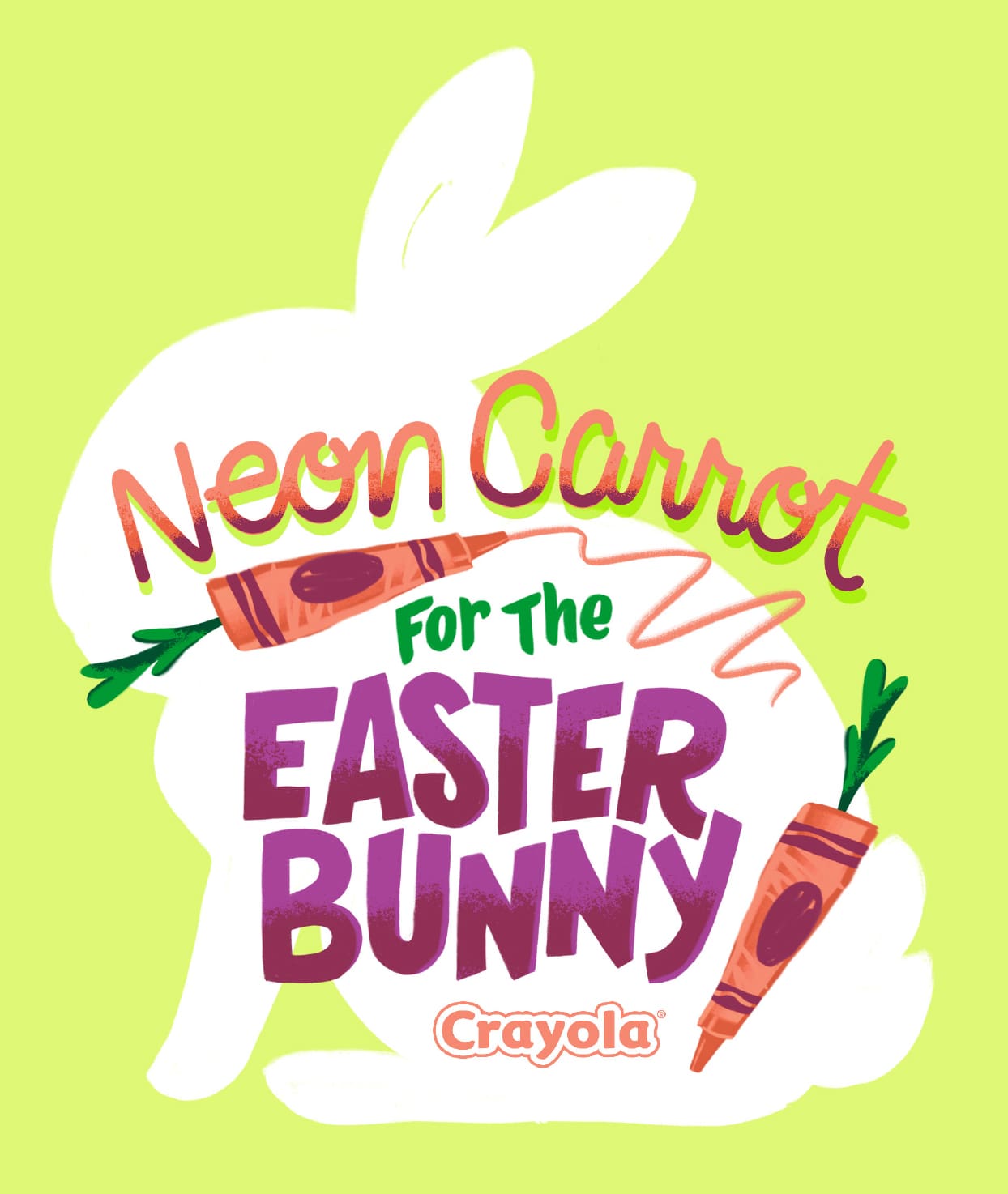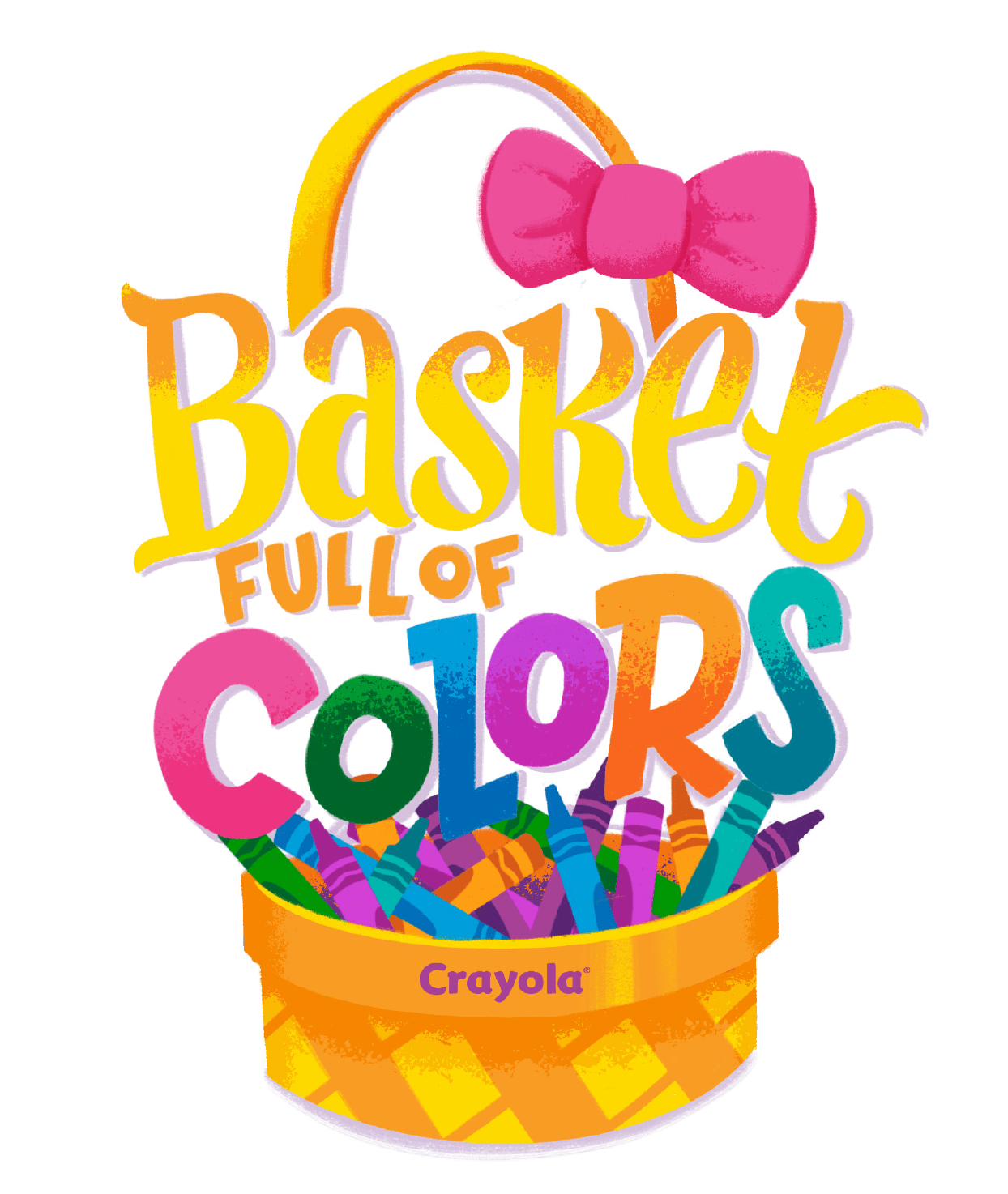 Patterns and Icons
Patterns and icons were provided to complement the designs and inspire partners in seasonal product categories.
Winter Holidays
For the winter holidays, we developed a playful collection that put a colorful, new spin on traditional holiday sayings and themes.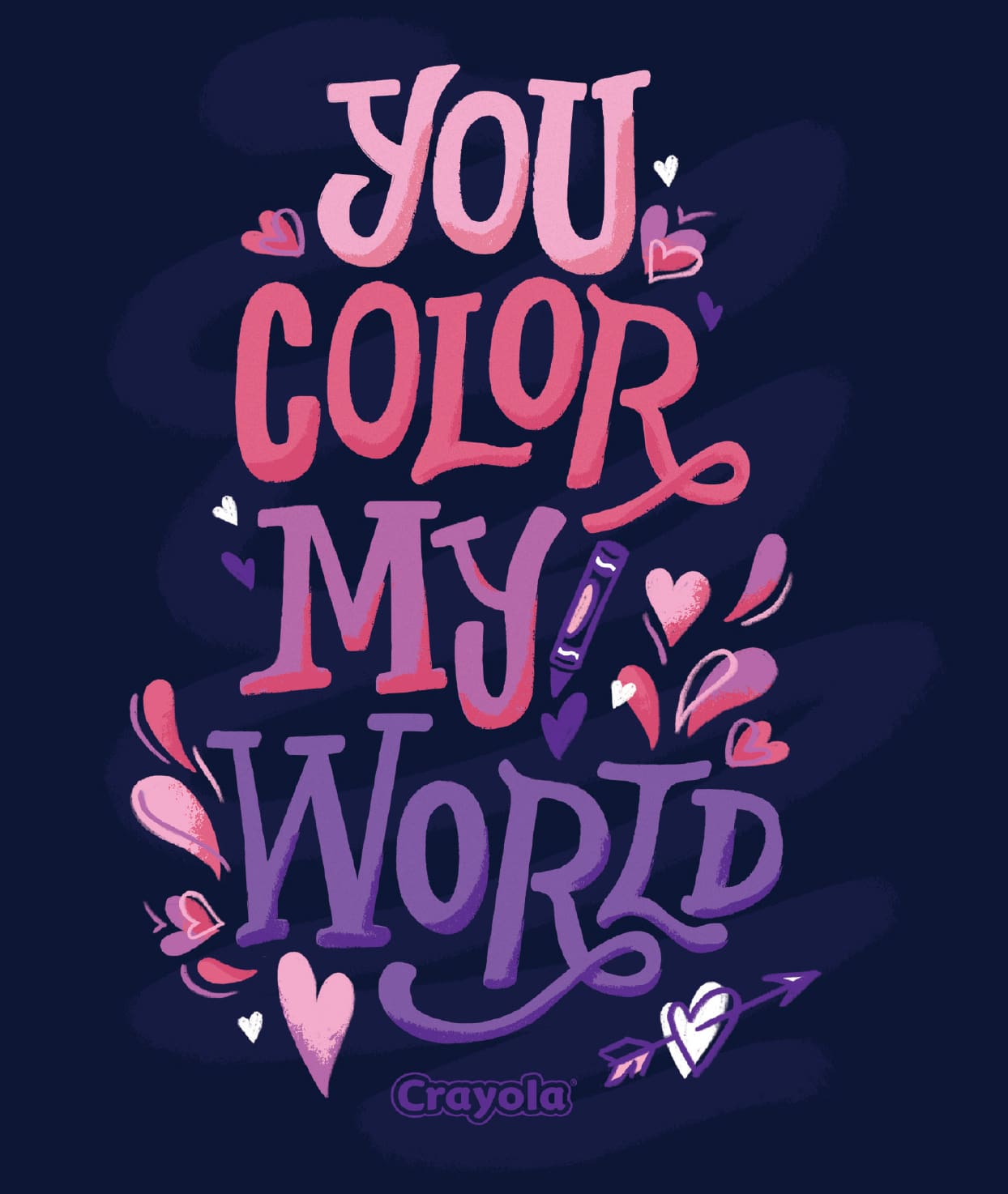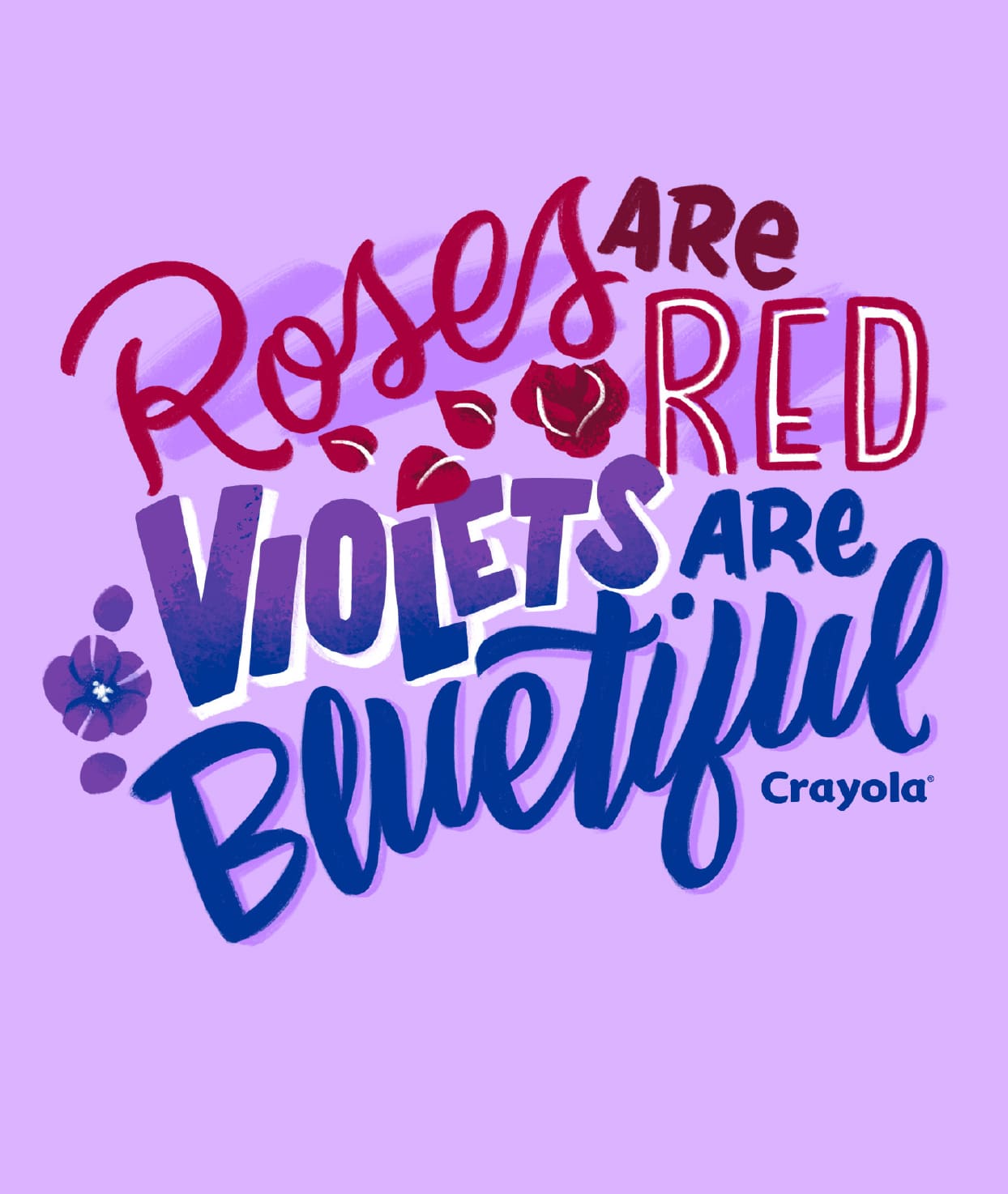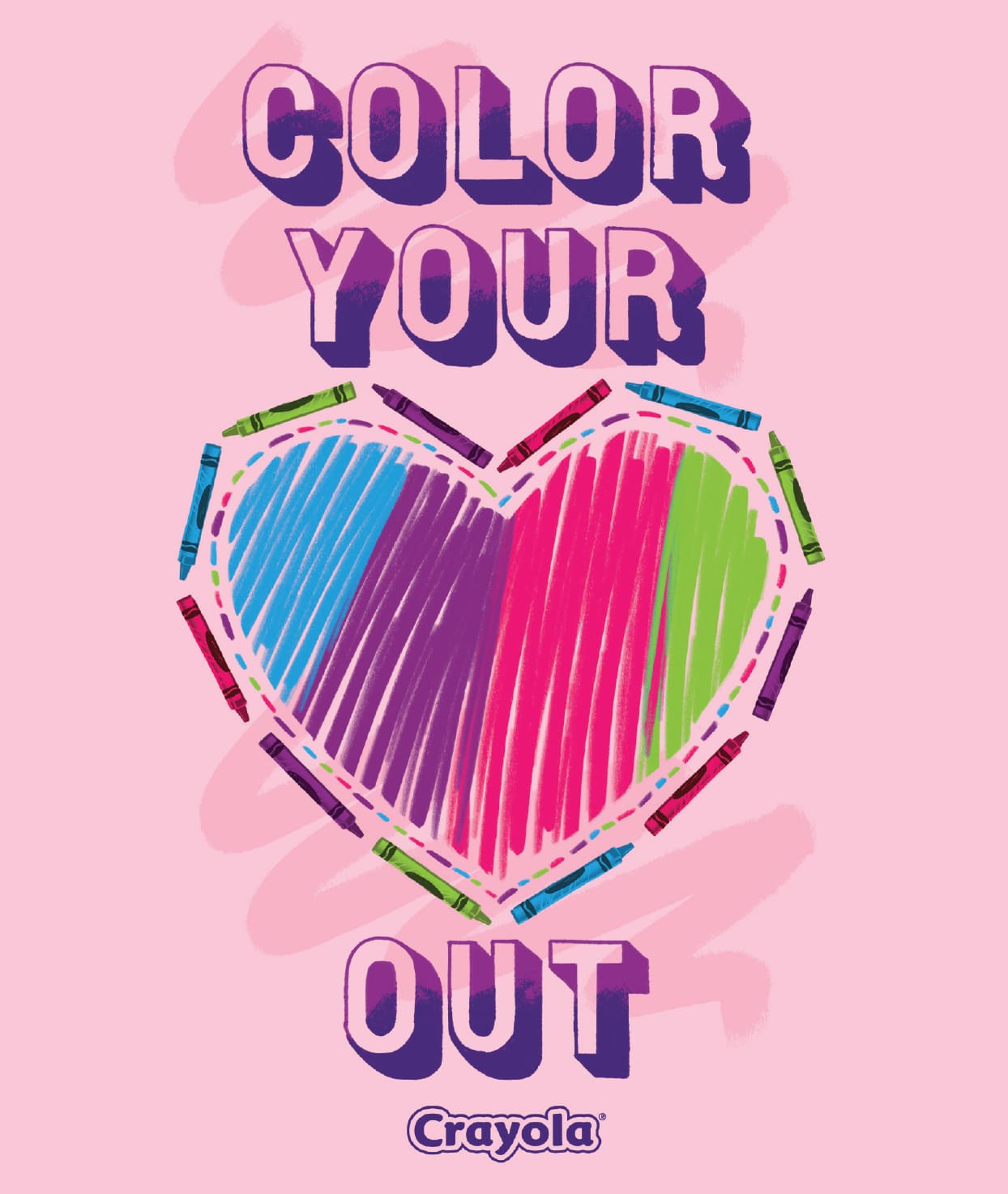 Valentine's Day
For Valentine's Day, we built our composed designs around a rich color palette and expressive hand lettering, calling attention to the themes of the occasion.
Patterns and Icons
Each holiday season provided us with plenty of inspiration when choosing which colors and icons to feature. One of the benefits of working with a brand like Crayola is the versatility of the core aesthetic.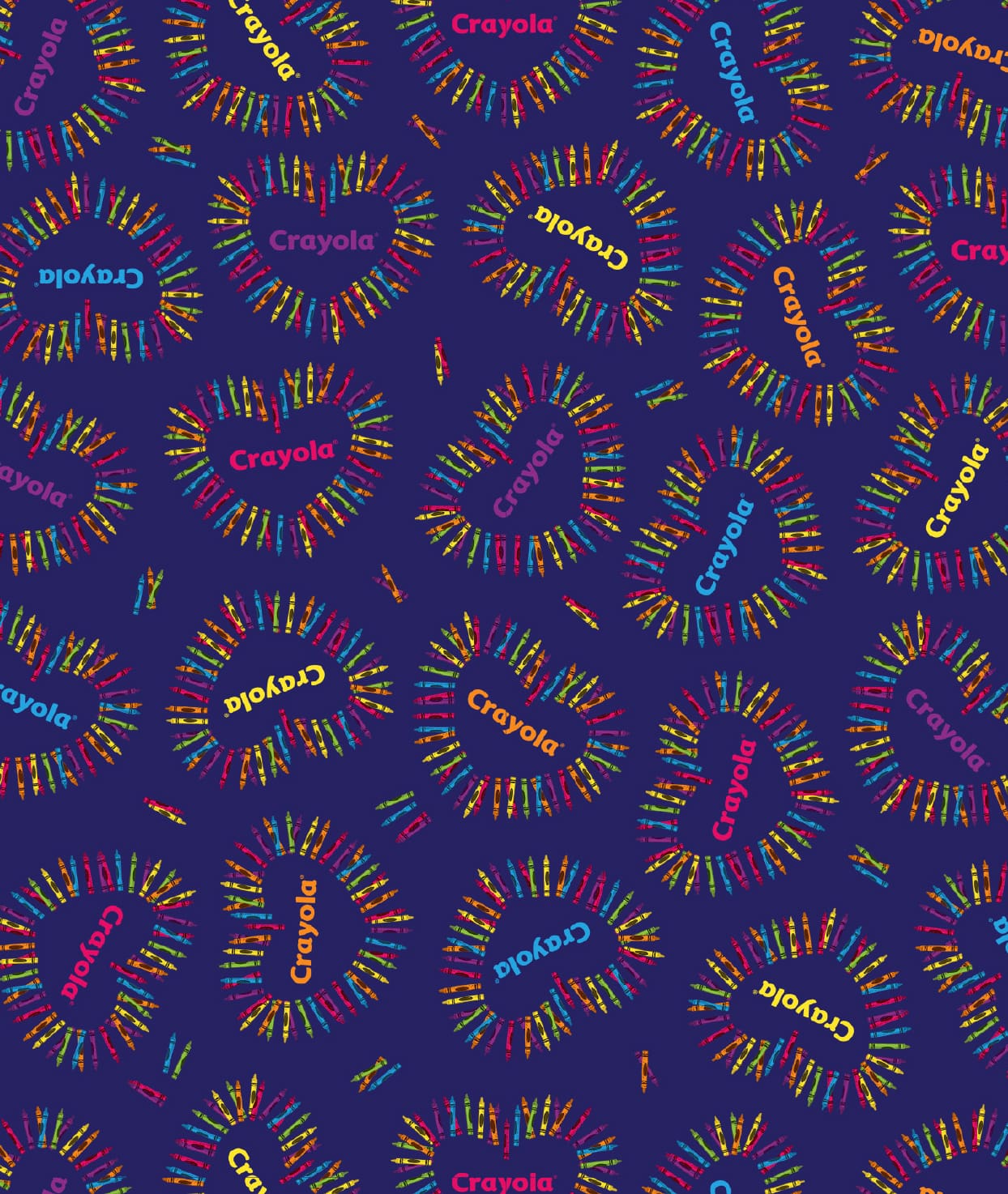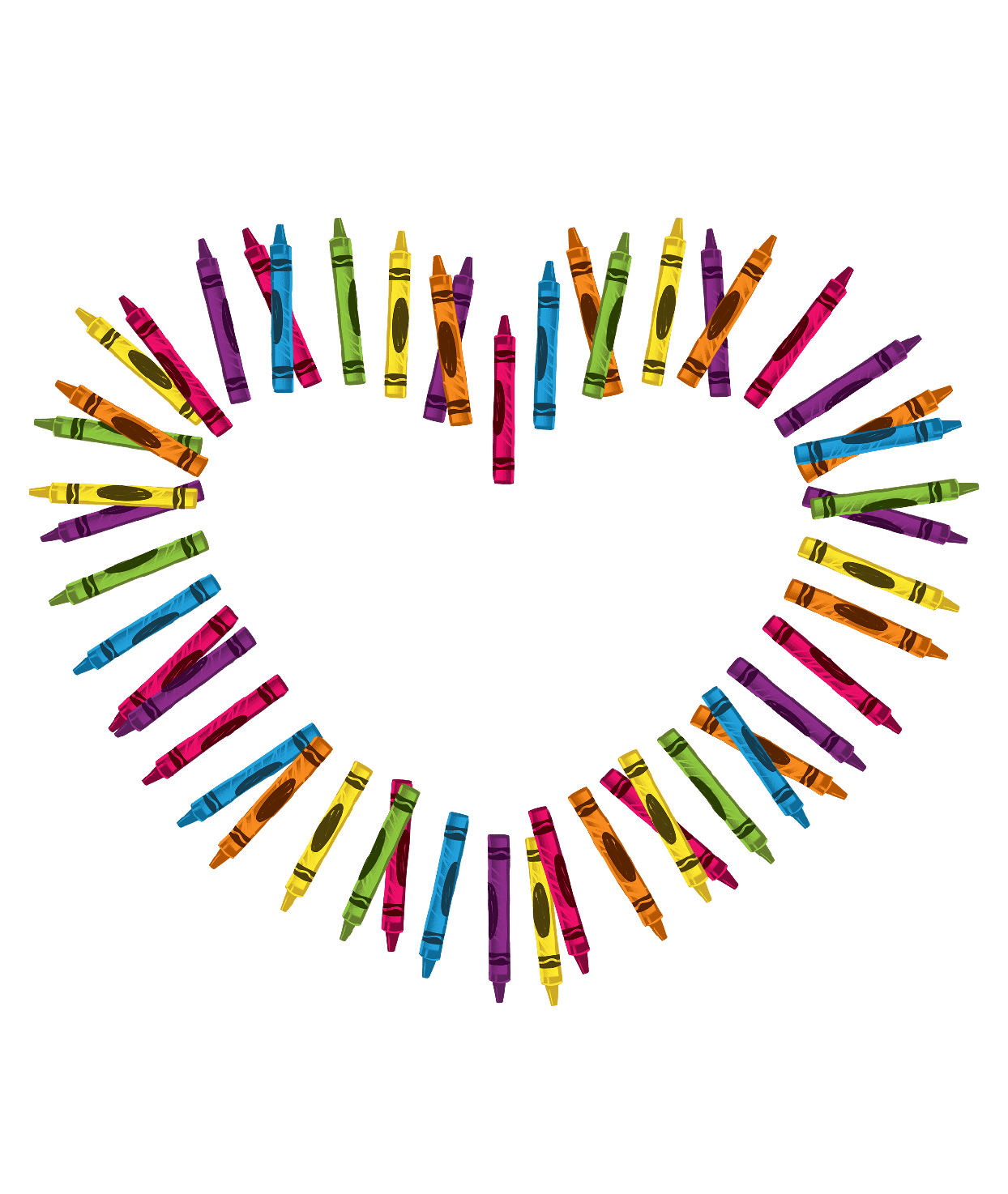 In addition to the collections above, we also provided a seasonal packaging system for licensed products that would work seamlessly with their core line. Other projects for Crayola include our Colors of Kindness collection, our Retro collection, and our Craymojis.