Modelo
Packaging Style Guide | Retail Vision | Creative Asset Collections | Product Vision
For Modelo — the most popular imported beer in the U.S. — StyleWorks developed packaging guidelines and a merchandise style guide consisting of three creative asset collections. The guide provided licensing partners with the graphic elements, direction, and inspiration needed for a variety of lifestyle products, including apparel, home goods, and beach gear.
Packaging Guidelines
Our packaging guidelines utilized an assortment of packaging shapes, including closed and open boxes, hangtags and labels, as well as header, backer, and blister cards.
We also created point-of-sale displays, like counter displays and freestanding fixtures.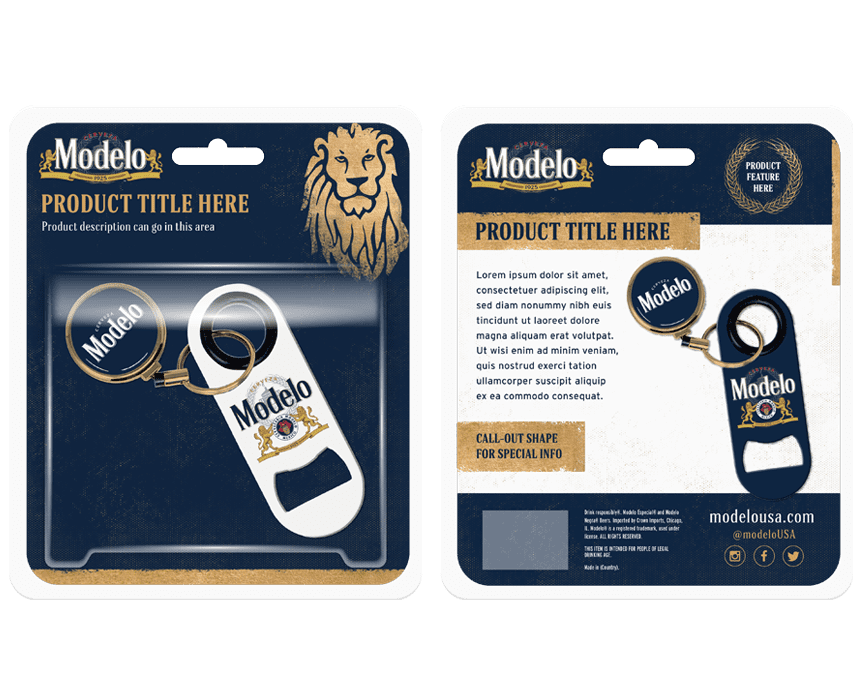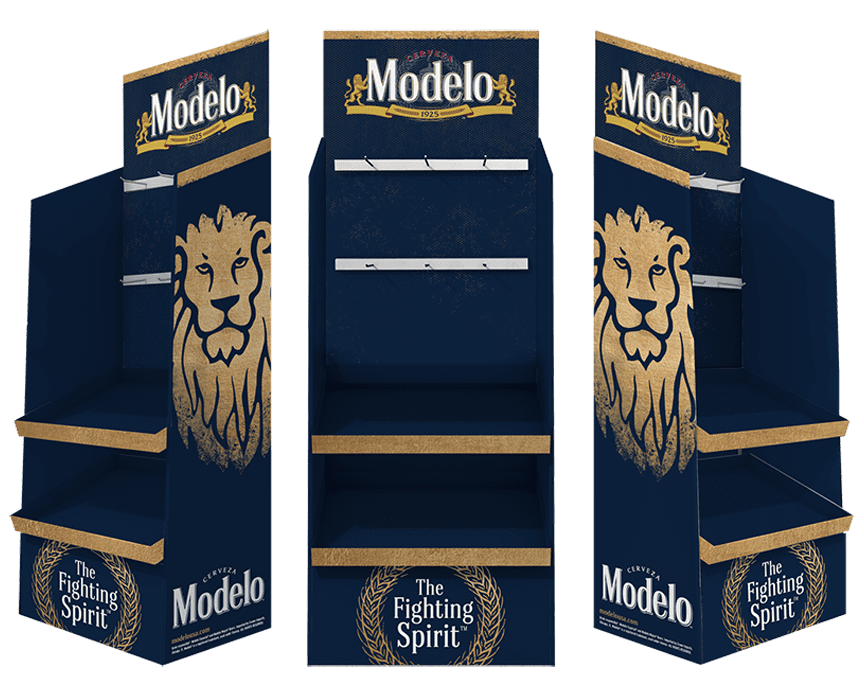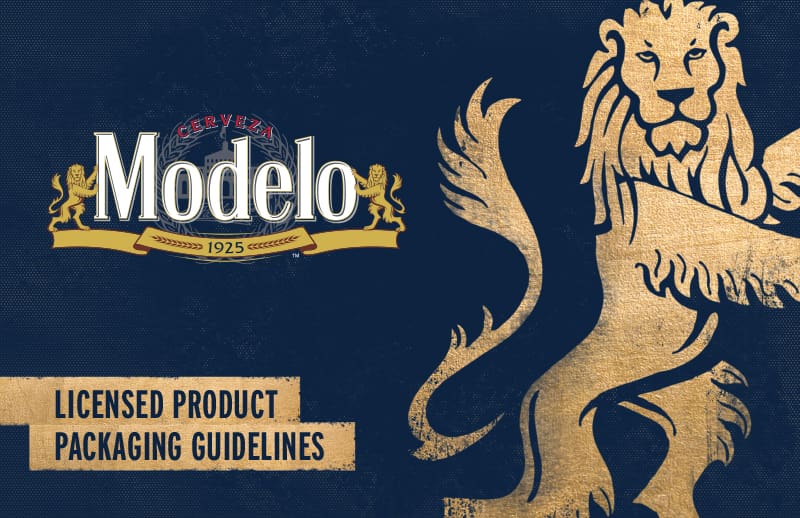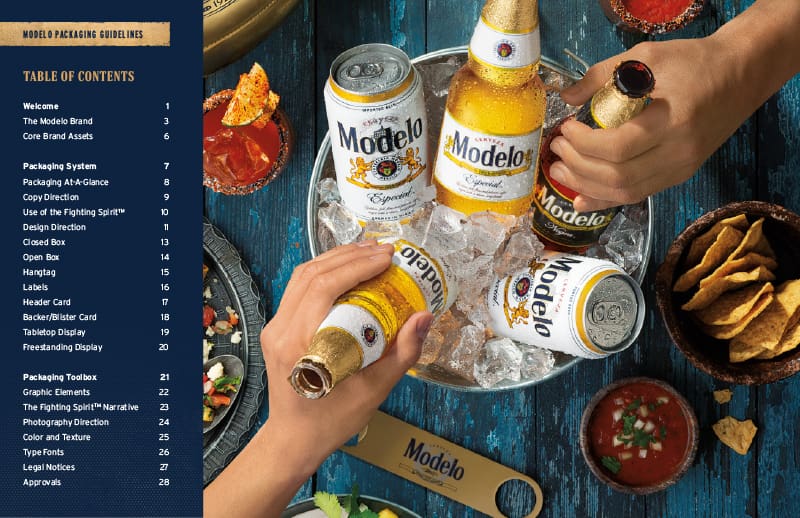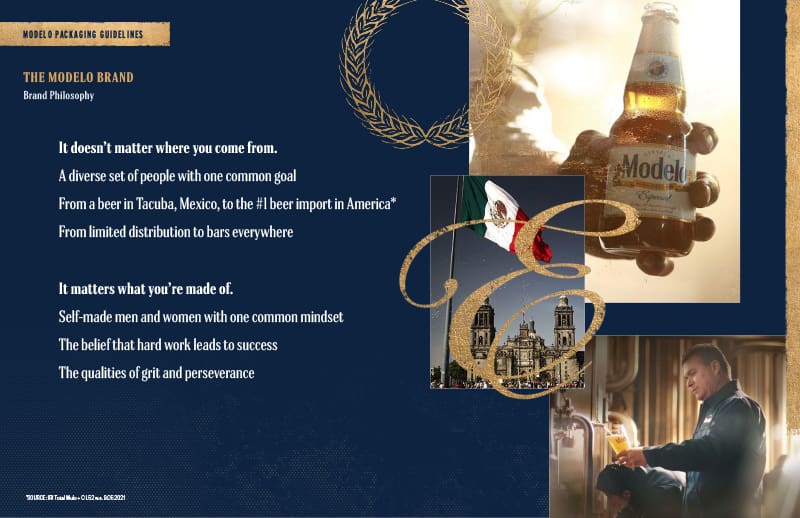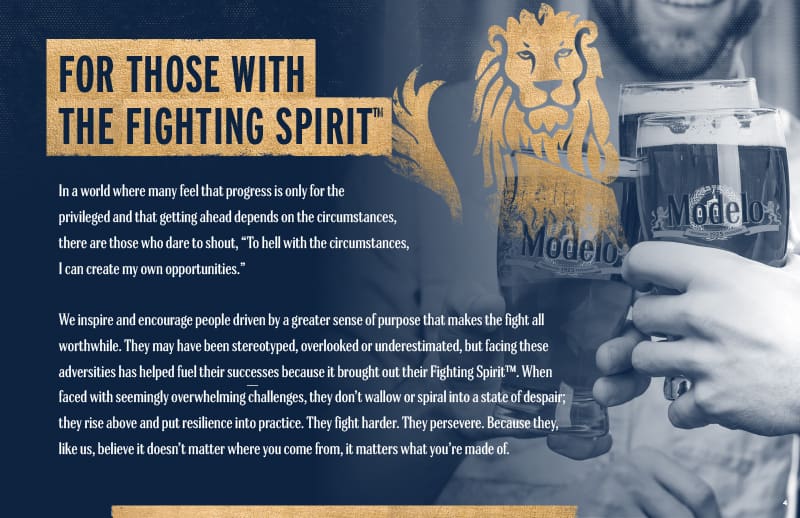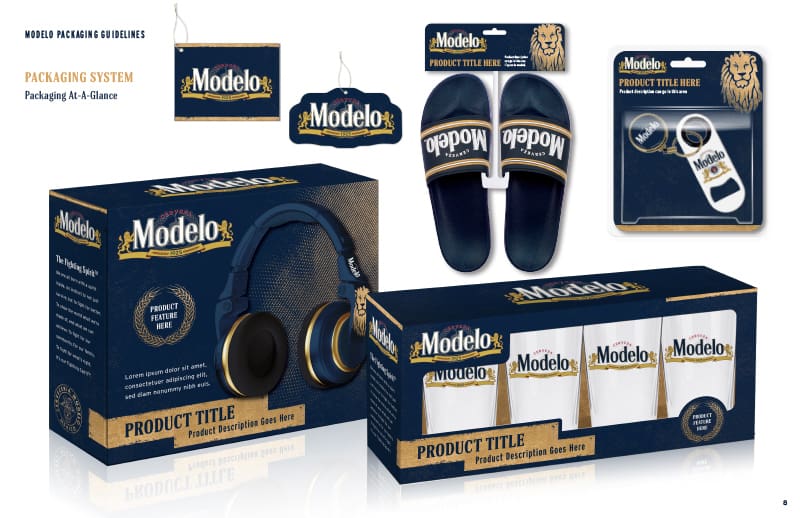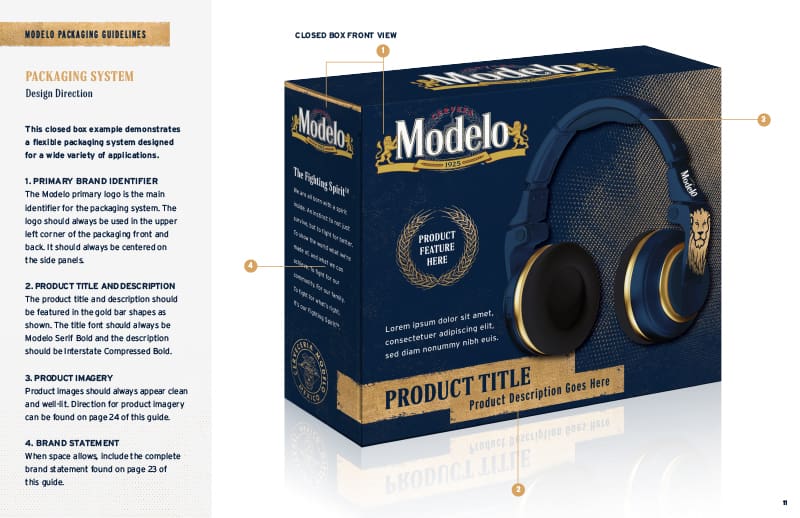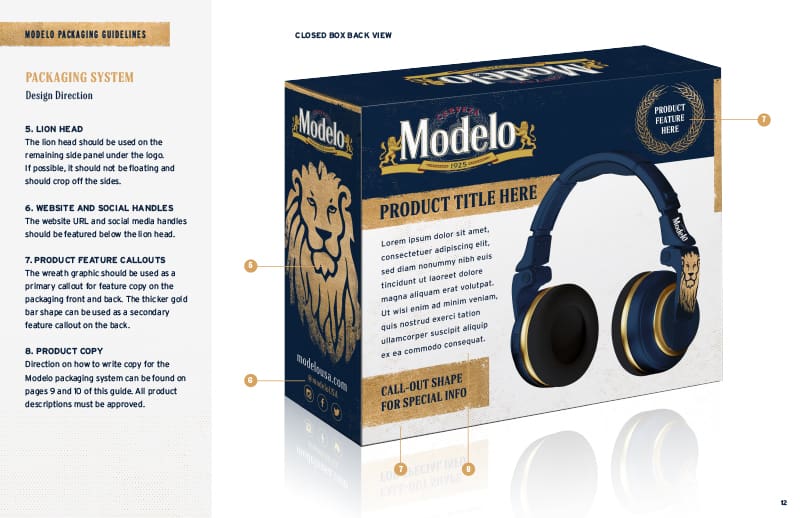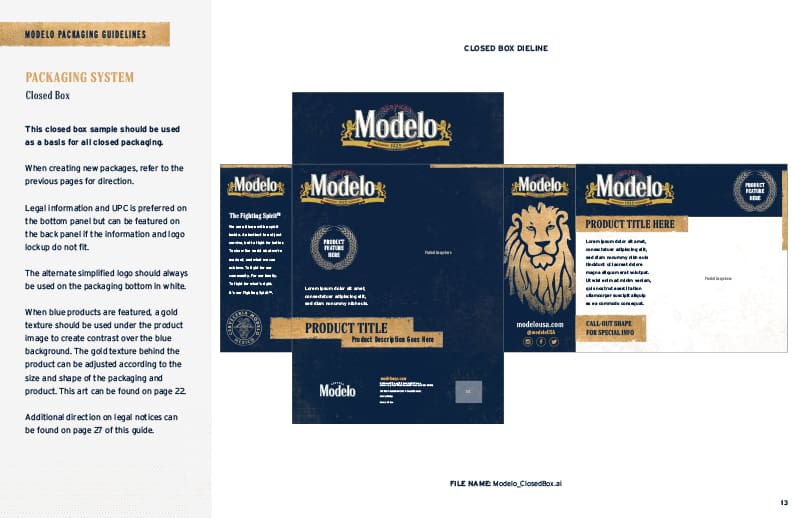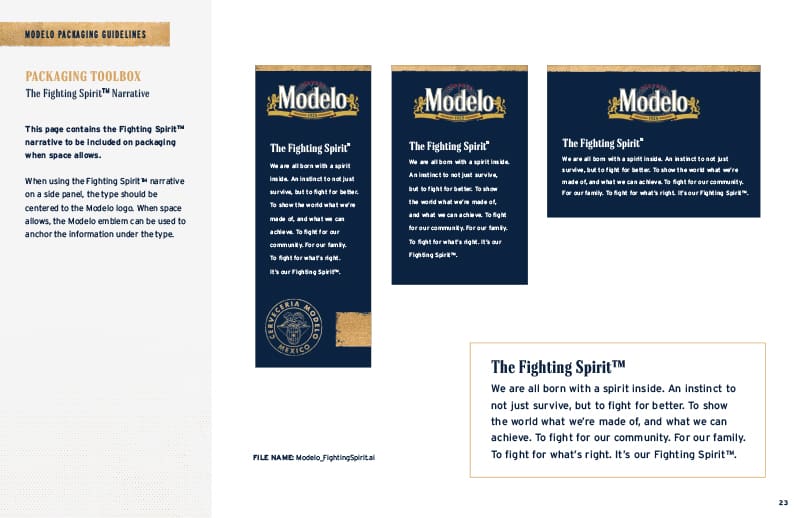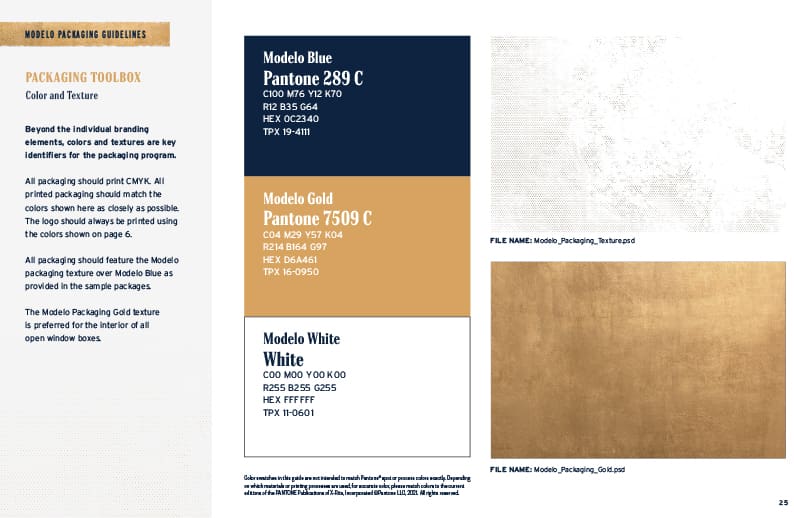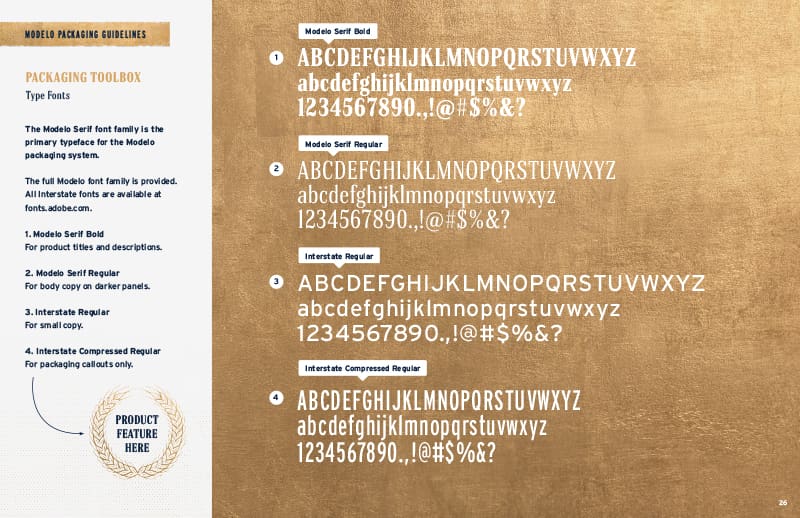 Core Collection
The first of our three asset collections was the Modelo core collection, which featured core branding elements in exciting, new design layouts.
This particular collection would allow partners to leverage the core branding for products such as bar signage and drinkware, as well as soft goods like apparel and accessories.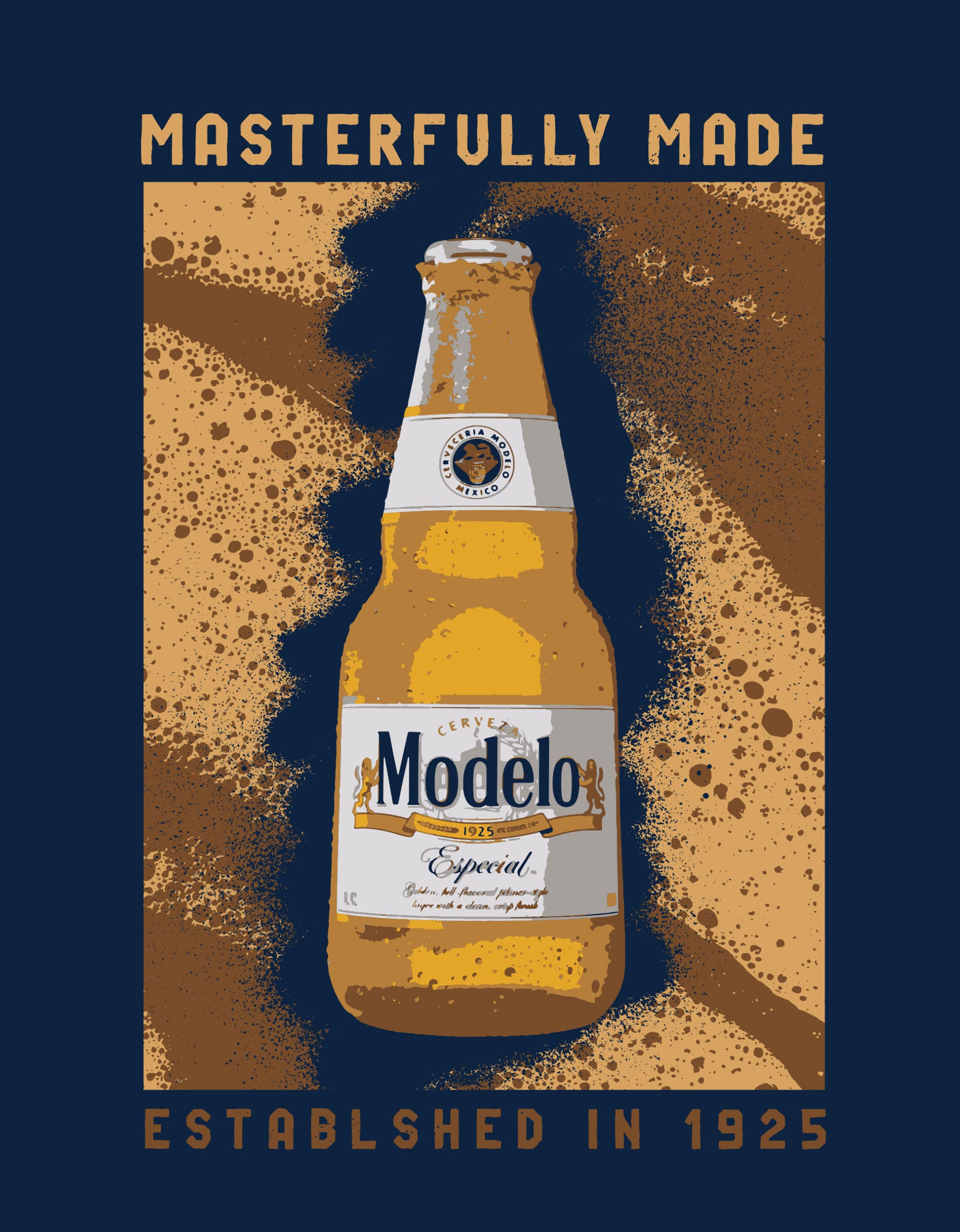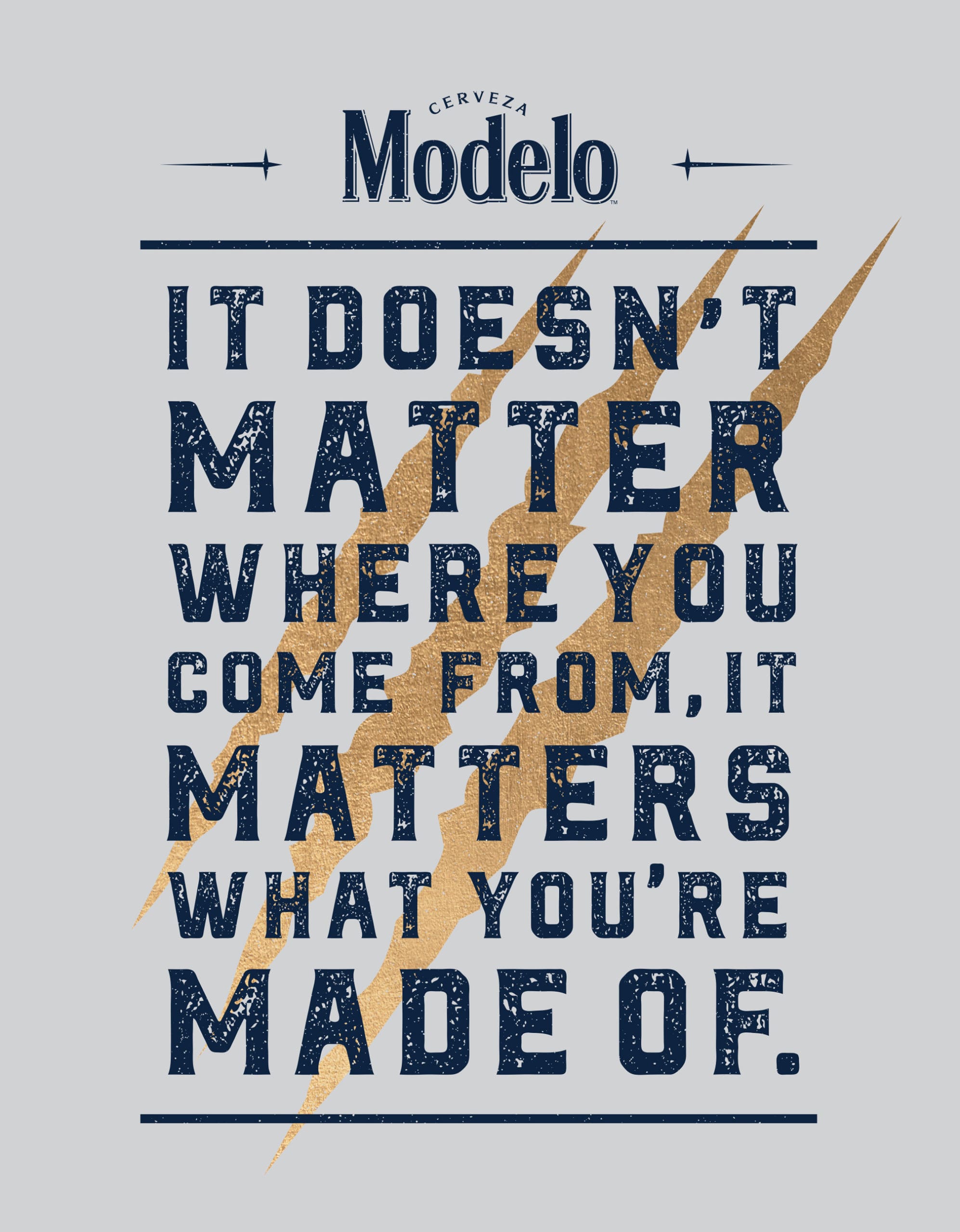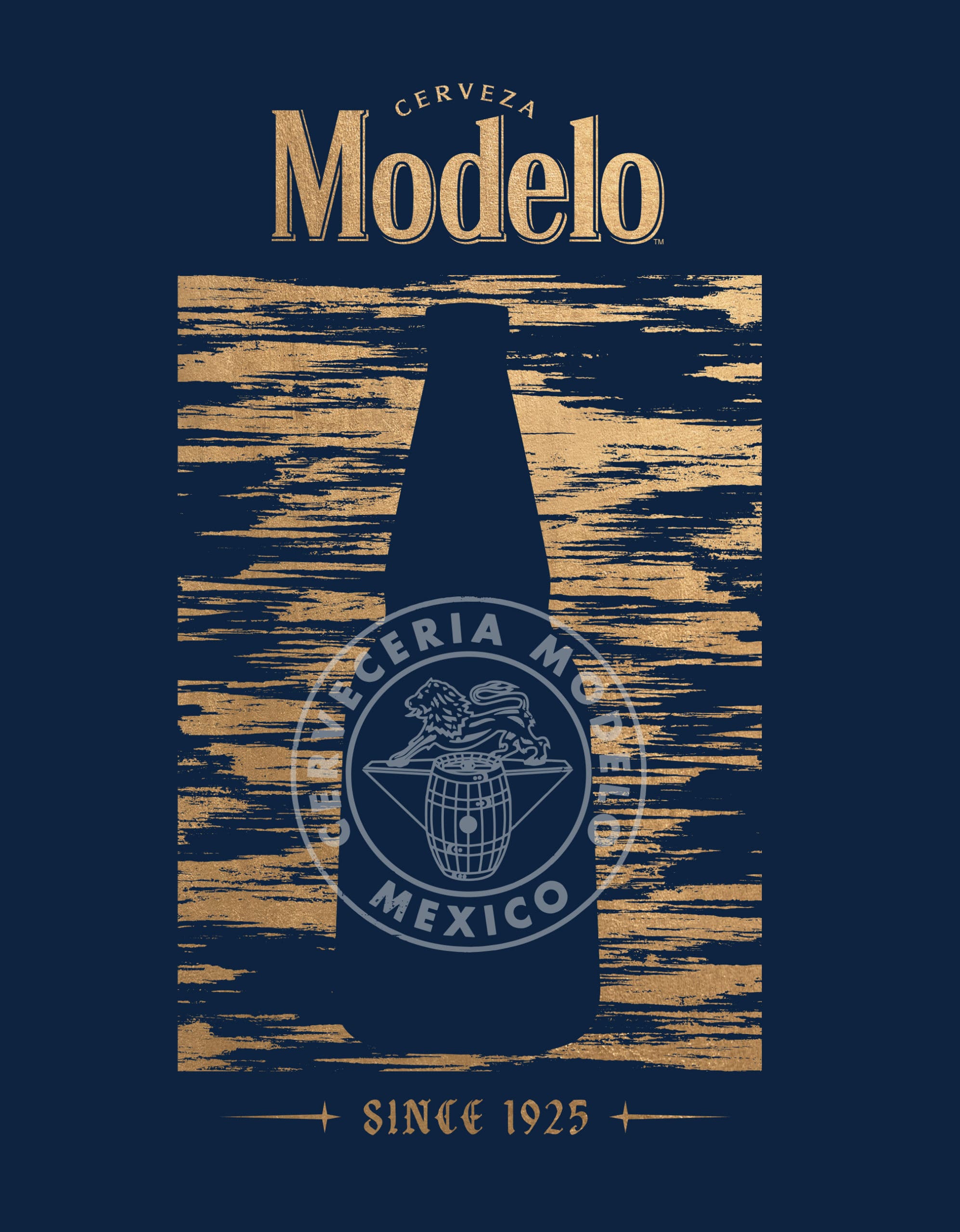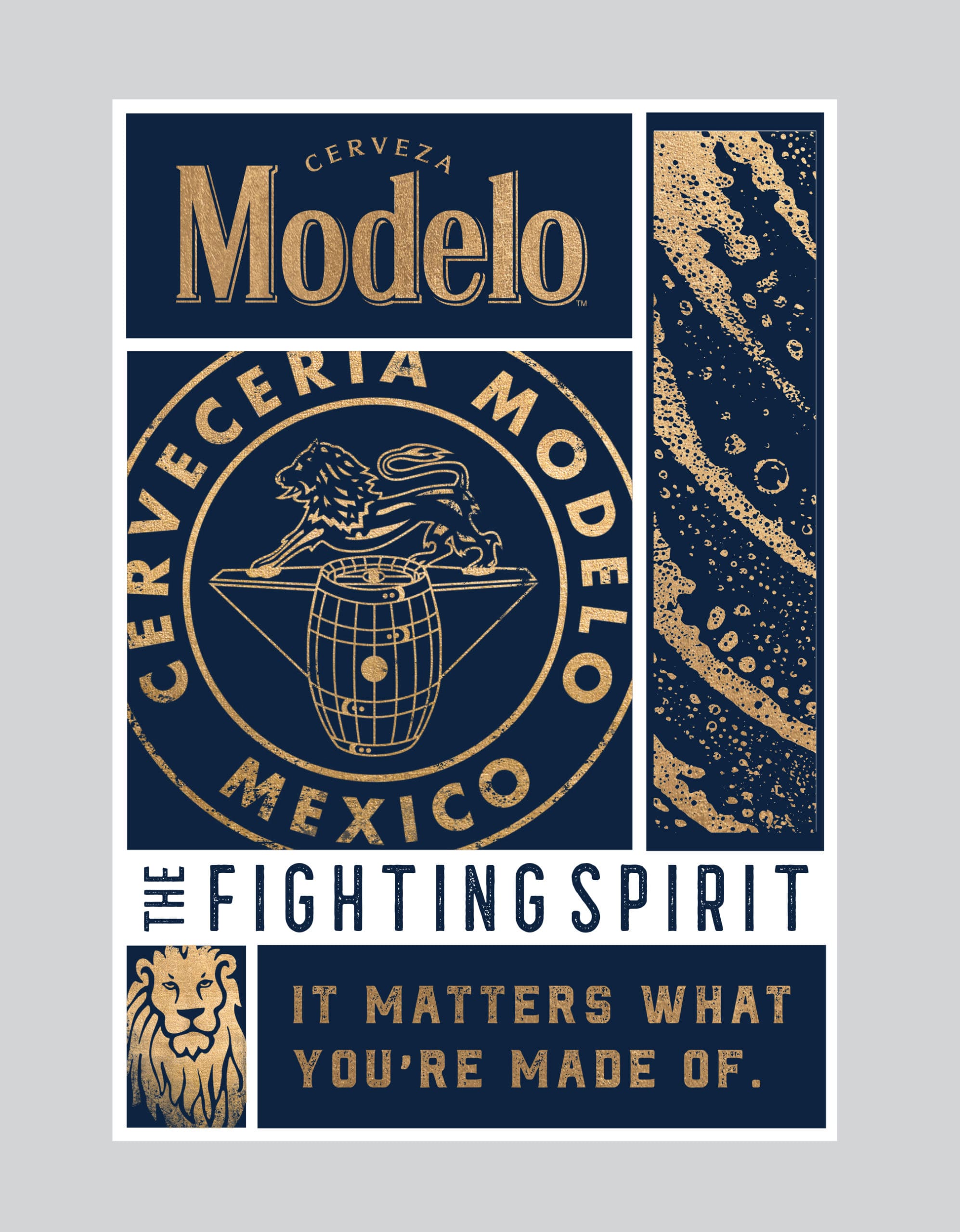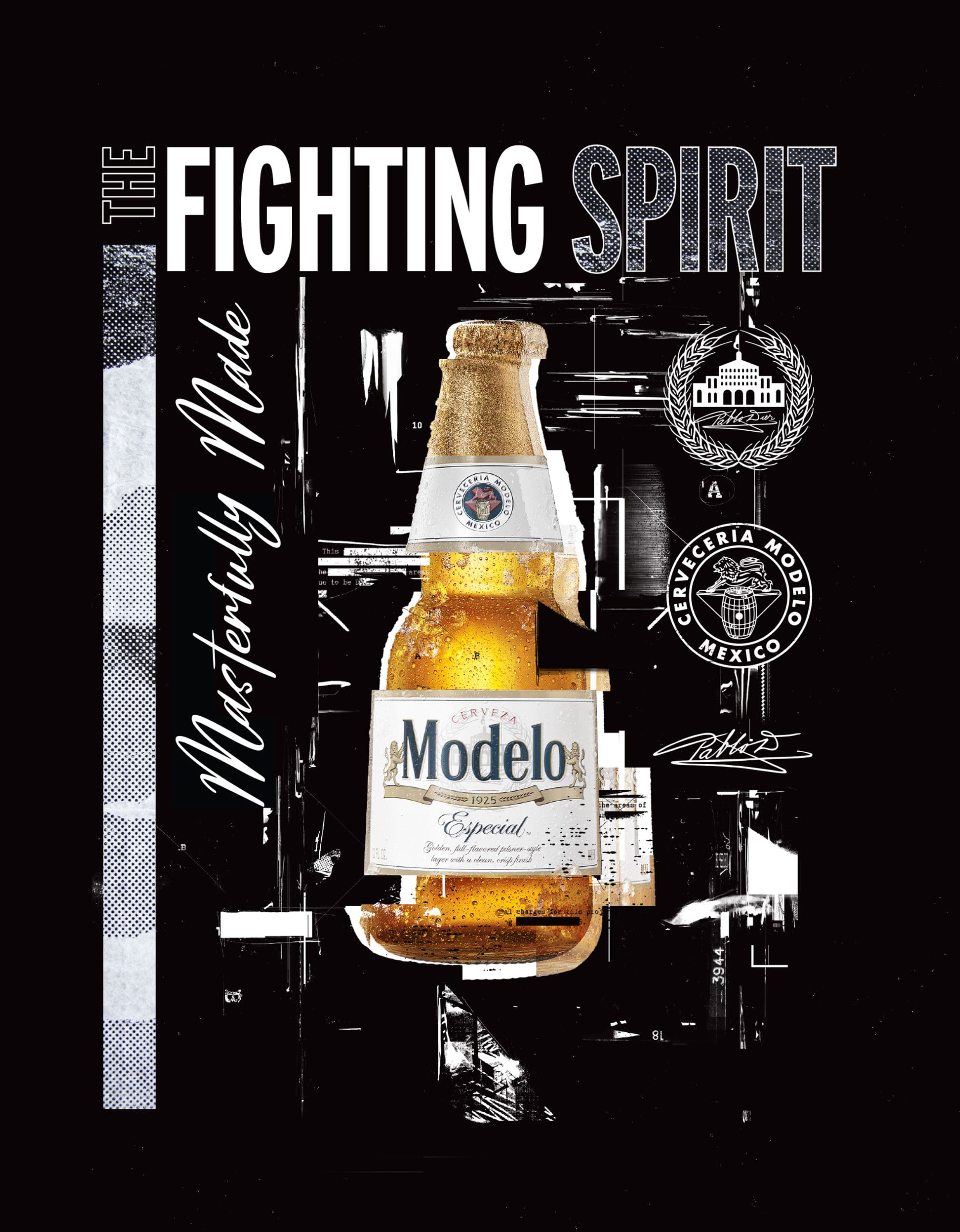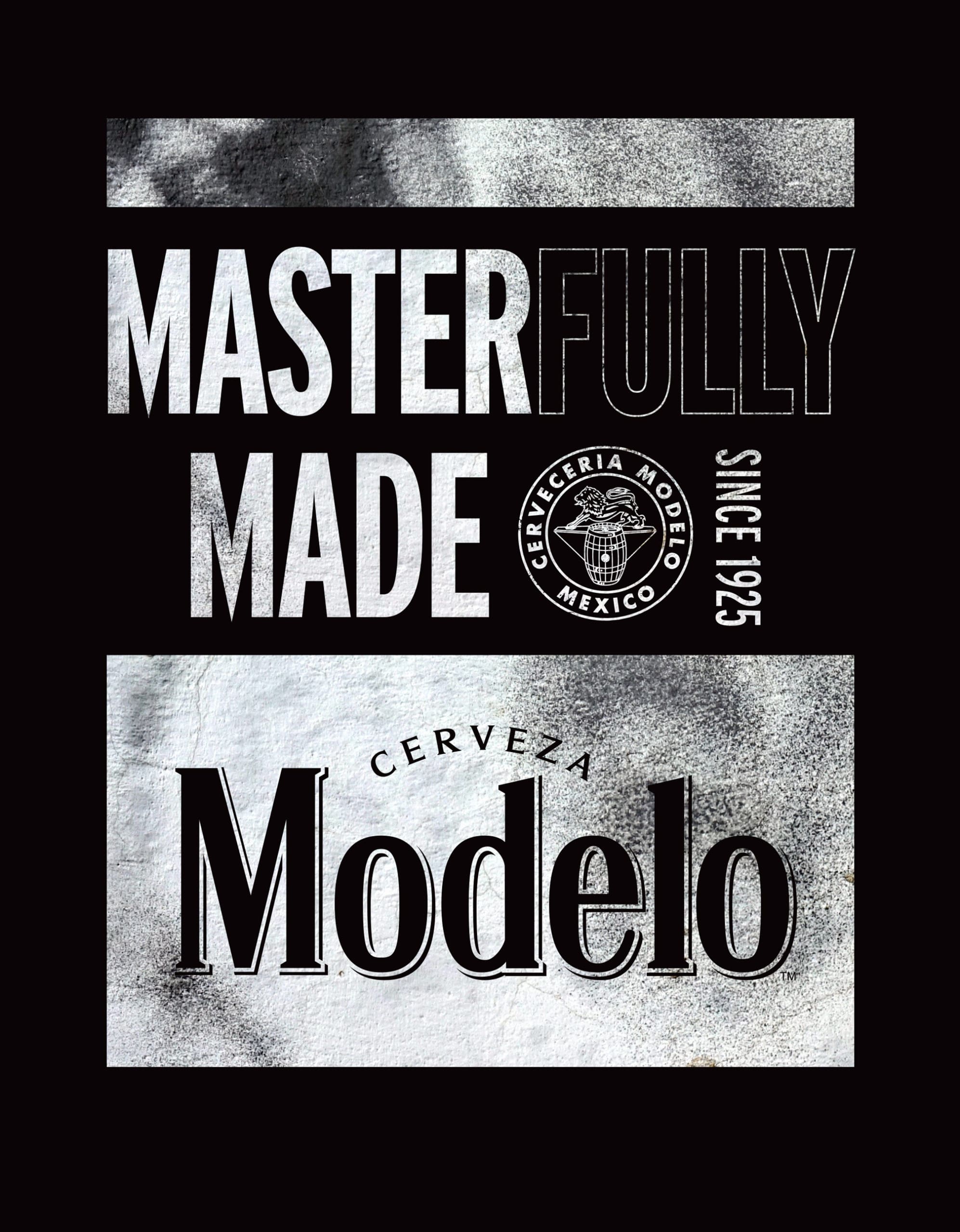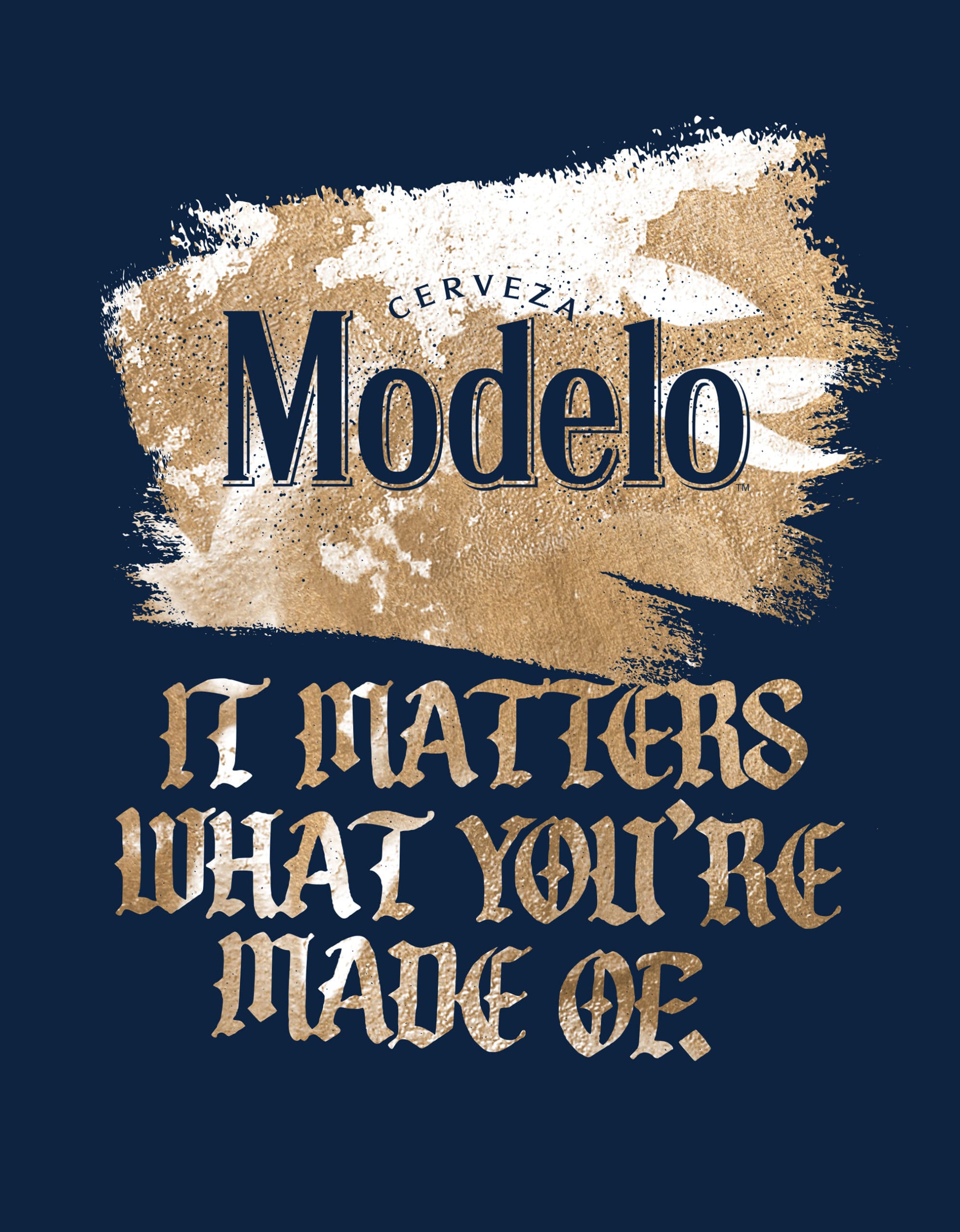 Streetwear Collection
Also keeping core Modelo assets at the forefront, our second collection focused almost exclusively on apparel, a streetwear collection aimed at enticing Gen Z consumers and inspiring pop culture collaborations.
This project followed similar projects for beer brands Corona and Pacifico.
Latin Culture Collection
Our third collection celebrated Modelo's history and connection to Latin American culture in Mexico, the United States, and all around the world.
The art assets included a variety of custom designs based on traditional Mexican tiles. These designs lent themselves to a colorful, pattern-heavy collection that could be applied across multiple product categories.
Products inspired by our designs can be found at Urban Outfitters.