The Dodo
Style Guide | Illustrations | Creative Asset Collection | Product Vision
Vox Media and perennial viral sensation The Dodo tasked StyleWorks with developing a visual identity for licensed products that would embody the brand's animal-first ethos and capture its emotional, entertaining, and authentic appeal. This included a style guide and asset collection teeming with ownable images, patterns, and other graphic elements translatable to multiple product categories.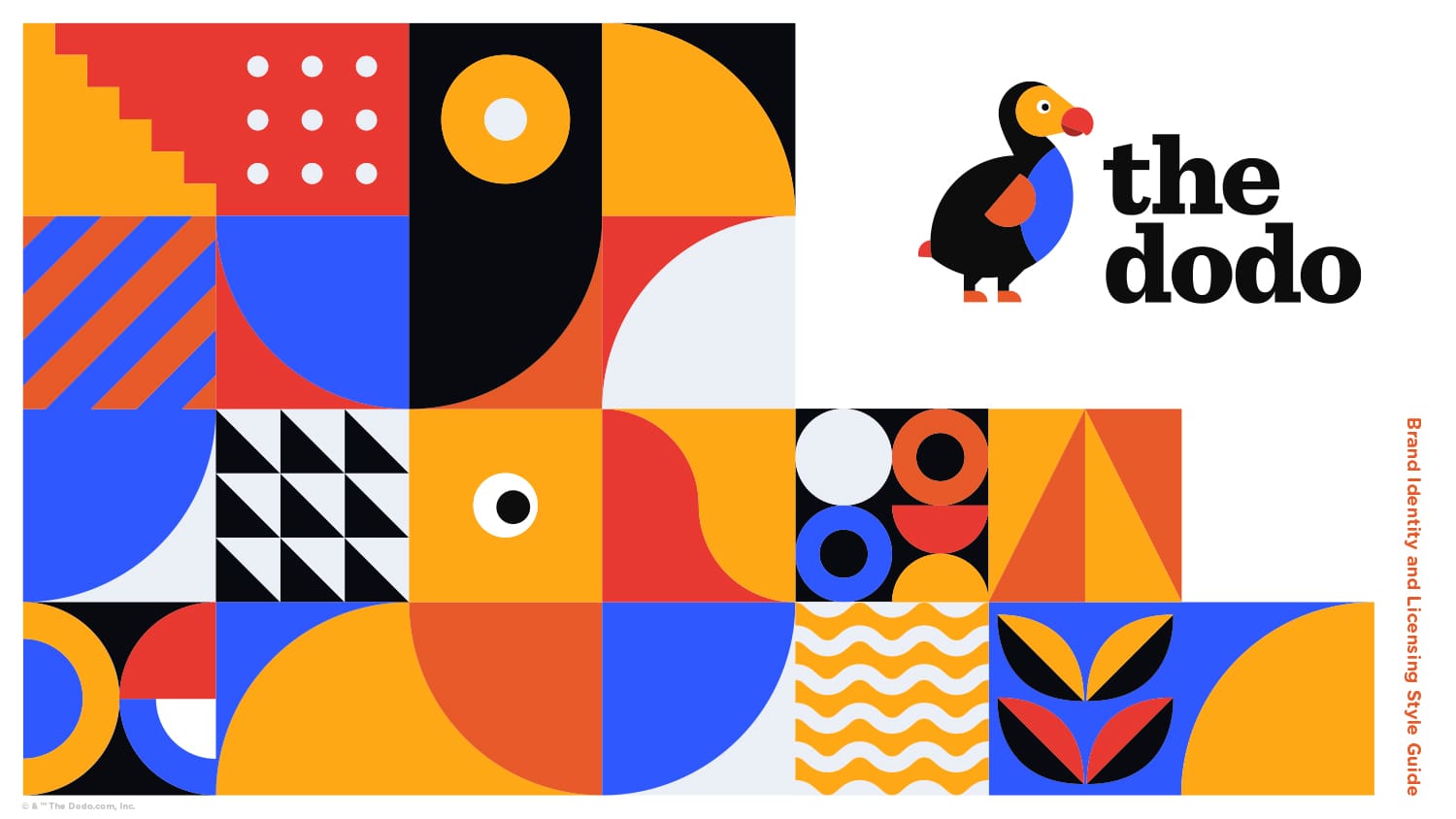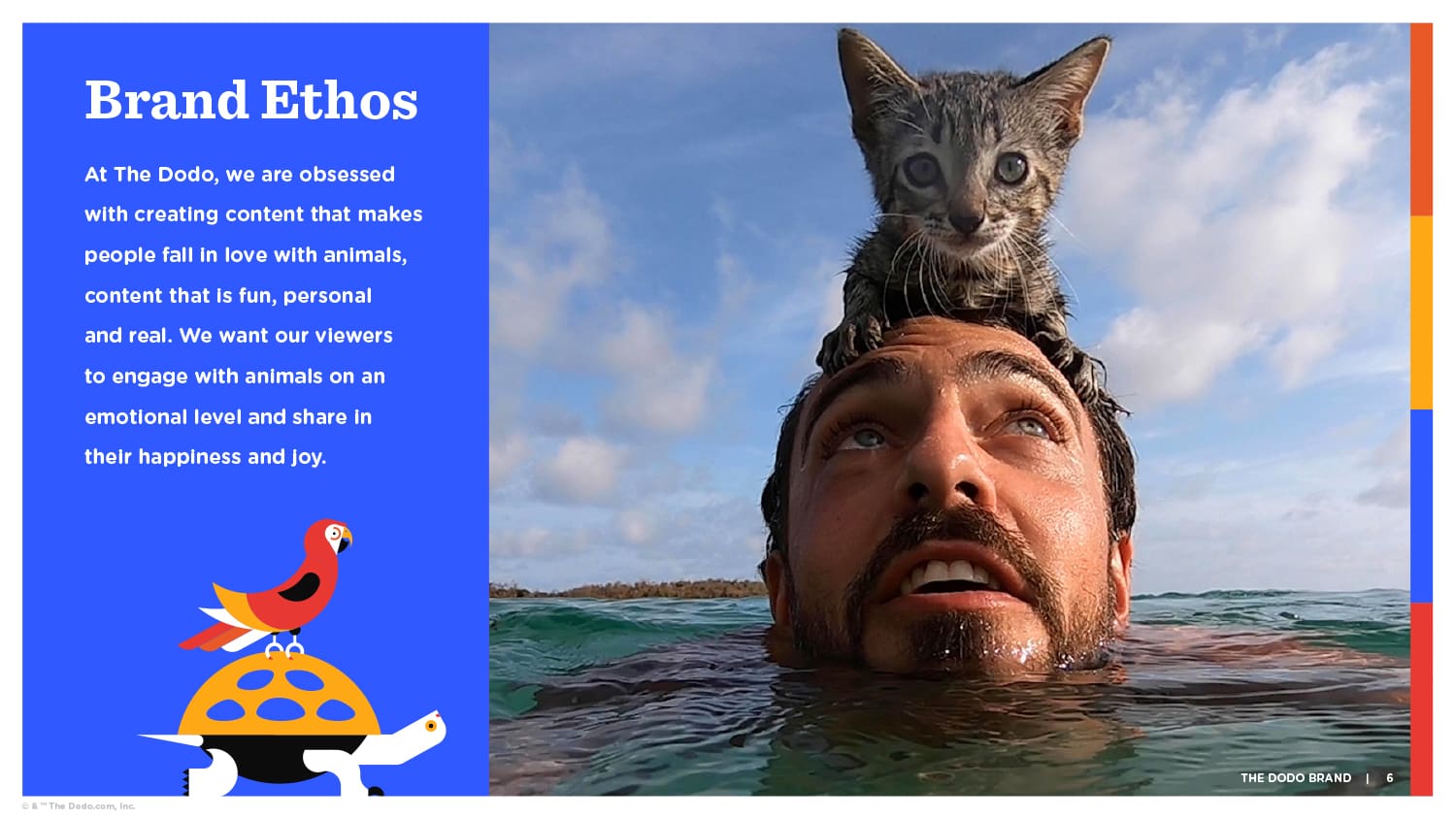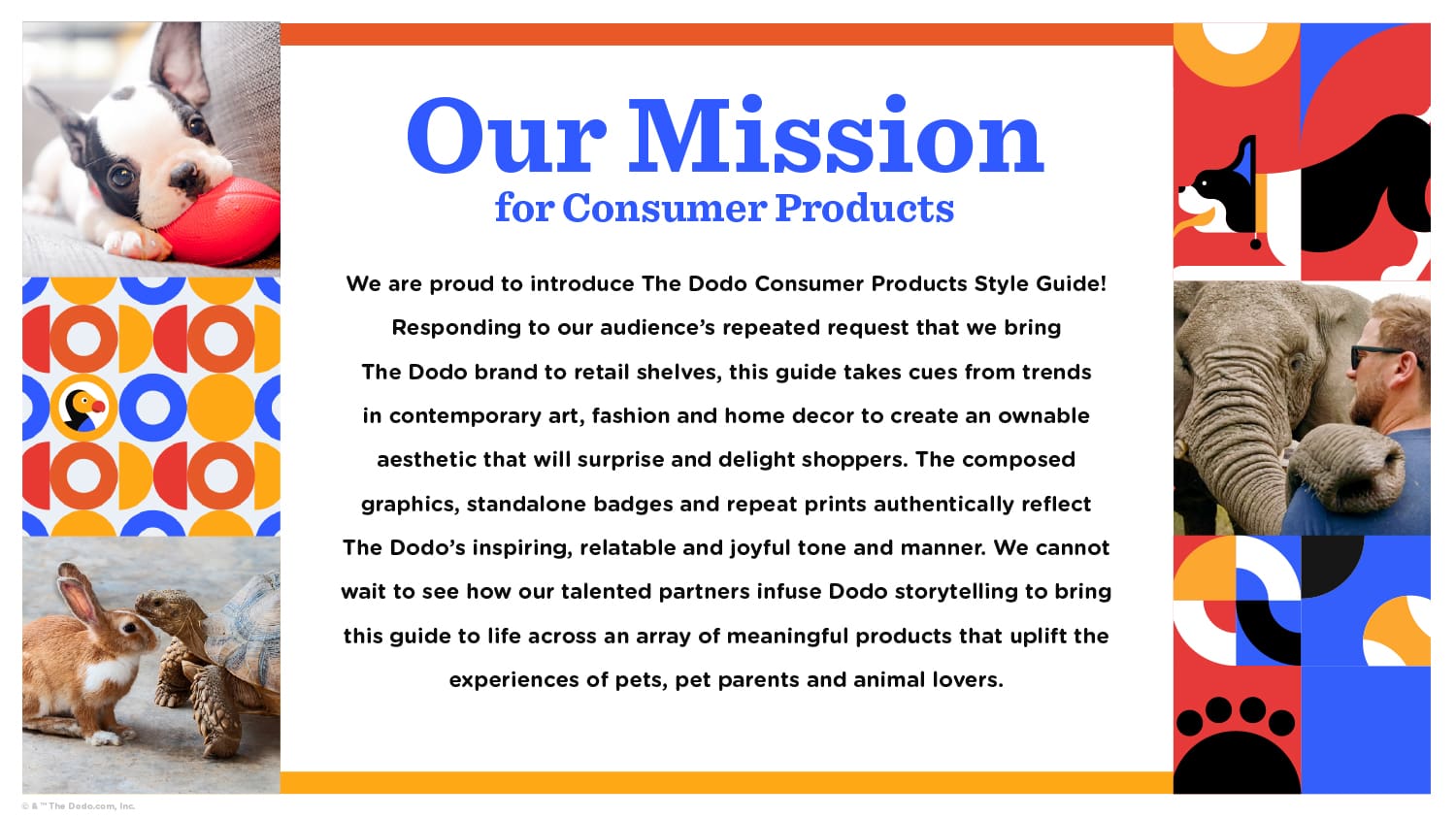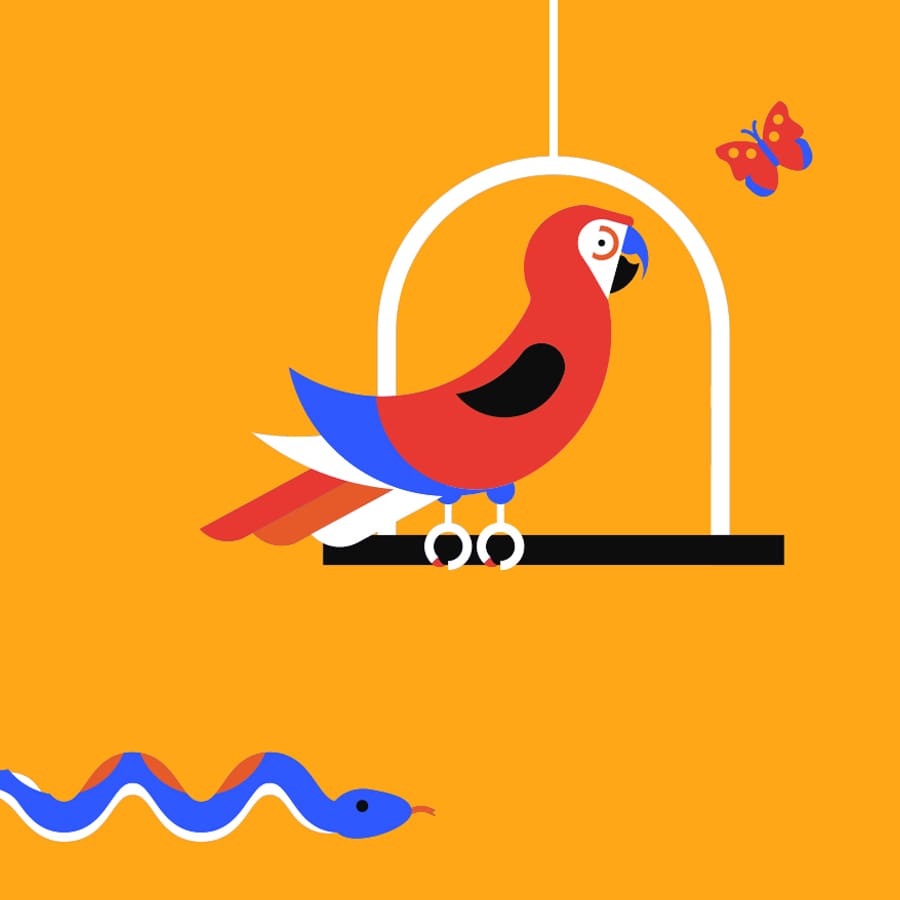 Custom Illustrations and Graphic Elements
We began by creating custom illustrations depicting a variety of animals and animal-related graphic elements that would complement the brand's existing logo and color palette.
Our evocative yet minimalistic approach yielded a vast selection of endearing characters in playful poses, each eye-catching in its own right.
Composed Designs
We then used our illustrations as building blocks for a series of composed designs that would appeal to the core audience.
While not featuring people, the designs were composed from an animal lover's point of view, emphasizing the way we see our pets every day and the subtleties that make them so special.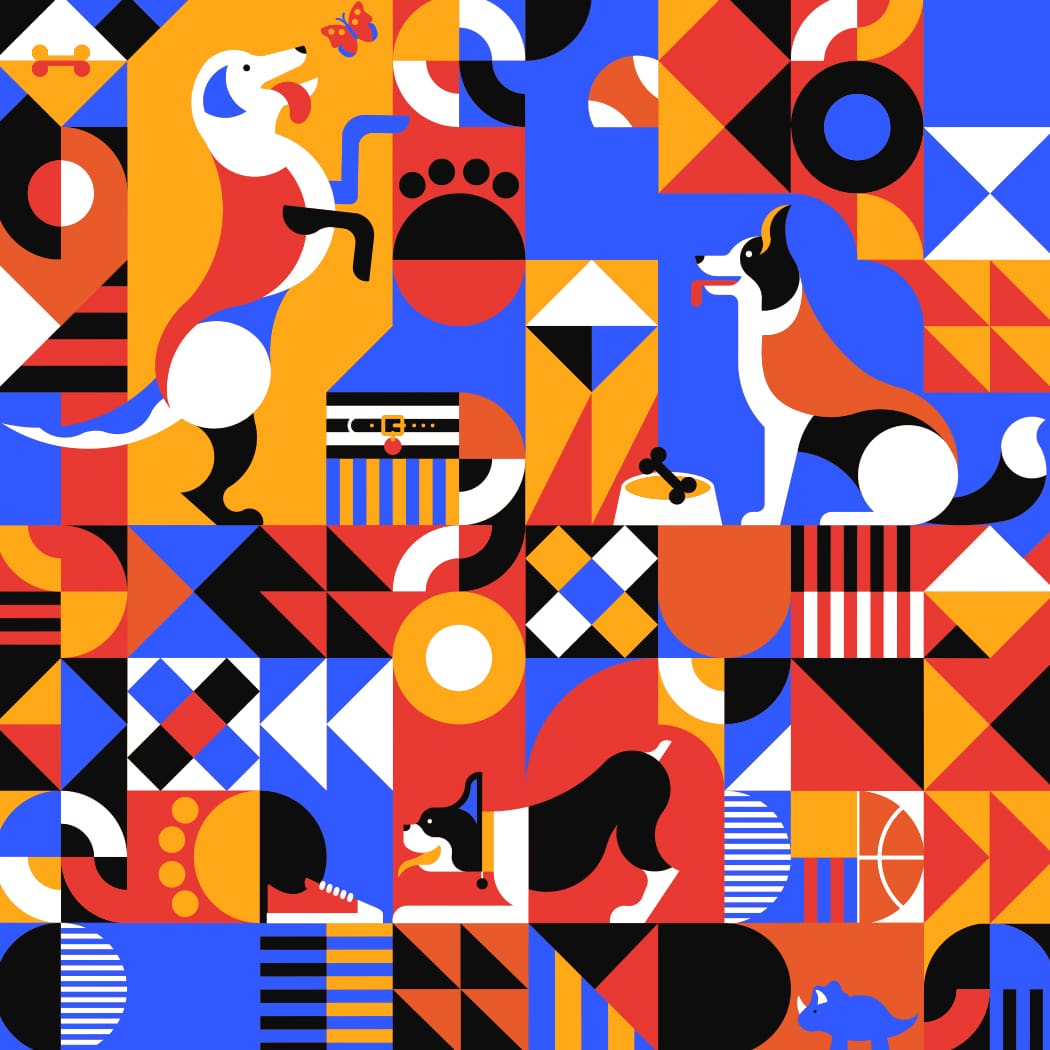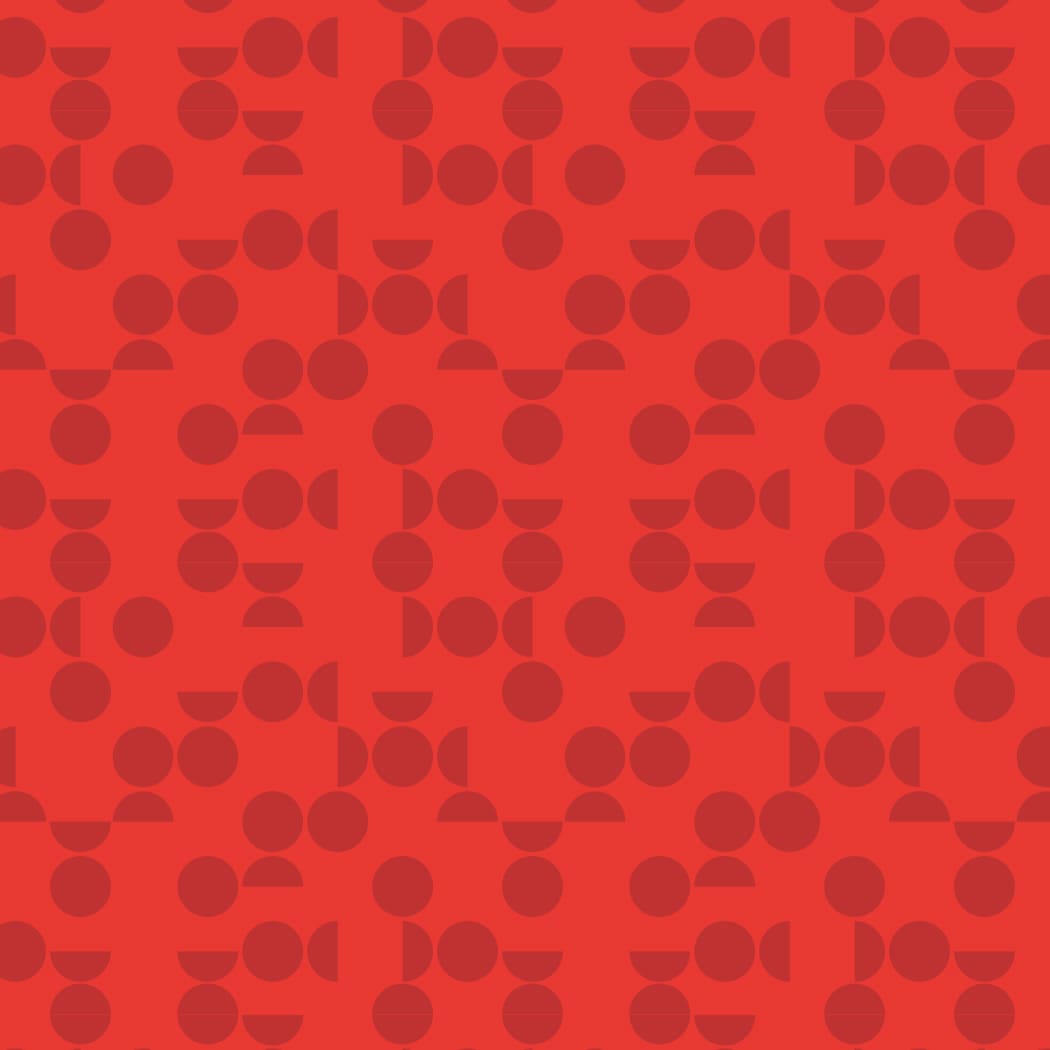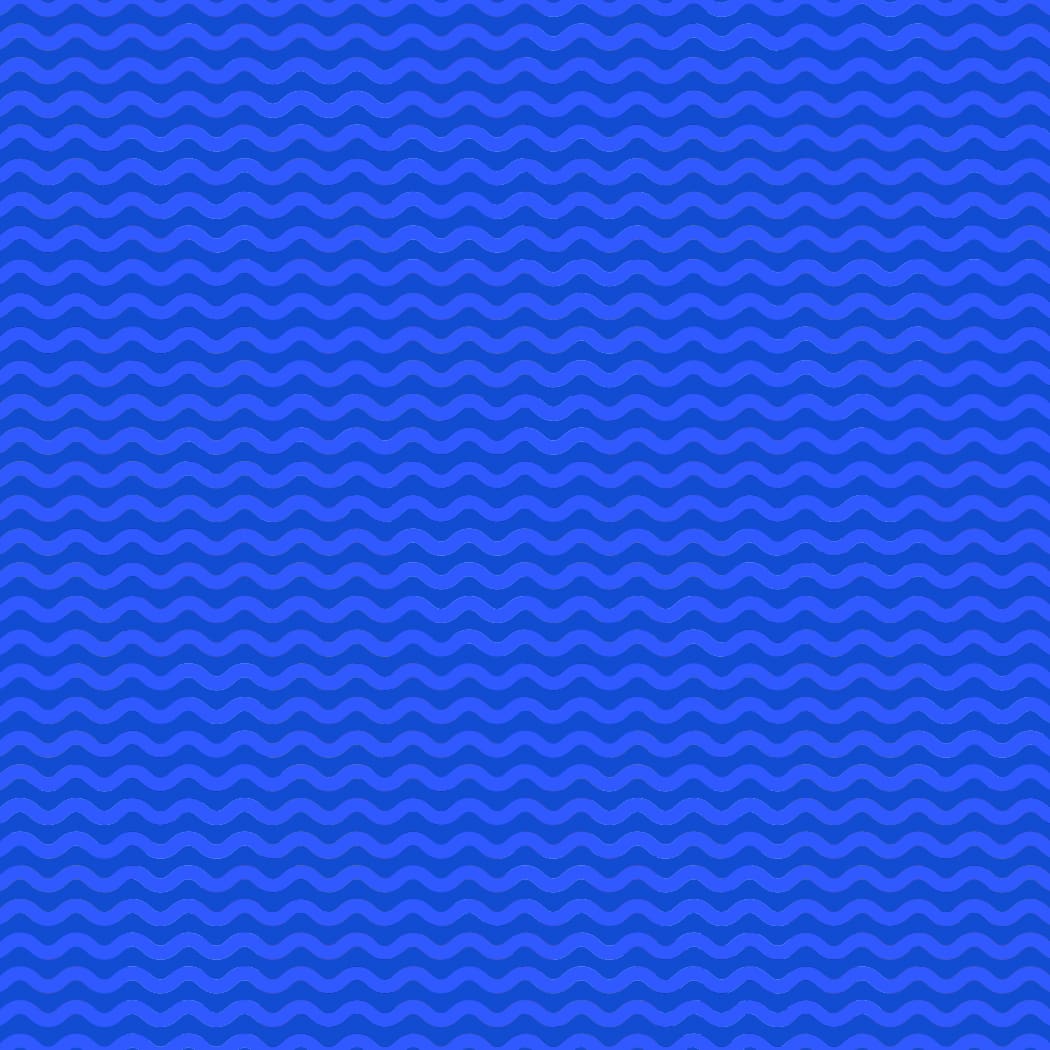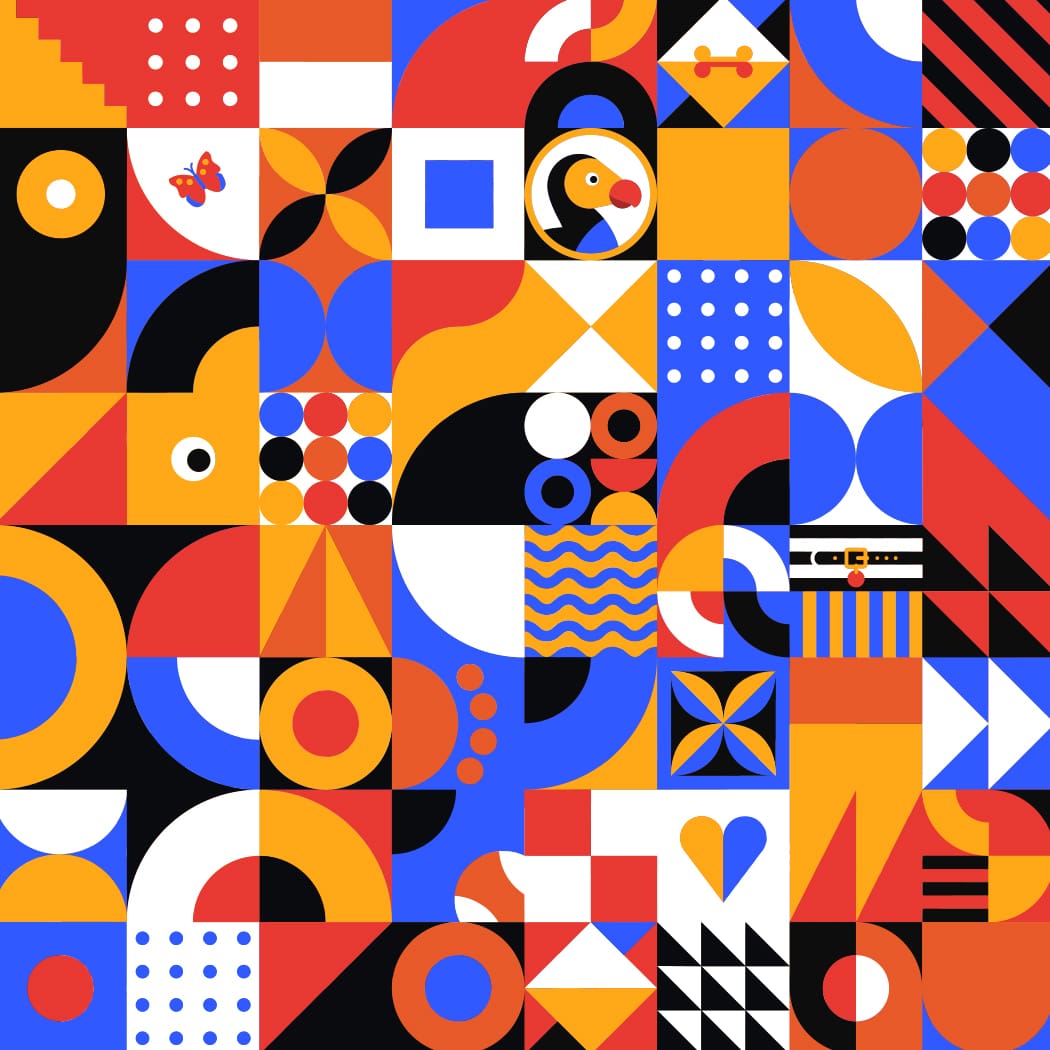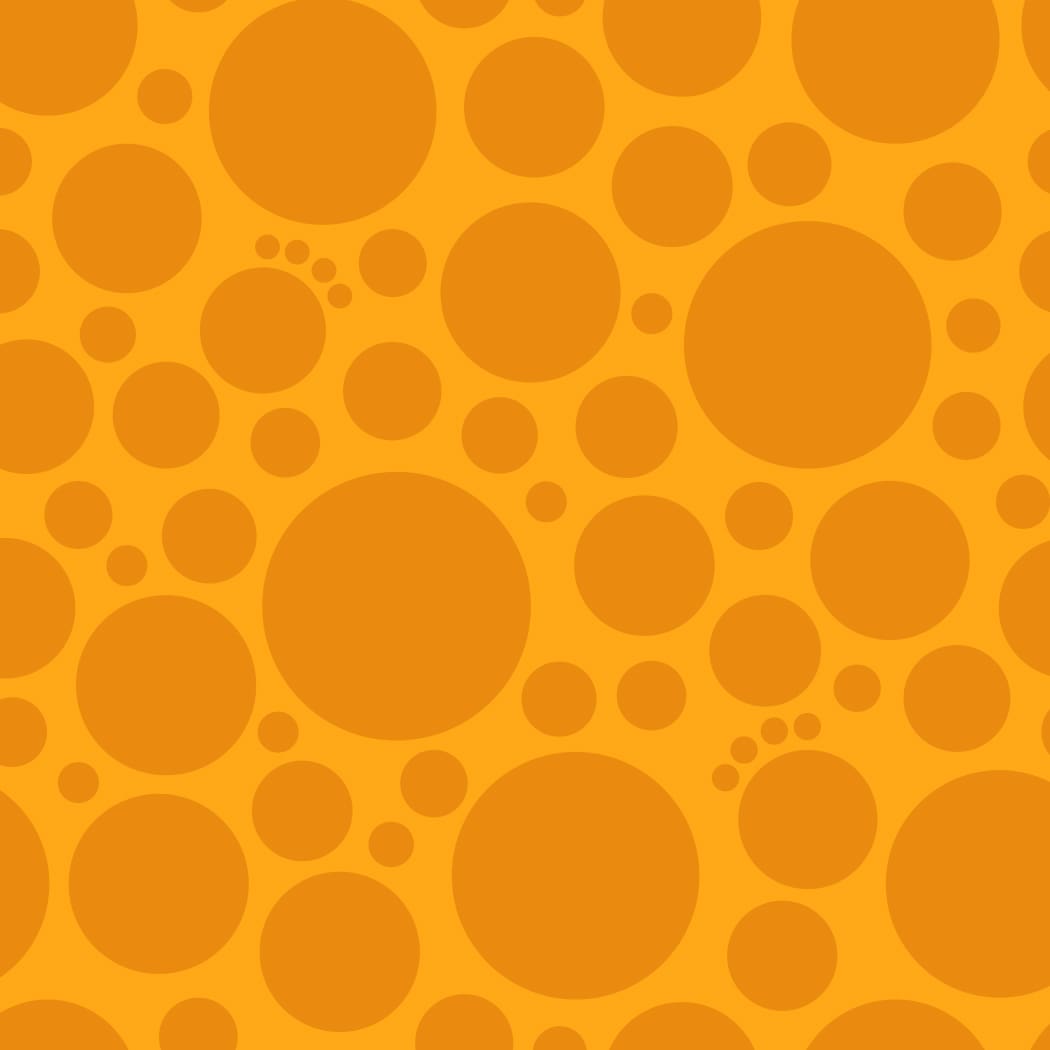 Playful Patterns
We also created a selection of patterns for the brand's trade dress. Our style guide is now helping The Dodo build partnerships and extend their product line.
A recent collaboration with Walmart includes an exclusive collection of pet products as well as a curated, limited-edition, monthly box for dogs. Other pet-friendly projects include our work on Animal Planet Pets and Bella & Beaux.